Exclusive
Secret Olivia Took To Her Grave: Newton-John Hired PI Who Told Her Ex-Lover Faked His Death, But 'Grease' Star Stopped Searching For Him Because She 'Knew That Is What He Wanted'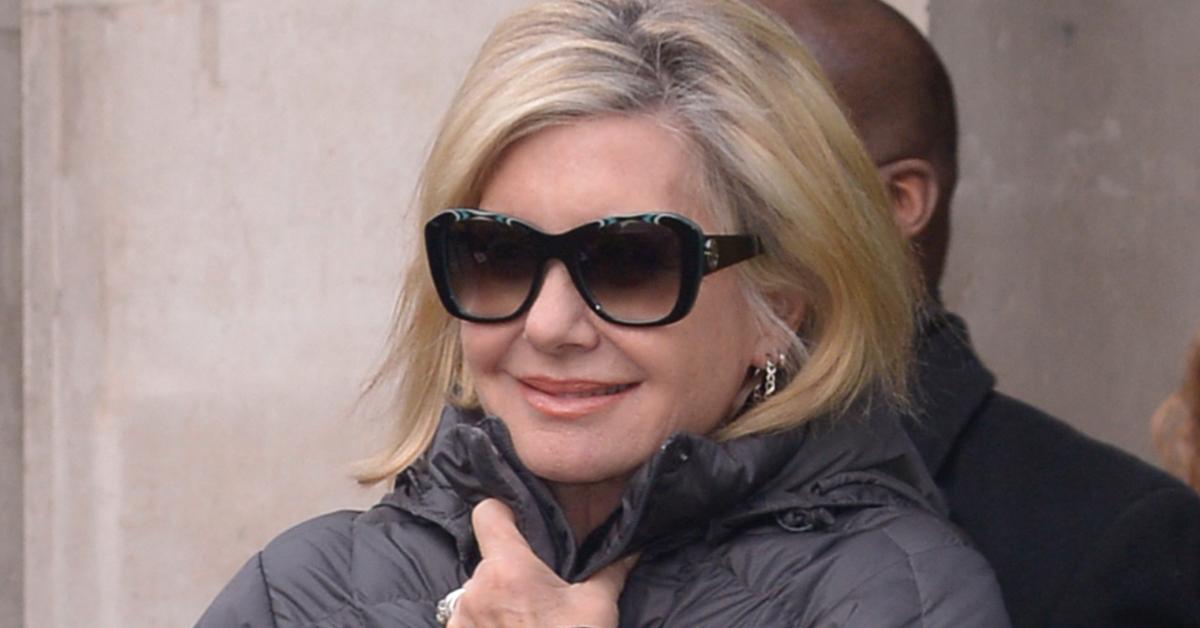 Olivia Newton-John will go to her grave knowing the truth about her ex-boyfriend: he faked his disappearance—and she knew it all along.
Article continues below advertisement
While many believe Patrick McDermott accidentally drowned while on a boating trip, RadarOnline.com can reveal the Grease actress' main squeeze didn't go missing-in-action nearly two decades ago.
Olivia was said to have been left distraught, but in truth she knew he was "found" years later — after she was already married to John Easterling.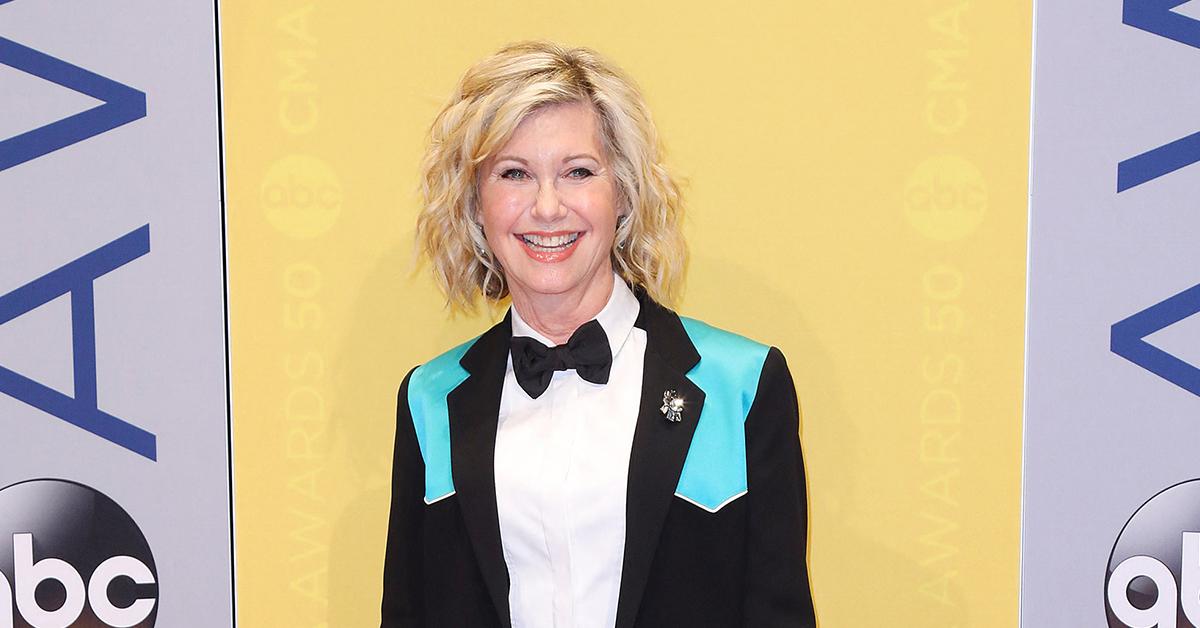 Article continues below advertisement
"Olivia hired private investigators and became super close with Patrick's ex-wife," a source said. "She came to learn Patrick staged his disappearance. But she never went looking for him. As she pieced it all together, she uncovered why he decided to just pack up and leave.
"He left drowning in debt and was also battling some personal issues. While it was hard for Liv to fathom someone she loved so intensely would just pack up and leave—and in the most sensational of ways—she knew that is what Patrick wanted."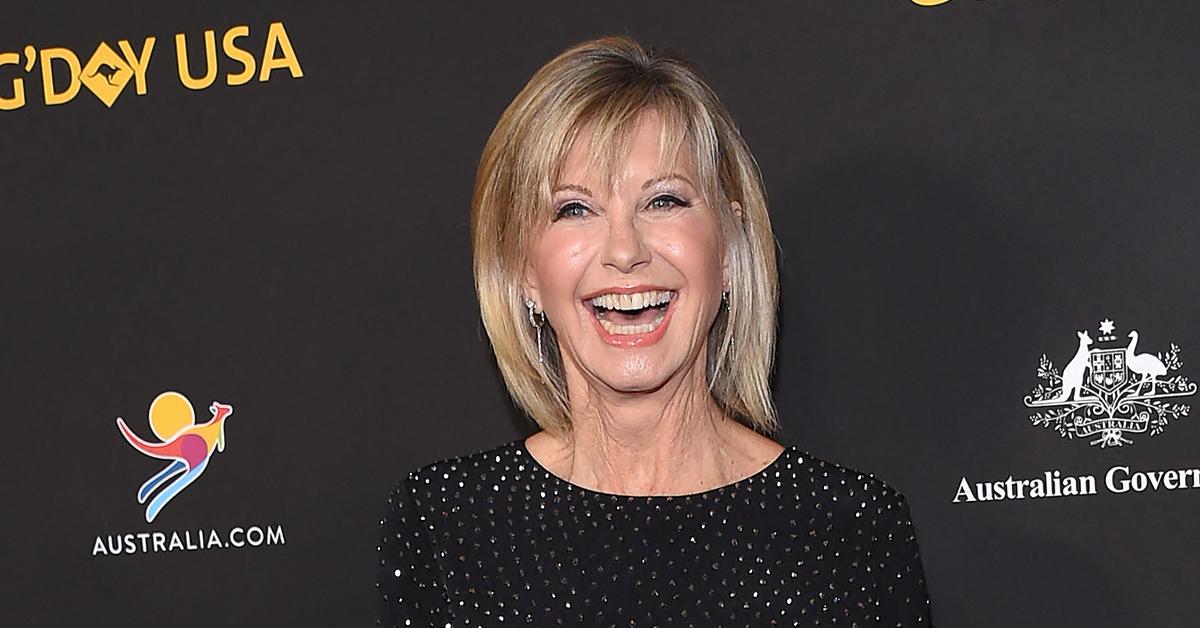 Article continues below advertisement
Her beloved Grease co-star John Travolta paid tribute to her after the news.
"My dearest Olivia, you made all of our lives so much better. Your impact was incredible. I love you so much. We will see you down the road and we will all be together again. Yours from the first moment I saw you and forever!" he wrote, signing the message, "Your Danny, your John!"
Article continues below advertisement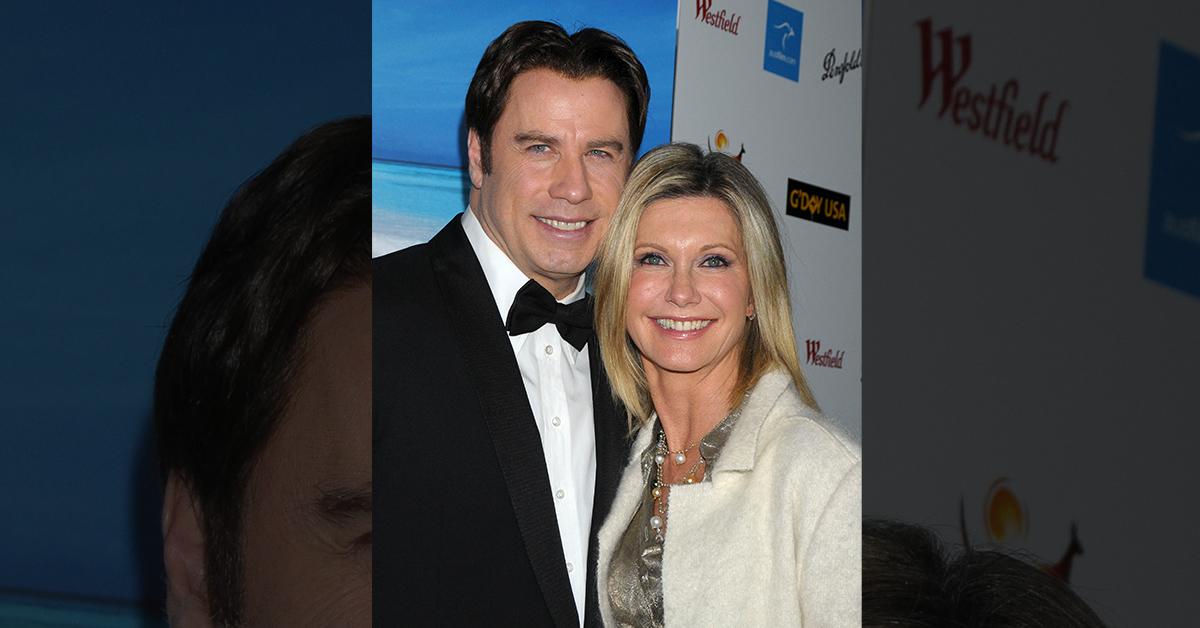 Her husband confirmed her death.
"Dame Olivia Newton-John passed away peacefully at her Ranch in Southern California this morning, surrounded by family and friends. We ask that everyone please respect the family's privacy during this very difficult time," he wrote on social media.
"Olivia has been a symbol of triumphs and hope for over 30 years sharing her journey with breast cancer. Her healing inspiration and pioneering experience with plant medicine continues with the Olivia Newton-John Foundation Fund, dedicated to researching plant medicine and cancer. In lieu of flowers, the family asks that any donations be made in her memory to the @onjfoundation."
Newton-John leaves behind her husband and one child, daughter Chloe Lattanzi, 36.