Olivia Munn Shows Baby Bump For The First Time On Instagram After Boyfriend John Mulaney Confirmed Pregnancy
Olivia Munn is showing off her baby bump for the first time after the actress' boyfriend John Mulaney confirmed the pregnancy.
Fans noticed her baby bump in a video she posted to promote her new partnership with a brand on social media.
Article continues below advertisement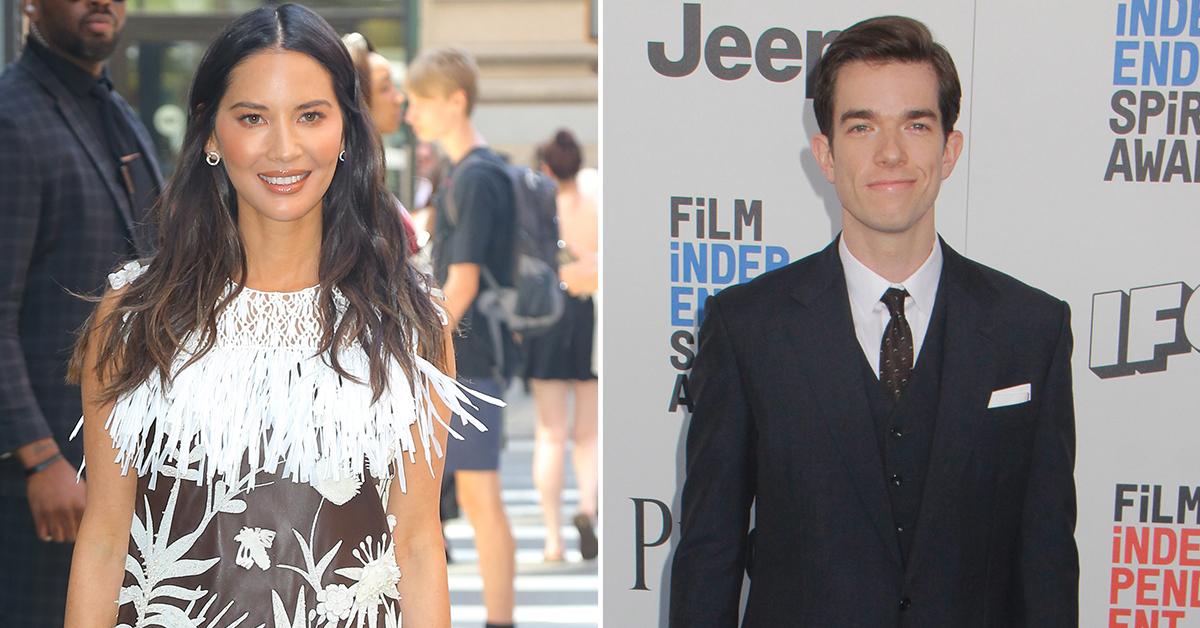 In the clip announcing a partnership with Petco, the 41-year-old actress talked about the importance of taking care of pets' mental health as our routines are changing due to the pandemic.
Olivia stressed to her followers to be on the lookout for their pets' social and separation anxiety symptoms. She encouraged the fans to take Petco's free offerings of their "The Well-Adjusted Dog" seminar.
Article continues below advertisement
As she explained the seminar, fans could see her baby bump while she donned in a grey shirt and layered necklaces in the snap.
Even though paparazzi have photographed the TV Host with her baby bump showing previously, this is the first time she ever displayed it on her account.
This comes after the Beyond and Break actress and her boyfriend John had raised some eyebrows with the timeline of their relationship.
Article continues below advertisement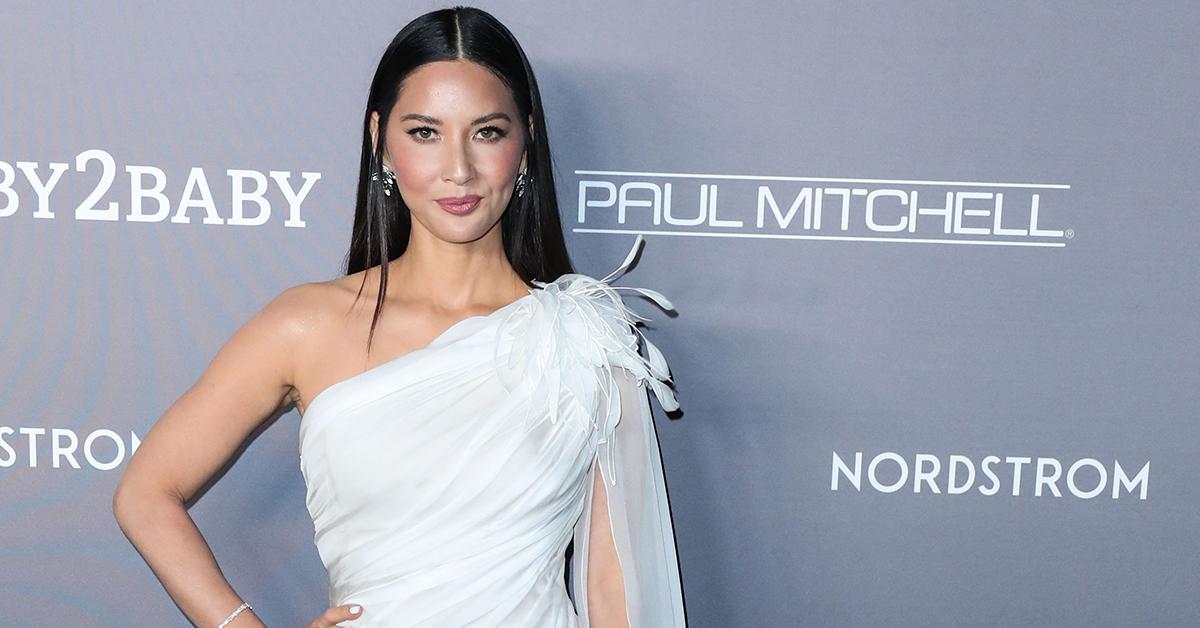 A talent agent who claimed to have previously worked with Olivia said they had doubts about the events John revealed to have occurred and how he presented them.
"I don't think it's any coincidence that John broke the news of Olivia's pregnancy the way he did in terms of basically giving a timeline of his past few months when he moved out of his house, how it was the spring when he fell in love with Olivia," the agent addressed. "It seems to me that he is going to great lengths to dispute the idea that he cheated."
Article continues below advertisement
However, Munn recently opened up about the support she received while being pregnant with the 39-year-old comedian.
"I'm feeling really good, and just the outpouring of love and support has been really amazing." the actress told Mario Lopez on Access Daily. "There's been a big 'ol mom tribe that comes up. I've heard about it, but they really come up in full force."
She continued, "There's a really great dad tribe, too, everyone who comes up is really supportive, and it means so much to me."
John first disclosed the pregnancy during his interview on Late Night With Seth Meyers.
Shortly after his latest stint in rehab, the comedian told the host that he "went to Los Angeles and met and started to date a wonderful woman named Olivia." He then went on to add, "I got into this relationship that's been really beautiful with someone incredible and we're having a baby together."