Oh, Baby! Meghan Markle And Prince Harry Planning Home Birth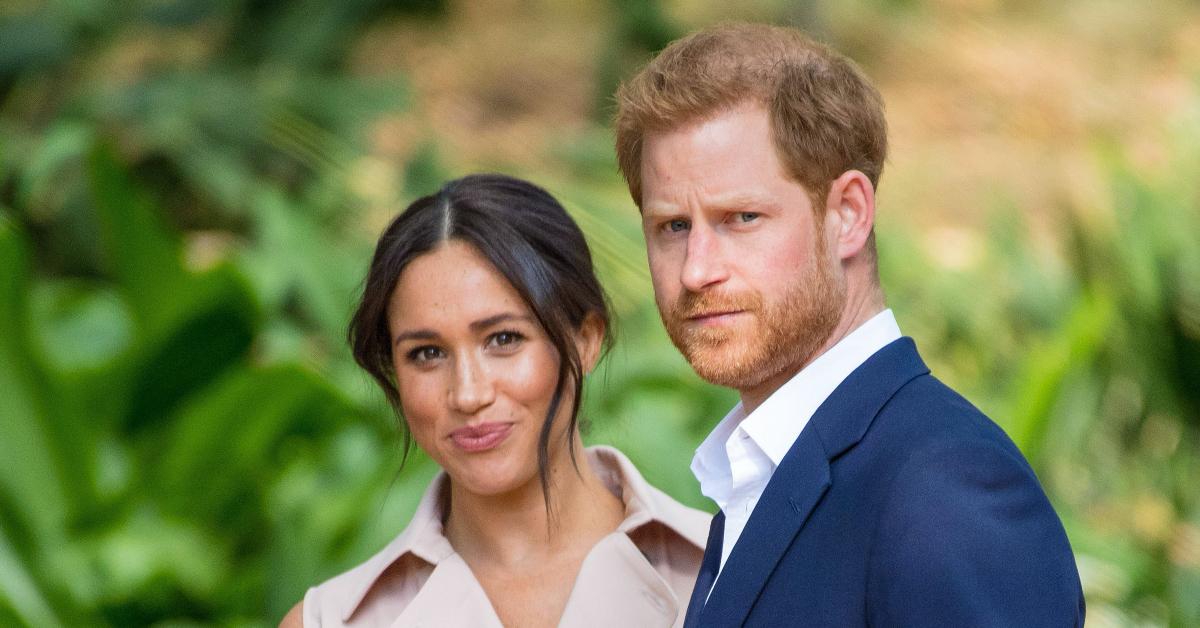 Meghan Markle and her husband, Prince Harry, are hoping to welcome their baby girl into the world this summer at their lavish California compound.
If they succeed, they will have been more successful than when they became parents the first time around.
"Meghan's plan was to have a home birth with Archie, but you know what they say about the best-laid plans," a source told Page Six.
In May 2019, the Duchess and Duke of Sussex were living at Frogmore Cottage in the United Kingdom.
Article continues below advertisement
Meghan had a team on-hand to help deliver Archie, but she was forced to give up the home birth and head to a private London hospital, where she had her first son.
"In the end, her doctors advised her to go to hospital and all she was interested in was about delivering Archie safely," the source said.
Now the expectant couple is getting a second shot at at a home birth. However, they've swapped an English cottage for a $14.5 million Montecito mansion near Santa Barbara.
"It's a beautiful setting to give birth to her baby girl," the source noted.
As RadarOnline.com reported, Harry recently left England with his family and moved to America, and the prince told Oprah Winfrey in a bombshell March 7 interview that he and his brother, Prince William, are on "different paths."
"A girl, you know, what more can you ask for?" he said of growing his family away from the confines of life behind palace walls. "But now, you know, now we've got our family. We've got, you know, the four of us and our two dogs, and it's great."