Officer Joshua Jaynes Arrested By FBI For Lying On Breonna Taylor Search Warrant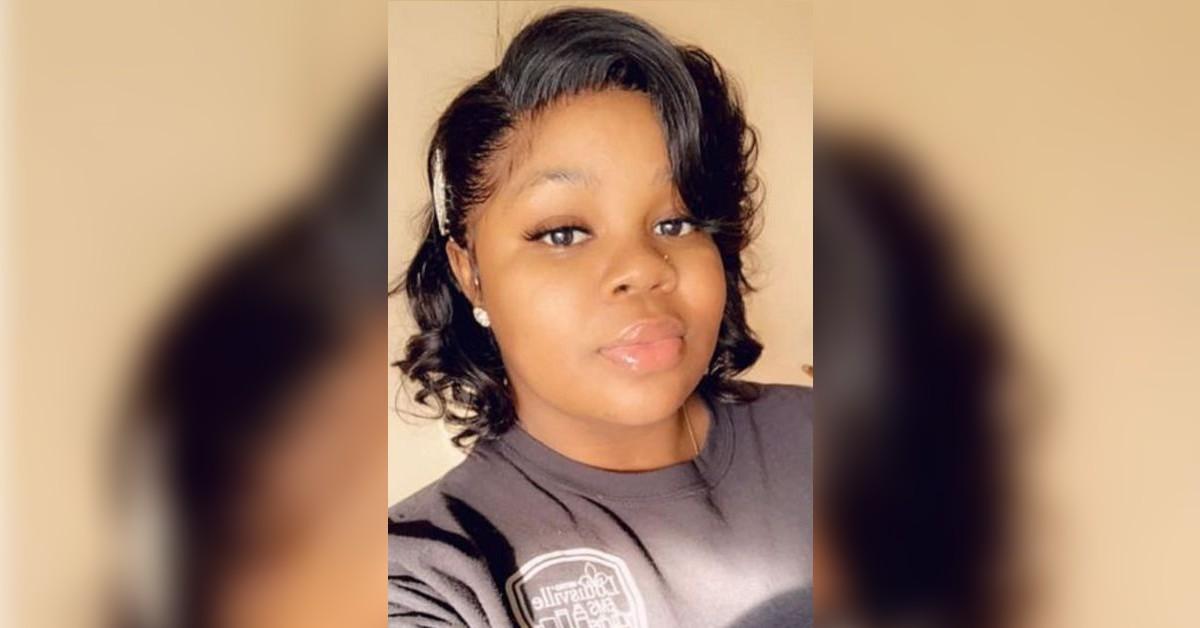 Ex-officer Joshua Jaynes was arrested and charged by the FBI in connection to the 2020 killing of Breonna Taylor, RadarOnline.com has confirmed.
The surprising development came more than two years after Taylor was shot eight times when the Louisville Metro Police Department entered her apartment in the middle of the night and opened fire.
Article continues below advertisement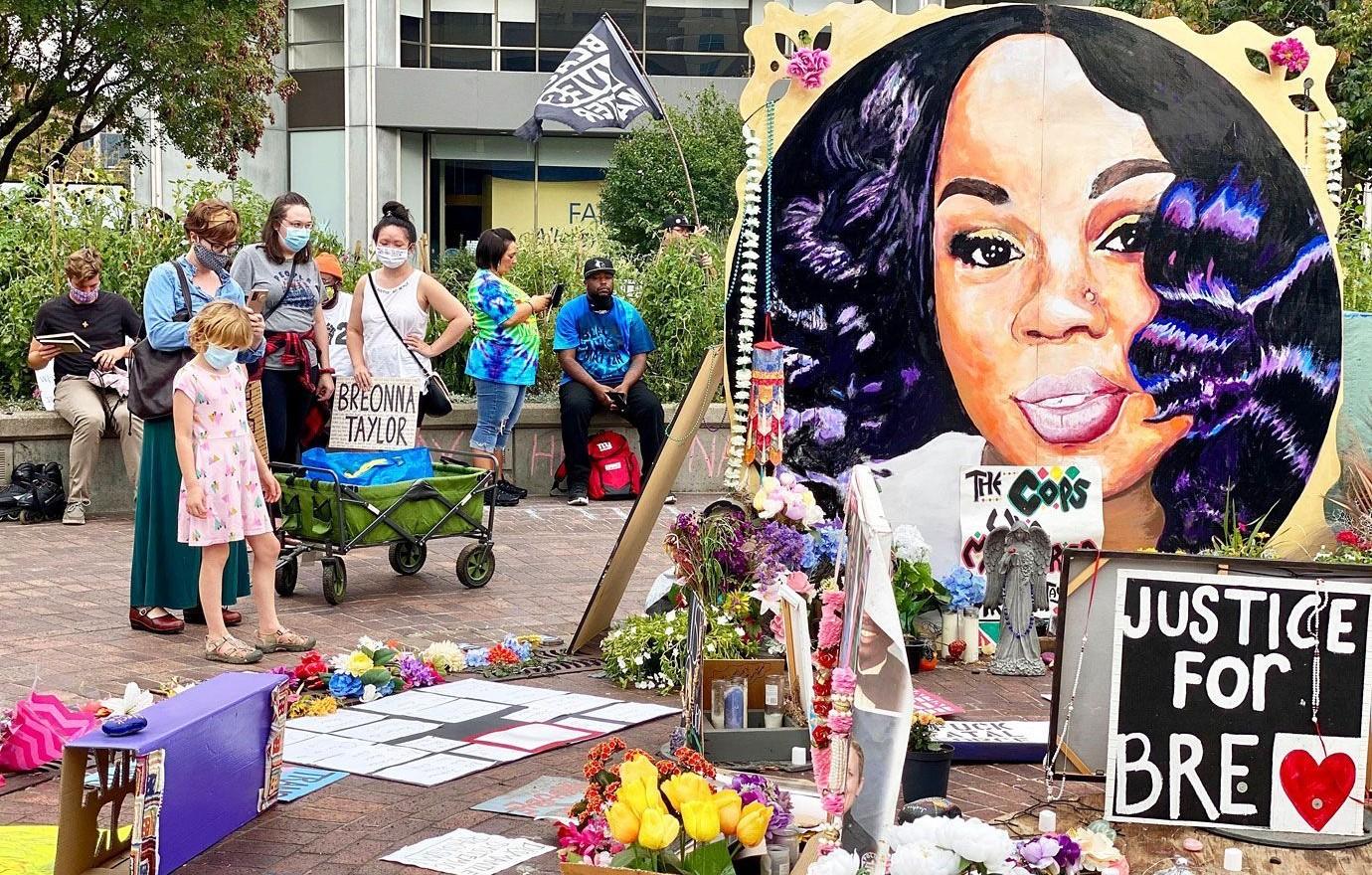 According to the Department of Justice, the former LMPD Detective knowingly lied on the search warrant application that allowed the officers to enter Taylor's home.
Jaynes falsely claimed he "verified with a U.S. Postal Inspector" that Taylor's ex-boyfriend, who was suspected of dealing drugs at the time, was receiving mail at her apartment.
An internal investigation found that Jaynes' claim was a lie, and he failed to verify the information with the postal worker.
Instead, Jaynes reportedly obtained the false information via word-of-mouth from another officer in his department, Jonathan Mattingly, who also did not receive the information from a postal worker but from yet another cop in a different department.
Article continues below advertisement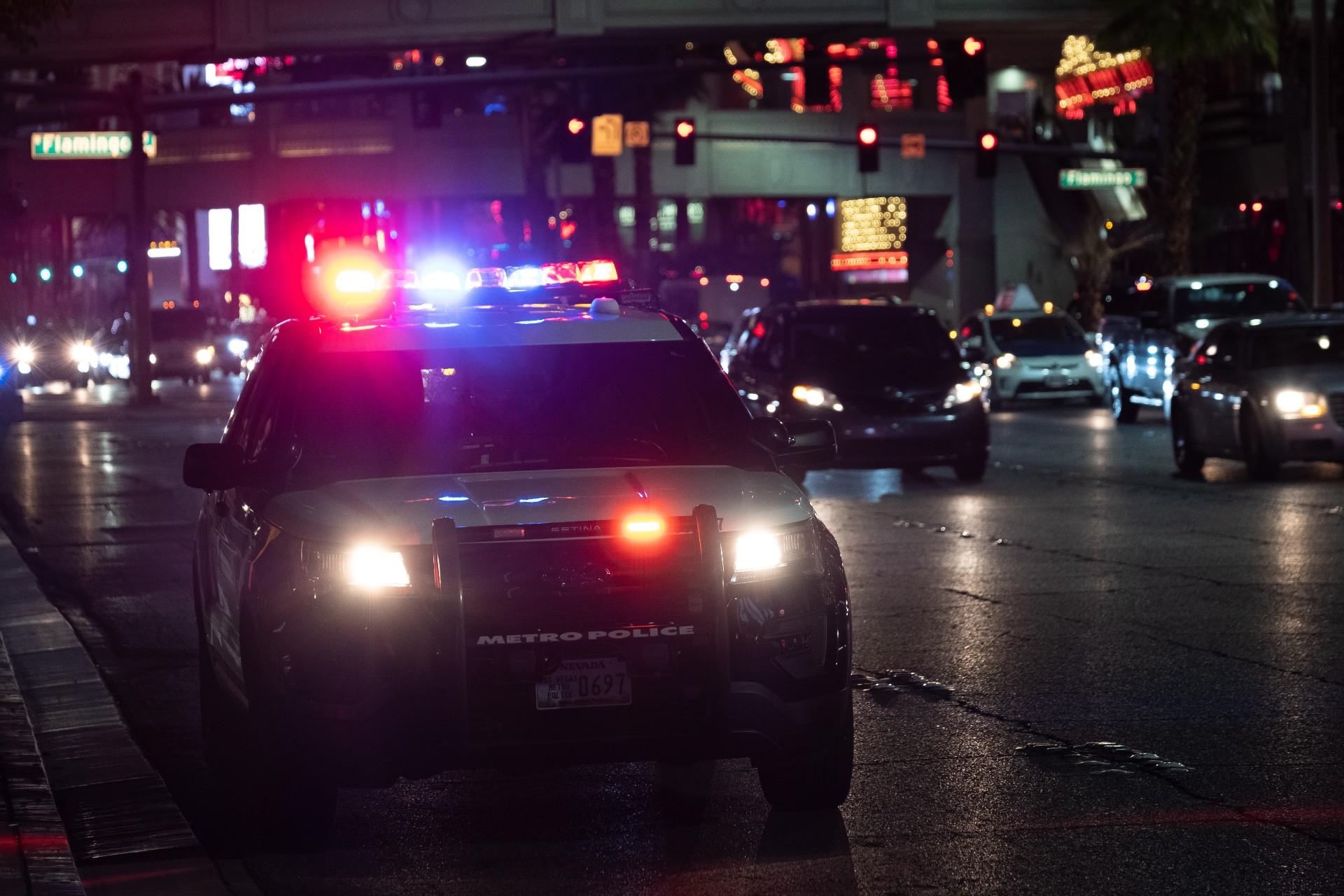 Not only were there never any "relevant packages" being delivered to Taylor's home, but further investigation into the matter revealed that the man the LMPD was looking for, Jamarcus Glover, was her ex-boyfriend — who she had broken up with in 2018.
It was also revealed that Glover was already in police custody when the fatal "no-knock" search warrant took place the night of March 13, 2020.
The LMPD ultimately fired Jaynes over the botched and illegal search warrant in January 2021. Jaynes unsuccessfully tried to appeal his dismissal shortly after.
Upon his arrest by the FBI early Thursday morning, Jaynes was charged with numerous federal civil rights violations against Taylor.
Jaynes' lawyer, Thomas Clay, revealed the disgraced cop was transported to a detention facility in Oldham County, Kentucky after his arrest. The date of Jaynes' initial hearing has not been scheduled yet.
Article continues below advertisement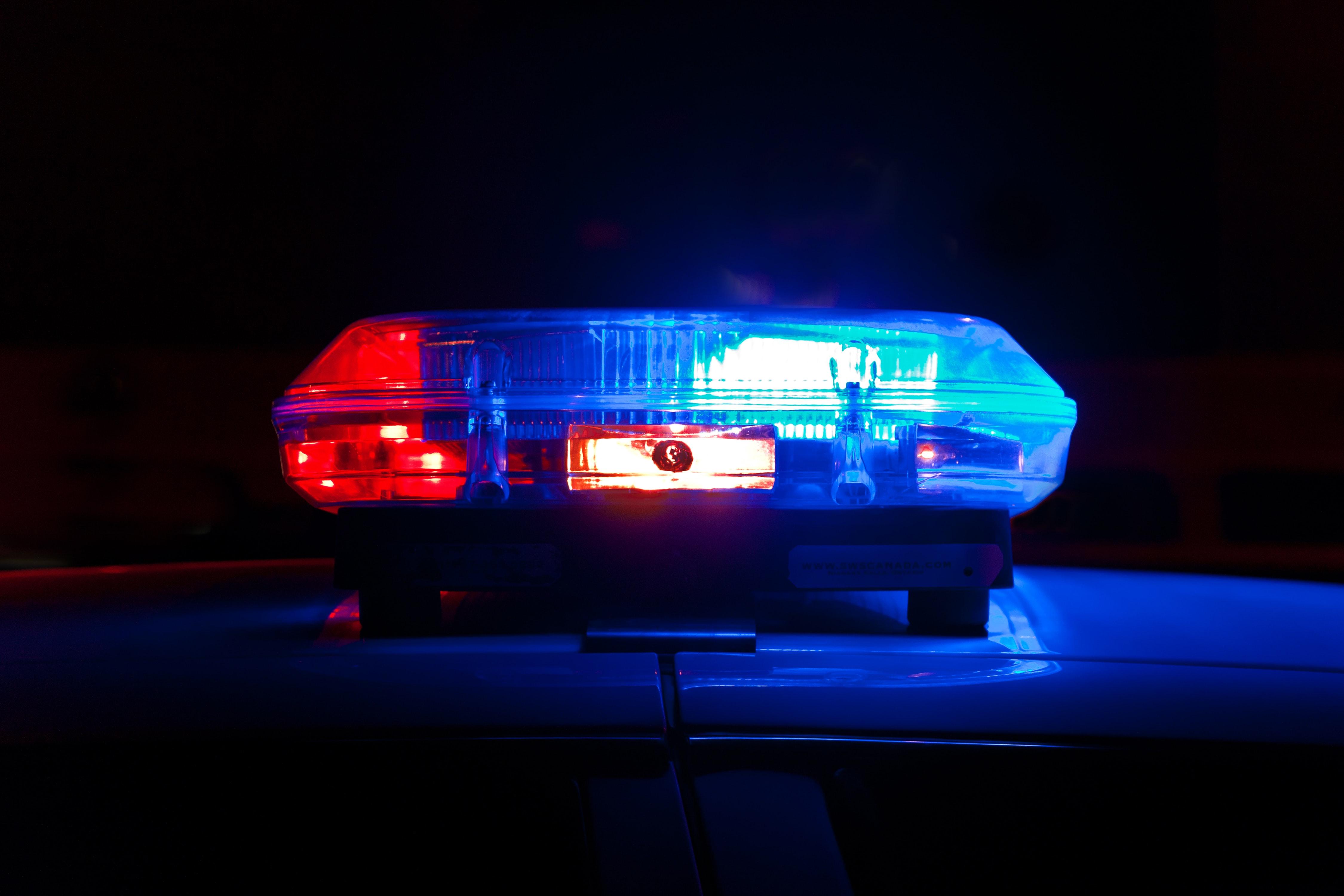 As RadarOnline.com previously reported, Jaynes' arrest came months after another officer involved in the deadly raid, Myles Cosgrove, complained about losing his job over the incident.
The Louisville Metro Police Merit Board voted 5-2 in favor of upholding Cosgrove's termination from the department in December, arguing that he violated the department's procedures on deadly use of force.