Cop Who Killed Breonna Taylor Complains About Not Getting His Job Back, Argues Incident Was 'Traumatic For Everybody'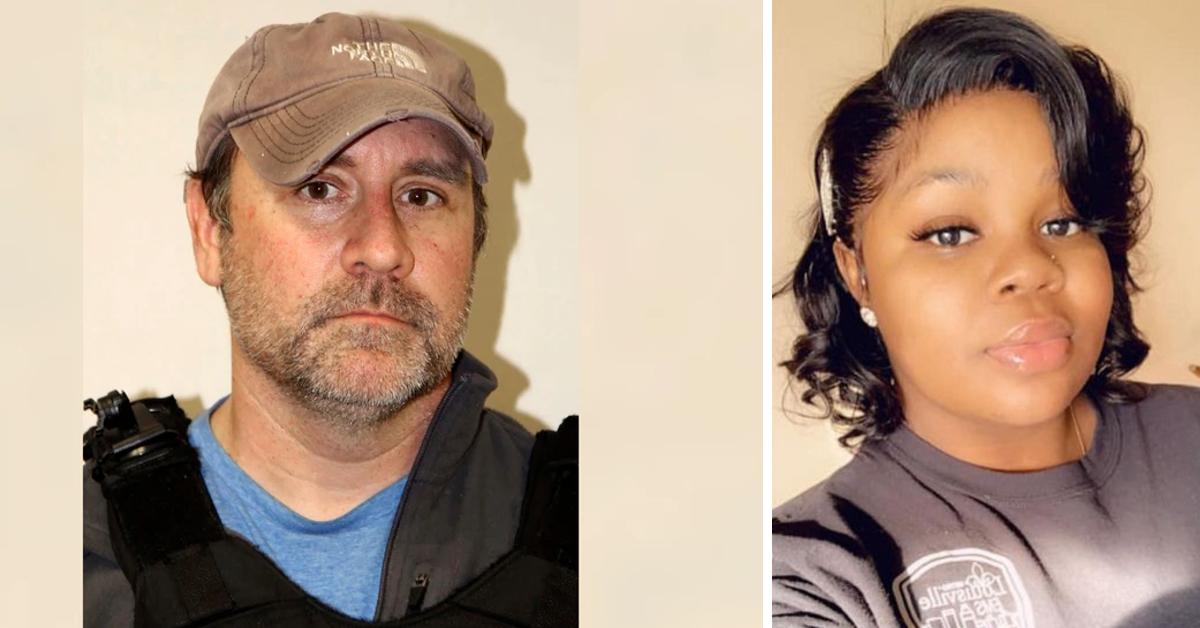 Former Louisville police officer Myles Cosgrove does not understand why he's not getting his job back after he fired 16 shots inside the home of Breonna Taylor, including the one that killed the 26-year-old EMT.
On Wednesday, the Louisville Metro Police Merit Board voted 5-2 in favor of upholding Cosgrove's termination from the department after determining that the department had made the right decision.
Following the fumbled late-night plain-clothes raid at Taylor's Kentucky home last March, Cosgrove was found to have violated the department's procedures on deadly use of force. Additionally, he failed to turn on his body camera while executing the search warrant.
Article continues below advertisement
"Tonight's decision should say to the public and to the officers of LMPD that policies and procedures are in place for a reason, and when policies and procedures are violated, then there's consequences," said Louisville Councilwoman Paula McCraney after the vote.
Cosgrove certainly tried hard to plead his case, though.
Standing before the panel the day before, Cosgrove argued that Taylor's loved ones were not the only ones who had been affected by her death.
"This event is traumatic for everybody. I've had to relocate. I've had to take my kids out of school. I've received death threats to this day," he said Tuesday, according to local CBS affiliate WLKY. "The department disowned me. It's horribly tragic. But again, my feelings and concerns are almost secondary in this event."
Article continues below advertisement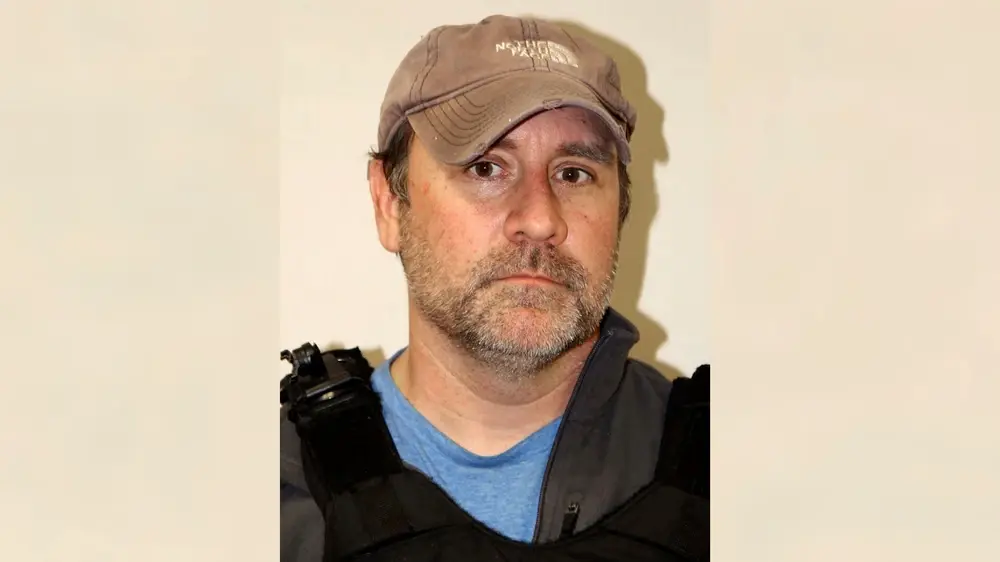 Cosgrove and three of his former fellow officers involved in the raid – Brett Hankison, Joshua Jaynes and Johnathan Mattingly – have all either been fired or quit since the incident.
Earlier this year, Cosgrove and Jaynes begged their department for their jobs back, insisting that their terminations were simply the result of social and "political pressures."
"It seems our higher-ranking officials will support us in our efforts to protect ourselves and others, just as long as there isn't a group of protesters or political pressures demanding otherwise," Cosgrove wrote in a joint letter with Jaynes. "Your leaders aren't afraid to perform hatchet jobs on you either."
Article continues below advertisement
On March 13, 2020, Louisville police obtained a search warrant for Taylor's home in an effort to investigate her ex-boyfriend.
Taylor was not living with this ex-boyfriend; in fact, she was asleep and across town with her then-current boyfriend, Kenneth Walker.
Even though cops had already arrested the man they were looking for, Cosgrove and his team still raided Taylor's home.
Article continues below advertisement
The officers knocked on the door but did not identify themselves after forcibly entering. Mistaking the cops for intruders, Walker fired one shot from his legal firearm. The bullet struck Mattingly in the leg.
Cosgrove and crew responded by firing back numerous shots, five of which struck Taylor.