Exclusive Details
'The View' Producers To Name Ana Navarro & Alyssa Farah Griffin As Permanent Hosts After Liz Cheney Turned Them Down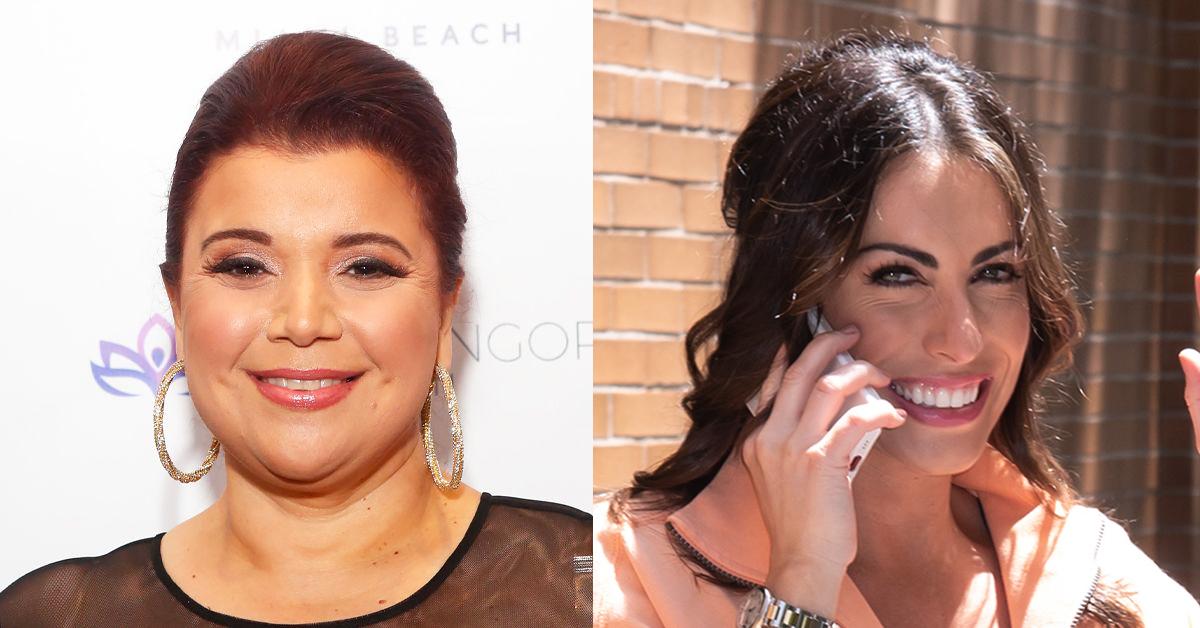 Article continues below advertisement
Navarro, 50, has been a fan favorite as guest co-host of the daily talk show since 2018. Sources told Daily Mail that Navarro has signed a multi-year deal with the network and will appear on The View a few days per week, flying from Miami to New York.
Last week, sources said producers had decided to only hire Alyssa despite testing Ana. The execs seem to have had a change of heart in the past week.
Navarro will appear as a permanent co-host with Donald Trump's former communications director, Whoopi Goldberg, Joy Behar, Sara Haines, and Sunny Hostin — however, RadarOnline.com can confirm Navarro and Griffin weren't the first choices for the position.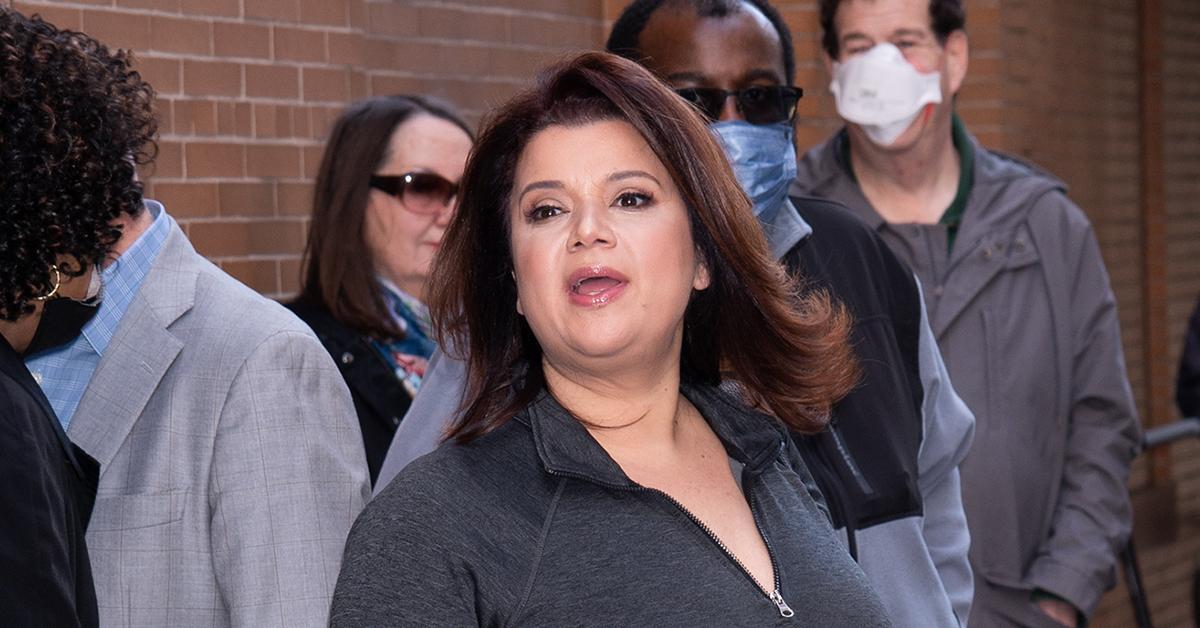 Article continues below advertisement
Well-placed sources revealed to this website that Liz Cheney was approached a few months ago by executives of The View when it became clear that there was no perfect candidate to fill the seat.
But Cheney wasn't interested in the offer.
Top show execs wanted the Republican politician so badly that they were willing to wait and delay any decision until after Cheney's primary election in the hopes that she would change her mind if she lost, our insiders say.
We're told Cheney had "no interest" in moving to New York City and starring on the show alongside the ladies.
Article continues below advertisement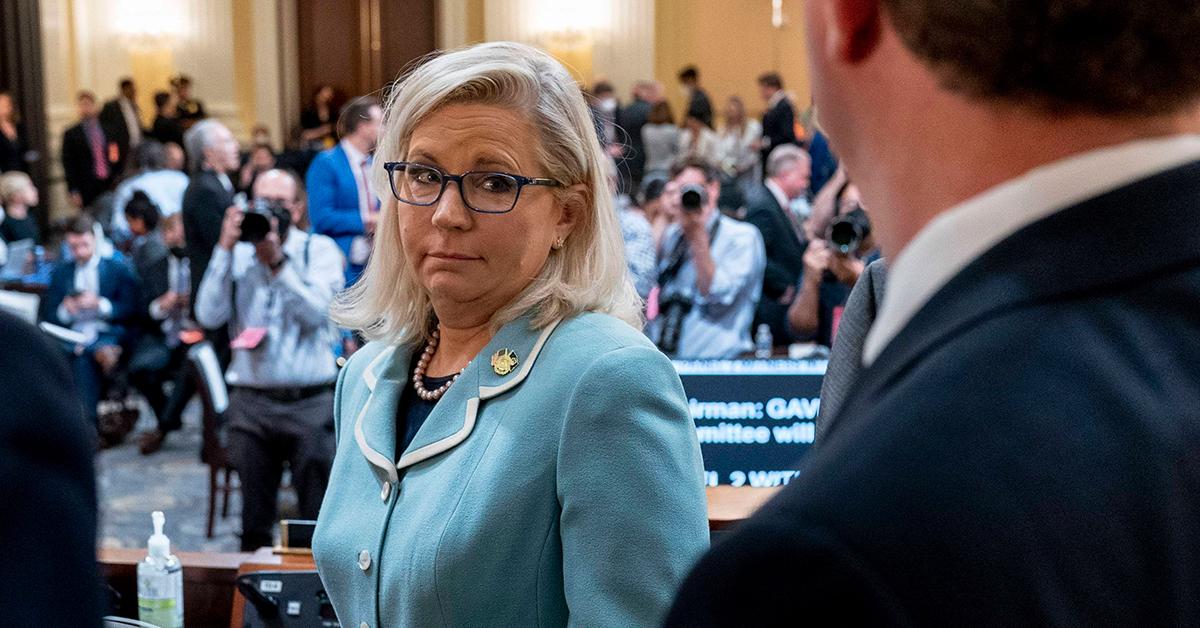 Fans were split when it was revealed that Griffin scored the permanent co-host seat, with viewers threatening to stop watching the show.
However, ABC is expected to make the announcement today, adding Navarro's new position to the mix.
Article continues below advertisement
Sources told OK! that Griffin got the gig by befriending Whoopi.
"Alyssa Farrah Griffin was super smart in sucking up to Whoopi backstage from day one," the insider dished.
"They say it's a panel show, but everyone knows Whoopi is the boss," they added. "Alyssa was the only guest host to correctly read the room. She knew that getting the best job on TV went through Whoopi Goldberg."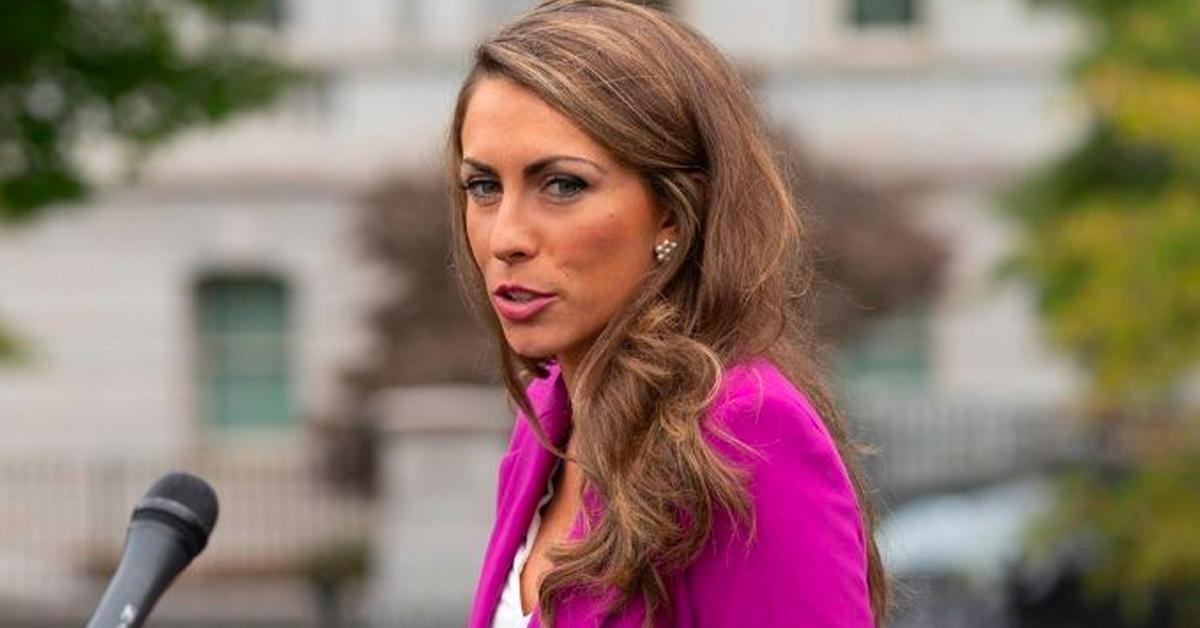 Article continues below advertisement
She also made sure to get on Behar's good side when cameras weren't rolling.
"At the end of the day, you must never forget that Alyssa managed to work with Donald Trump," added the informant. "Those lessons of flattering and stroking the boss's [ego] come in very useful."
Navarro and Griffin will start their new gigs as permanent co-hosts on The View starting in September.