'The Office' Star David Koechner Spotted Picking Up Daughter From School After Suspected DUI Arrest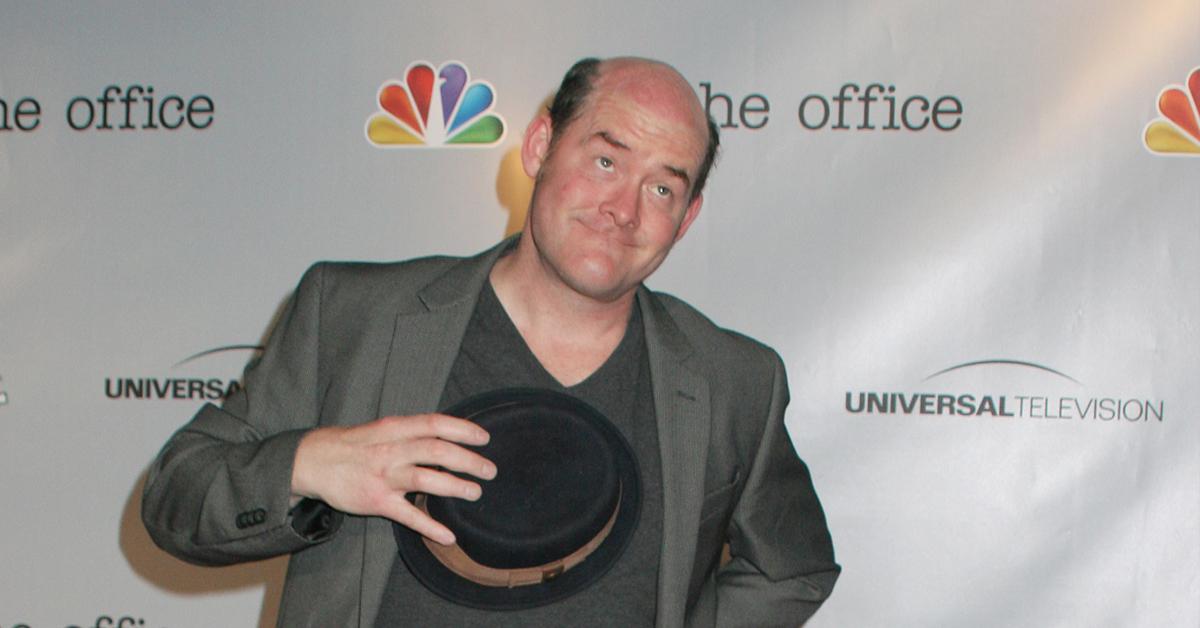 The Office star David Koechner was spotted picking up his daughter from school after being arrested for a suspected DUI and a hit-and-run on New Year's Eve.
Article continues below advertisement
According to photos obtained by RadarOnline.com, the 59-year-old Anchorman actor was seen on Wednesday greeting his teenage daughter after school before climbing into his Lexus and driving her to another location.
In the shots, Koechner can be seen rubbing his eyes before pulling his daughter in for a warm embrace. The two chatted before he took off behind the wheel.
Article continues below advertisement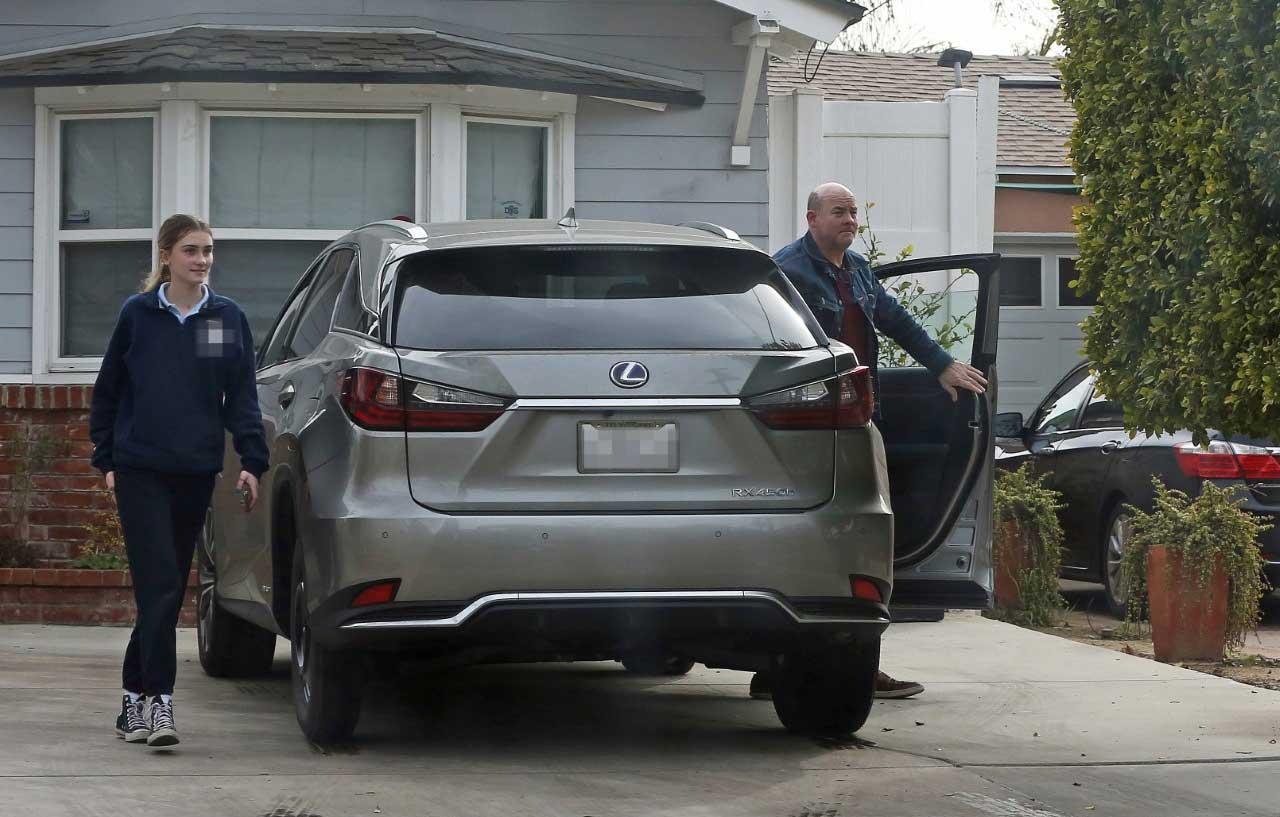 This sighting of the troubled actor is the second time he has been seen since his arrest.
Article continues below advertisement
On January 2, just two days after his arrest and one day after being released from the Ventura County jail, Koechner was spotted at a local gas station filling up the tank of his white SUV before stepping inside to buy a quick snack and drink.
It's worth noting — the white SUV was dented in several different spots; however, it's unknown if that was the same car involved in the accident that led to his arrest.
Article continues below advertisement
Article continues below advertisement
Once law enforcement caught up to the actor and pulled him over, they reportedly gave him a field sobriety test.
Upon failing the sobriety test, he was arrested and taken into custody around 3 PM that afternoon and booked into the Ventura County jail at approximately 5:15 PM. He was reportedly kept in custody until his release the next morning just before 6 AM on New Year's Day.
Article continues below advertisement
Koechner's arrest comes only a little more than one year after he filed for divorce from his wife, Leigh, after being married for 22 years.
The former couple, who wed in 1998, share five children — Charlie, Margot, Sargent, Audrey, and Eve.
Koechner's court date for the two charges has been set for March 30 in Ventura, California.