Exclusive
'Octomom' Nadya Suleman Steps Out With Her 8 Teenagers For The First Time In Years, Famed Mom Of 14 Takes Gaggle Of Kids To Bowling Alley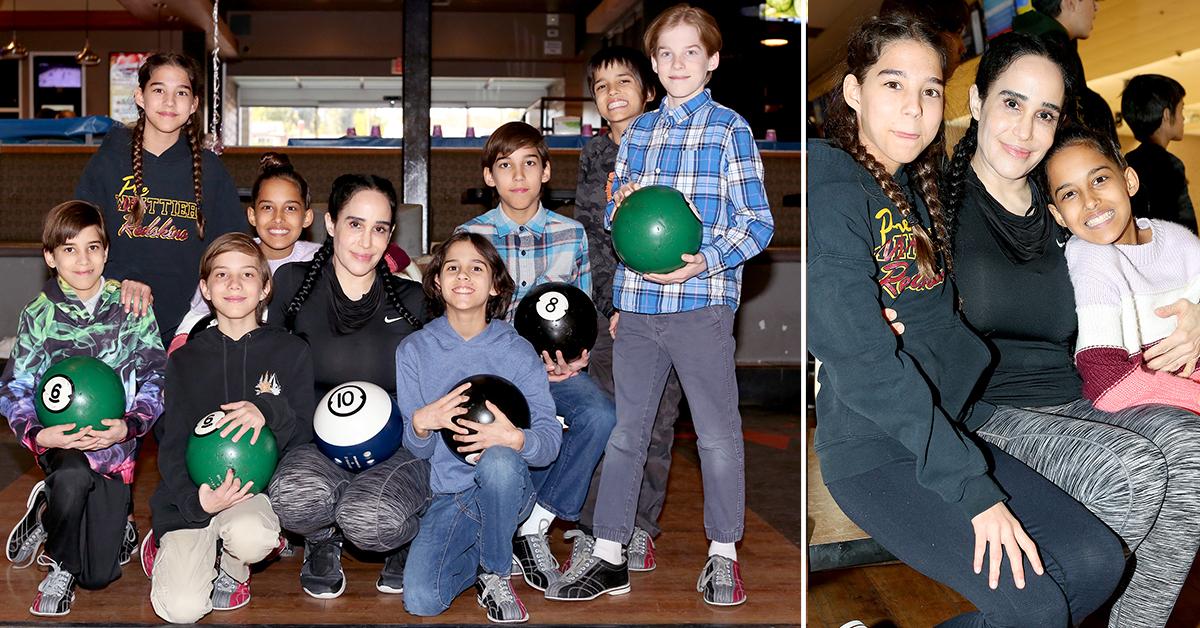 Octomom is back and looks better than ever! Nadya Suleman has remerged after going missing in action for several years after bursting on the scene during her highly-publicized pregnancy, and she's aging in reverse.
Radar has exclusive photos of Nadya and the 8 children who made her famous, and you won't believe what she looks like now.
Article continues below advertisement
The mom of 14 recently celebrated her octuplets' 13th birthday. Dropping photos of her kids throughout the years, Nadya — who famously was nicknamed Octomom — broke her silence to wish her teenagers a happy birthday.
But instead of going back into hiding, the ex-porn star hit the town with her tribe of children.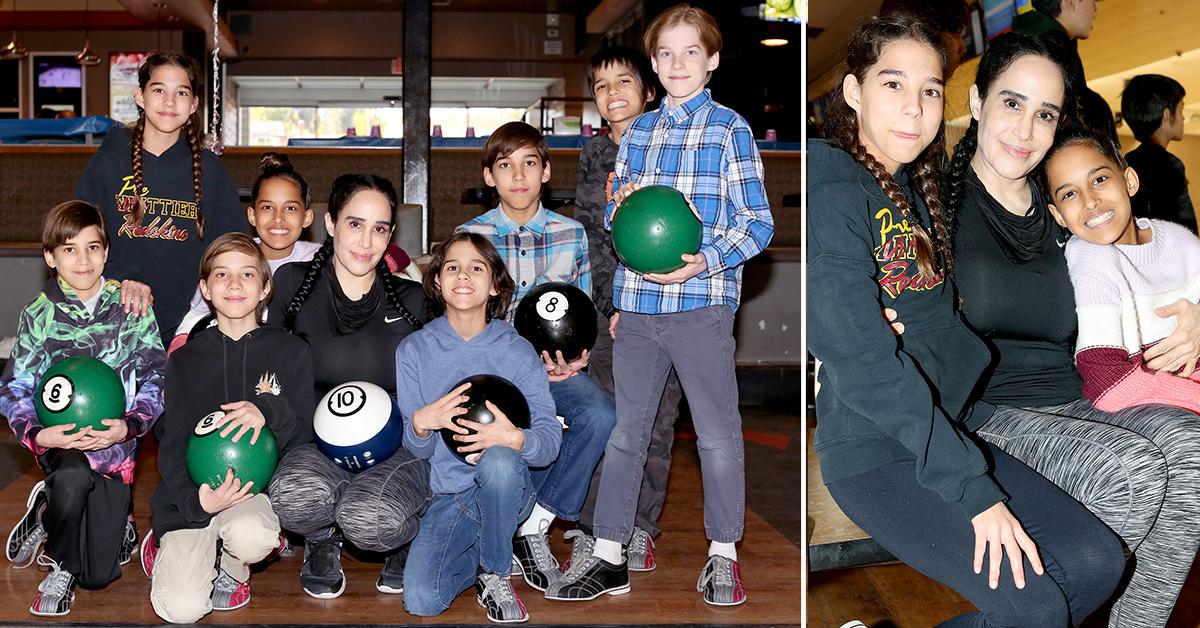 Article continues below advertisement
Radar has obtained photos showing Nadya and her 8 teenagers at a bowling alley near their home in Orange County, California. Wearing spandex workout pants and a tight top to match, Octomom flaunted her incredible snapback body for the world to see.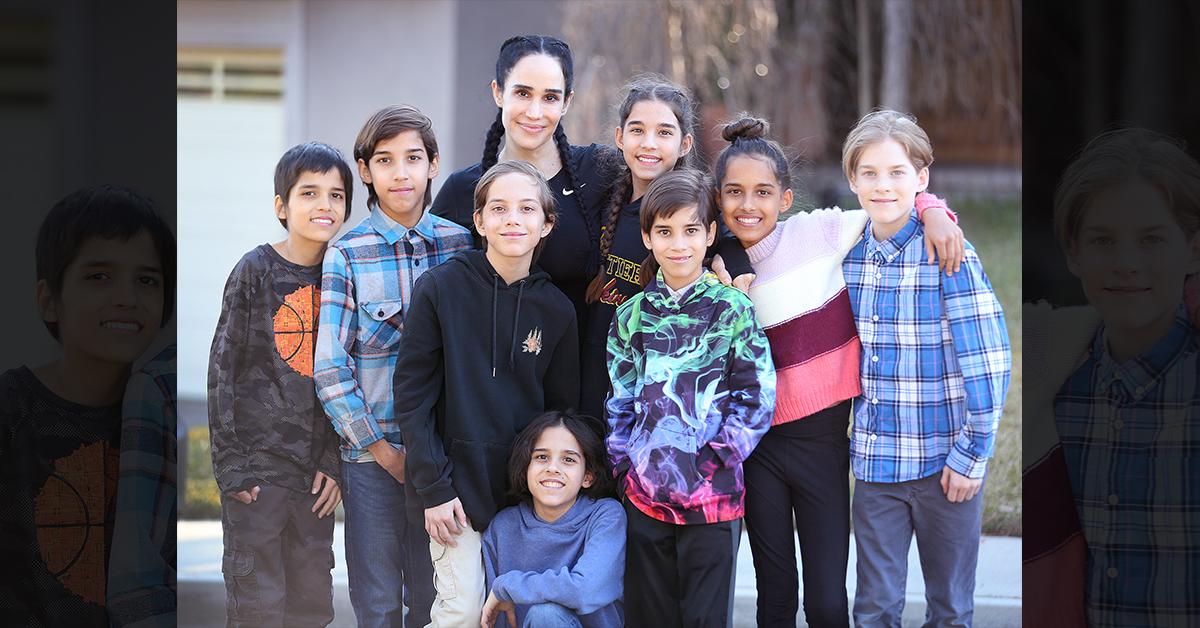 Article continues below advertisement
Wearing barely any makeup at all, Nadya pulled her hair back in two braided pigtails to showcase her natural beauty. Sporting a smile on her face, Octomom beamed with happiness while sharing the special day with her children.
Showing they have a united front, the group of kids held hands with their famous mom before walking into the bowling alley for a day of fun. The teens look all grown up, happily spending the day with the family patriarch.
While they are used to seeing mama, the world has missed Octomom.
Article continues below advertisement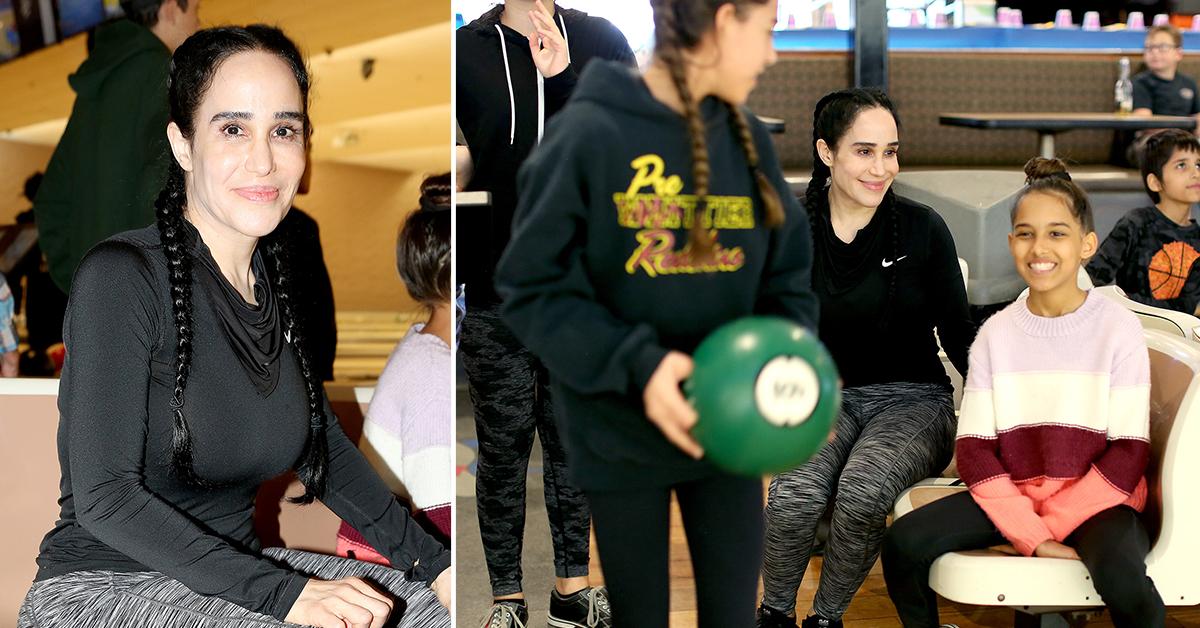 Posing for the cameras, Nadya threw an arm around one of her daughters while her other children huddled around her. Holding their bowling balls in one hand, the kids showed they were good sports by stopping to take photos with a photographer on site.
Article continues below advertisement
Octomom wasn't just there for the photo op. She showed her tribe her competitive side, jumping up to play against a few of her children. Extending their birthdays weeks after their special days, Nadya brought party hats and cupcakes to continue the celebrations.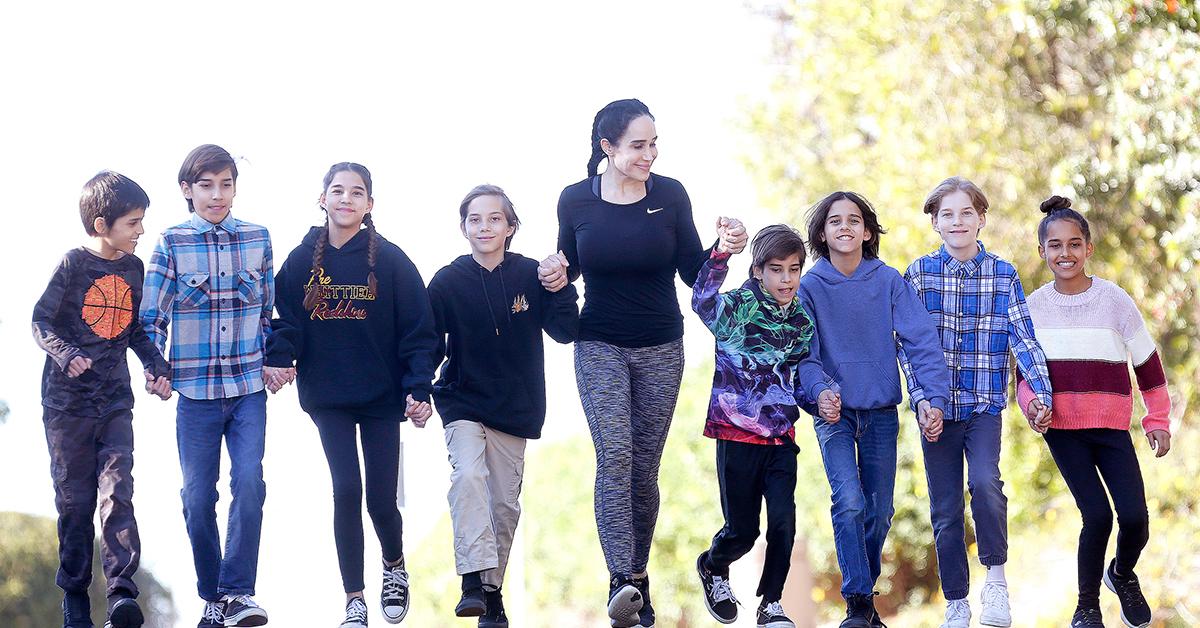 Article continues below advertisement
In 2008, she shot to fame when she became pregnant with 8 babies. Dr. Michael Kamrava implanted 12 embryos into her, resulting in the IVF pregnancy. He was later stripped of his license and moved out of the United States.
According to Octomom, Kamrava gave her a "cocktail of drugs," including Valium, during her final IVF surgery. "He wrote something, he gave it to me to sign," she claimed in 2011. "I signed it, and I didn't read it."
Article continues below advertisement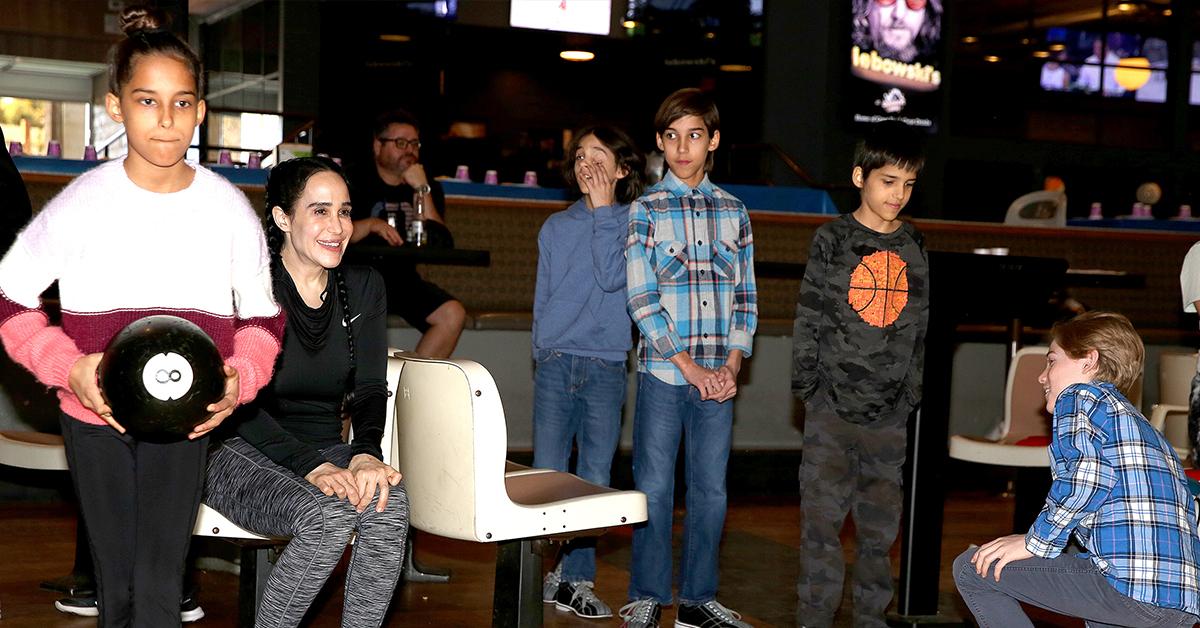 Nadya soon landed in the Guinness Book of World Record for delivering the most amount of children to survive during a single birth. All 8 kids were delivered successfully via cesarean section on Jan. 26, 2009.
Article continues below advertisement
Having so many children caused her to struggle financially. She filed for bankruptcy in 2012. Nadya also entered rehab for an addiction to Xanax later that year.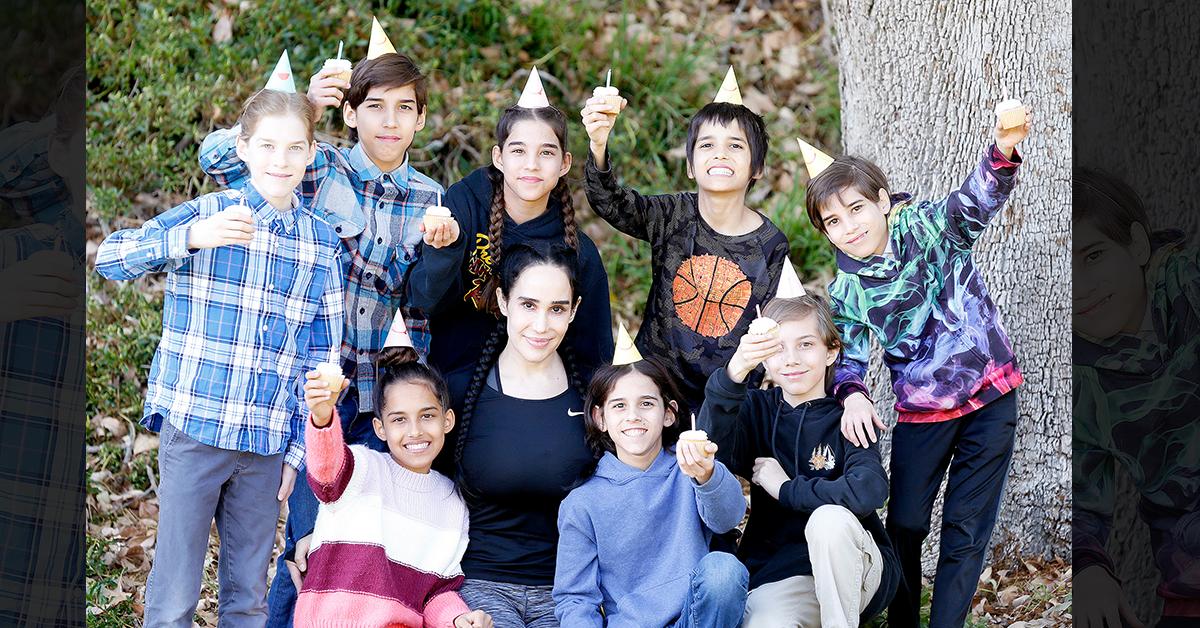 In 2014, Octomom pled not guilty to welfare fraud charges after being accused of failing to report that she earned $30,000 working as a porn star and topless dancer.
She did not go to jail. Instead, the famous mom was ordered to pay $26,000 in restitution and 200 hours of community service. Nadya also spent two years on probation.