Tennis Champ Novak Djokovic Could Face Up To Three Years In Jail After Allegedly Committing 'Clear Breach' Of COVID-19 Rules In Serbia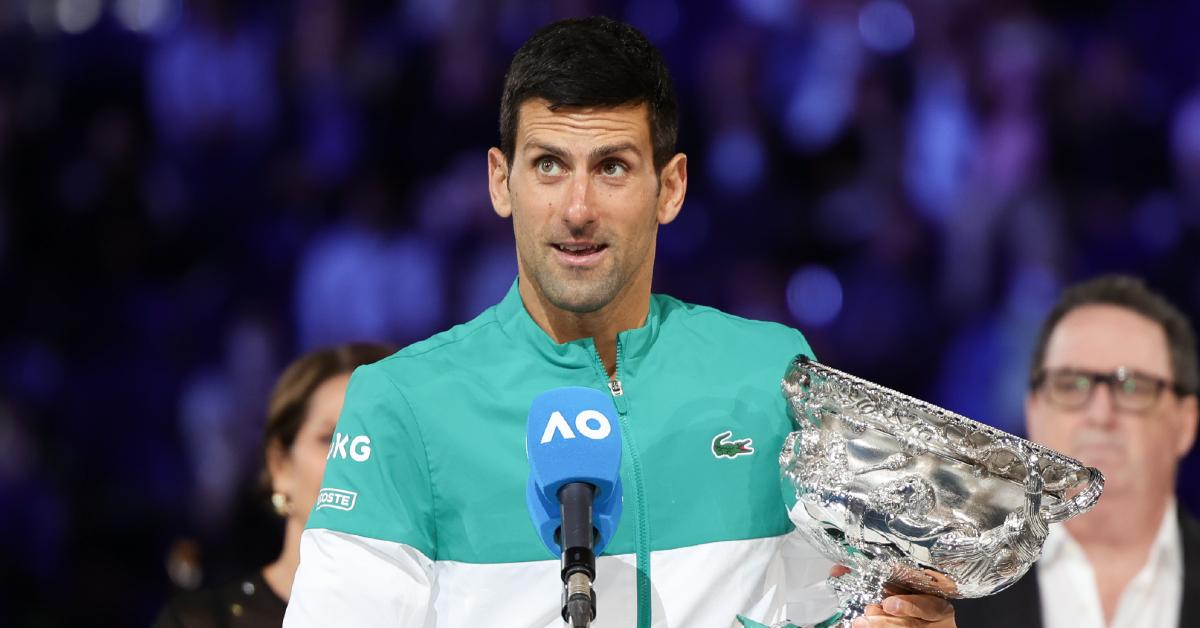 Tennis World champion Novak Djokovic could face time behind bars or fines after violating his country's strict isolation rules, which is considered a criminal offense in Serbia.
The 34-year-old athlete is also in the middle of a major controversy in Australia, where he could be deported due to his medical record issues.
Article continues below advertisement
On Wednesday, Djokovic admitted he made a poor decision to attend a newspaper interview and photoshoot in the city of Belgrade on December 18, 2021, after testing positive for COVID-19.
"While I went home after the interview to isolate for the required period, on reflection, this was an error of judgment, and I accept that I should have rescheduled this commitment, " he claimed in a statement.
The tennis player also pointed his finger at his agent for making a mistake in filling his immigration paperwork, accusing his team of failing to mention his travel to Spain within two weeks before he arrived in Australia.
"This was a human error and certainly not deliberate," he said after noting his agent has apologized for the "administrative mistake."
Article continues below advertisement
In contrast to his affidavit to the court that explained he was "tested and diagnosed" with the virus on December 16, he claimed on Wednesday that he was not informed of the positive result until the following day.
That doesn't change the fact that he admitted to proceeding with the interview on December 18 after being informed of his positive result on December 17.
When the pandemic first started to spread in Serbia, several citizens who failed to quarantine after being tested positive for the virus were handed jail sentences of up to three years.
Although more recently, anyone who disobeyed the rules has been ordered to pay fines of around $1,200.
Article continues below advertisement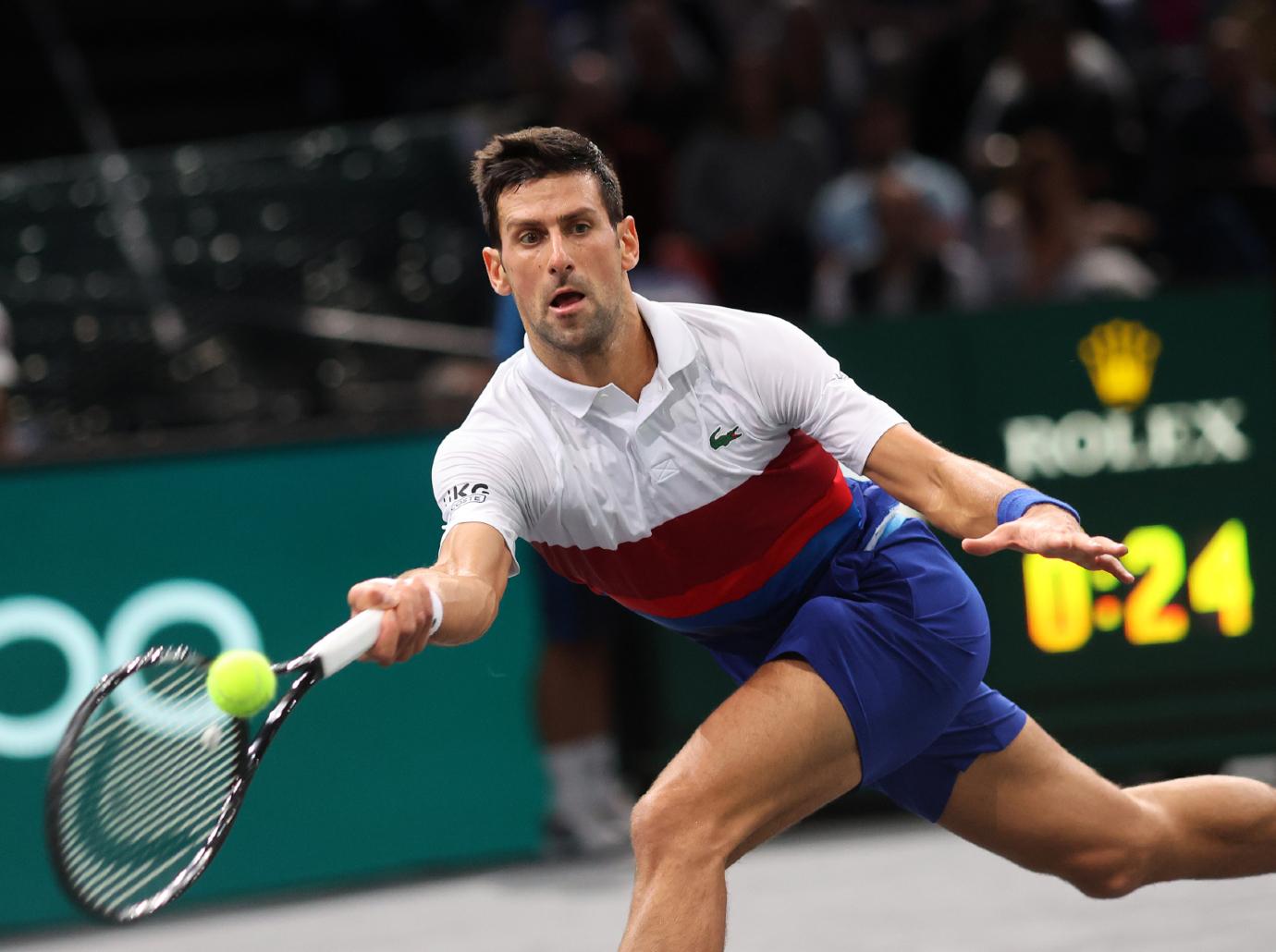 However, lawyers told reporters that Djokovic might risk moral sanctions if convicted since he is a prominent public figure and one of Serbian's national heroes.
Article continues below advertisement
The Prime Minister of Serbia, Ana Brnabic, said she did not know for sure "when he actually got the results" but explained, "If you're positive you have to isolate." She added that his behavior appeared to be "a clear breach" of the rules.
According to Brnabic, she will have to seek advice from "relevant authorities" to discover whether Djokovic has broken the rules.
Earlier this week, the tennis player said he wants "to stay and to try to compete at the Australian open" after being released from immigration detention in Melbourne following his visa troubles.