Exclusive Details
Hermit Kingdom North Korea Threatens To Use Nuclear Weapons Against America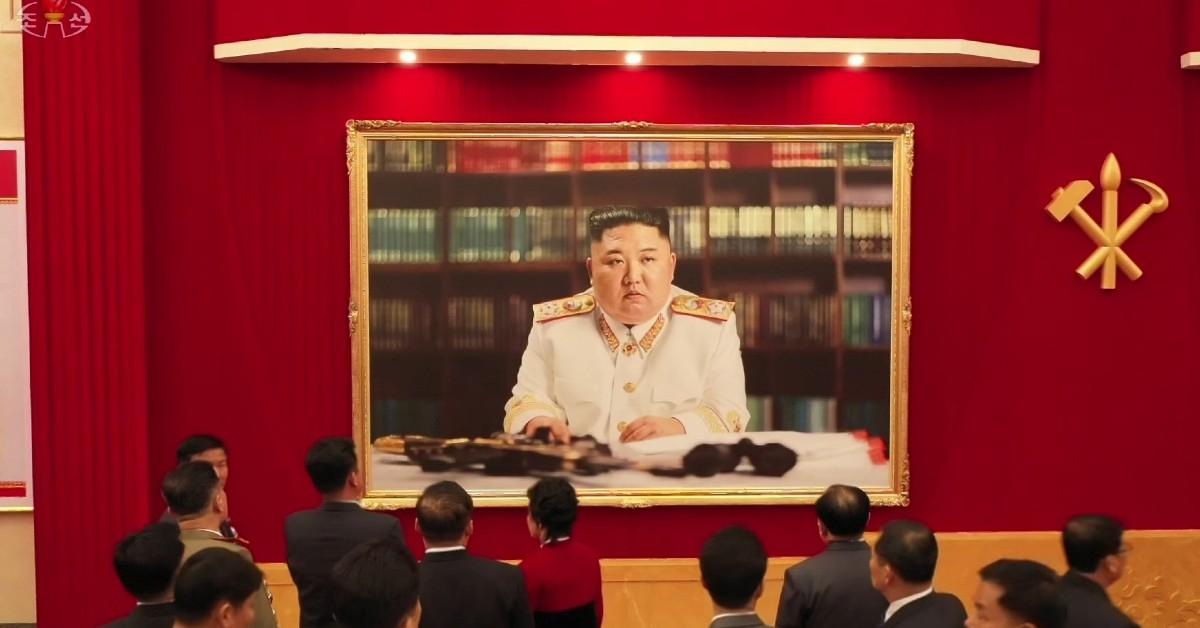 North Korea is threatening to use nuclear weapons in military conflicts with its two main enemies, South Korea and the U.S. The move is a sharp uptick in the rhetoric from Pyongyang, Radar has learned.
Article continues below advertisement
But it's not the first Asian country to threaten nuclear reactions as Russian leaders have talked about using the weapon in reaction to the conflict with Ukraine.
This week, North Korean leader Kim Jong Un warned the other countries he claimed are pushing North Korea to the brink of war, according to the Associated Press.
He spoke at a celebration of the 69th anniversary of the end of the Korean War.
Article continues below advertisement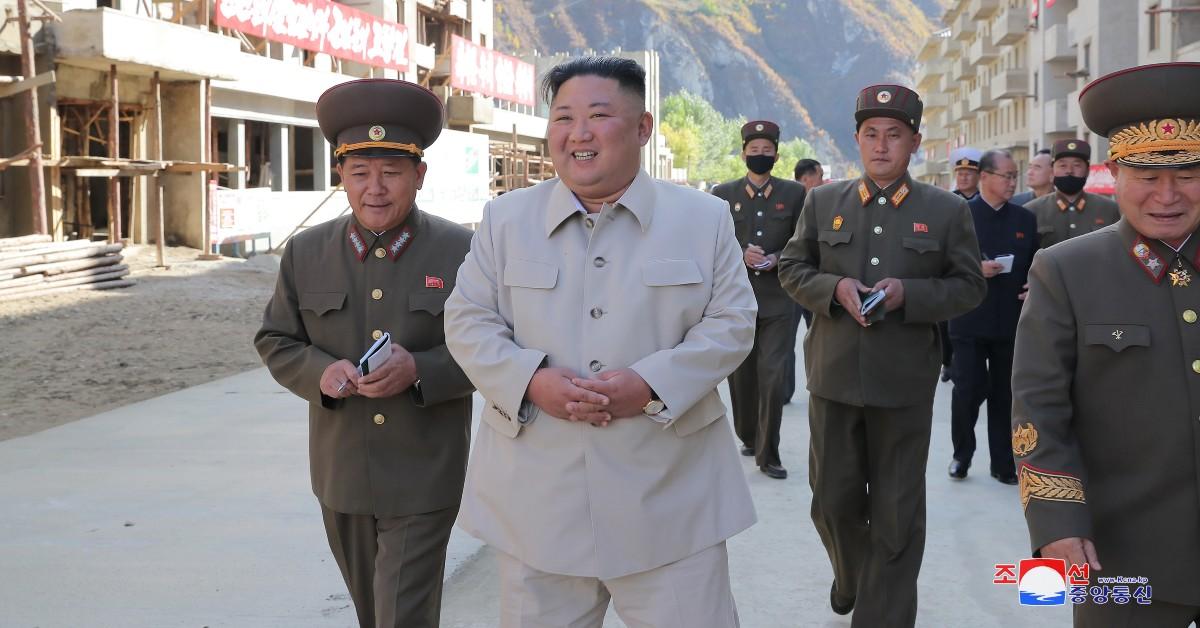 "Our armed forces are completely prepared to respond to any crisis, and our country's nuclear war deterrent is also ready to mobilize its absolute power dutifully, exactly and swiftly in accordance with its mission," Kim said, according to the AP.
Article continues below advertisement
He also accused the U.S. of demonizing North Korea to justify its hostile policies. The leader said the military drills by America and South Korea were hypocritical because the countries often complain about the North's drills.
"Talking about military action against our nation, which possesses absolute weapons that they fear the most, is preposterous and is very dangerous suicidal action," Kim said, according to the AP. "Such a dangerous attempt will be immediately punished by our powerful strength and the Yoon Suk Yeol government and his military will be annihilated."
Article continues below advertisement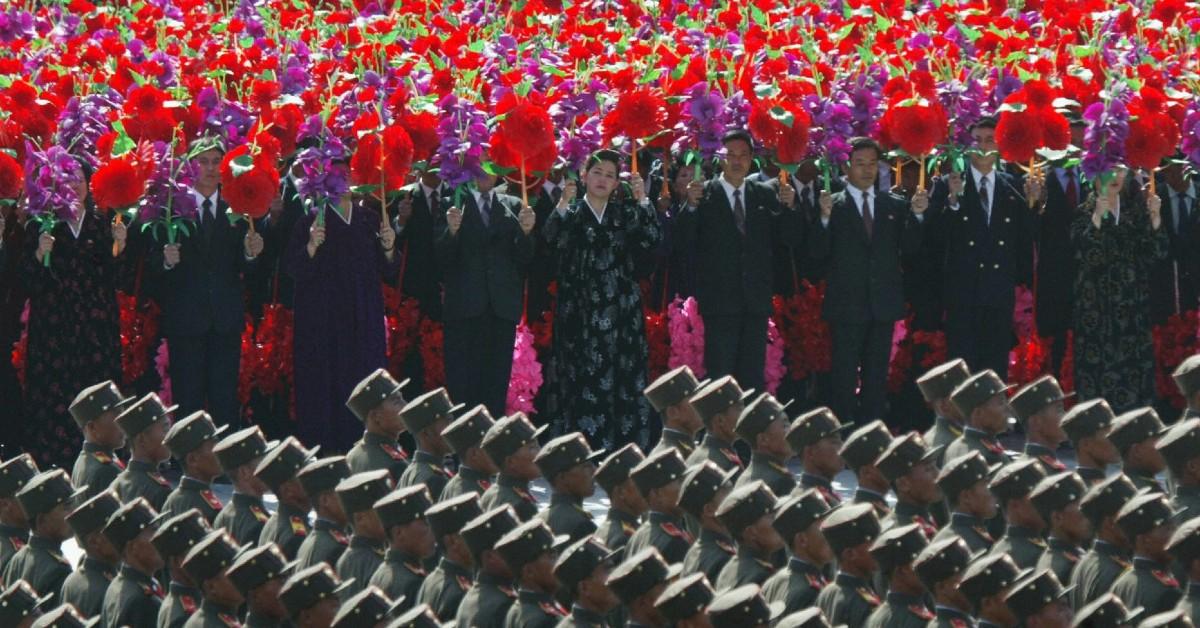 While Kim talked tough, military experts say it's unlikely North Korea would use nuclear weapons first, the AP noted.
The talk also comes as the country, which is often sealed off from most of the world, is dealing with an outbreak of the COVID-19 virus.
Article continues below advertisement
North Korea's threats are sure to raise the alarm for many, as Russia has also talked about using nuclear weapons in response to its war with Ukraine.
As RadarOnline.com previously reported, government-backed TV in Russia has said the country will increase the use of military weapons if the West continues to supply Ukraine with military hardware.
The report did not rule out the possibility of Russian nuclear weapon use.