'Nobody Wants To Deal With Her': Norah O'Donnell's Salary CUT By More Than Half At Struggling 'CBS Evening News'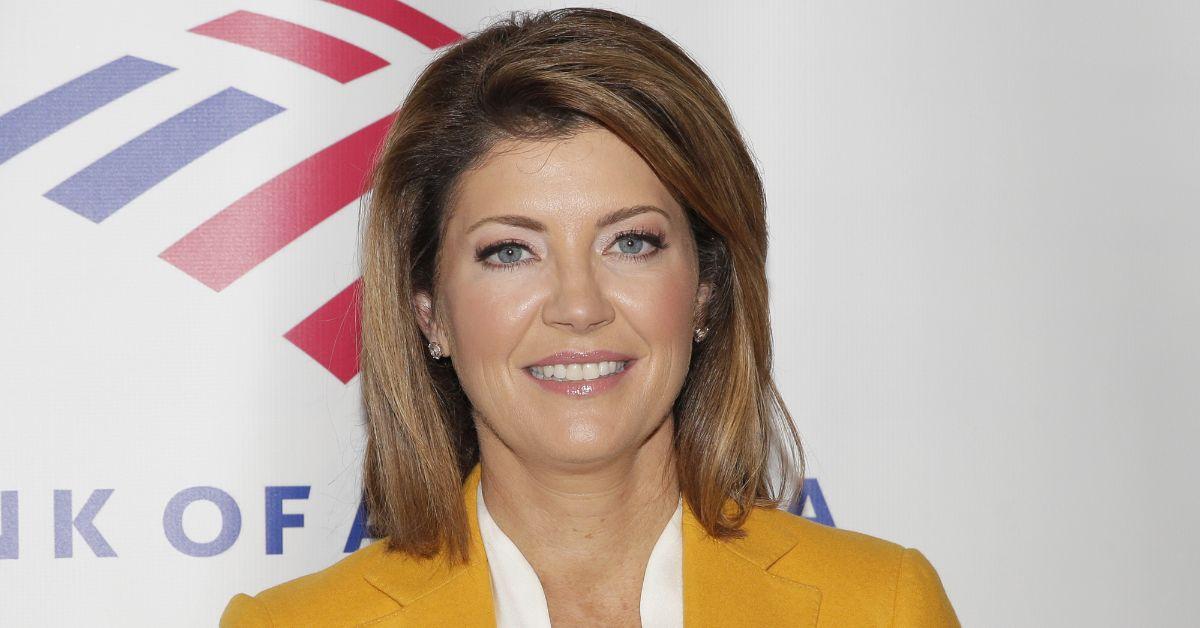 News anchor Norah O'Donnell's salary was reportedly slashed by more than half at CBS Evening News as the struggling news program continues to make substantial budget and cost cuts, RadarOnline.com has learned.
According to The Post, CBS News re-signed the 48-year-old news anchor in April for a yearly salary of $3.8 million – which is a remarkably less sum than the $8 million she was previously making to host the evening news program.
Article continues below advertisement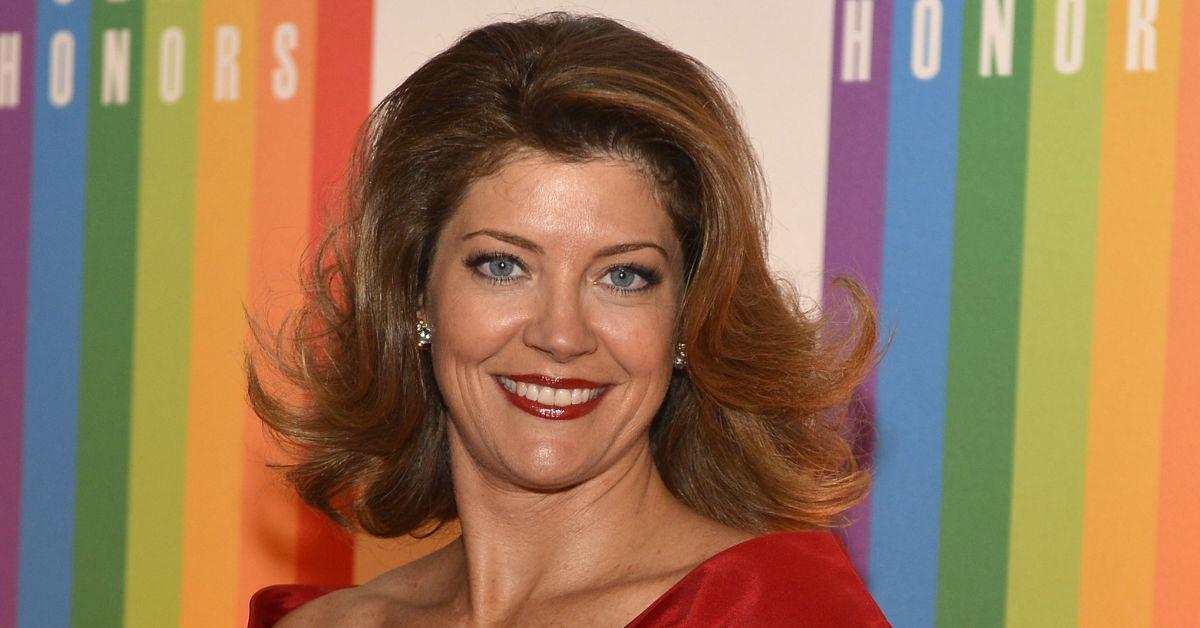 But while O'Donnell accepted the new pay package, an insider familiar with the negotiations revealed that CBS executives offered the anchor a "low ball" sum that they "expected [her] to reject" in an effort to replace her on the program as her ratings continue to plummet.
The insider also revealed that the astonishing salary cut came following months of clashes between O'Donnell and CBS News co-president Neeraj Khemlani, who was reportedly looking to replace the anchor in the months leading up to her contract ending in April.
Khemlani reportedly reached out to former MSNBC news anchor Brian Williams, who allegedly rejected the other. He also reportedly considered promoting NBC's Craig Melvin and former CBS Mornings anchor Tony Dokoupil to the role.
But while some insiders revealed Khemlani was gunning to replace O'Donnell for months, others deny such claims.
Article continues below advertisement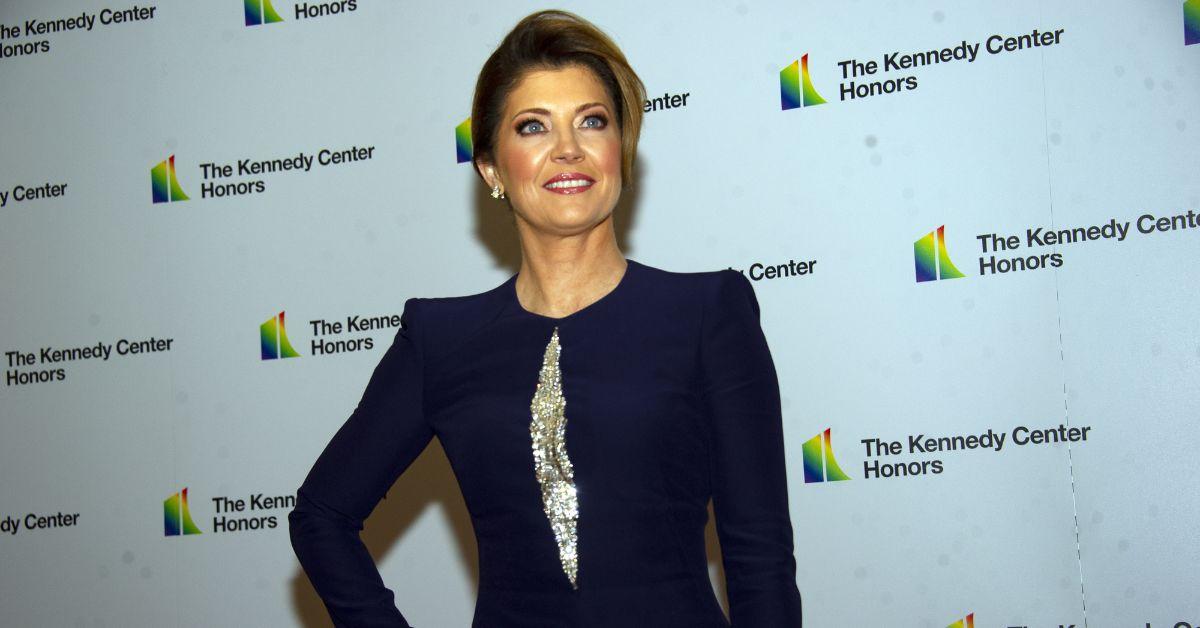 "Wrong again," a CBS News spokesperson said. "Neeraj led the effort to retain and re-sign about a dozen of our biggest anchors and correspondents over the last year including Norah O'Donnell and Gayle King — and recruited a few new ones like Nate Burleson and Robert Costa."
"While there are huge prime time openings elsewhere in the News industry, CBS News has the No. 1 news broadcasts and finished the season with multiple shows including morning and evenings in their most competitive position ever," the spokesperson continued. "Apparently, the more false stories the NY Post writes, the better things go for CBS News."
As RadarOnline.com exclusively reported, O'Donnell's more than 50% pay cut comes in the wake of Khemlani and other executives at CBS News "begrudgingly" giving the anchor their support after she was labeled as "toxic," the "Queen of Mean" and a "real-life Devil Wears Prada."
"Norah went crazy after she read the report calling her a 'news actress,'" an insider said. "By saying nothing, her boss was throwing her under the bus. The only reason they finally reluctantly issued a statement is because Norah lost her mind."
Article continues below advertisement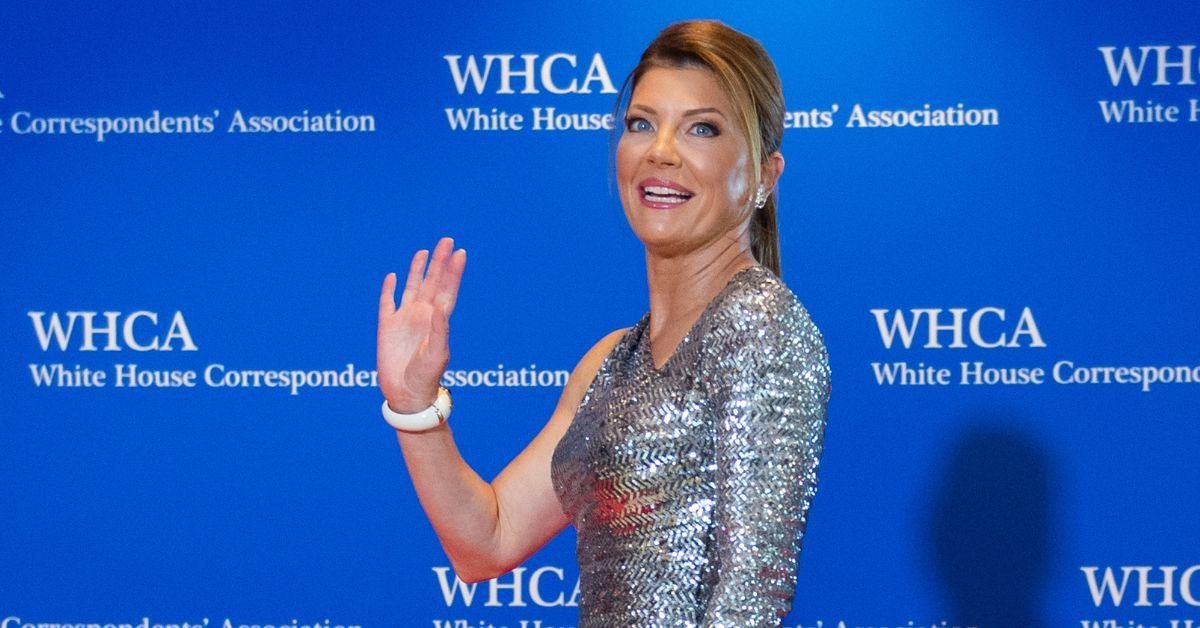 Now, with O'Donnell resigning her contract despite the salary cut, she appears to be there to stay at CBS Evening News.
"By re-signing her contract, they've given the message to the company that last place is good enough," a source said.
"Now, they're having trouble getting an outside executive producer in part because nobody wants to deal with her and also because the ratings are below 5 million."