'Toxic' News Anchor Norah O'Donnell Reaches New 'CBS' Deal Extending Her 'Evening News' Run To The Dismay of Her Crew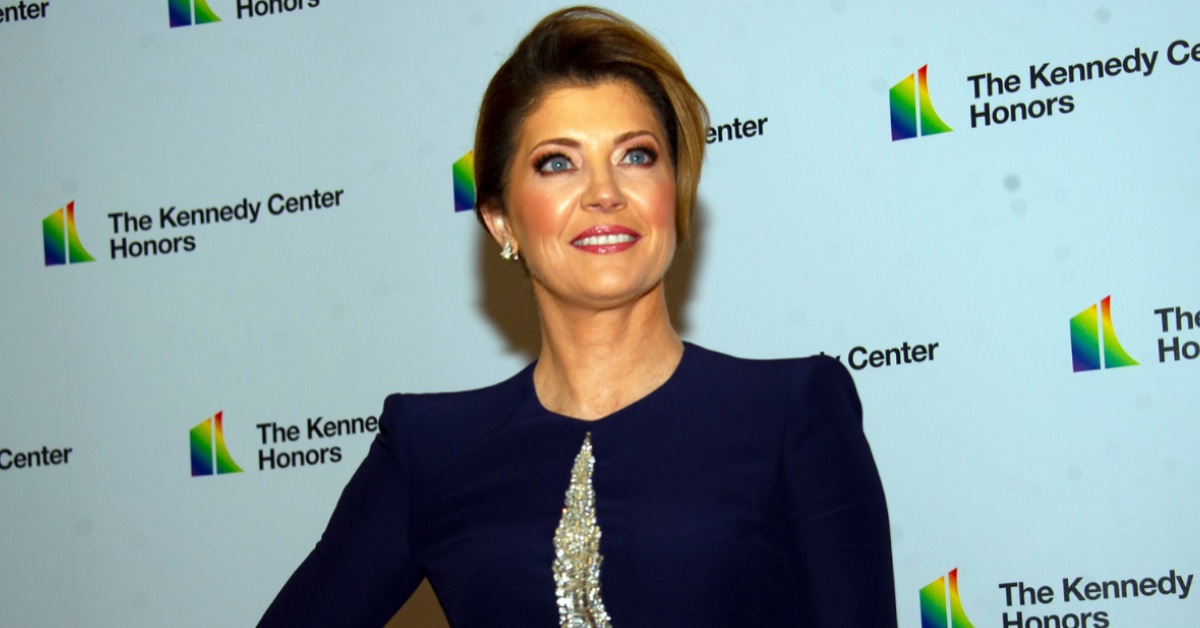 After months of rumors about being on the chopping block, news anchor Norah O'Donnell secured a new deal with CBS to keep her role as the face of CBS Evening News.
Article continues below advertisement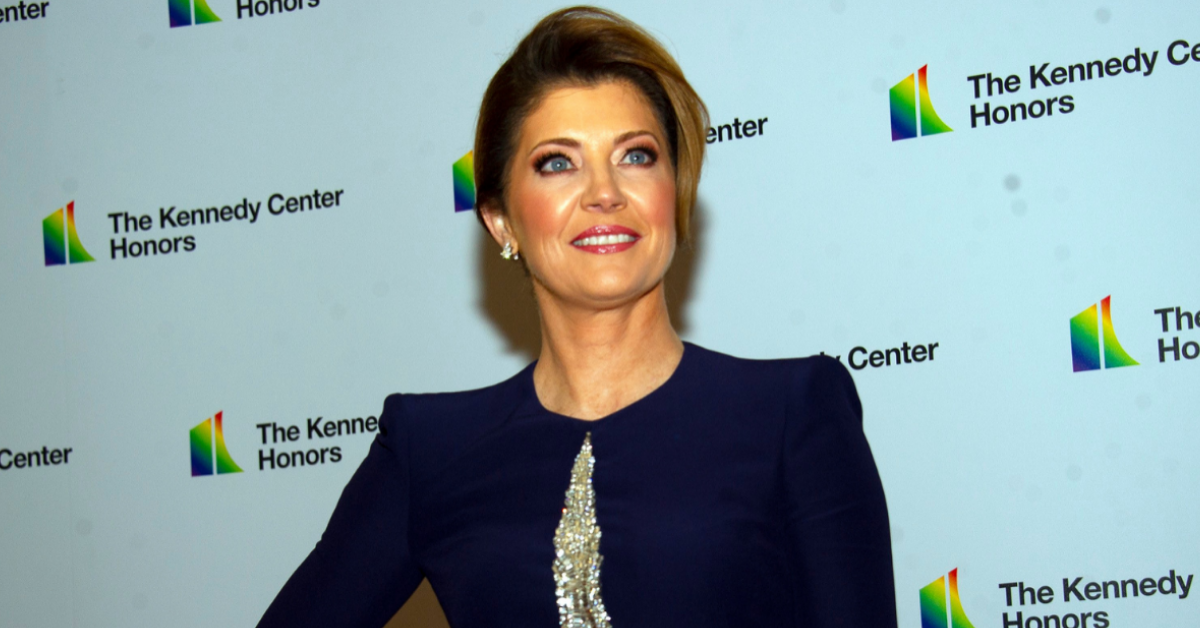 Although a spokeswoman for O'Donnell declined to comment, the evening news host officially announced her new contract Friday evening while having a toast with some producers at CBS News' Washington D.C. facility. CBS News later confirmed the extension.
Article continues below advertisement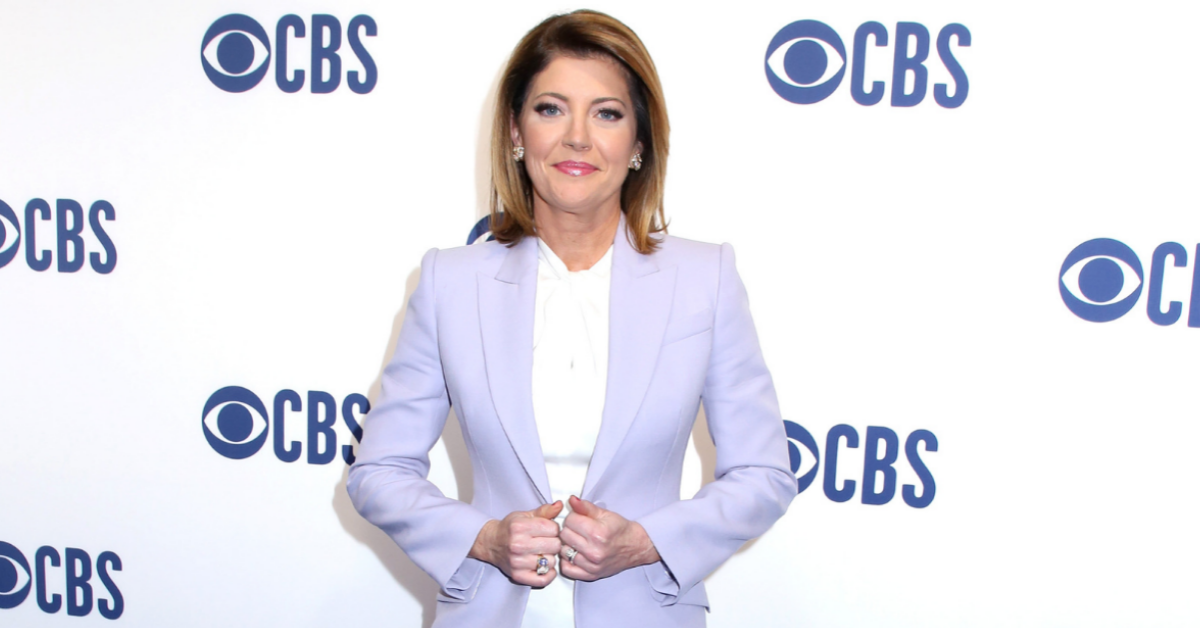 Article continues below advertisement
Sources close to the news set claim that crew members aren't happy working with O'Donnell. The anchor allegedly had an attitude and would reportedly spend hours before the show chewing out dressing room stylists over her hair and makeup.
One source claimed, "There was an incident last year in the studio where she ranted about how her bronzer was wrong."
Another source went on to criticize the anchor's attitude pointing out, "We are in the middle of a pandemic and people are dying."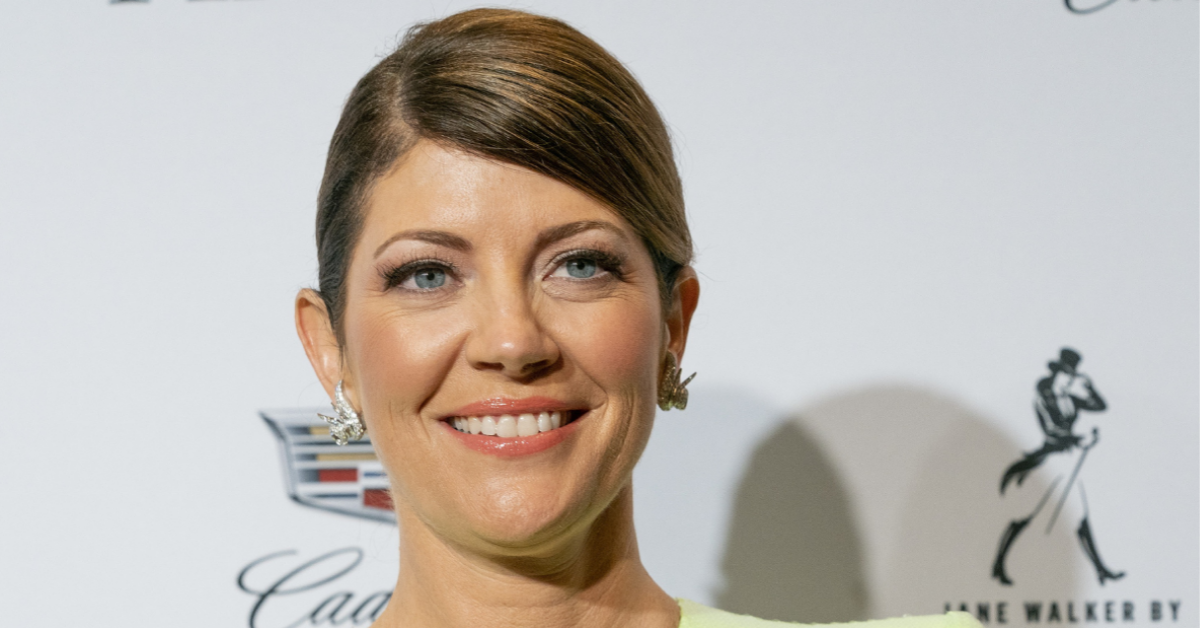 The CBS news host filled Jeff Glor's seat at the table for the network's flagship news show back in July of 2019. Since taking over, the news program had seen a noticeable dip in the ratings falling even further behind other main news outlets than they had already been.
Many contribute the exodus of viewership to the fact that O'Donnell chose not to report from Ukraine like many of her peers on other networks such as Anderson Cooper or Lester Holt after the Russian invasion began back in February.