Nicole Kidman & Tom Cruise's Daughter Bella Shows Love To Her Famous Mom, Shutting Down Rumors Of Estranged Relationship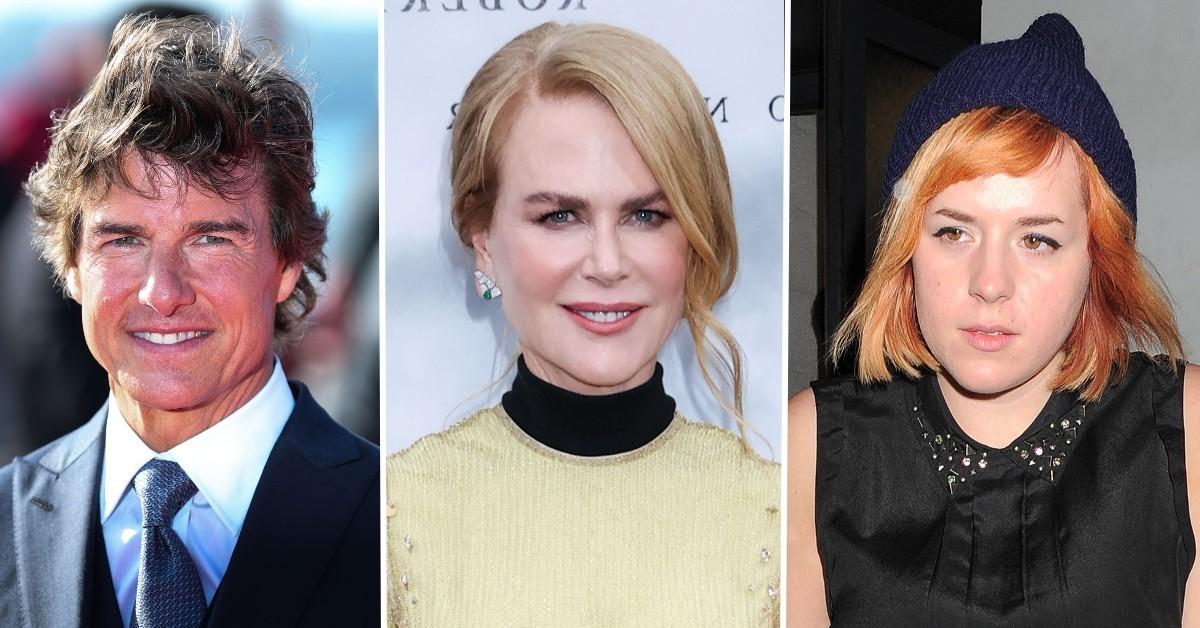 Nicole Kidman and Tom Cruise's daughter, Bella, has been showing love to her mom's social media posts, shutting down rumors of an estranged relationship.
Bella reportedly distanced herself from the actress after Nicole's divorce from Tom in 2001. However, as of late, fans have taken notice of a positive change in their dynamic.
Article continues below advertisement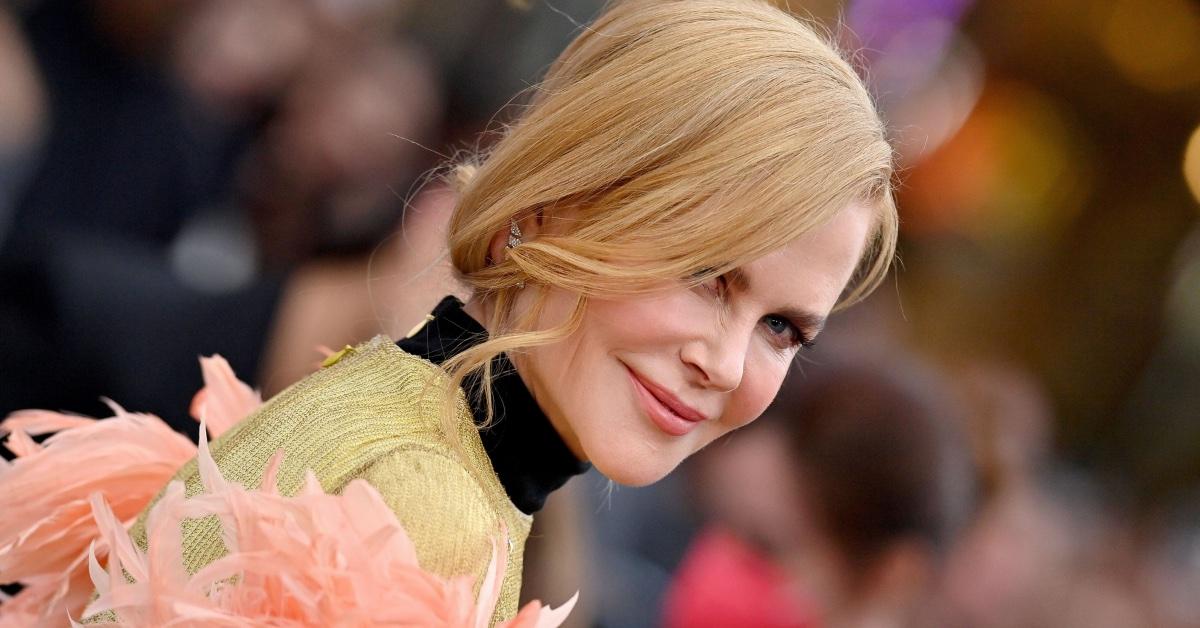 "Bella popping up on Nicole's Instagram all of a sudden has got lots of people talking. It's huge, given everything that's happened between them," a source told New Idea magazine.
Tom and Nicole adopted their two kids — Isabella, 26, and Connor, 24, in 1995 before divorcing.
Years after the couple's split, Nicole revealed where she stood with her children in 2019, revealing she was committed to rebuilding their bonds to be stronger than ever after rumblings their different religious beliefs had led them to go their separate ways.
Article continues below advertisement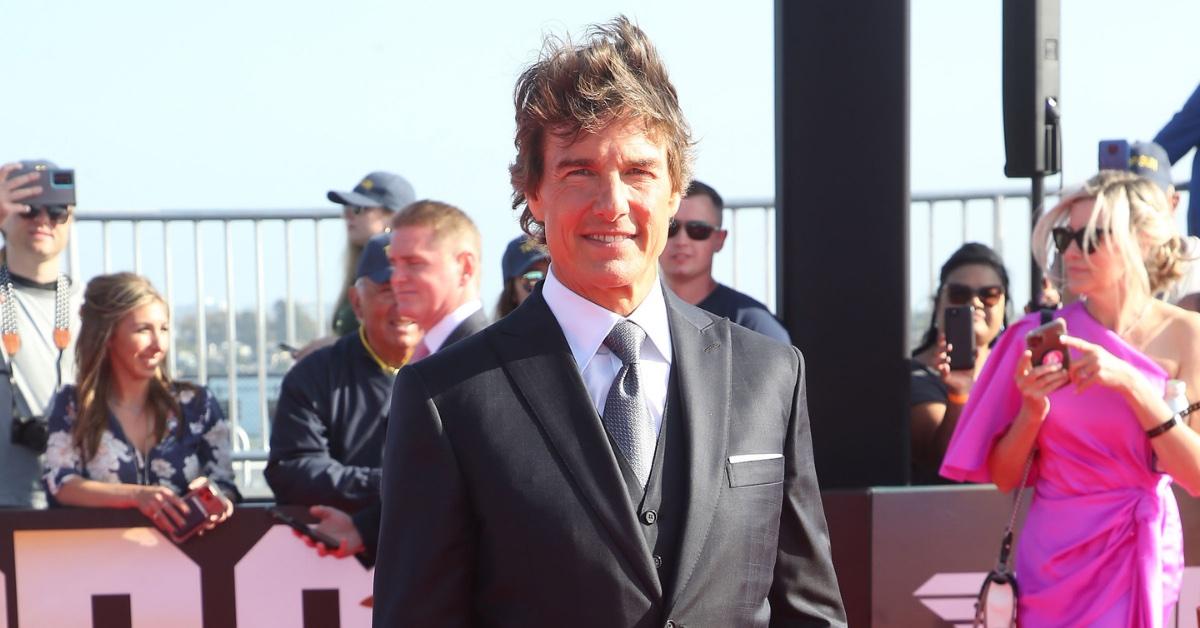 "Motherhood is about the journey," the Big Little Lies star told The Sun. "There are going to be incredible peaks and valleys, whether you are an adopting mother or a birth mother. What a child needs is love."
"They have made choices to be Scientologists. It's our job as a parent to always offer unconditional love," she continued.
Article continues below advertisement
Nicole has since welcomed two daughters — Sunday and Faith — with her second husband, country singer Keith Urban, and said one of her most important roles is being a parent.
"It's not about anything else other than, 'I'm here to love and support you.'"
It appears their relationship has improved even more since then as Bella was seen hitting the heart button on a post that Nicole shared of her husband just this week.
"My man @keithurban playing his guitar in rehearsals. Go catch him on tour in the UK right now!" it read.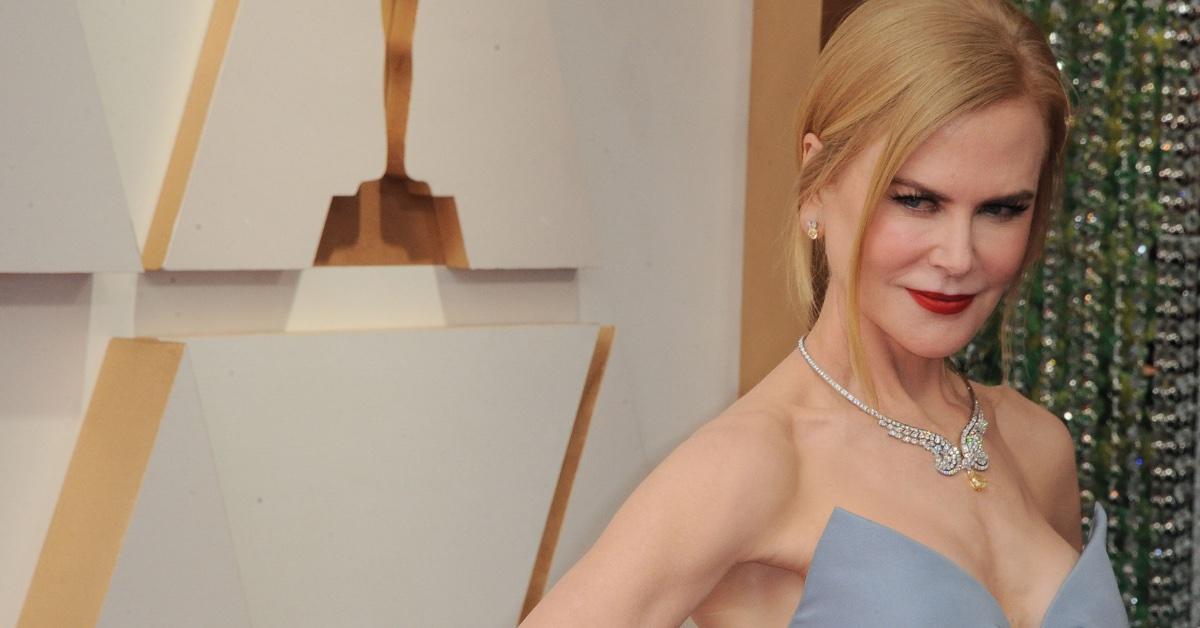 In March, Connor and Bella also showed support to their dad by sharing the action-packed trailer for his new film, Top Gun: Maverick. Bella even liked a recent photo that Lady Gaga shared including her father via Instagram.
Bella reportedly now lives in Croydon, London with her husband Max Parker while Connor resides in Florida.