Nicki Minaj Shoots Down Accusations She Was High While Making Chicken: 'I'm Happy When I'm Sober'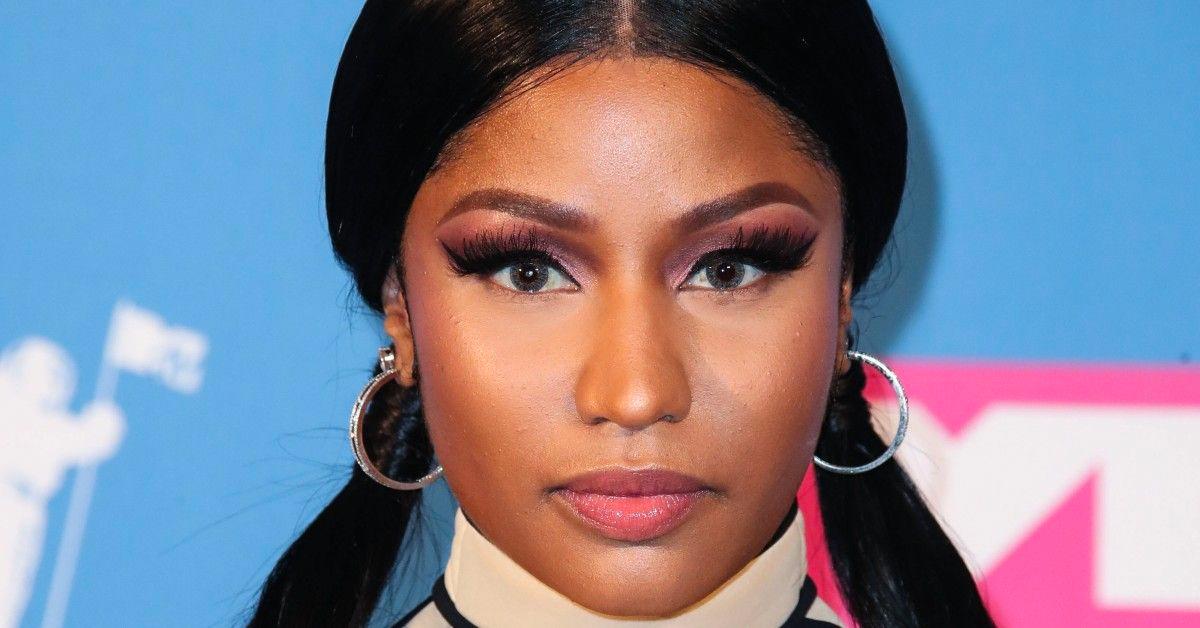 Nicki Minaj is feeling high on life. The musician tweeted on Thursday that she's enjoying living her life without the help of any substances.
Article continues below advertisement
"I used to b happy when I was high. Now I'm happy when I'm sober. No judgment to anyone. Be gentle with yourself," her tweet reads.
Minaj sparked concern recently when she posted a video showing herself cooking chicken. Fans noticed her filming skills were all over the place, leaving many to question if she was high and had the "munchies."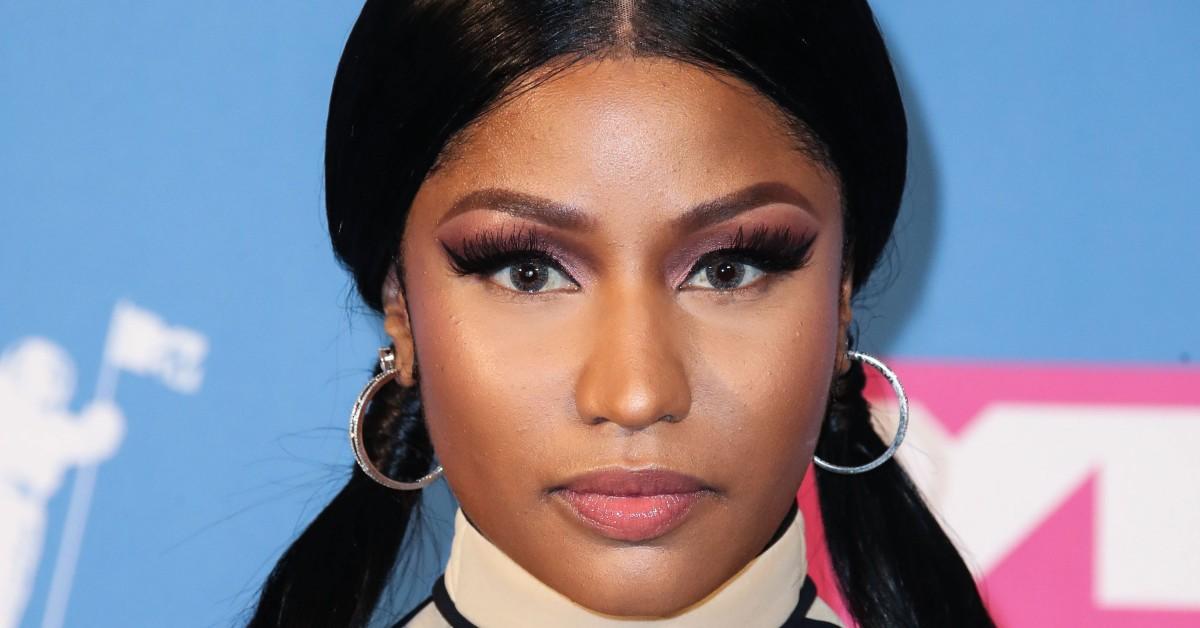 Article continues below advertisement
The Grammy-nominated rapper hit back, especially when fans claimed she "looked" high.
"My eyes naturally look like that and ppl always think I'm high when I'm not wearing makeup. Plus my eyes are naturally gray & I was born in the Caribbean islands of Cuba," she tweeted.
Minaj's true fans, nicknamed "The Barbz," praised her.
"Just enjoying life and your family queen, AS YOU SHOULD," one fan tweeted. "I love you queen as a person that smoke weed a lot i get where u coming from so sending hugs & kisses ya way cause ifykyk [if you know you know] it's hard to be happy without a blunt," a second person wrote.
"Respectttt for this realness sis your authenticity and honesty in your journey is so inspiring," a third person added.
Minaj has referenced using alcohol in songs and had previously been open about smoking marijuana, and in a tweet from 2017, she mentioned a strong strain of pot she had used.
"This weed had the clouds turning into actual ppl & they were doing things. They were moving around & had a life of their own. like humans," she tweeted at the time.
In April 2009, Minaj posted another sarcastic tweet about smoking marijuana. "whoa! do ppl still smoke weed??? sooooo 10 years ago! AS IF!!!!!! soooooo NOT FETCH! well, not for my barbies anyway…;)," the tweet read.