Nicki Minaj's Husband Kenneth Petty's Attempted Rape Victim Jennifer Hough Sobs In First Interview Since Suing Couple, Details Lifelong Trauma
Sexual assault survivor Jennifer Hough sobbed during her first interview since suing rapper Nicki Minaj and her husband, Kenneth Petty.
In the lawsuit filed last month, Hough accused the couple of harassing, intimidating and inflicting emotional distress upon her by pressuring her to not speak about the rape charges against Petty.
Article continues below advertisement
The attempted rape – for which he was convicted and served time – occurred in the mid-1990s. He was initially charged with first degree rape, which he denied, then pleaded guilty to attempted rape and spent four years behind bars.
The charges resurfaced last year when Petty was arrested for failing to register as a sex offender in California. He initially pleaded not guilty but changed his plea earlier this month and is scheduled to be sentenced early next year.
He faces a maximum sentence of 10 years in federal prison, plus a lifetime of supervised release and hefty fine.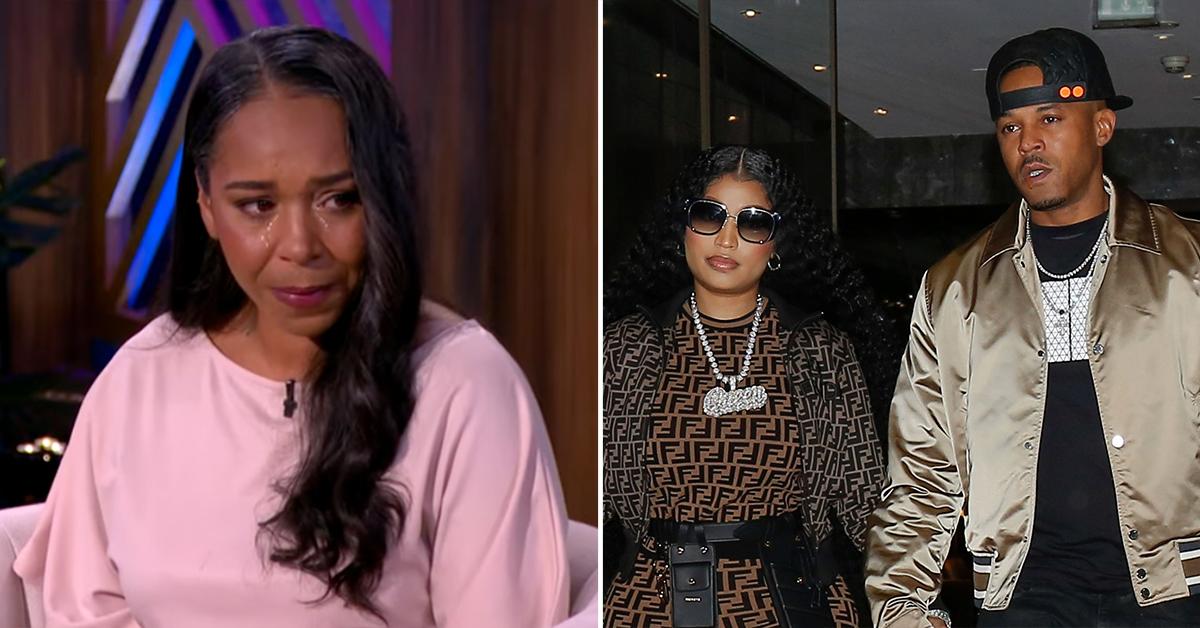 Article continues below advertisement
"I'm tired of being afraid," Hough told Adrienne Bailon and Garcelle Beauvais on Wednesday's emotional episode of The Real. "I feel like the actions that were taken in regards to this whole situation have put me in a different type of fear at my age now. And it was wrong. And I don't want to be afraid anymore, so the only way not to be afraid is to continue to speak up."
When asked whether she felt justice had been served following Petty's time spent in prison, Hough revealed she had never let herself believe she was a victim and was therefore unable to give the idea of justice much thought.
"I don't think I thought about justice, per se, because I was still blaming myself, and thought it was something that I did or didn't do," she said, tears streaming down her face. "So I don't think I thought about if I got justice. I just knew he did what he did, and he went to jail. I had to leave my family, I had to leave my home and I had to move away. I never really gave it much thought."
Article continues below advertisement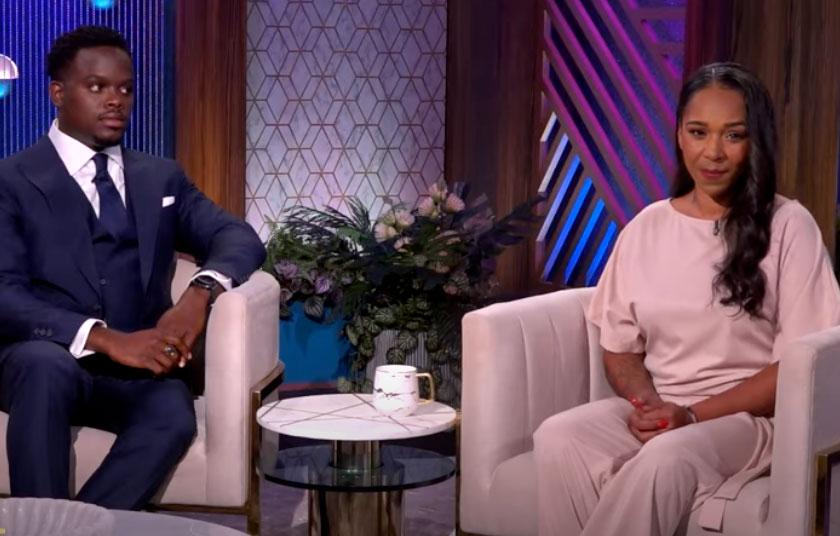 Hough went on to detail the lifelong trauma she's had to endure, which she says continues to this day "in so many ways."
"Hiding within myself, living and surviving through insecurities, using them to protect myself, thinking that if I don't look a certain way, I won't attract a certain type of attention," she explained, getting choked up. "I've been like that my whole life."
Article continues below advertisement
Minaj married Petty – her high school sweetheart – in October of 2019. A year later, she gave birth to their first child together, a boy whose name neither parent has revealed.
And while the rapper is reveling in all the blessings of being a first-time mom, her fame and chosen partner have dredged up a lot of pain and fear for Hough.
"I was so afraid of being found out," she recalled. "I was so afraid of being known as the person he violated, and I didn't want that. You know, it's Nicki Minaj."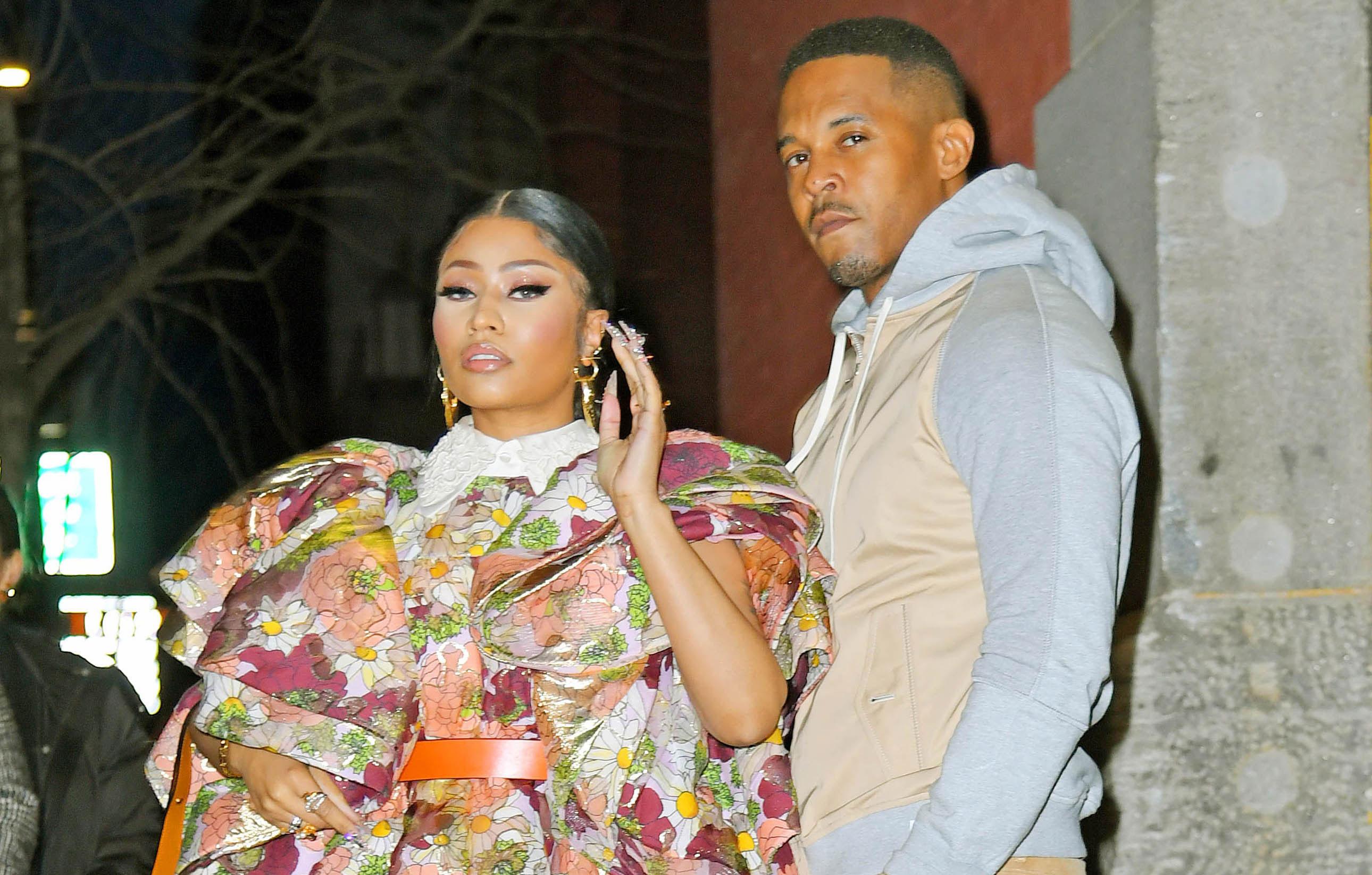 Article continues below advertisement
Asked whether she had ever spoken to the Grammy winner directly, Hough said yes.
"In March of 2020, she called me, and she said that she got word that I was willing to help them out in a situation that I didn't understand what she was referring to. She offered to fly me and my family to L.A. I turned it down," Hough explained. "And I told her, 'Woman to woman, this really happened.' And I haven't spoken to her since."
She said rapper "personally reached out to me in regards to helping her, helping them, in this situation."
Hough claims that both Minaj and Petty have also sent their family members and associates to scare her and "negotiate numbers as far as money is concerned."
After refusing multiple offers to keep her quiet, she said she was threatened.
"The last incident was when one of their associates put $20,000 in my lap," Hough said. "And I still kept saying no. The last message I received was that should've taken the money 'cause they're gonna use that money to put on my head."
Article continues below advertisement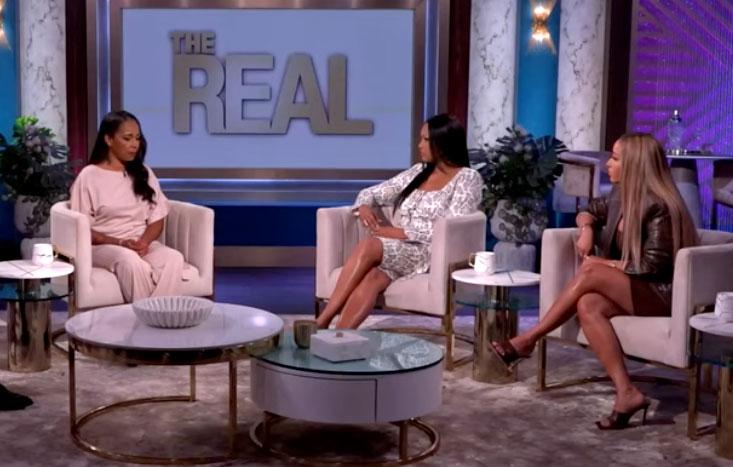 According to Hough's lawsuit, Minaj and Petty allegedly sent a childhood friend/associate known as "Black" from their neighborhood in Queens, New York, to negotiate with Hough.
"Black" supposedly offered Hough $20,000 in cash to withdraw her claims against Petty so that his name could be removed from the National Sex Offender Registry.
Last month, shortly after Petty struck his plea deal in California, "Black" allegedly sent Hough a disturbing direct message on Instagram.
"Case is over now…Jon Wayne tv coming soon tell that b---h she will be expose case over now 20k huh…u know u don't f--ked uped [sic]…Jon wayne tv…you lying ass b---h, 20 thousand," "Black" allegedly sent Hough along with a video that ended with a photo of two guns and the caption, "Be safe out here lol.."
Hough said she was so terrified that she filed a police report and had to move to another state out of fear of being found and killed.