Exclusive
Nick Cannon's $3 Million+ A Year Child Support Payments Aren't Breaking The Bank, Comfortable With $20 Million Estate & Money Rolling In
Nick Cannon revealed he spends millions per year on child support for his soon-to-be 12 children, but sources tell RadarOnline.com the entertainer's financial situation is rock solid.
Earlier this week, Cannon, 42, spoke out after a report claimed he spent around $3 million in child support to the six women who birthed his children.
Article continues below advertisement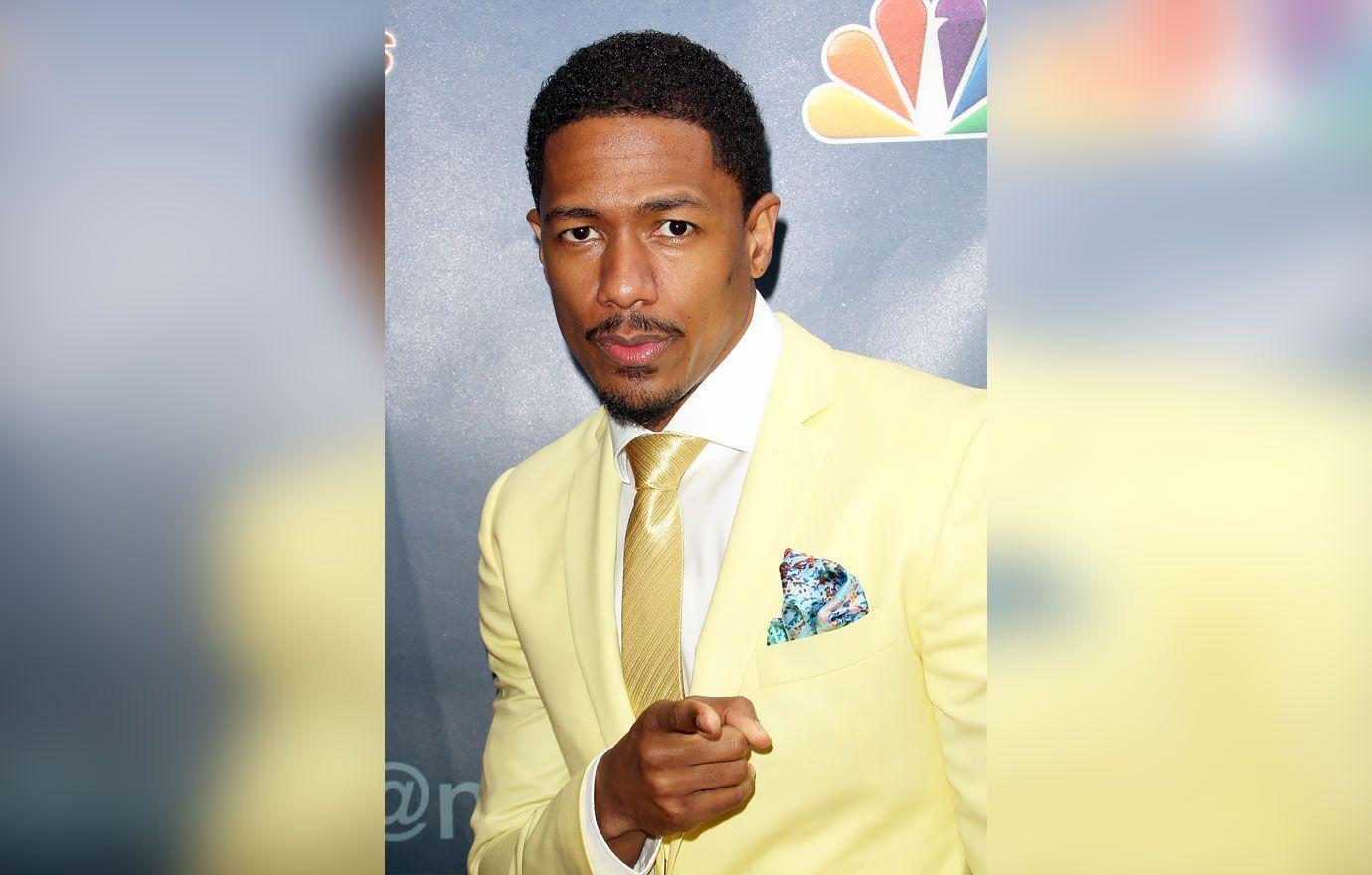 Article continues below advertisement
The mother was Cannon's longtime partner Abby De La Rose. The two share 15-month-old twins Zion and Zillion.
Alyssa Scott, who had a son Zen with Cannon, announced she is pregnant with another child which will bring the star's total to 12 children.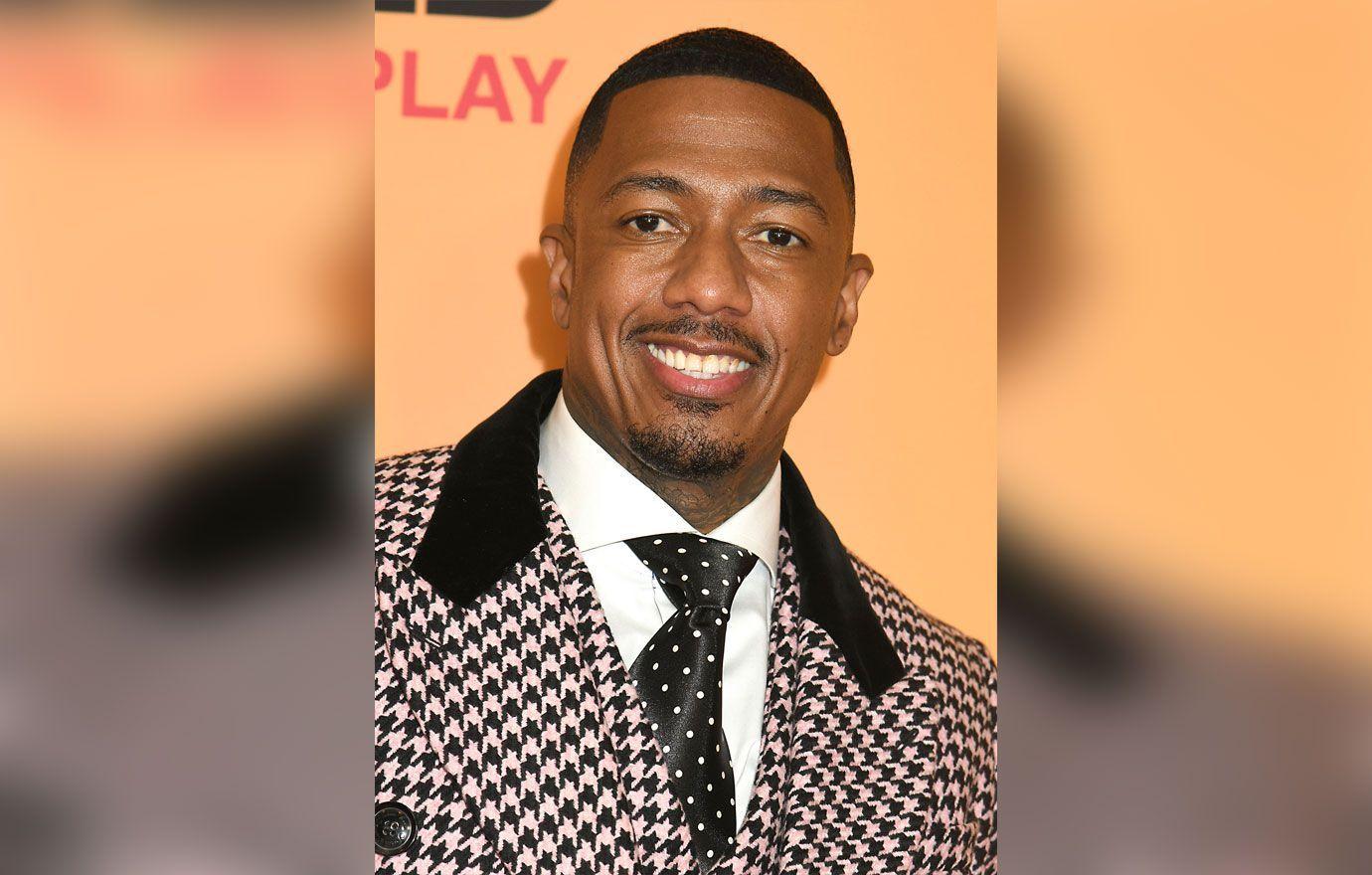 Article continues below advertisement
Cannon also shares 11-year-old twins Moroccan and Monroe with his ex-wife Mariah Carey.
However, sources reveal Cannon has no problem with his obligations especially due to his reported net worth of $20 million.
"He's been working his butt off for many years to pay for his kids," an insider dished. And he isn't skimping on himself either. "Nick's still living a pretty flashy lifestyle too," the source added. "He drives good cars, looks the part in trendy suits and doesn't want for much, if anything!"
As RadarOnline.com previously reported, the mothers of Cannon's children all speak positively about the entertainer and call him an excellent father.
Article continues below advertisement
Model Brie Tiesi, who shares a child with the star, went off on trolls attacking her relationship with Cannon in September.
Tiesi had written a note telling her followers that she had not spelt in three days due to her son with Cannon "screaming his little head off." One person suggested she hire help. Tiesi asked the fan to pay for the bill but the follower replied, "Tell Nick!!"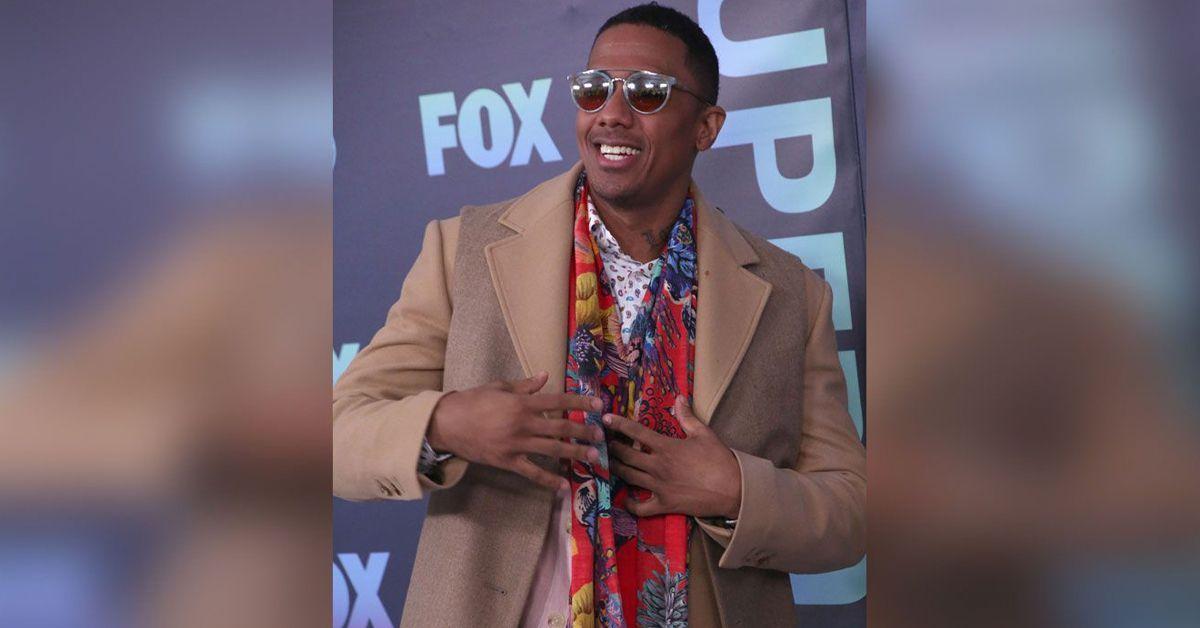 "I don't need your unsolicited advice, thanks. U have some [redacted] nerve."
"KEEP MY PARENTING, MY KID AND MY BABY DADDY'S NAME OUT UR MOUTH," she said. "Nick is NOT my sugar daddy. Nick is MY [redacted] CHILDS FATHER THAT IS ALL. Watch your [redacted] mouth when you speak on mine!"