Nick Cannon Says He Doesn't 'Subscribe' To The 'Eurocentric' Concept Of Having Children By 1 Woman, Father Of 7 Has 4 Baby Mamas
Nick Cannon's explanation for having seven children by four different women is more complex than, say, that he just hates wearing condoms.
The 40-year-old media personality wants fans and critics to believe that his often-questioned methods of procreating are actually quite intentional.
Article continues below advertisement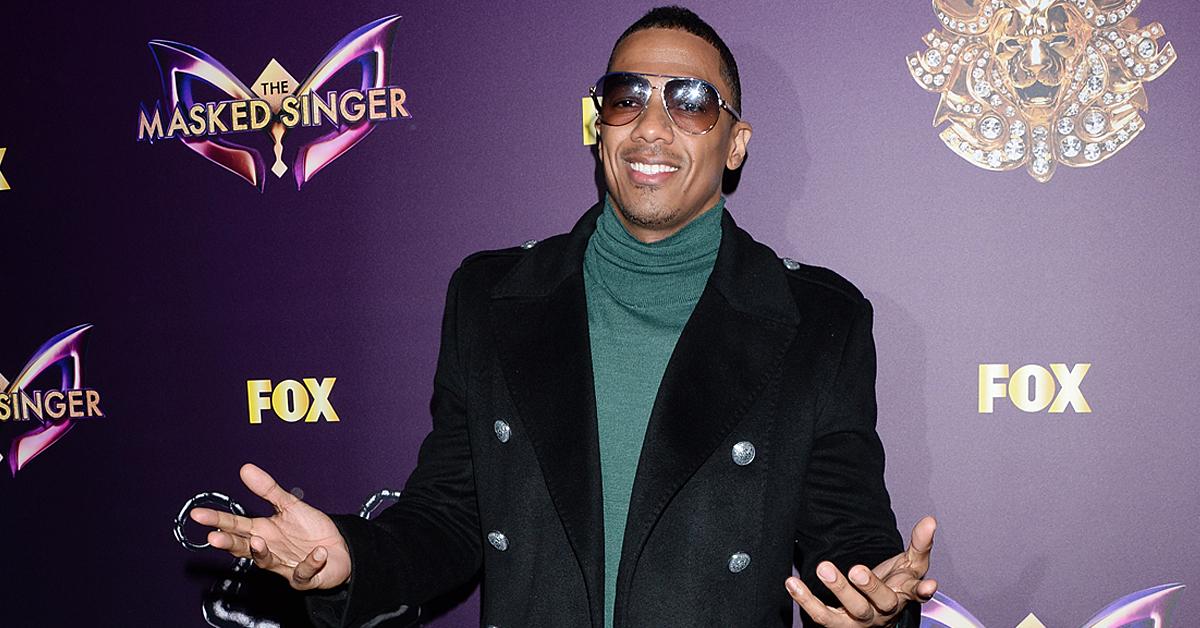 Stopping by The Breakfast Club following the recent birth of his seventh child – son Zen S. Cannon, who he shares with model Alyssa Scott – Cannon told co-host Charlamagne Tha God that he doesn't "subscribe" to the "Eurocentric concept" of creating life with just one woman.
Article continues below advertisement
The conversation began as soon as Charlamagne introduced his guest as "Nick 'No Condom' Cannon."
Nick jokingly corrected Charlamagne. "The fertilizer," he said. "The fertilizer."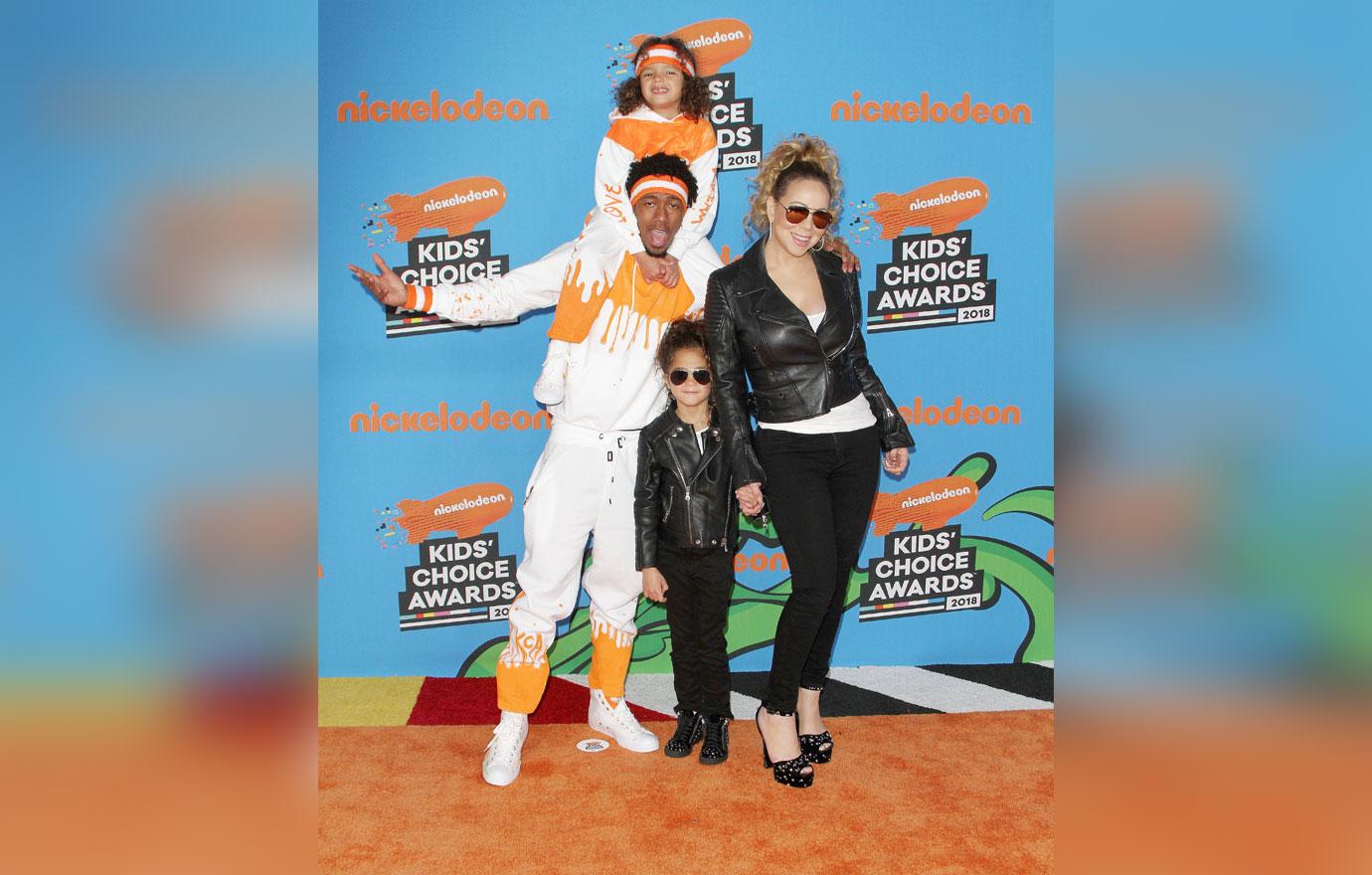 Article continues below advertisement
When DJ Envy asked Cannon how many children he wanted, he replied, "I always used to joke around like I wanted 12, the 12 tribes. But I don't really know. Somewhere between 10 and 12?"
"The beauty of fatherhood, man, when you really talk about the essence of living as a father, I've learned so much just from my children, and it's so amazing," he went on. "I really just love being around my kids and just that youthful energy. It just feels like you get to relive every time. And I think because I've been through so much in my life – physically, mentally, and spiritually – the best place I find is the time that I spend with my kids and the energy and to get as much of that as possible to pass on all that I've lived into something else. That's why I do it, man."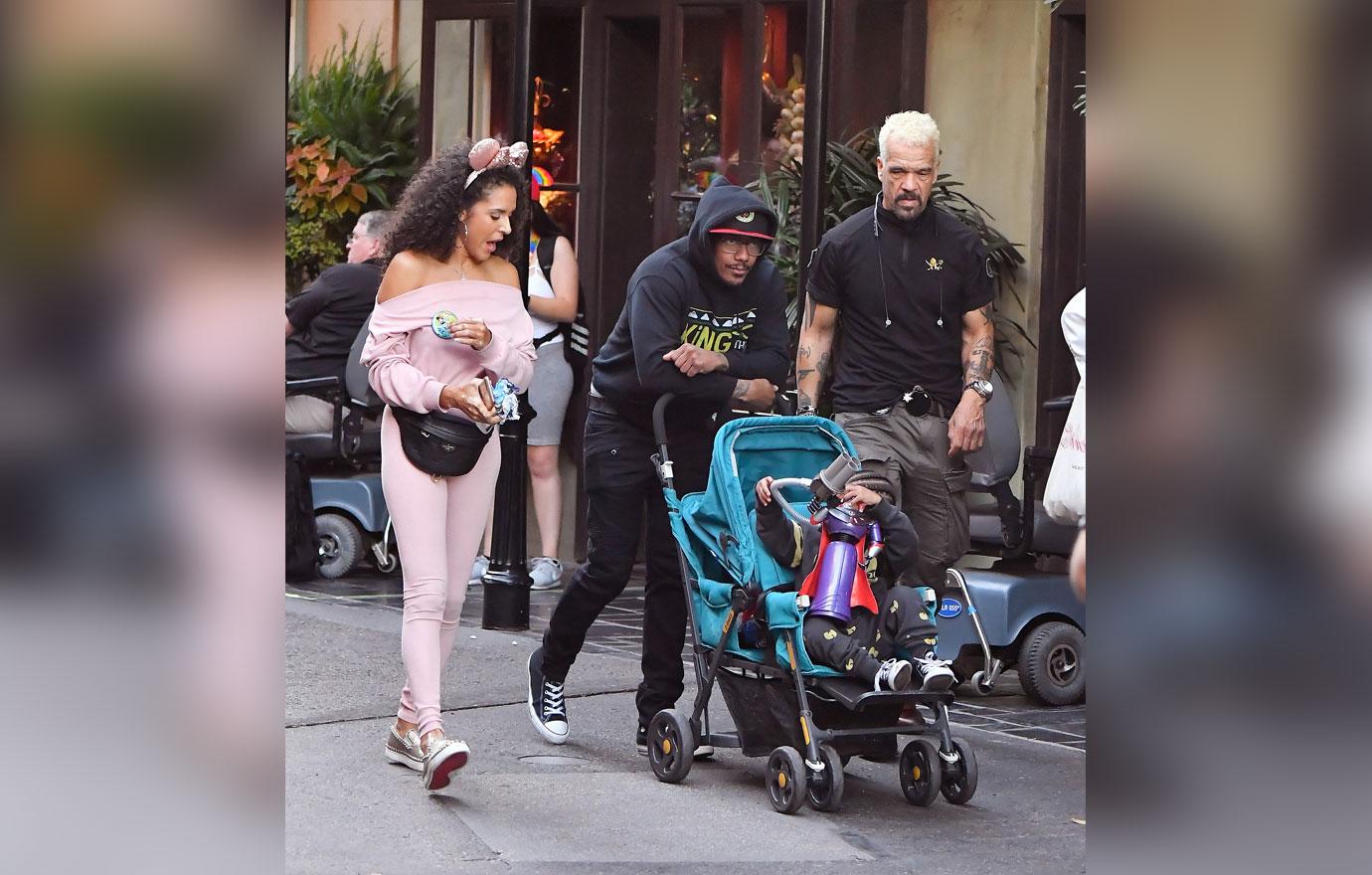 Article continues below advertisement
Charlamagne interjected, "It's not the number of kids, though. I guess the people question the different baby mothers. That's what it is."
"But why do people question that?" Cannon replied. "Because, like, that's a Eurocentric concept, when you think about the ideas of like you're supposed to have this one person for the rest of your life, and really that's just to classify property, when you think about it. I mean, when you go into that mindset and you're really talking that talk, the idea that a man should have one women... We shouldn't have anything. I have no ownership over this person. Like, if we're really talking about how we coexist and how we populate, it's about what exchange can we create together. So I've never really subscribed to that mentality."
"I understand the institution of marriage and stuff, but if we go back to what that was about, that was to classify property, that was because a father gave another man his daughter for land," he continued. "So when you really get to that concept, it's like, alright, well, we gotta change all of this stuff because I don't want ownership over any of the mothers. We create family in that sense, and we created a beautiful entity. But those are the concepts that a lot of people – because we're so indoctrinated [to think] 'we have to have it this way' – I don't subscribe to that. I actually think those women and all women are the ones that open themselves up and say, 'I would like to allow this man in my world, and I will birth his child.' So it ain't my decision! I'm following suit."
"I respect that game you runnin' on them ladies, Nick!" Charlamagne quipped in response.
Article continues below advertisement
While his ideas may have changed, Cannon was famously married to Mariah Carey from 2008 to 2016. Together, they had 10-year-old twins Monroe Cannon and Moroccan Scott Cannon.
He went on to have 4-year-old son Golden Sagon Cannon and 8-month-old daughter Powerful Queen with Brittany Bell.
With Abby De La Rosa, he had his second pair of twins – Zion Mixolydian Cannon and Zillion Heir Cannon – this past June.
Less than two weeks later, Alyssa gave birth to Zen.