Exclusive
Secret Nichelle Nichols Took To The Grave: 'Star Trek' Pioneer Spent Final Years Of Life Confined To Wheel Chair, Paralyzed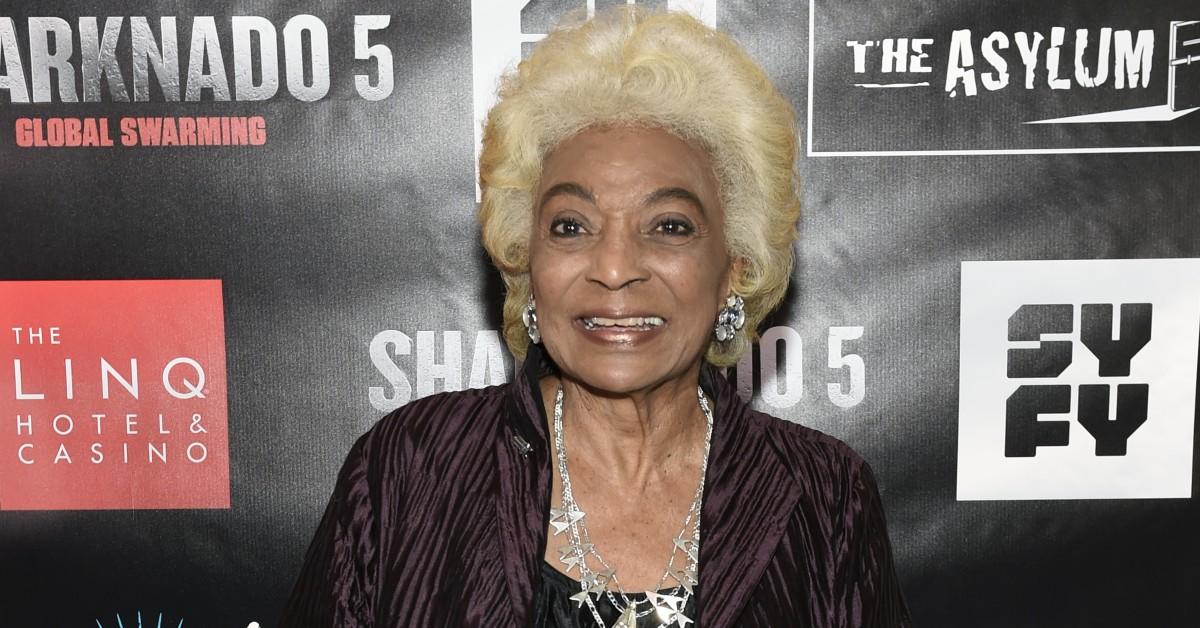 Nichelle Nichols — who as sexy communications officer Lt. Uhura on the original Star Trek boldly went where no prior African-American actress had gone on prime-time TV — spent the final years of her life battling a series of health crises. She died Sunday aged 89.
The actress who broke racial barriers in the 1960s was confined to a wheelchair since a stroke robbed her of her mobility on the right side in June, 2015.
Article continues below advertisement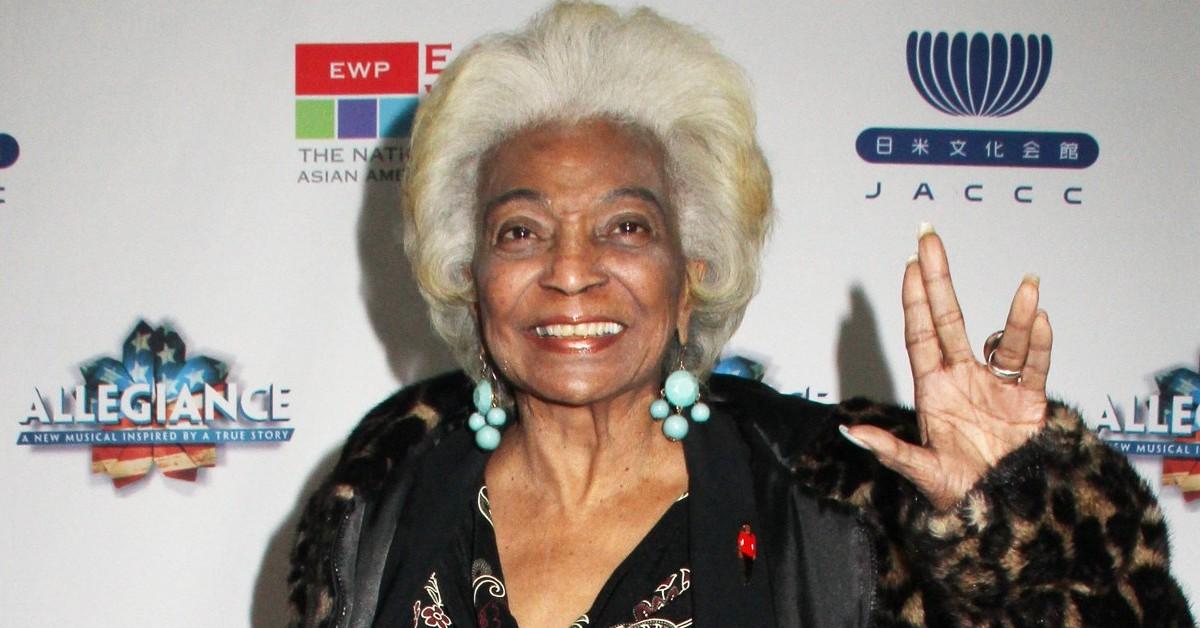 What's more, the actress was diagnosed with moderate progressive dementia, RadarOnline.com has learned. In some of her last public appearances, the tragic star appeared feeble and drained but was still able to attend Star Trek fan conventions.
"For years, many around her thought she was on her last legs," a family insider told RadarOnline.com. "It was terrible to see her this way because she was once so vital."
Nichols joined William Shatner and Leonard Nimoy in the main cast of Star Trek when it debuted on NBC in 1966. As communications officer Nyota Uhura, who helped Captain Kirk and the Enterprise crew make contact with alien lifeforms.
Article continues below advertisement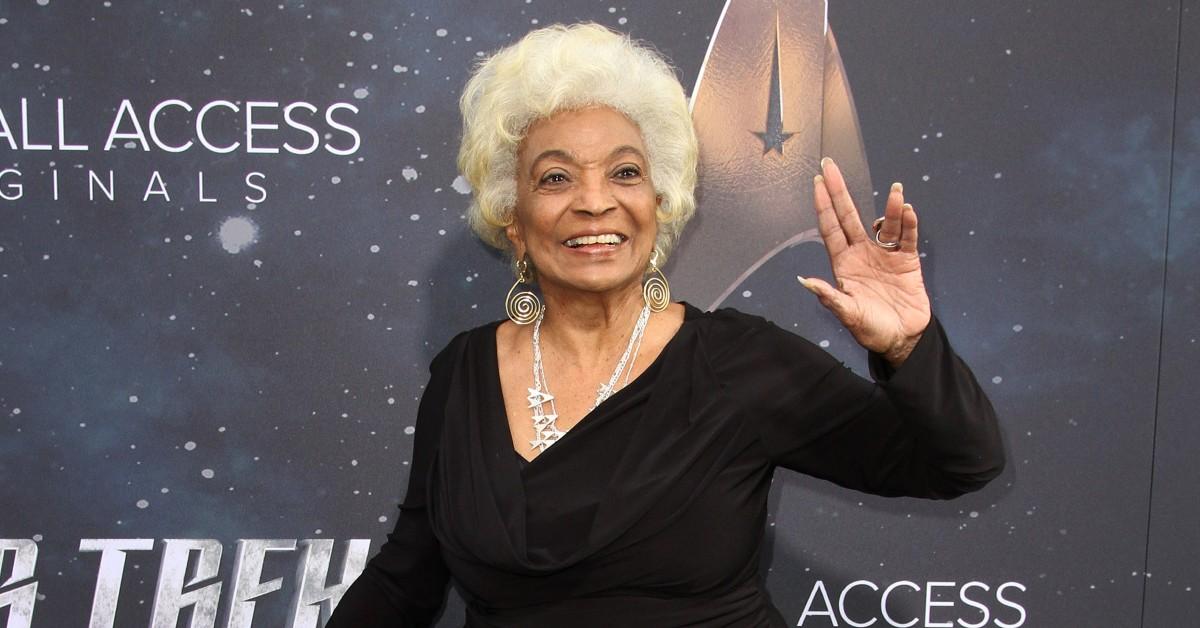 The deaths of Nimoy in 2015 and James Doohan — who played engineer Montgomery "Scotty" Scott — left Nichelle, Shatner and George Takei as the only surviving original Star Trek cast members.
A friend who was with her in the final years of her life added: "Nichelle never feared death. She believed she'd be reunited with her beloved brother Thomas."
Thomas made headlines with his own bizarre death as a member of the Heaven's Fare cult. He did on March 26, 1997, when the group committed mass suicide to coincide with the passing of the Hale-Bopp comet.
Article continues below advertisement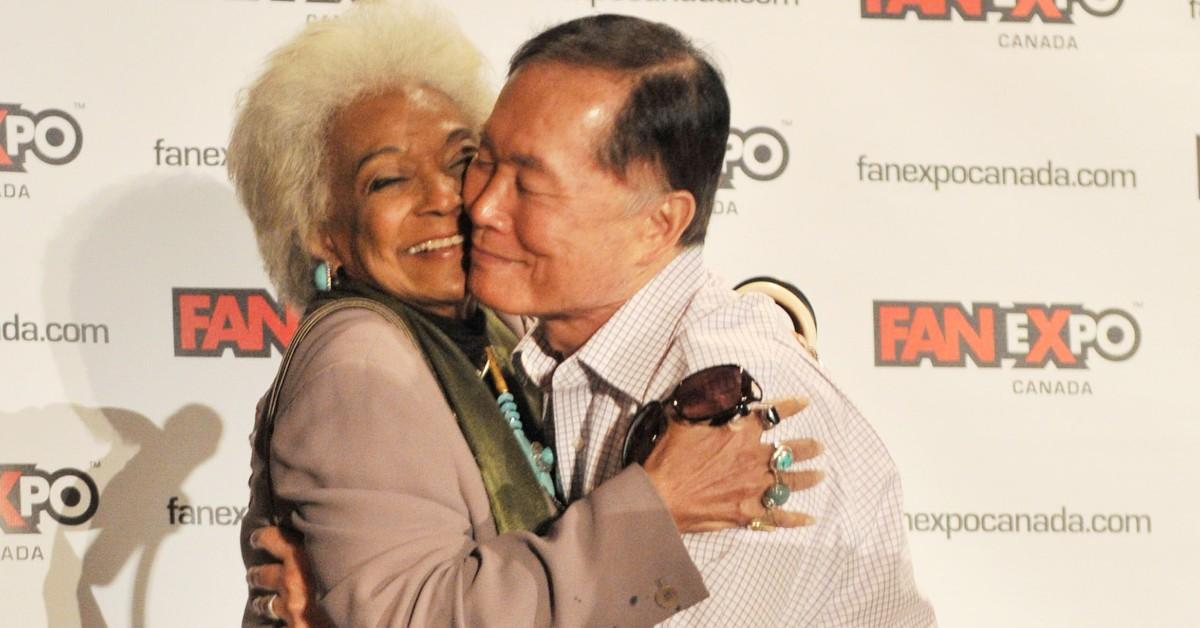 Nichols' 70-year-old son, Kyle Johnson, confirmed the news of her tragic passing in a message shared to her official Facebook page on Sunday morning.
"I regret to inform you that a great light in the firmament no longer shines for us as it has for so many years," Johnson wrote on Sunday, July 31. "Last night, my mother, Nichelle Nichols, succumbed to natural causes and passed away.
"Her light however, like the ancient galaxies now being seen for the first time, will remain for us and future generations to enjoy, learn from, and draw inspiration," he continued. "Hers was a life well lived and as such a model for us all."