NHL Star Jimmy Hayes' Funeral To Be Held In Boston 1 Week After Tragic Death, Hockey Community Will Offer 'Stick Salute'
Family, friends and fans of Jimmy Hayes are gearing up to say their final goodbyes.
The wake and funeral of the late NHL star will be held in the coming days in Boston, Massachusetts, one week after the 31-year-old's tragic and currently inexplicable death.
Article continues below advertisement
The wake will be held on Sunday, while the funeral will be held on Monday, Dorchester Youth Hockey president Jeff Hampton told People.
Hampton explained how Hayes' legacy goes far beyond his successful professional career, as the hockey community – at all levels – is very small and very close.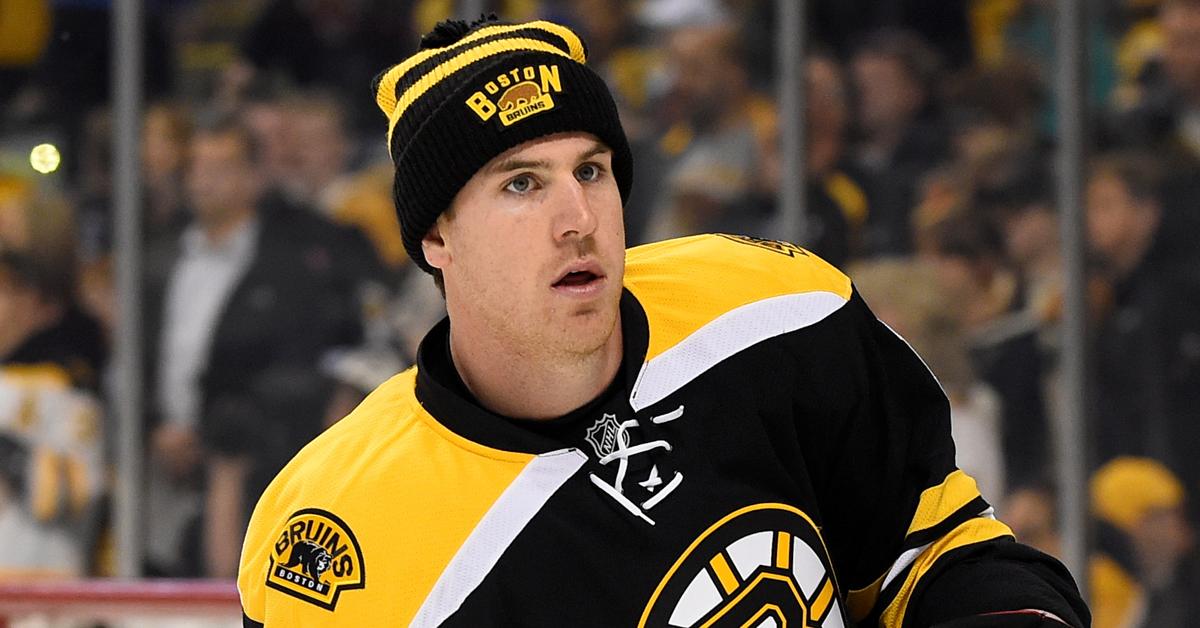 Article continues below advertisement
Therefore, he said the streets would be lined with DYH players and those from other hockey programs across the state, all offering a "stick salute" with their hockey sticks during the procession.
Given that the late star and his brother, Kevin Hayes – who plays for the Philadelphia Flyers – both played for DYH as kids, their family is asking for donations to the program in lieu of flowers.
When he learned of the donation request, Hampton said he was "absolutely floored."
"What a great family. Even after all these years, to think they would give back to the program where he started ... it says a lot," he told the outlet.
Article continues below advertisement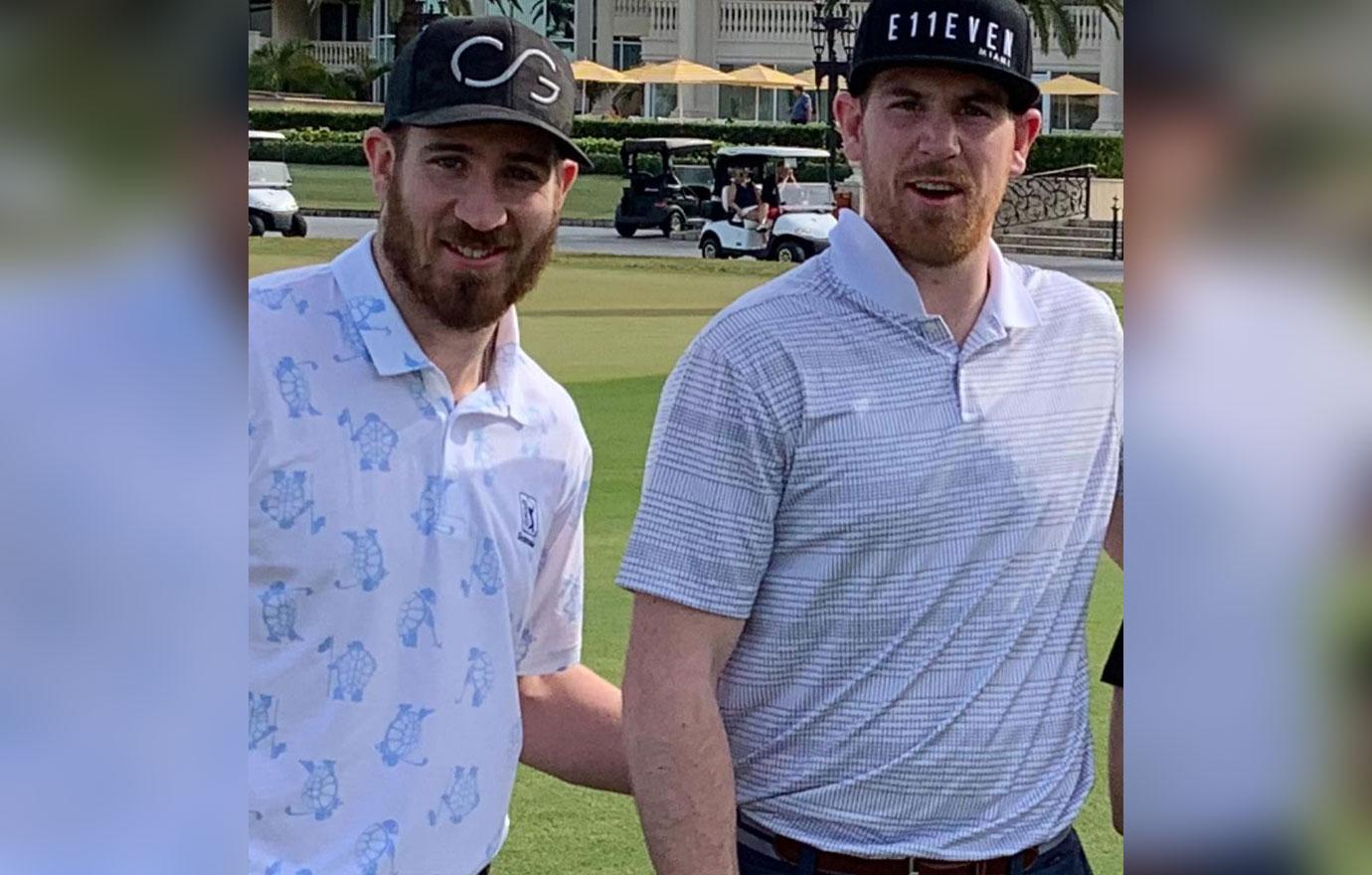 Hampton was proud to say that "Jimmy never forgot where he came from," recalling that after the late star and his Boston College teammates won a national championship, he brought them all back to Dorchester to meet the young hockey players and sign autographs.
"That's what makes it so devastating on a local level," said Hampton. "Some of the older kids remember when they were younger and he came over with his BC team."
Hayes played two of his seven NHL seasons with the Boston Bruins from 2015 to 2017.
Article continues below advertisement
Even after Jimmy and Kevin made it big, their father – "Big Kevin" – would still regularly attend DYH games in support of the young athletes.
"The hockey community is so small. Everybody is going to circle around the family," Hampton said. "The hockey family takes care of its own."
Article continues below advertisement
As RadarOnline.com previously reported, the famed ice hockey right winger passed away suddenly on the morning of Aug. 27 at his home in Milton, leaving behind his wife, Kristen Hayes, also 31, and their two young sons.
Their oldest boy, Beau Hayes, had just celebrated his 2nd birthday with a party on Aug. 26. Their youngest, 3-month-old Mac Hayes, was born in May.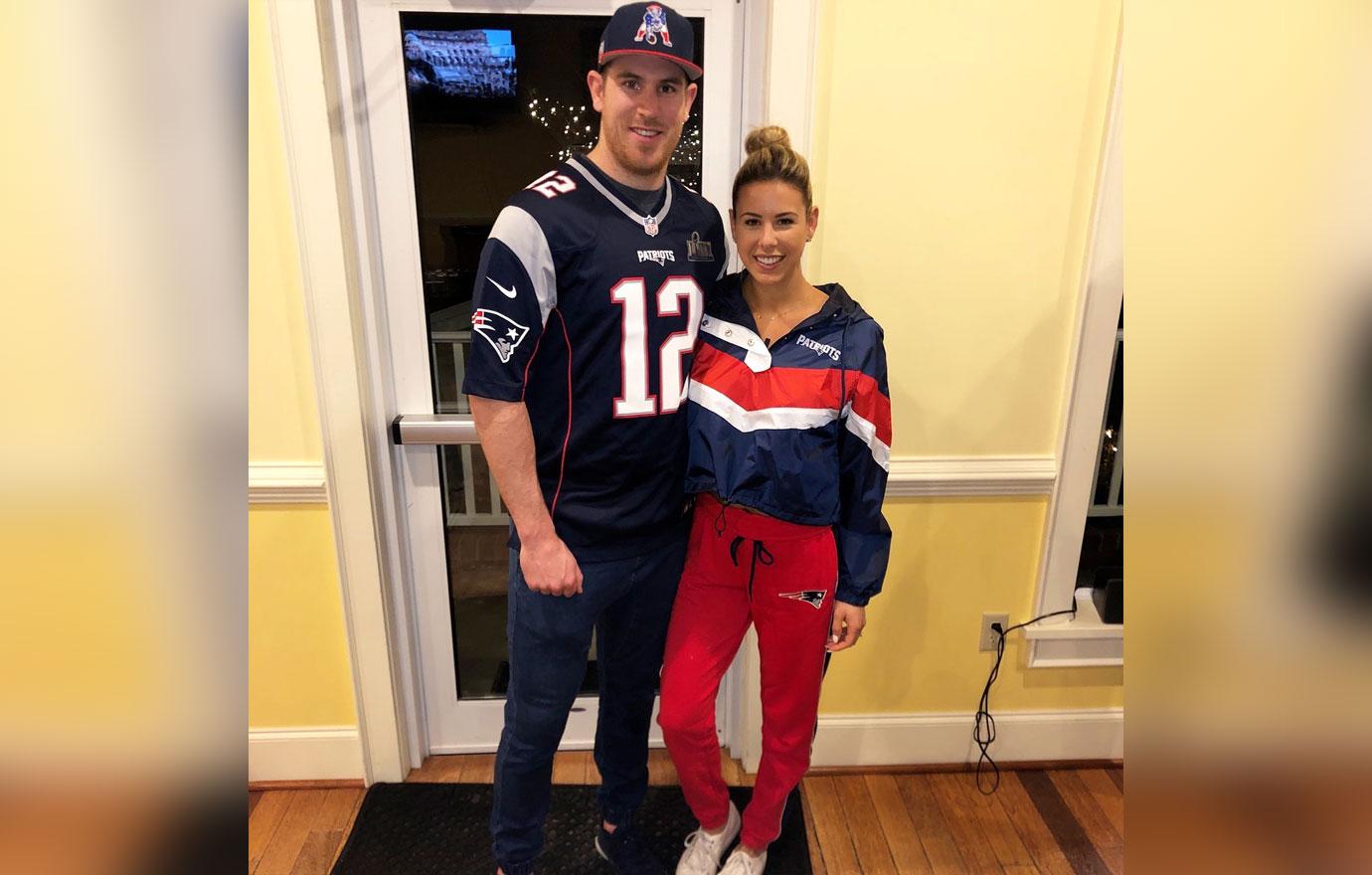 Article continues below advertisement
The Office of the Chief Medical Examiner in Boston told us Wednesday morning that they accepted jurisdiction of the case the day Hayes died and performed his autopsy rather quickly.
The cause and manner of his death remain pending, and an update is not expected until the results of the toxicology test come back, which could take several weeks.