Late NHL Star Jimmy Hayes' Autopsy Complete, Days After Athlete's Unexpected Death At 31
Article continues below advertisement
The Office of the Chief Medical Examiner in Boston, Massachusetts, accepted jurisdiction of the case Monday and performed the autopsy.
The cause and manner of Hayes' death remain pending, and an update is not expected until the results of the toxicology test come back, which could take several weeks.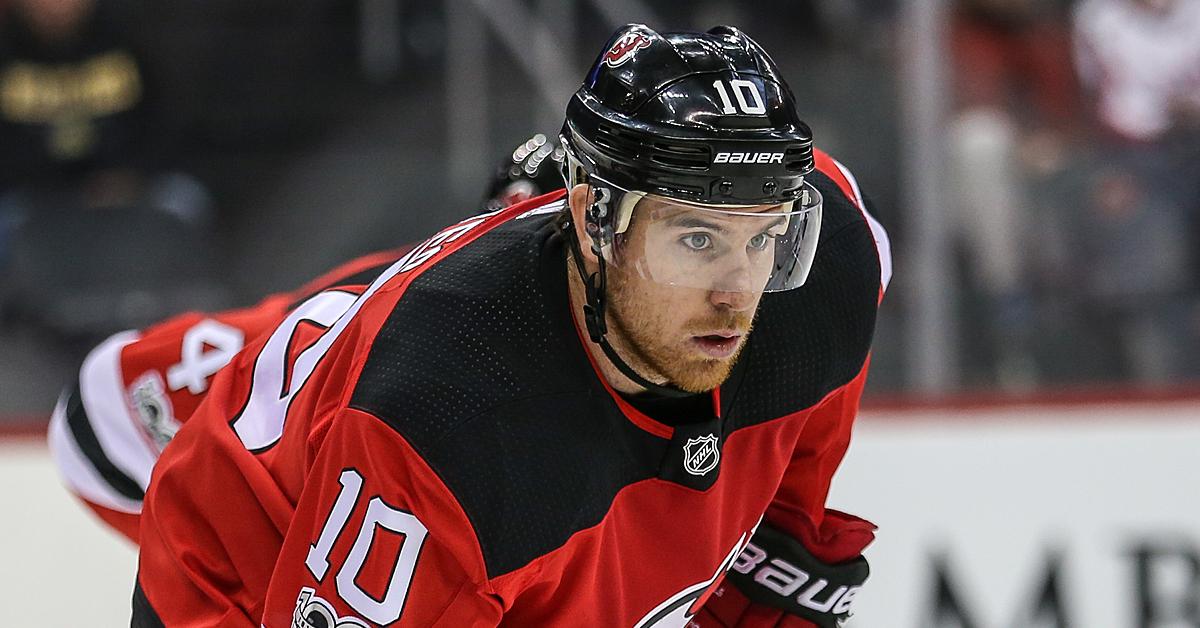 Article continues below advertisement
As we previously reported, the famed ice hockey right winger passed away suddenly Monday morning at his home in Milton, leaving behind his wife, Kristen Hayes, also 31, and their two young sons.
Their oldest boy, Beau Hayes, had just celebrated his 2nd birthday with a party on Sunday. Their youngest, Mac Hayes, was born this past May.
Article continues below advertisement
According to The Boston Globe, law enforcement officers and emergency medical technicians responded to the ex-professional hockey player's home, where he was pronounced dead.
Authorities told the outlet that his death was not considered suspicious.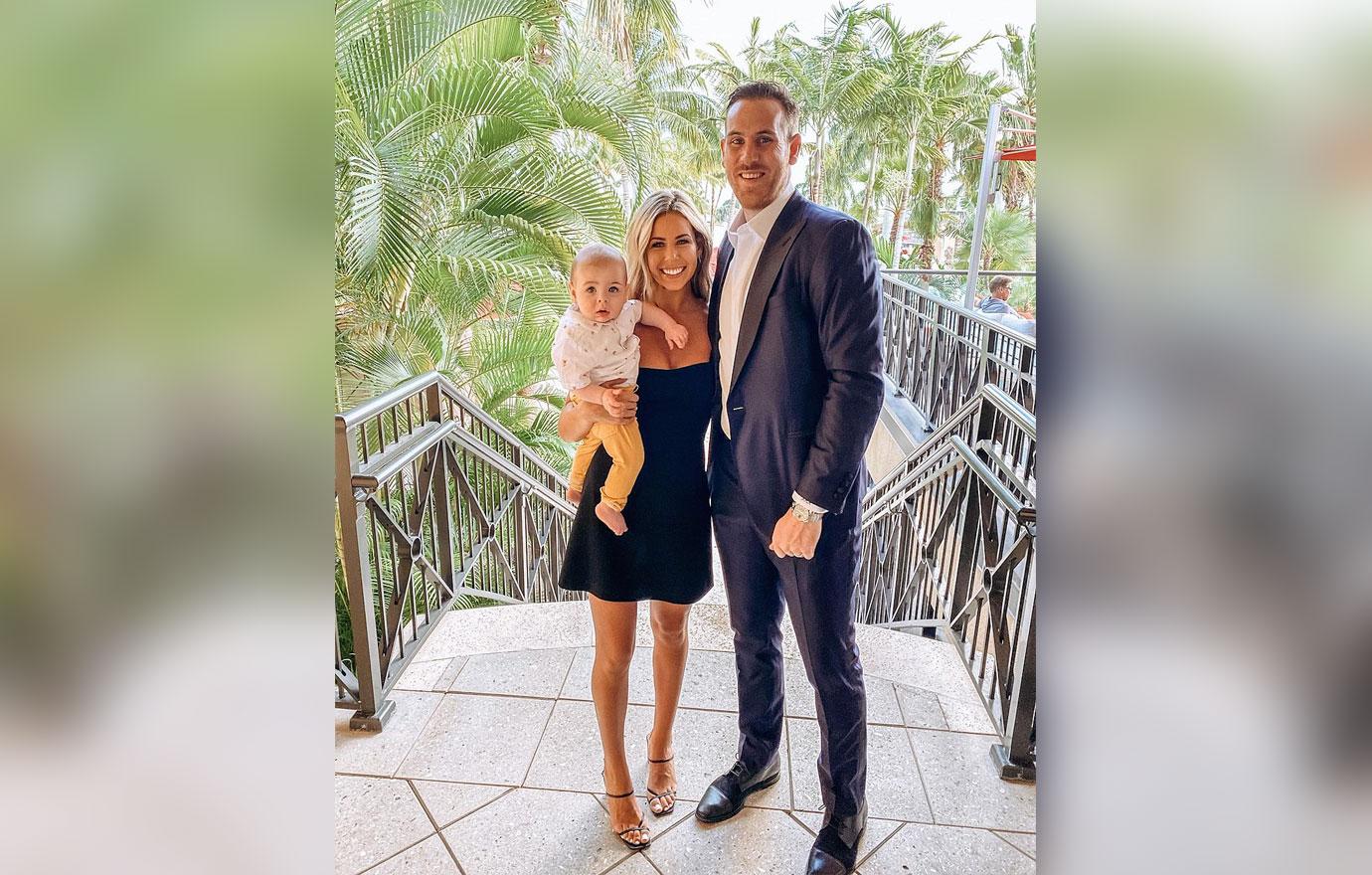 Article continues below advertisement
A native of Dorchester, Hayes was a star athlete who first played for Boston College, where he won the 2010 NCAA Division Men's Ice Hockey Tournament.
He went on to play two of his seven NHL seasons with the Boston Bruins from 2015 to 2017, scoring 15 goals and 33 points in 133 games.
Throughout his NHL career – which began in 2011 – he scored a total of 54 goals and 109 points while playing for the Chicago Blackhawks, the Florida Panthers, the Bruins and the New Jersey Devils.
He last played professionally in 2019.
Article continues below advertisement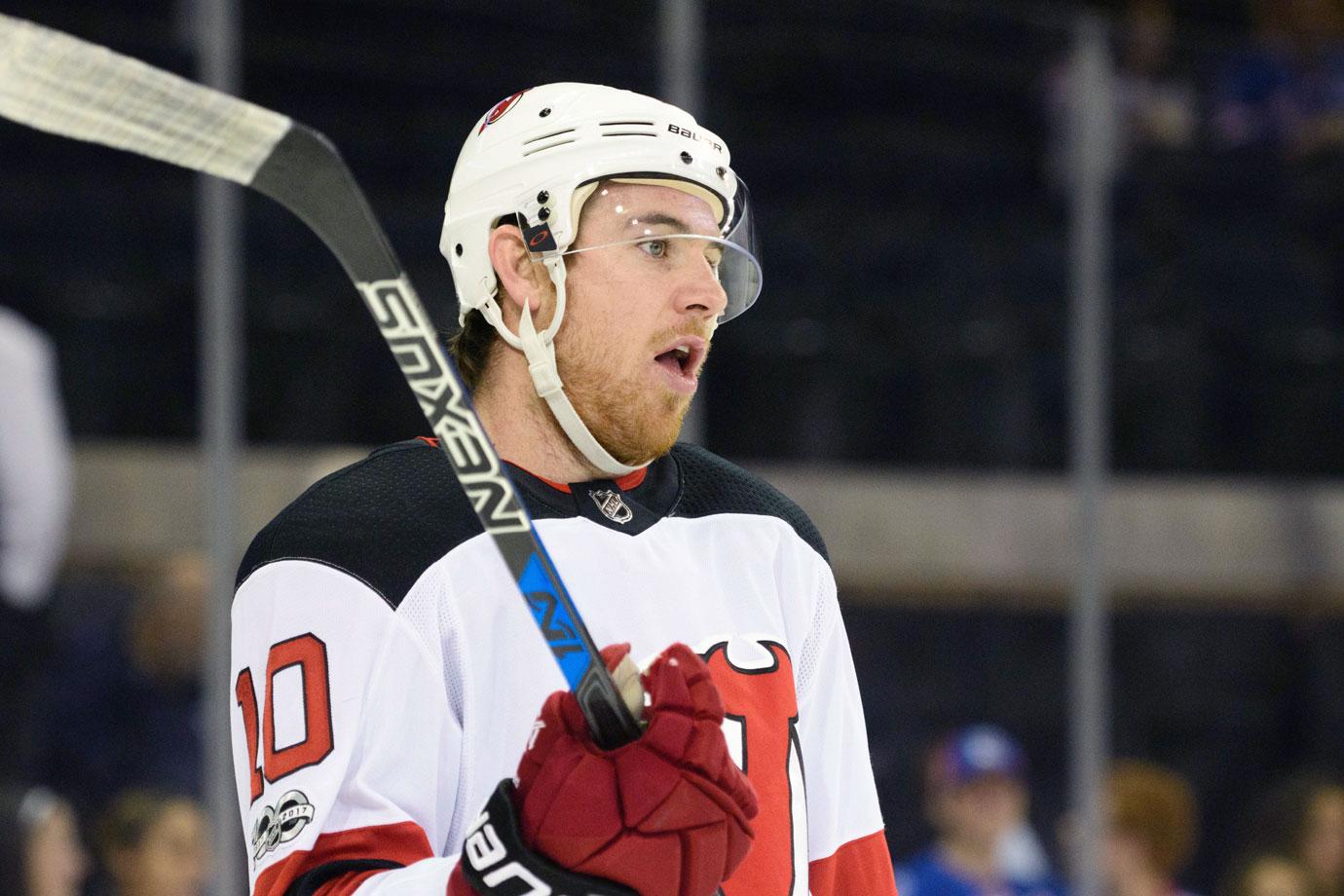 The following year, he ventured into the world of podcasts. He'd co-hosted Missin Curfew with fellow former NHL players Shane O'Brien and Scottie Upshall since last August.
Their last full episode was uploaded to YouTube last Thursday.
Article continues below advertisement
The late athlete's last Instagram post was dated May 9.
"Happy Mother's Day to this amazing mama!!!" he captioned three photos of Kristen loving up on her two boys. "Can't thank you enough what you do for us we love you so much." He added the hashtag, "#boymom."
Article continues below advertisement
Kristen took to Instagram Wednesday morning to break her silence on the devastating loss of her beloved husband.
"On Wednesday we took family photos. Little did I know they would be our last photos of a family of four," she captioned several professional photos of her beautiful family on the beach. "I have no words. I'm heartbroken. We miss you. We love you. You should be here."
Article continues below advertisement
The Hayes family also shared a Golden Retriever named Maui.
The couple said "I do" on July 27, 2018.