Former NFL Player Phillip Adams Arrested On Gun Charges Years Before Shooting Doctor And His Family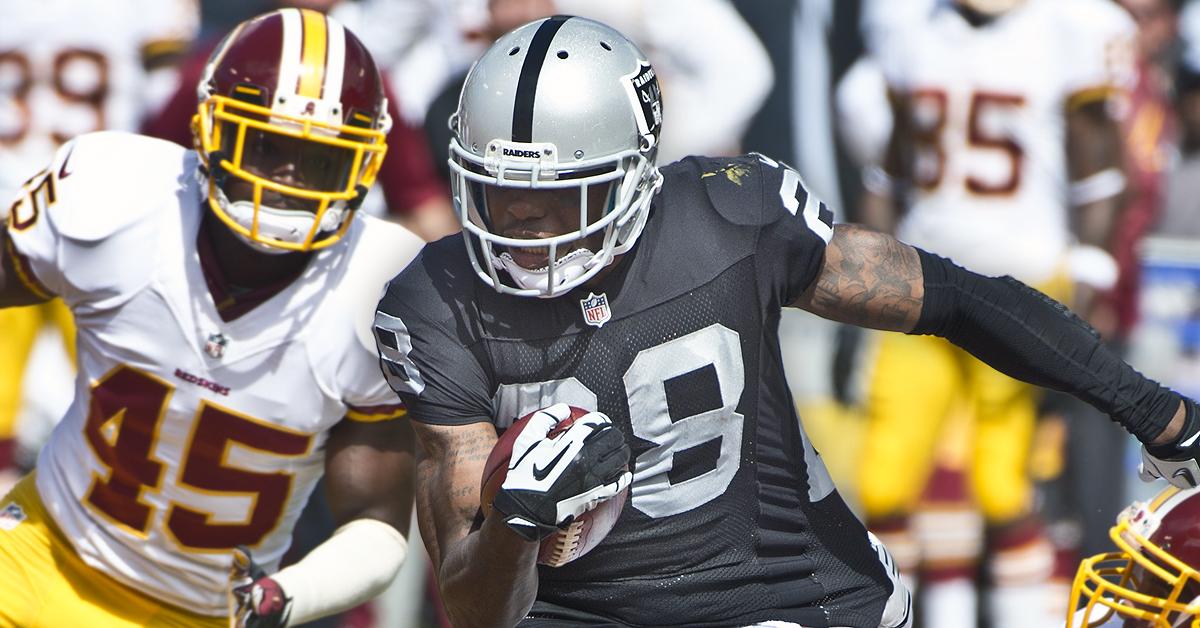 Former NFL star Phillip Adams previously had issues with the law in the past years before he massacred a family of 5.
According to reports, in 2009, the former Atlanta Falcons cornerback was arrested on charges of assault and battery. The football player was never convicted on the charges. Per court records, in 2016, Adams was arrested for carrying a concealed gun.
As RadarOnline.com previously reported, on April 7, Adams showed up at his former doctor's South Carolina home. He shot down 70-year-old Dr. Robert Lesslie, his 69-year-old wife Barbara Lesslie and their two grandchildren 9-year-old Adah and 5-year-old Noah.
Article continues below advertisement
A fifth victim was identified as 38-year-old James Lewis, who was working at the home. A sixth unidentified person was shot and hospitalized.
Once police arrived to the scene, the entire neighborhood was shut down and people were told to stay in their homes. Eventually, officers were able to find Adams in a home nearby. He had taken his own life with a .45 caliber gun.
Article continues below advertisement
Adams's father Alonzo spoke to the North Carolina news station WCNC following the incident. He said the ex-NFL star had suffered health issues stemming from concussions he experienced during his time playing in the league.
He said, "I can say he's a good kid. I think the football messed him up." In 2012, Adams suffered at least two concussions while playing for the Oakland Raiders. During the season, the ex-NFL star even had to miss a game because of the brain injuries.
Daily Mail reported one of his concussions happened in a game when Adams "collided with a teammate while hauling in an interception." He was asked about the incident after the game. He said, "I don't know. I couldn't tell you, but my teammates, the whole secondary we're all going for that ball in the heat of the battle. I was kind of woozy, but, we got the turnover and I was happy about that."
It's unclear what Dr. Lesslie treated Adams for in the past. Police are still investigating.