Former NFL Pro Phillip Adams Kills 5 People, Including 2 Kids, Before Taking His Own Life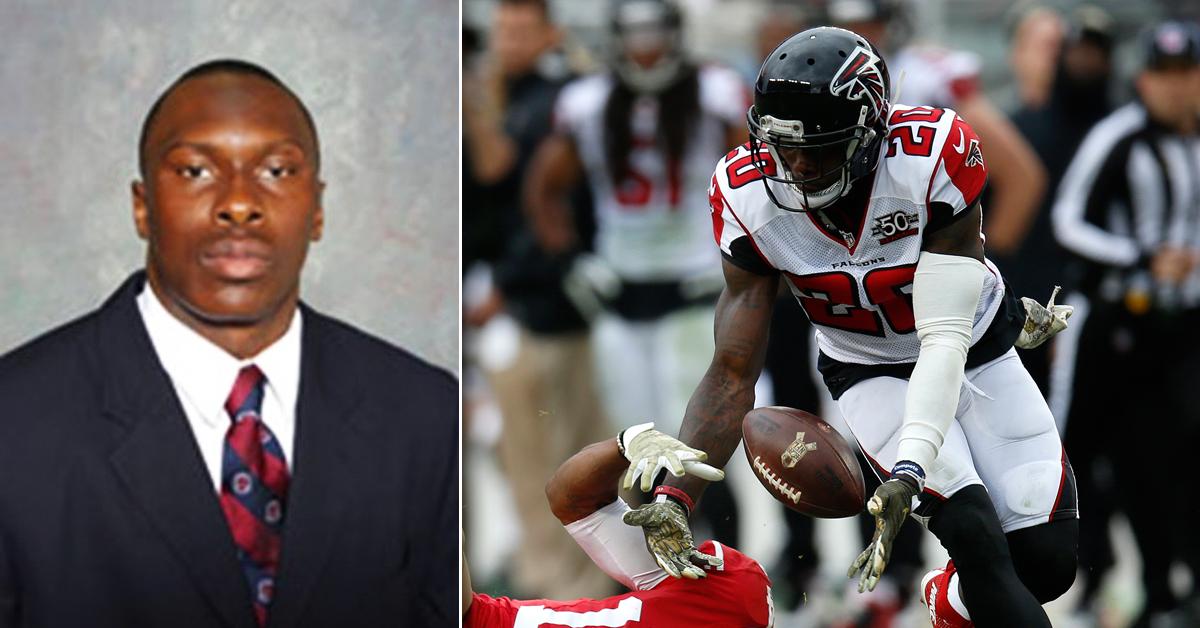 Ex-NFL pro-Phillip Adams was identified as the shooter who took the lives of 5 people in South Carolina.
AP first broke the story, the former Atlanta Falcons cornerback shot and killed a doctor, his wife and two grandchildren at their Rock Hills home.
The athlete reportedly opened fire at the doctor's home on Wednesday afternoon. The victims included 70-year-old Robert Lesslie, his 69-year-old wife Barbara Lesslie, and their two grandchildren 9-year-old Adah and 5-year-old Noah.
Article continues below advertisement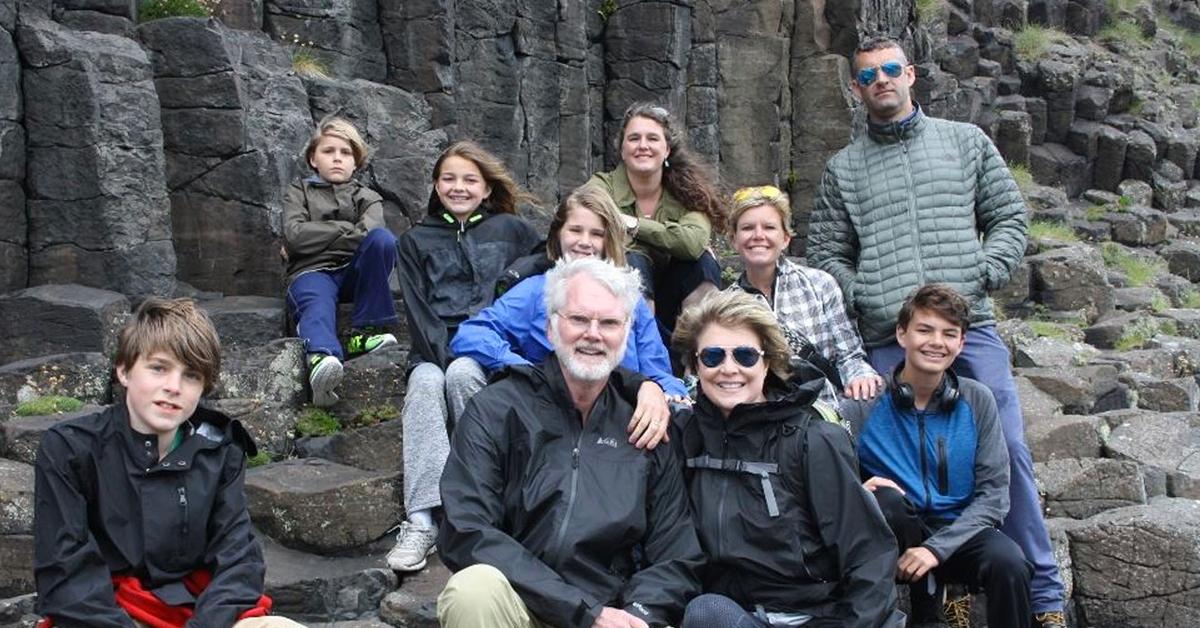 Adams also shot a fifth victim, 38-year-old James Lewis, who was working at Lesslie's home. Another unidentified person was shot and hospitalized after being shot by Adams. All victims were killed as a result of gunshot wounds.
Another unidentified person was shot and hospitalized after being shot by Adams. The York County Sheriff's coroner's office said the victims were pronounced dead at the scene.
Article continues below advertisement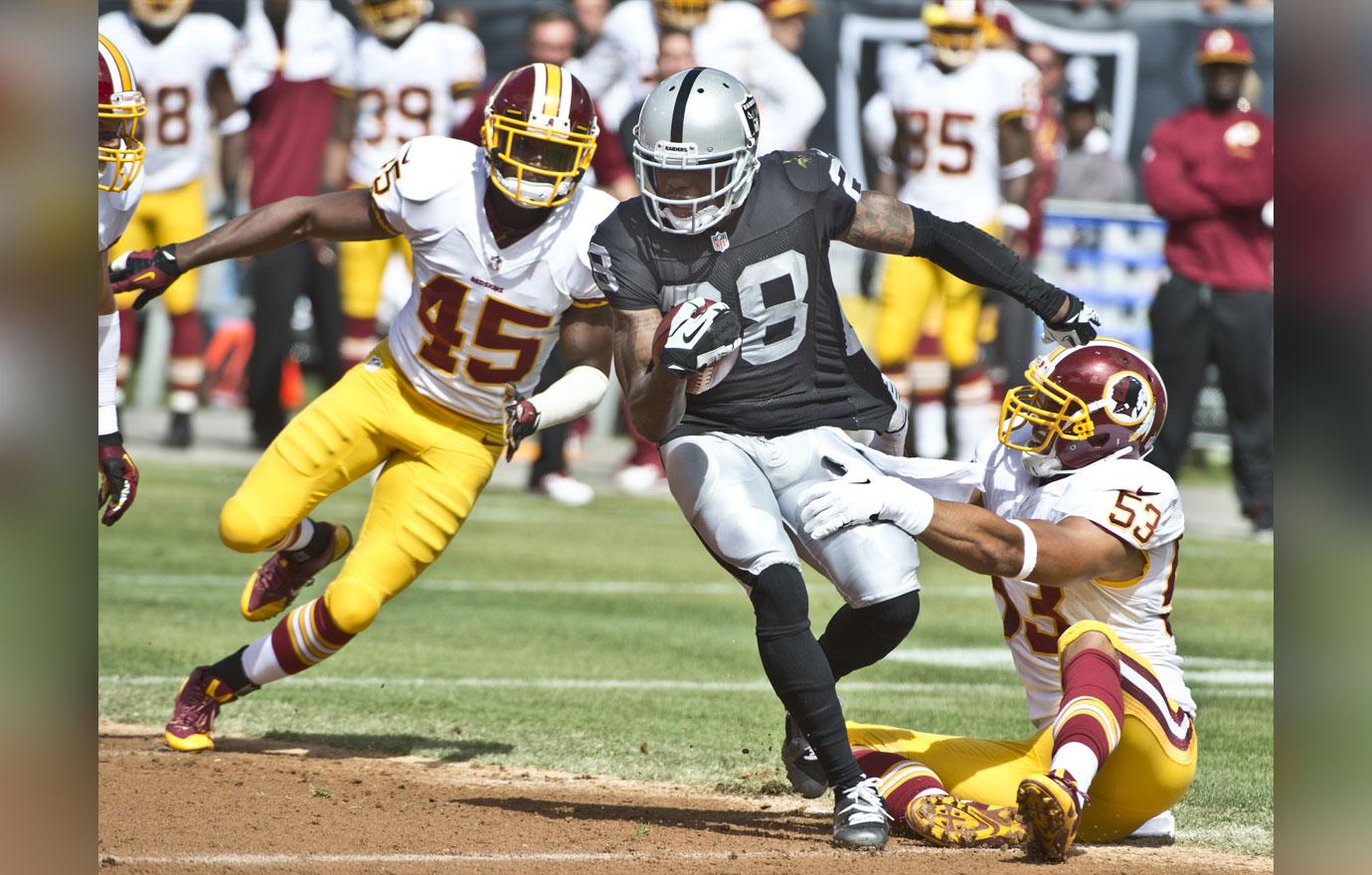 According to reports, Adams had previously been treated by Dr. Lesslie in the past. Police were called to the Lesslie property around 4:45 PM. The neighbors in the area were told to stay inside their home while officers tried to locate Adams. After they arrived, they spent hours before finding him hiding in a nearby home.
At the scene the police told the media, We have found the person we believe is responsible and we are with him at this time and that's all I can say about the suspect."
Adams is believed to have committed suicide before the police found him in the home. The police released a statement, "We have IDed the person we feel is responsible for the shooting on Marshall Rd. We found him in a nearby house. There is no active threat to the community. Detectives are still in the area serving a search warrant & investigating this tragic event."
A police spokesperson said, "Dr. Lesslie was my doctor growing up," Faris said. "Dr. Lesslie has been one of those people that everybody knows. He started Riverview Medical Center in Rock Hill and it's been a staple in Rock Hill for years."
At the moment, it's unclear what Dr. Lesslie had treated Adams for in the past. The NFL star's family has not released a statement at this time.