New Jersey Man Sentenced To 3 Years Behind Bars After Posing As Patriots Player & Selling 'Tom Brady' Super Bowl Rings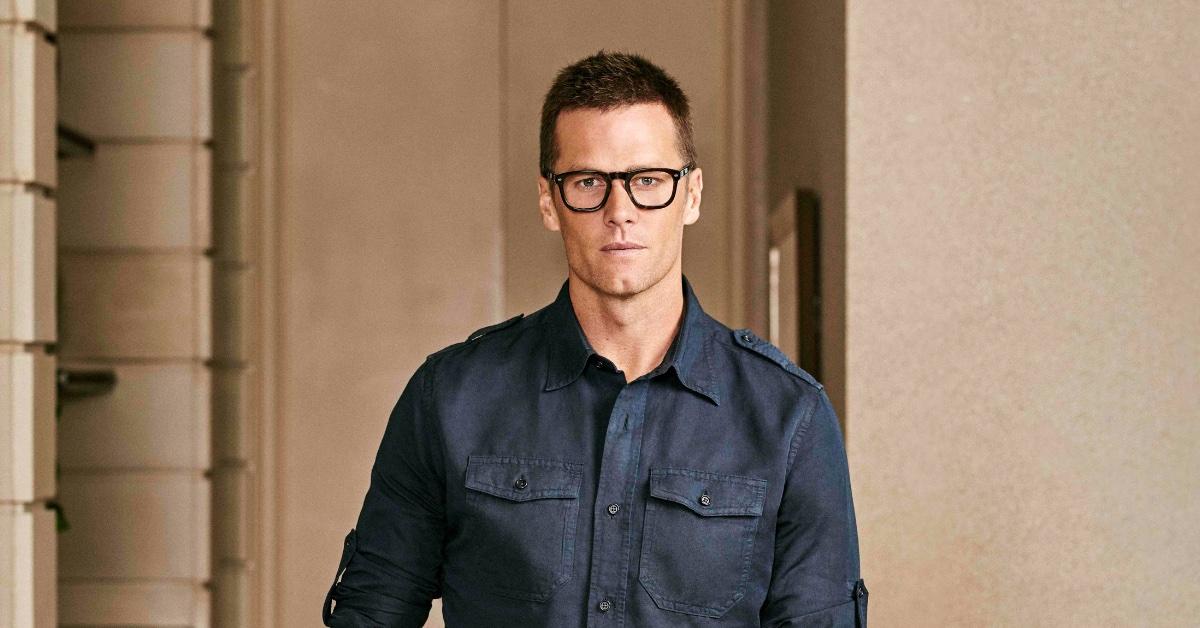 A New Jersey man has been sentenced to three years in the slammer after fraudulently obtaining then selling Super Bowl rings engraved with Tom Brady's last name, RadarOnline.com can confirm.
Scott V. Spina Jr., 25, pleaded guilty in early February to one count of mail fraud, three counts of wire fraud and one count of aggravated identity theft.
Article continues below advertisement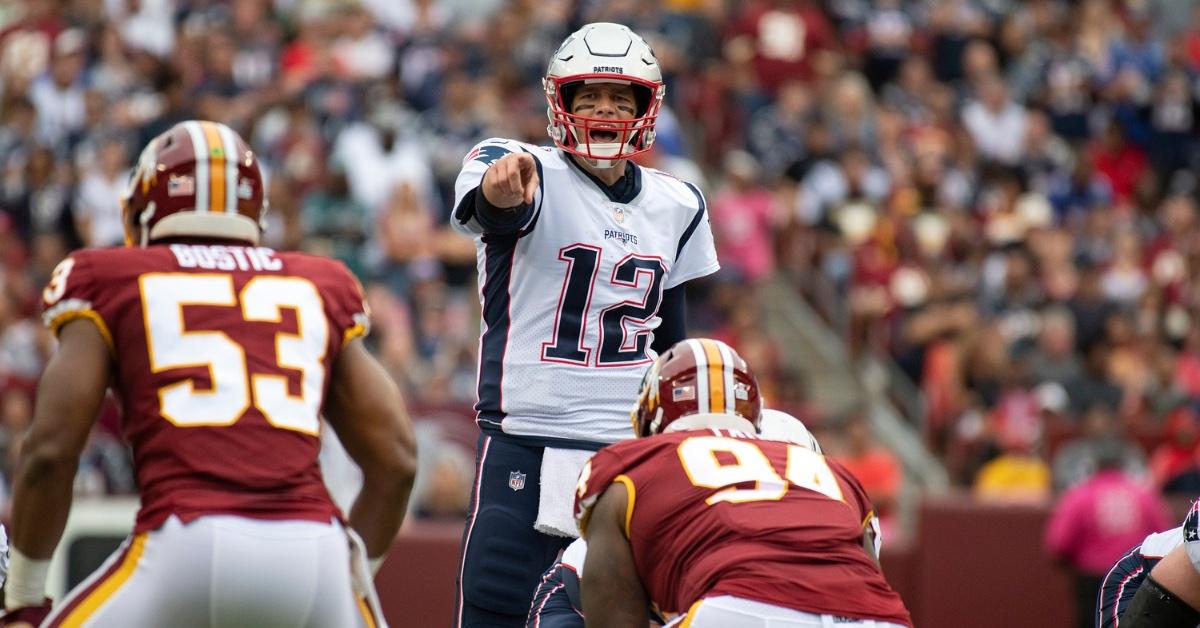 He will now have to pay the piper after posing as a former player for the New England Patriots so he could get the jewelry, RadarOnline.com can reveal.
Not only will he have to spend 36 months in prison, but he's also been ordered by United States District Judge David O. Carter to shell out $63,000 to a former Patriots player he conned by buying the athlete's Super Bowl LI ring with at least one bad check in 2017.
He apparently sold the ring soon after for $63,000 to a well-known broker of championship rings.
The US Attorney's Office said his scheme first started that year after receiving the aforementioned ring.
Article continues below advertisement
At that time, he also received the information that the former Patriots player could purchase Super Bowl rings for family and friends that are slightly smaller.
"Spina then called the Ring Company, fraudulently identified himself as [the former player], and started ordering three family and friend Super Bowl LI rings with the name 'Brady' engraved on each one, which he falsely represented were gifts for the baby of quarterback Tom Brady," per court documents.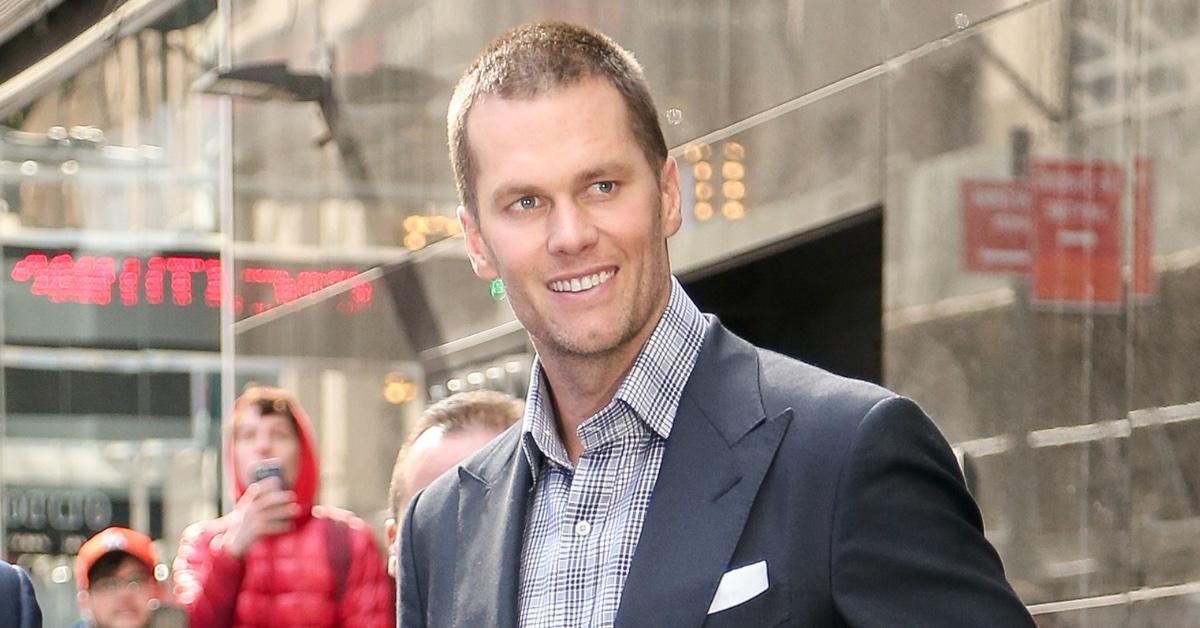 Article continues below advertisement
"The rings were at no time authorized by Tom Brady," read the docs. "Defendant Spina intended to obtain the three rings by fraud and to sell them at a substantial profit."
Although the well-known broker tried to cancel the deal after sensing that something was up, it was too late.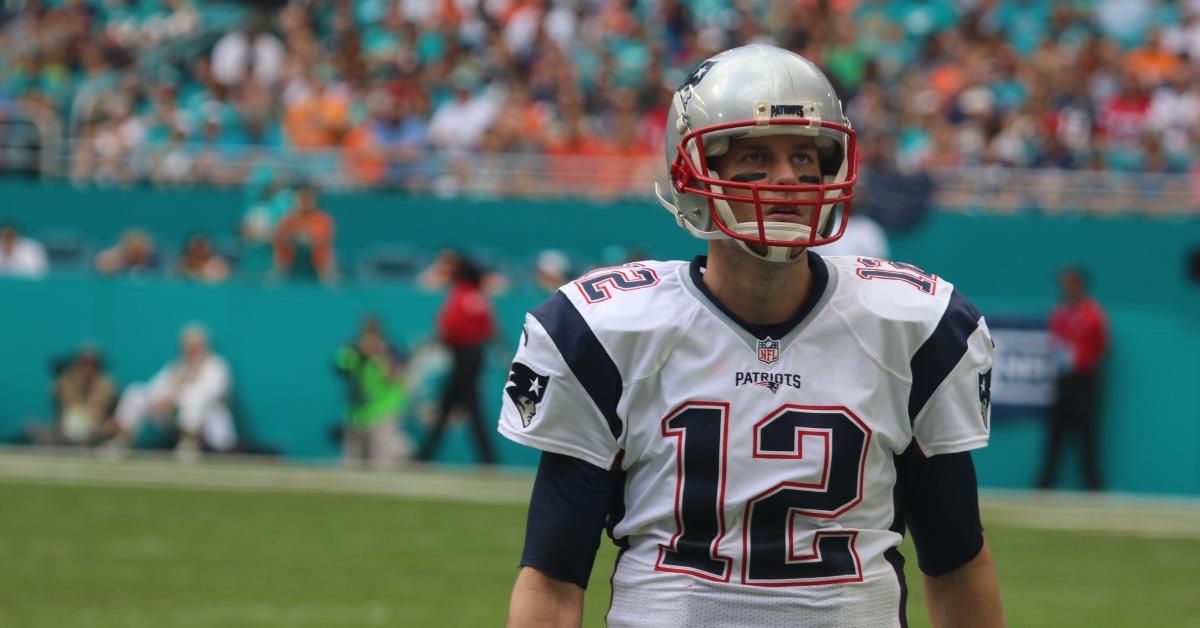 Article continues below advertisement
"The same day that the buyer tried to back out, and the same day that Spina received the rings in November 2017, Spina immediately sold them to an auction house for $100,000," according to the press release viewed by RadarOnline.com.
One of the rings was sold for a whopping $337,219 during an auction in February 2018.