'RHOA' Nene Leakes' Son Posts Emotional Message Days After Reality Star Reveals Husband Gregg Is Dying From Cancer
Real Housewives Of Atlanta star Nene Leakes's son Brentt posted a heartfelt message via his Instagram story encouraging people to "spend time with your loved ones" just days following the reality star revealed her husband Gregg's worsening condition.
Article continues below advertisement
Gregg's deteriorating health seemed to have taken a toll on the reality star's family as the couple's 22-year-old son shared that his dad's battle with cancer has taught him a big lesson in life.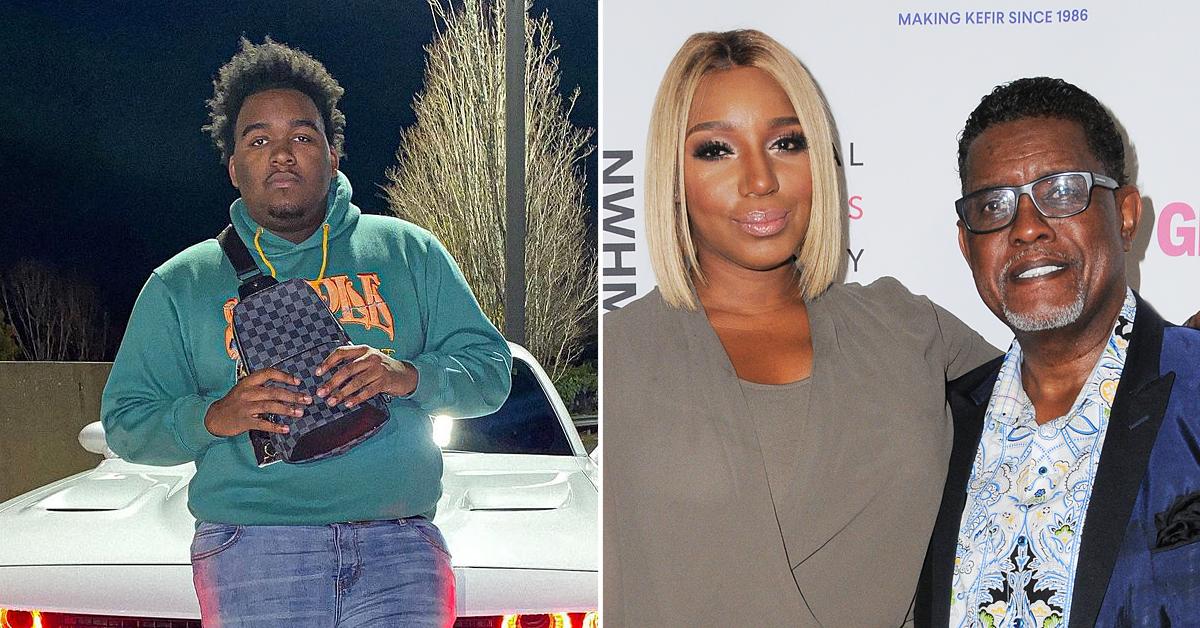 Article continues below advertisement
"Spend time with your loved ones every chance you get. Time is so...valuable dog. I can't express it," Brent added. "I am learning the hard way watching my dad fight every day. Please go create memories with ya people."
Over the weekend, RadarOnline.com reported the actress delivered the news of her husband's state to a crowd in her nightclub after she was accused of being rude by a customer for not wishing them happy birthday.
Article continues below advertisement
The Real Housewives of Atlanta alum was seen in a video saying, "my husband is transitioning to the other side." She then added, "sometimes you don't know what people are dealing with" asking her customers to give them some "love."
After the incident, Nene addressed the news via Instagram posting an image that simply read "Broken" with a broken heart and prayer hands emojis.
Article continues below advertisement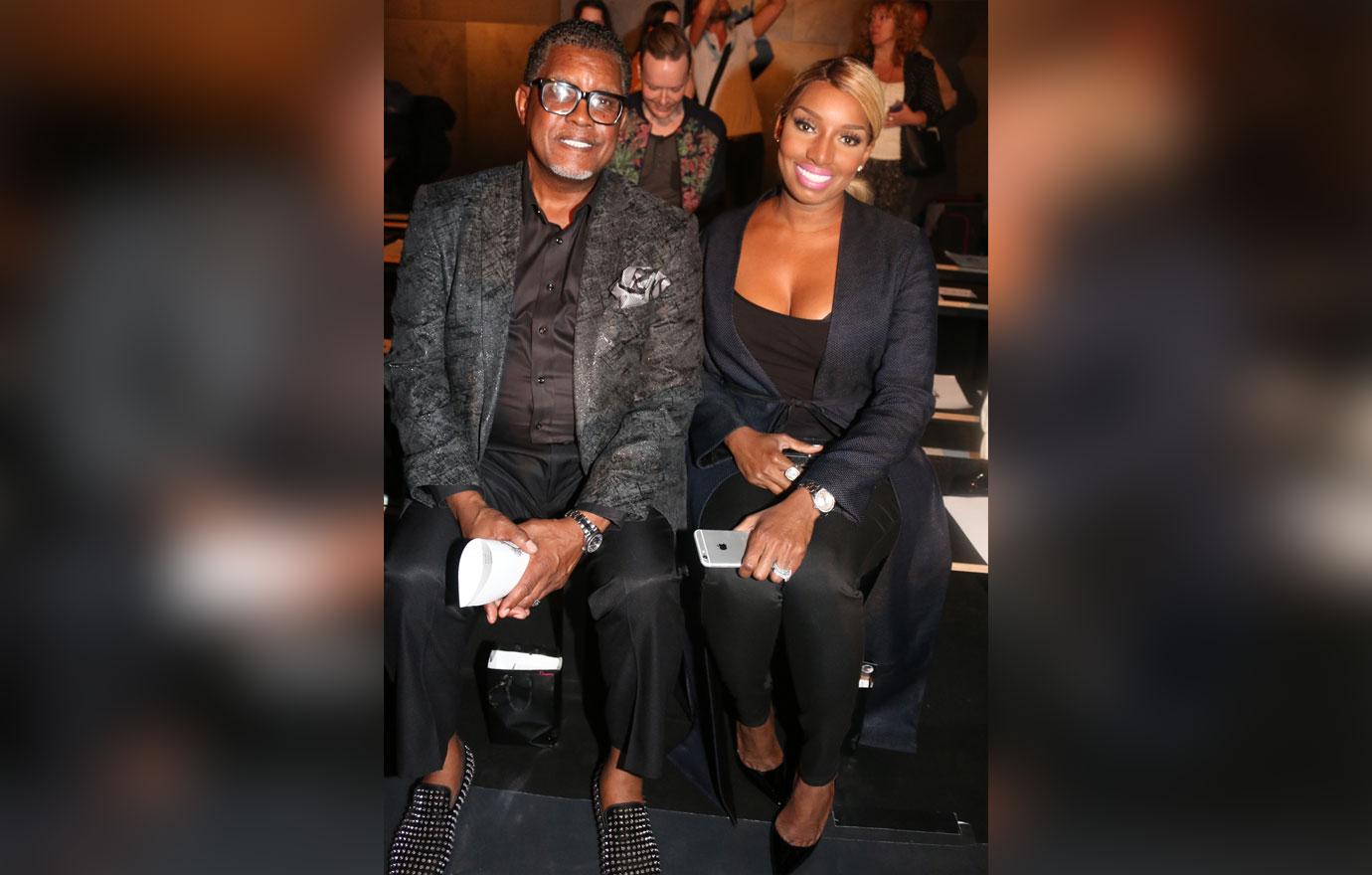 MORE ON:
Real Housewives of Atlanta
Upon the revelation, her fellow former cast members of RHOA Kenya Moore and Kim Zolciak offered support amid their differences.
Article continues below advertisement
Kim left a comment on Nene's captionless post that read, "Praying for you and your family. Sending you lots of love."
Her other long-time nemesis from the show Kenya, also expressed her sorrow to her former cast member saying, "Praying for Gregg, @neneleakes and their family. Even through all our ups and downs, Gregg never treated me differently- he was always kind and respectful."
Article continues below advertisement
Gregg was first diagnosed with stage 3 colon cancer in 2018. But it seemed to have gone into remission after he went through six months of chemotherapy. However, this year in June Nene revealed the cancer had returned.
Article continues below advertisement
The couple has been together for over 20 years since 1997 before splitting in 2011. They then remarried in June 2013 and share two sons, Bryson and Brentt.