Exclusive
NeNe Leakes Accuses 'RHOA' Producers Of Editing Infamous Closet Scene, Says She Never Assaulted A Pregnant Porsha Williams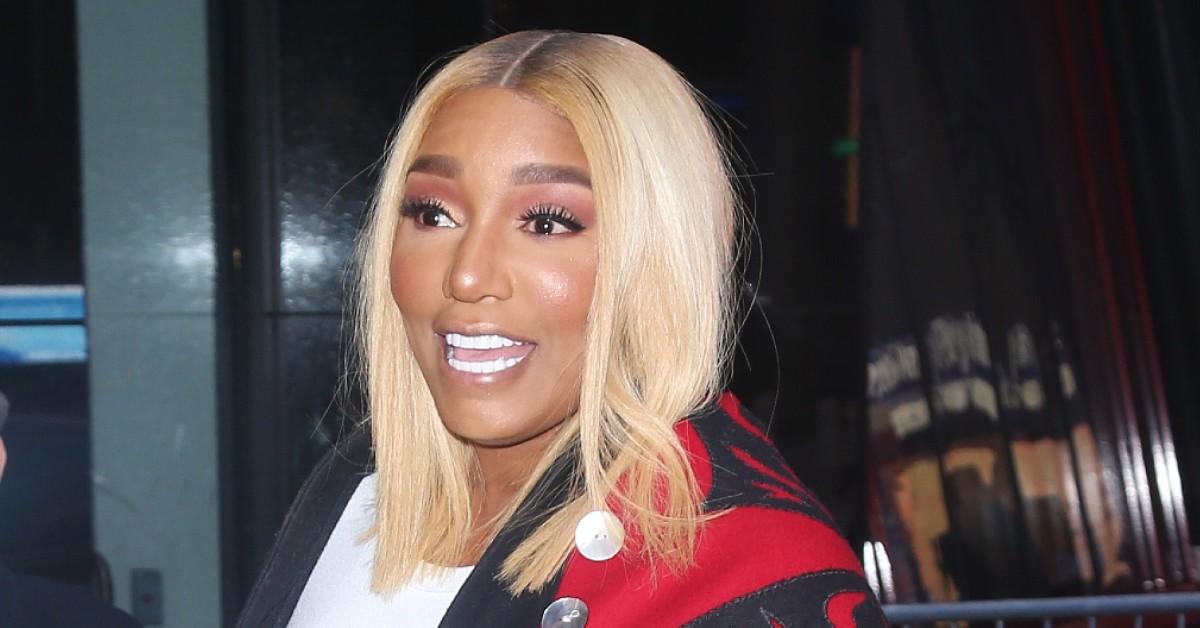 NeNe Leakes' lawsuit over alleged racism on Real Housewives of Atlanta accused producers of editing footage to make it appear she assaulted a pregnant Porsha Williams during the infamous closet scene at her Bye Wig party— which she states never happened.
RadarOnline.com obtained the 74-page complaint filed by NeNe against Bravo, Andy Cohen, NBCUniversal, True Entertainment, and Truly Original. The iconic reality star accused the defendants of fostering a hostile and racist work environment.
Article continues below advertisement
NeNe helped launch RHOA in 2008 and made her last appearance in 2020. In court, she claimed the network and producers retaliated against her after she complained of Kim Zolciak-Biermann's alleged racism.
The star said she complained numerous times but was often told to keep quiet.
"NBC, Bravo, and True foster a corporate and workplace culture in which racially-insensitive and inappropriate behavior is tolerated – if not, encouraged," the suit read.
In 2017, the drama came to a head when Kim and her daughter stated NeNe's home was roach-infested. This led to the star writing on her IG, "Kim & her daughter oops whole family are racists."
Article continues below advertisement
NeNe said the execs told her the note was "not good for business" and told her to remove it. The suit said Kim was allowed to keep her alleged racist posts online.
The suit said the situation continued to get worse. NeNe claims she was told to cancel a previously scheduled and approved interview. She said in discussions it was clear Bravo was being pushed by Kim to take action against NeNe and that the "network did not want accusations of racially-offensive behavior leveled at Zolciak-Biermann."
NeNe said the network then tried to use a tax lien that became public against her — despite the bill being handled and other Housewives not facing discipline for financial issues.
In her suit, the star then references the dramatic season 10 reunion where Kim was confronted over her cockroach comments. Kim had a meltdown telling Andy Cohen, "That bitch knows I'm not fucking racist. NeNe knows I'm not racist."
NeNe pointed out that Andy later defended Kim in an interview following the reunion taping.
Article continues below advertisement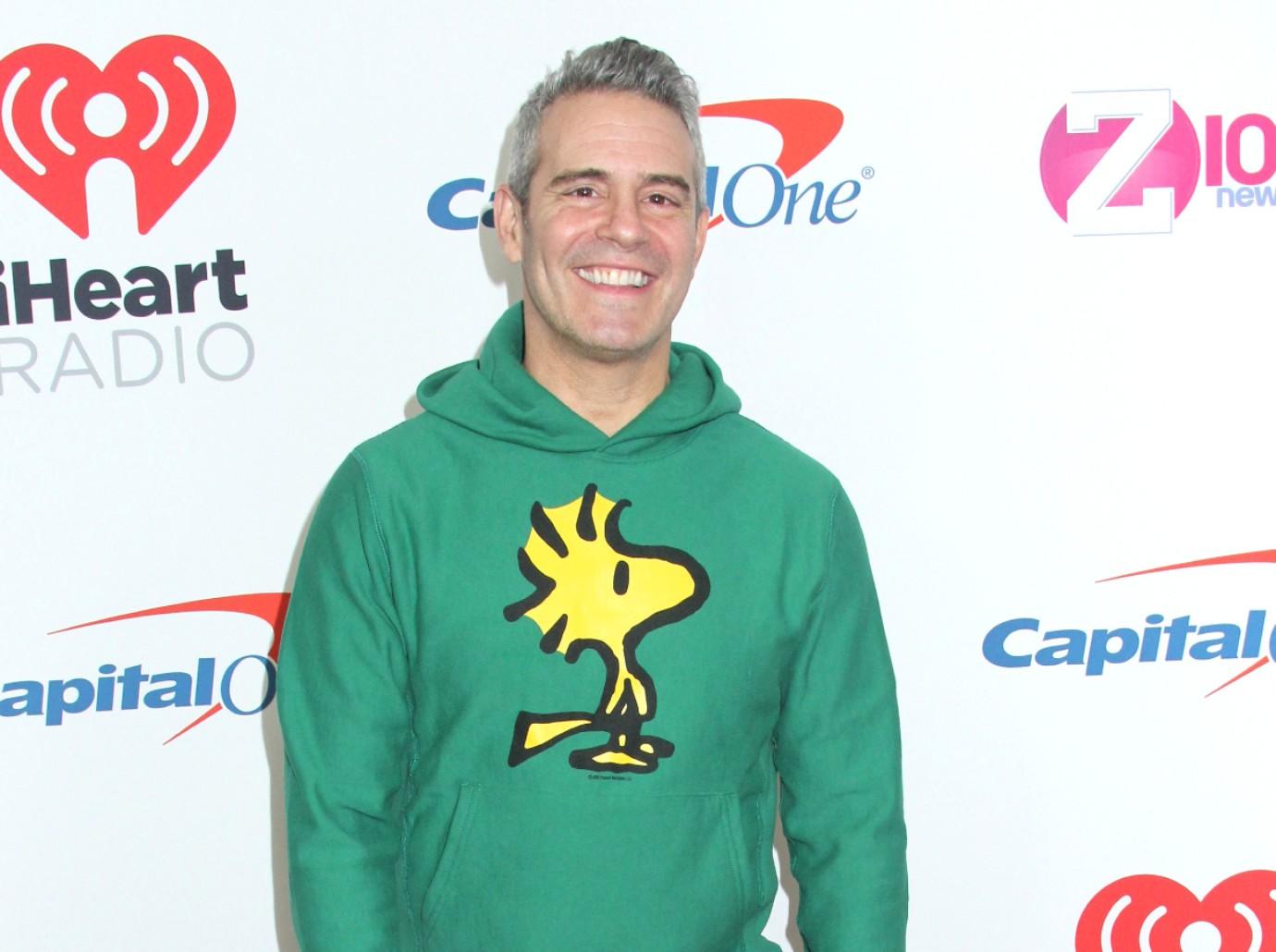 The suit said the "retaliation harassment and discrimination against Mrs. Leakes" continued in seasons 11 & 12 — that Kim did not appear.
"Mrs. Leakes was given an insufficient contractual guarantee regarding the number of episodes she was guaranteed for Season 11," the suit stated.
NeNe said she was "subjected to differential treatment and excessive discipline compared to others who engaged in similar conduct."
Article continues below advertisement
She pointed to an incident in an episode that aired on March 3, 2019 – filmed in September or October 2018. The RHOA star brought up the scene where she lost it over the cast and crew going into her closet.
"That day, Mrs. Leakes was within twenty-four (24) hours of learning that her husband was diagnosed with cancer. She was obviously distraught, concerned, and afraid. She wanted to not have to film that day. But, she had no choice," the suit read.
Despite her telling everyone, NeNe said Porsha Williams and Kandi Burruss went into her closet anyway and then a cameraman followed.
She said she grabbed the cameraman by his shirt and stopped him from continuing to enter the closet.
"The cameraman was a large, strong man who knew Mrs. Leakes. He was not worried or scared of her. She then angrily told her fellow housewives to get out of her closet. Exchanges like this are commonplace on the show – indeed, far worse often happens," the suit stated.
Article continues below advertisement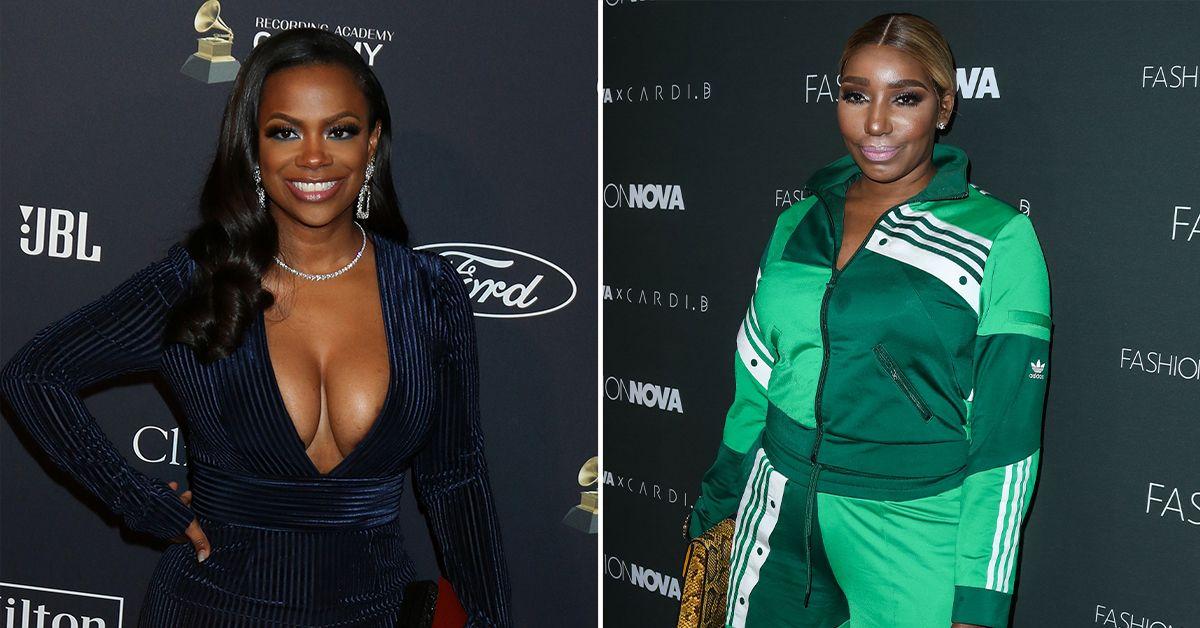 NeNe claimed this "issue was blown out of proportion" by NBC execs who used it as an example of alleged concern regarding NeNe's continued involvement on the show.
"This included the false insinuation or claim that Mrs. Leakes had physically assaulted Kandi Burruss, who was pregnant at the time," her lawyer writes. The attorney appears to have meant to write Porsha instead of Kandi — due to her being pregnant at the time.
Article continues below advertisement
NeNe claimed other white Bravo stars including Kim Richards and Luann de Lesseps were arrested for incidents that included assaultive behavior on police officers.
She also referenced Teresa Giudice's infamous table-flipping incident on camera – arguing Bravo did nothing in that case.