'I Don't Feel Anything': NeNe Leakes Addresses Homewrecking Lawsuit & Being 'DRAGGED Into' Boyfriend's Drama With Ex-Wife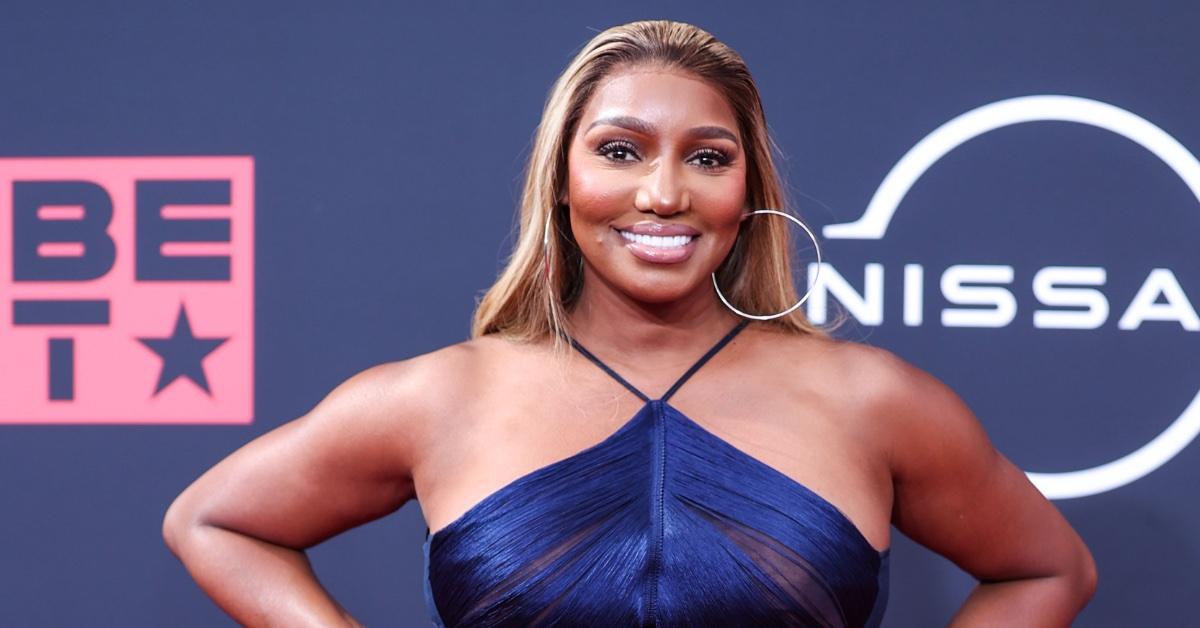 Real Housewives of Atlanta alum NeNe Leakes sounded off about allegations she stole her boyfriend from his wife, claiming she was "dragged into" legal drama between the exes.
"I don't feel anything," she said when asked about her reaction to the filing in June. "Nothing."
Article continues below advertisement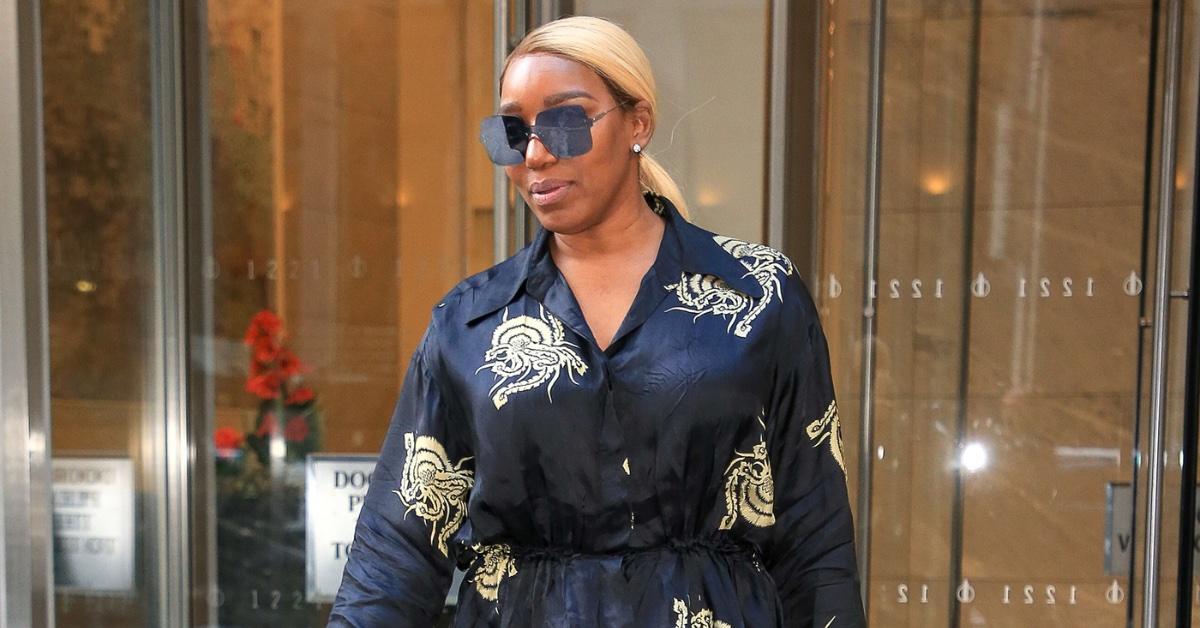 "I feel like it's their business and not mine, right?" Leakes, 54, told Entertainment Tonight. "I feel like I was dragged into something that is just not my business."
As RadarOnline.com previously reported, Malomine Tehmeh-Sioh accused Leakes of homewrecking, claiming the Bravo alum started a romance with Nyonisela Sioh when he was still married.
Article continues below advertisement
Tehmeh-Sioh and Nyonisela got hitched in 2016 and share an 11-year-old. In the docs, she listed their date of separation as December 17, 2021.
Tehmeh-Sioh is seeking $100,000 in damages from Leakes for "alienation of affections" and "criminal conversation."
"They have their own legal thing that's going on," the TV personality fired back, stating she wants nothing to do with it.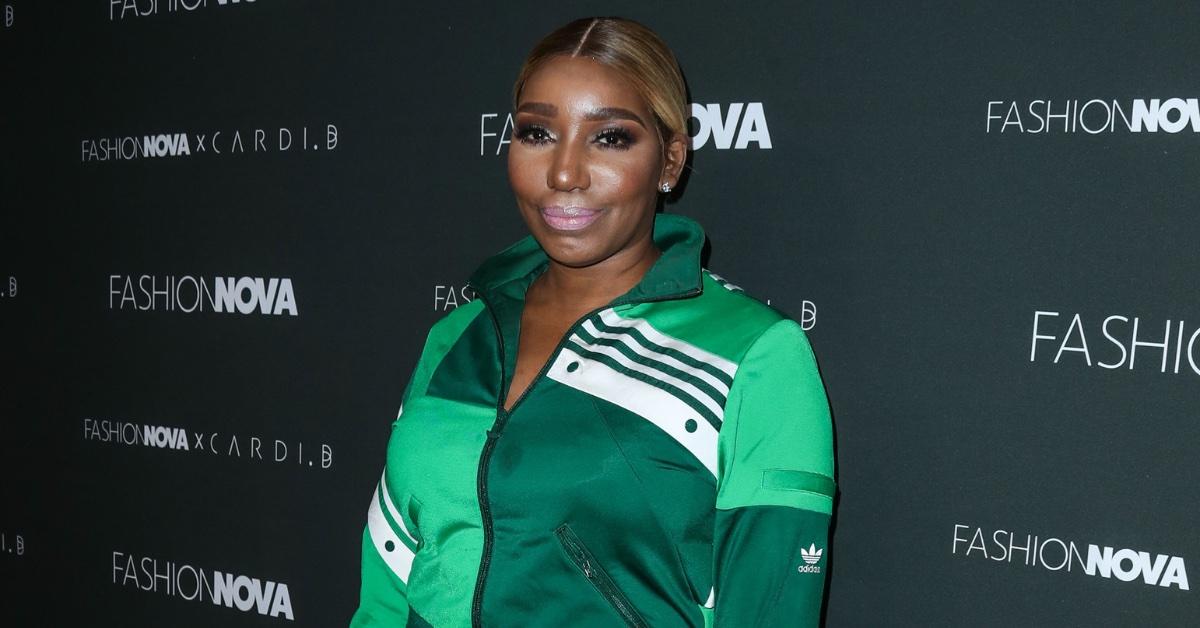 Article continues below advertisement
"I shouldn't be brought into it, that's all. So, I really have no feelings about it," Leakes added. "I really think that it's something that [Nyonisela] has to handle himself."
In the docs, Tehmeh-Sioh claimed that she and her husband allegedly "enjoyed a genuine happy marital relationship, in which some degree of love, affection, society, companionship, comfort, friendship and favorable mental attitude existed between them" that was, before Leakes' "wrongful interference and conduct."
Tehmeh-Sioh further alleged that Nyonisela and Leakes "engaged in an ongoing romantic, uninhibited and adulterous affair" without her "knowledge or consent."
Leakes had already laughed off the claims before, plainly saying, "Ain't nobody out here stealing husbands. I would never!"
Article continues below advertisement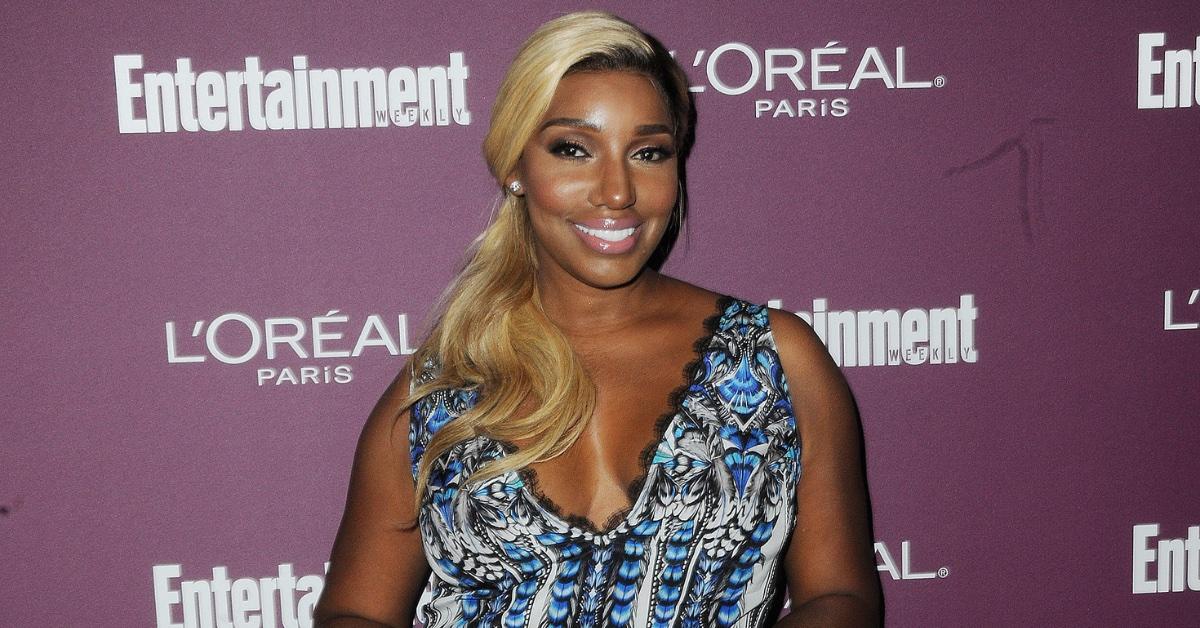 The Never Make the Same Mistake Twice author spoke out about one of her legal battles not fazing her while another remains ongoing.
As RadarOnline.com reported, the former Georgia peach holder filed a lawsuit against Andy Cohen and Bravo, claiming she faced discrimination from the network and RHOA producers, alleging they fostered "a corporate and workplace culture in which racially-insensitive and inappropriate behavior is tolerated — if not, encouraged."