NBC News PULLS Bombshell Report Claiming Nancy Pelosi's Husband Didn't Tell Police He Was In Danger Following Hammer Attack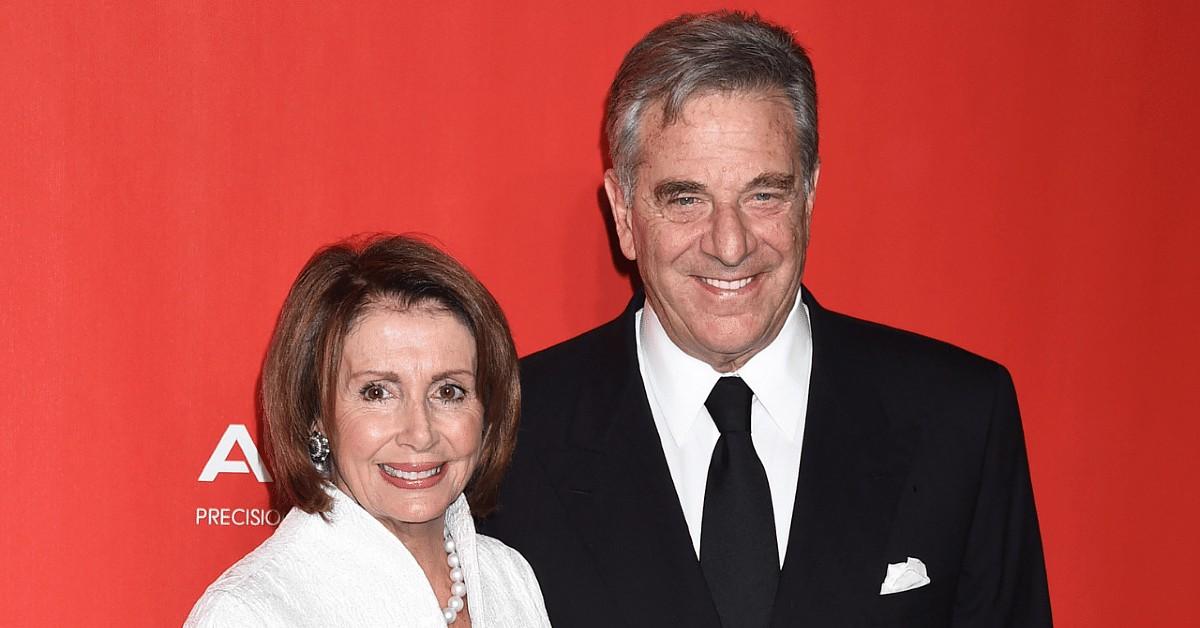 NBC News is setting the record straight. The media outlet pulled an explosive report claiming Paul Pelosi didn't indicate that he was in any danger when cops showed up at his San Francisco home, RadarOnline.com has learned in a shocking turn of events on Friday.
People have questions after seeing the report was taken down, citing sources who claimed the husband of U.S. House Speaker Nancy Pelosi did not signal that he was in distress when authorities arrived on the scene.
Article continues below advertisement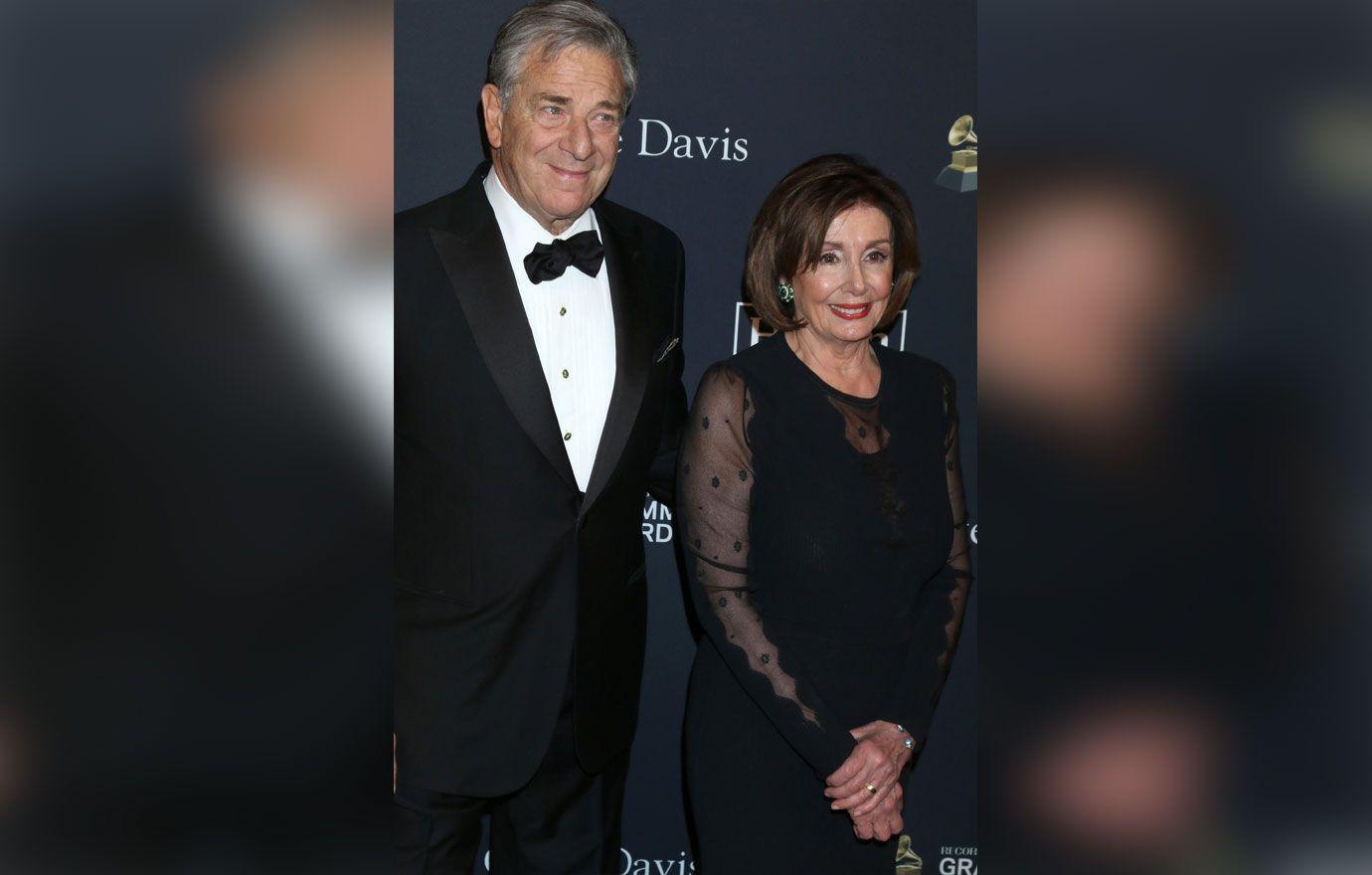 It said the 82-year-old answered the door for cops who responded to a 911 call on October 28. However, the officers were "seemingly unaware they had been called to the home of the speaker of the House."
Sources said Pelosi didn't "declare an emergency" or rush out, but instead walked several feet back into the foyer toward accused attacker David DePape, who had a hammer in hand.
The now-deleted clip told a different story than court documents filed in DePape's case, which stated that Pelosi "nervously but calmly greeted" officers in a dimly lit foyer where both men stood.
Article continues below advertisement
According to The New York Post, NBC News did offer an explanation, which read, "The piece should not have aired because it did not meet NBC News reporting standards."
RadarOnline.com can confirm that DePape has since been charged with attempted kidnapping and assault charges for the barbaric attack on Paul.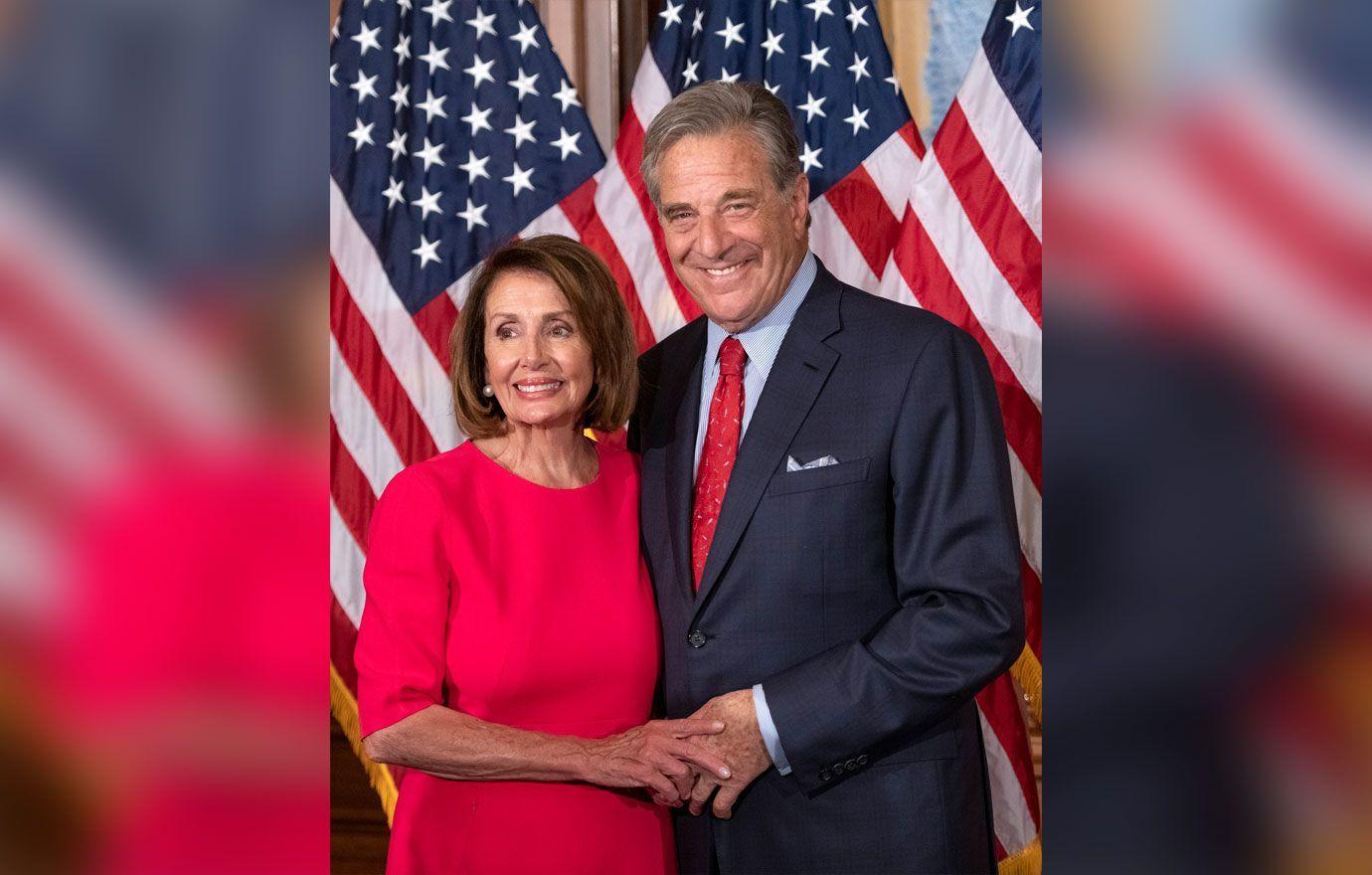 Article continues below advertisement
The FBI said DePape had zip ties, duct tape, and a hammer, claiming he had a plan to break Nancy's "kneecaps" if she lied to him.
"She would then have to be wheeled into Congress, which would show other Members of Congress there were consequences to actions," he reportedly explained of his plan.
DePape has pleaded not guilty.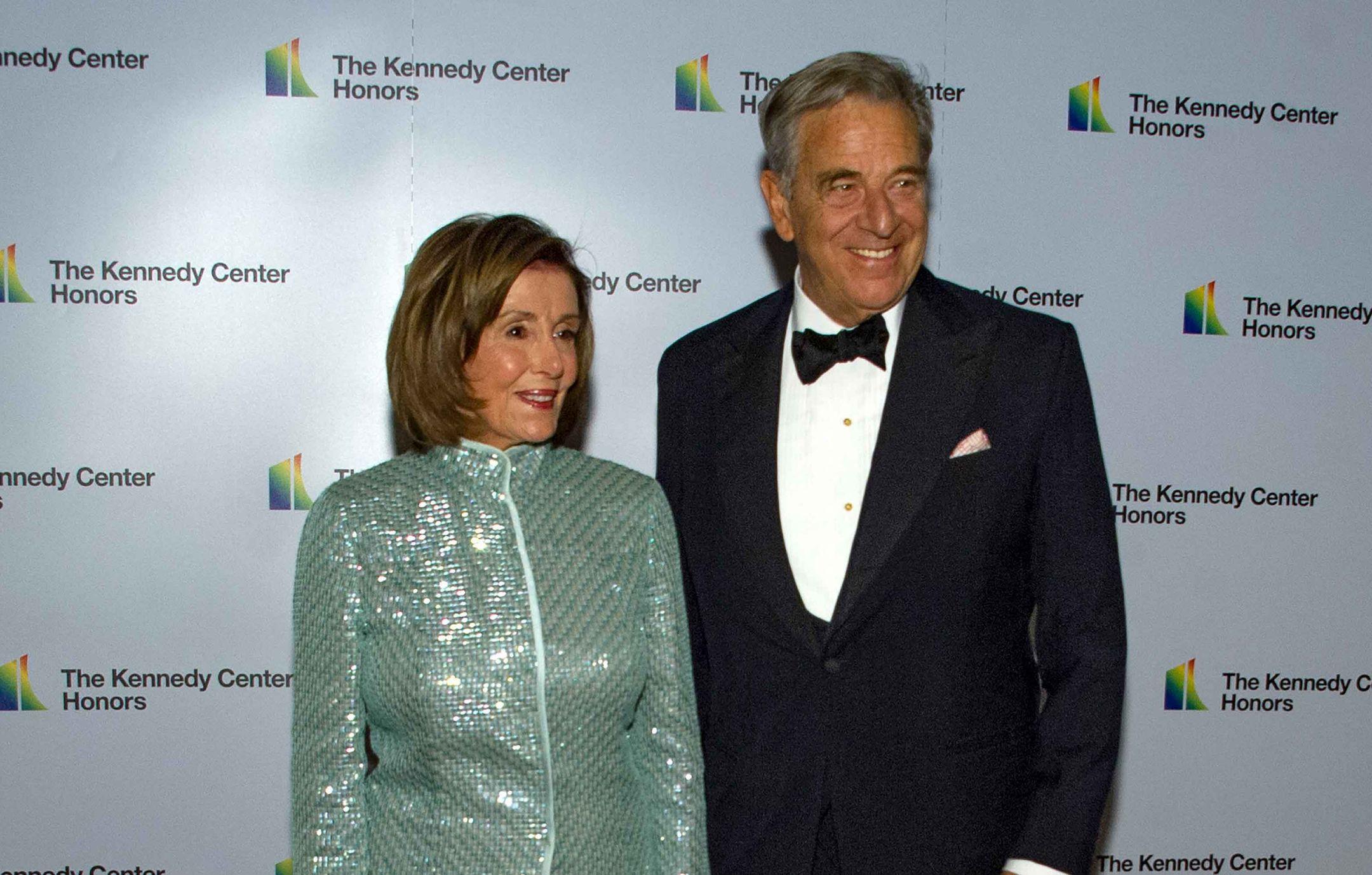 Article continues below advertisement
After being in intensive care and undergoing surgery to repair a skull fracture and serious injuries to his right arm and hands, Nancy shared that her husband was released from the hospital on Thursday.
"Paul is grateful to the 911 operator, emergency responders, trauma care team, ICU staff, and the entire [Zuckerberg San Francisco General Hospital] medical staff for their excellent and compassionate life-saving treatment he received after the violent assault in our home," Nancy wrote in a statement.
"Paul remains under doctors' care as he continues to progress on a long recovery process and convalescence," Nancy added. "He is now home surrounded by his family who request privacy."