NBA Youngboy Is Finally Out Of Jail After Posting $500k Bond
NBA Youngboy has been released from jail after sitting behind bars for months without bond.
On Tuesday, the rapper's attorneys, Drew Findling and Andrew Belanger confirmed the rapper is a free man and has been granted a "conditional bond."
Article continues below advertisement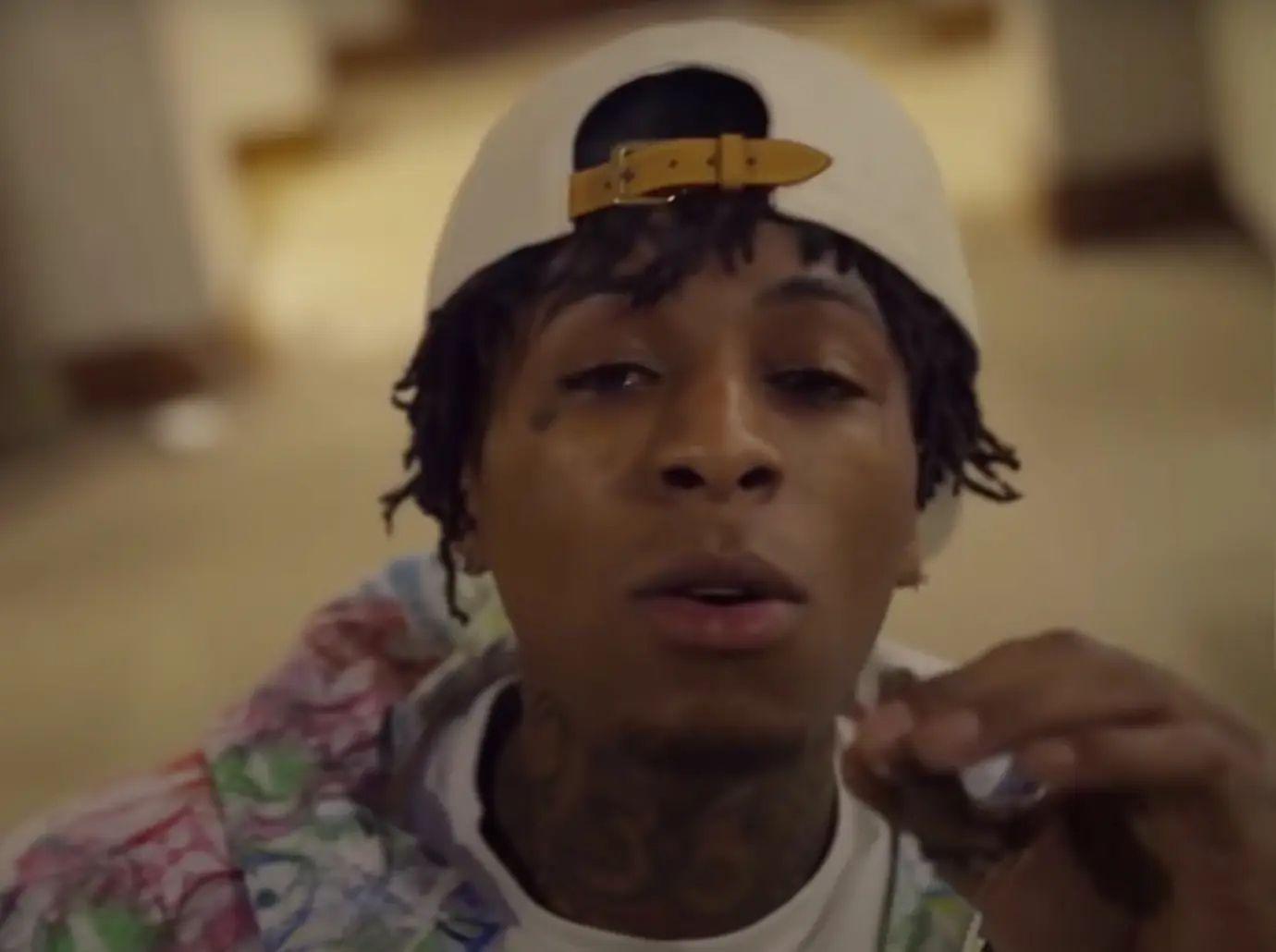 According to reports, Youngboy reached a deal with the court for his release after agreeing to be electronically monitored at all times. He will not be allowed to leave the Utah home he recently purchased and will have to hire a professional security team.
Article continues below advertisement
This comes after RadarOnline.com reported that the rapper proposed a plan last week to be freed on bond and transferred into house arrest instead. He claimed that his friends and family would keep him on track while waiting for his trial during his motion. His childhood friend Kyrie Oliver also testified that she'd be looking after him, in addition to promising to hire his security.
The executive from his record label claimed they would even build a recording studio for Youngboy to work from home to reduce the chance of a flight risk.
However, prosecutors found out that Kyrie had been receiving "large sums of money" from Youngboy. The government said the rapper had sent Oliver $600K between January and February 2021 for "celebrity assistant" services. Following the discovery, the officials started to question Kyrie's motive in her testimony.
"It also demonstrates that every person Defendant called to testify has a financial stake in him being released," the prosecutors stated. "Bedrock Security stands to earn $21,000/week; Atlantic Records has more than $2 million investment and intends to build him a studio; and Oliver. Those substantial financial ties make it less likely that they would report Defendant's violations or deter him from engaging in conduct."
Article continues below advertisement
They also alleged the rapper to be using his wealth as a way to get out of jail, "when he has demonstrated repeatedly both out of jail and in that his violent streak hurts communities in which he resides."
During his arrest in September 2020, the deputies from East Baton Rouge Parish Sheriff's Office claimed they seized 14 guns and nearly $80,000 in cash. The rapper was charged with possessing schedule I drugs, manufacturing/distributing a schedule II drugs, and manufacturing/distributing schedule IV drugs. Although he was also later released after posting his bond.
Following further investigations, FBI agents arrested him in March over the 2020 incident. The law enforcement agency claimed the rapper had two guns, including a .45 pistol and a 9mm handgun. During the second arrest, Youngboy was charged with one count of illegal possession of firearms by a felon and possession of an unregistered weapon.
Article continues below advertisement
Despite being behind bars for the last six months, the rapper released new music, including his third studio album, Sincerely, Kentrell, which came out last month and debuted at No. 1 on the Billboard 200 albums chart.