What Are They Hiding? National Archives Refuses to Release Emails Between Hunter Biden, Father's Staff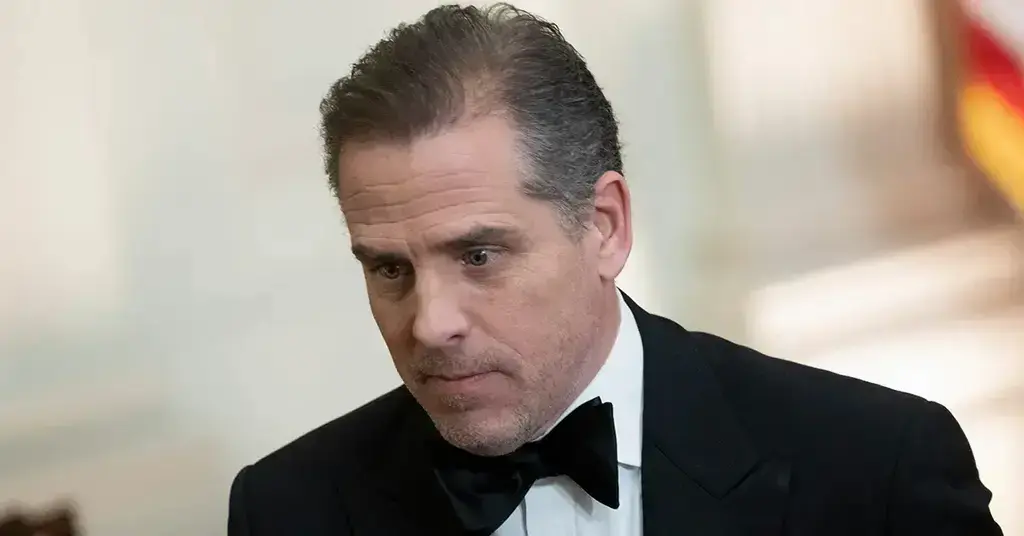 The National Archives and Records Administration refuses to release several emails and communications between First Son Hunter Biden and his father's administration, RadarOnline.com has learned.
The Biden staffers claim that they are protected under an exemption to the Freedom of Information Act that covers communications between the president and his advisors.
Article continues below advertisement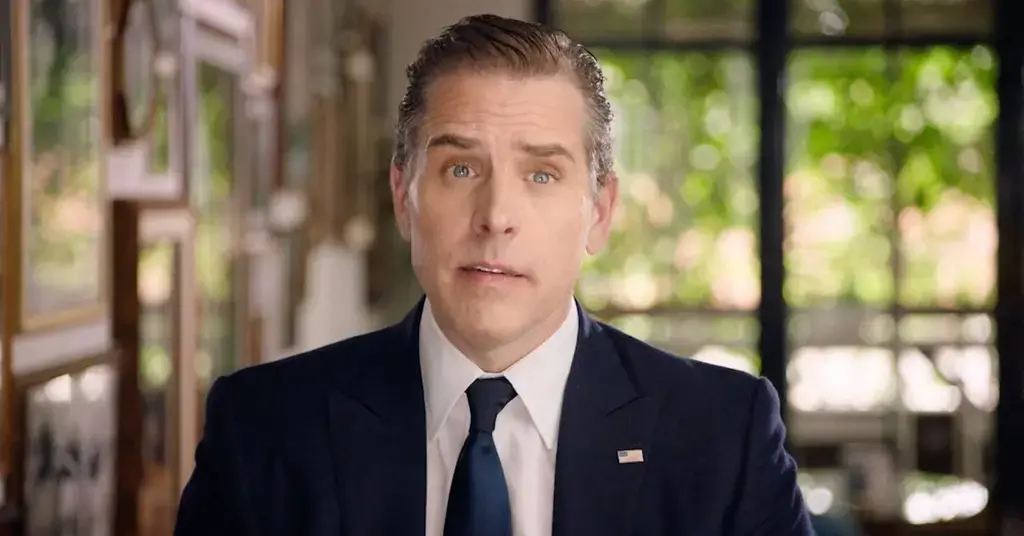 The news comes on the heels of America First Legal releasing several heavily-redacted emails they received from NARA between Hunter and his father's office while Joe was still serving as Vice President to Barack Obama.
The emails were obtained through a FOLA request and had been slowly rolling out in batches at a time.
Article continues below advertisement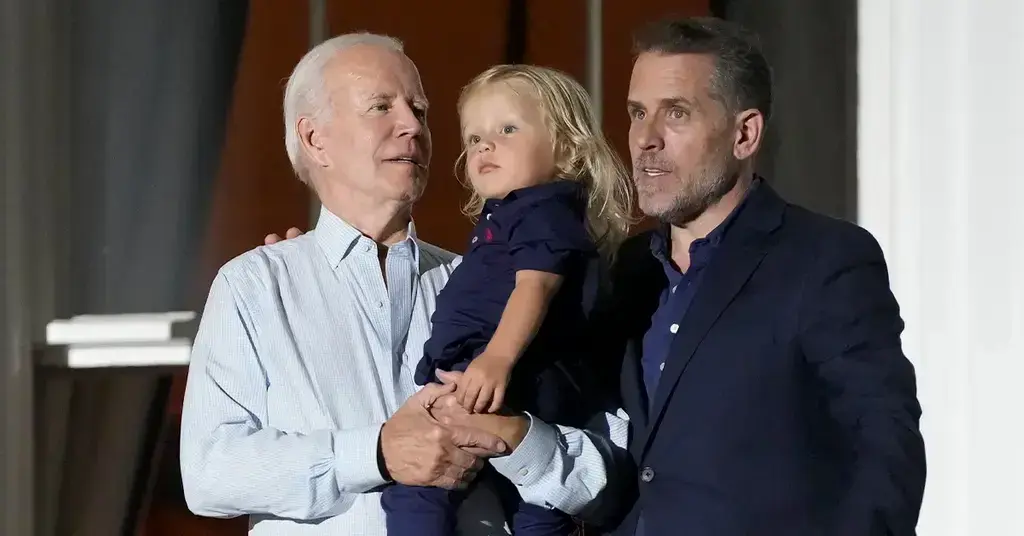 One of the emails of interest includes communication between Hunter's business partner Eric Schwerin and the Office of the Vice President about a supposed "China Lunch" with then-Chinese President Hu Jintao in 2011.
The NARA confirmed the communication's existence but refused to release it due to worries that it "would disclose confidential advice between the President and his advisors, or between such advisors."
Article continues below advertisement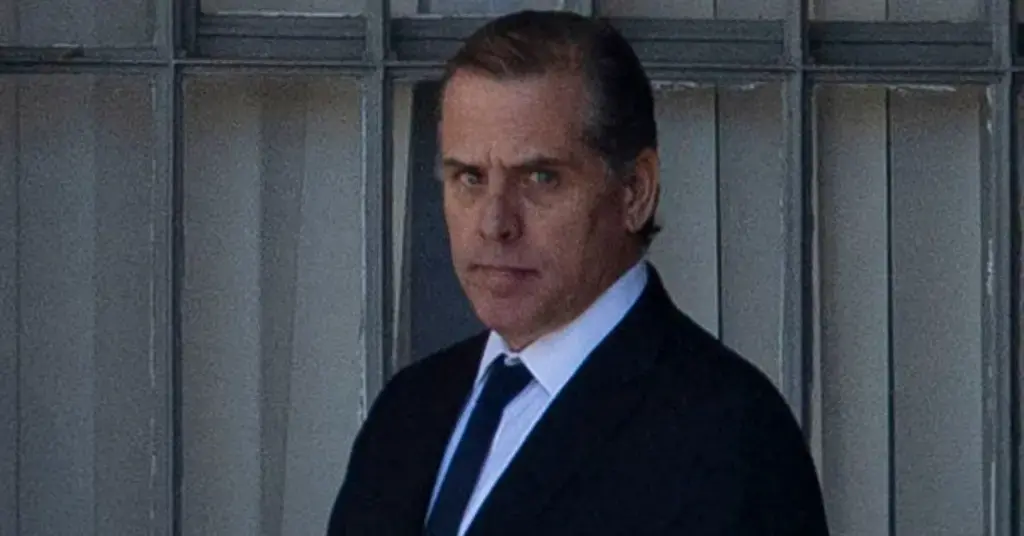 The communications allegedly show Hunter and his partner discussing suggestions over who should receive the Vice President's invite to attend a state event.
According to the New York Post, none of the emails recovered from the First Son's abandoned laptop matched the time stamps from the redacted communications. However, the outlet suggests this could be due to the difference in time zones between the sender and recipient.
Article continues below advertisement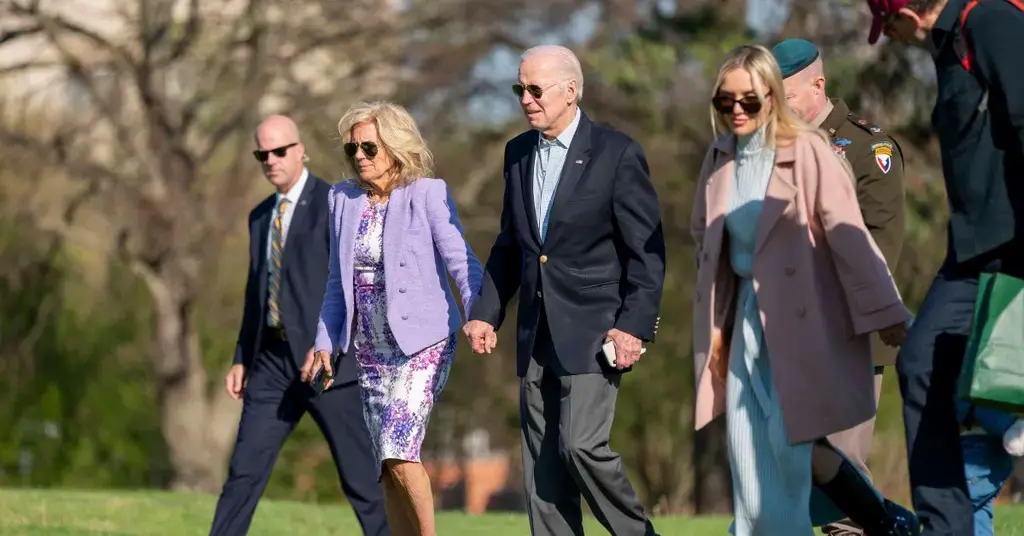 Three communications also involved planning a 2010 trip to the African nations of Egypt, Kenya and South Africa with Joe and his wife, Jill Biden.
The first email was sent by Hunter to White House staffer Alan Hoffman asking to plan a call between the two to "talk about Africa." The second email was sent after the call took place and was sent to the Second Lady's advisor Anthony Bernal. They reportedly discussed "Nairobi ideas," likely referencing the VP's visit to Kenya.
Finally, the third email was titled "Summary Africa," and nearly the entire email was redacted.
Article continues below advertisement
Hunter, as well as his father's administration, are under severe scrutiny by elected Republicans and the House Oversight Committee.
The committee claims that payments between the Biden family and business associates could shed light on potential attempts to "peddle influence" while Joe still serves as VP.
Never miss a story — sign up for the RadarOnline.com newsletter to get your daily dose of dope. Daily. Breaking. Celebrity news. All free.