Bombshell Accusation! Natalie Wood Was Sexually Assaulted By Kirk Douglas As A Teenager, Late Actress' Sister Alleges
Natalie Wood's sister Lana Wood just dropped a massive bombshell about the actress. In her forthcoming memoir, she claims Kirk Douglas sexually assaulted her sister when she was a teenager at a hotel in Hollywood.
Lana recalled the moment when Natalie allegedly told her about the incident that left the West Side Story star "terrified."
Article continues below advertisement
According to the Associated Press, who published a short extract from the book Little Sister on Thursday, the alleged assault occurred during a meeting arranged by Wood's mother, Maria Zakharenko, at the iconic Chateau Marmont Hotel in 1955.
"I remember that Natalie looked especially beautiful when Mom and I dropped her off that night at the Chateau Marmont entrance," Lana shared in the memoir.
Lana claimed her mother believed "many doors might be thrown open for her [Natalie], with just a nod of his famous, handsome head on her behalf."
Article continues below advertisement
However, when Lana and her mom picked her sister up from the hotel, the former child actor seemed "disheveled and very upset."
"It seemed like a long time passed before Natalie got back into the car and woke me up when she slammed the door shut," she added. "She looked awful. She was very disheveled and very upset, and she and Mom started urgently whispering to each other. I couldn't really hear them or make out what they were saying. Something bad had apparently happened to my sister, but whatever it was, I was apparently too young to be told about it."
Article continues below advertisement
Lana claimed Natalie did not disclose what actually took place during the meeting until she reached her adulthood. The Rebel Without A Cause actress allegedly later revealed that Douglas had "hurt" her in his hotel suite.
"And, uh... he hurt me, Lana. It was like an out-of-body experience. I was terrified, I was confused," Lana penned her words in the memoir.
Natalie was found dead in 1981 after authorities discovered her remains off Catalina Island in California. They first ruled she had died from accidental drowning but later changed it to "drowning and other undetermined factors" after receiving backlash over the investigation. Robert Wagner, who was her husband at the time, has been called a person of interest concerning her death.
Article continues below advertisement
Meanwhile, Douglas who's known for his roles in Spartacus just died in February 2020 at the of 103.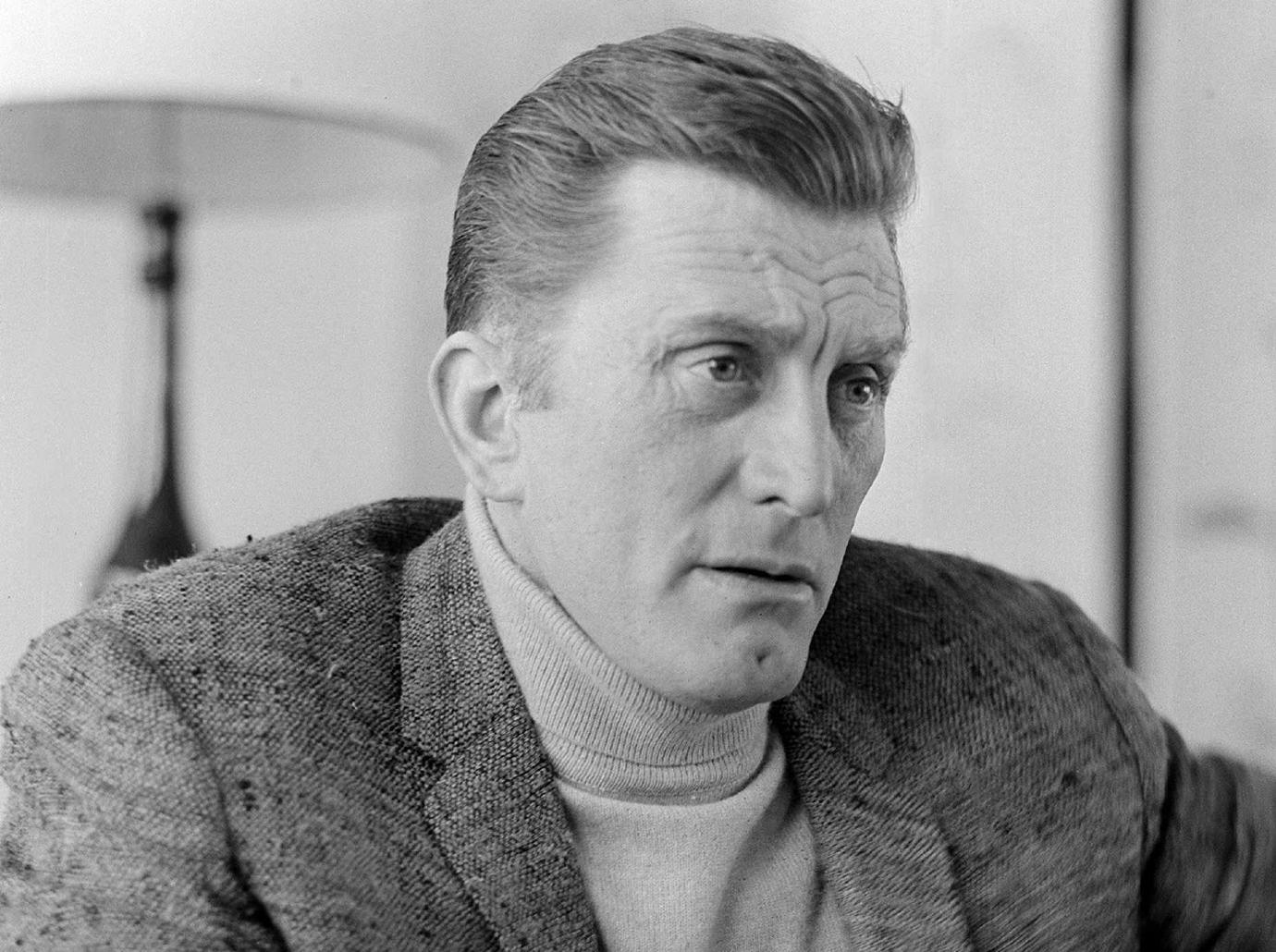 Article continues below advertisement
Lana vowed not to discuss the alleged incident involving Douglas with anyone but believed the circumstances had changed since she first had the conversation with her sister.
"With no one still around to protect, I'm sure she'll forgive me for finally breaking that promise," she explained.
Following the telling, Douglas's son Michael Douglas who followed his dad's footsteps as an actor, issued a statement via his publicist saying, "May they both rest in peace."
Article continues below advertisement
The memoir Little Sister focuses much on Natalie Wood's tragic death is set to be released on Nov. 9, 2021.