Natalie Morales Confirms She's Joining 'The Talk' Amid Efforts To Revamp The Show Following Sharon Osbourne's Disastrous Exit
Natalie Morales has revealed she's already got a new gig after departing NBC last week. The 49-year-old television host will be joining The Talk as host.
The announcement came after an insider from CBS revealed they were trying to bring Natalie in as an effort to "save the show" following Sharon Osbourne's "disastrous exit."
Article continues below advertisement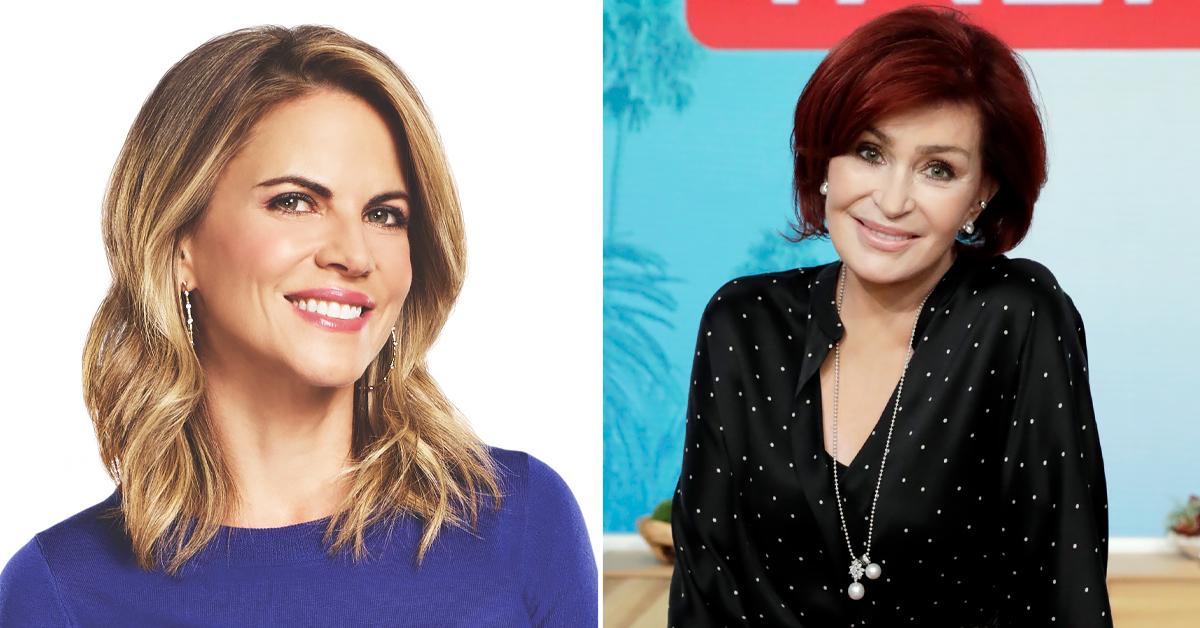 Morales made an appearance on the show virtually Monday as the other co-hosts and audience welcomed her with excitement.
The beloved journalist expressed her gratitude to be part of her new family and thanked them for their "warmest welcome."
"I gotta say, it was the warmest welcome. You guys have embraced me with such open arms," she said. "It's always exciting and new to start something different and I love this new adventure that we're going to be taking together."
Article continues below advertisement
Morales continued her speech by confessing her admiration for the show and to her new co-hosts.
"I've been watching all of you while you've been soaring on this show," she claimed. "Sheryl, you have always made me feel so welcomed and such a part of the team, so I cant wait to sit next to you."
"Amanda, what you have been through has shown us all how to inspire...And I know Jerry, I remember you dancing on top of a table last time you were on Access Hollywood," she added.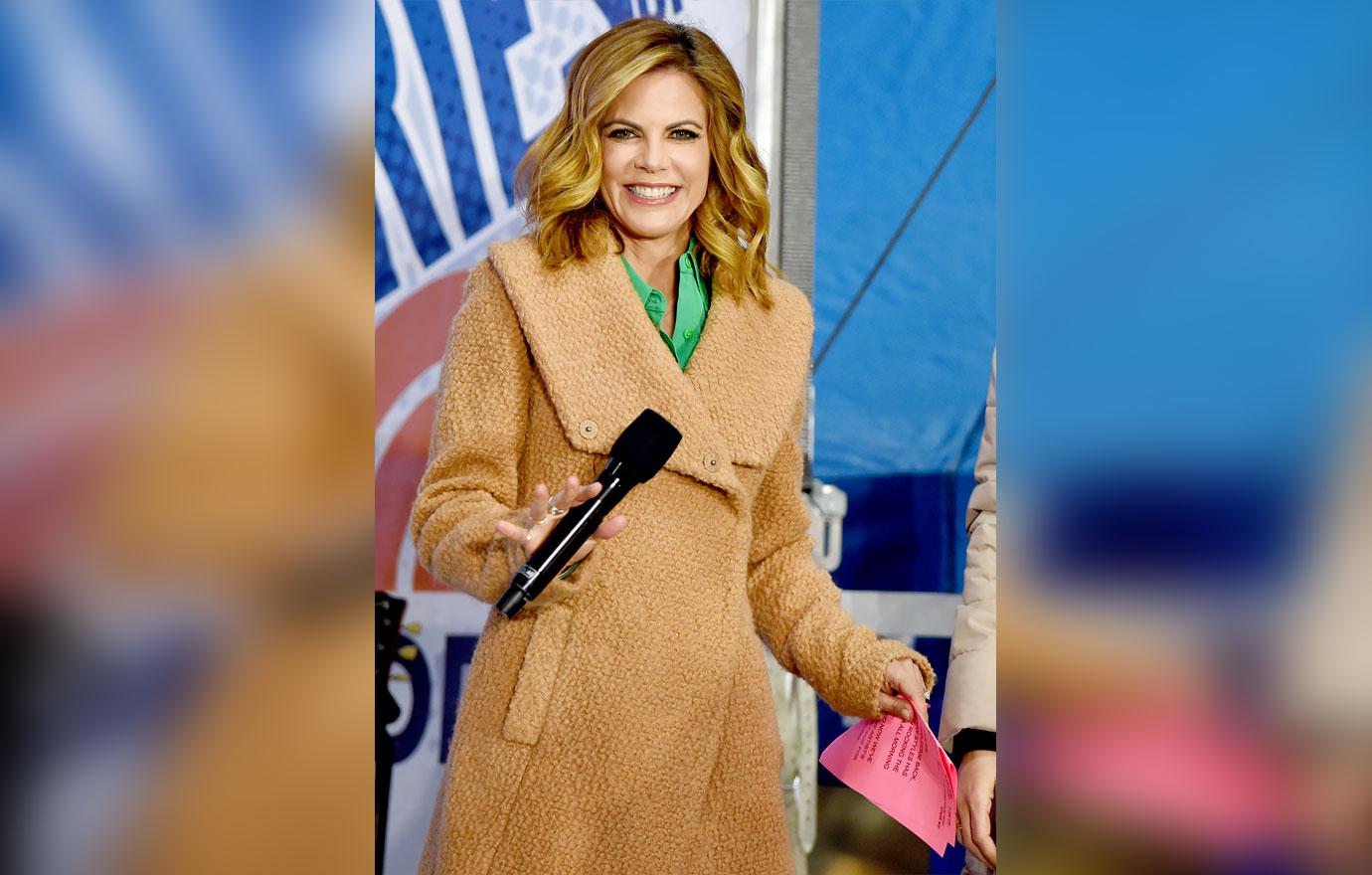 Article continues below advertisement
The executive producers Heather Gray and Kristin Matthews said they have been "fans of her" for years and are "fortunate to have her on the team."
"We couldn't be more excited to have Natalie Morales join The Talk family. We have been fans of her and her work for years," they said in a statement. "Her varied skillset and versatility are a great addition to our talented panel. Natalie's intelligence, passion, and enthusiasm always shine through in all her work, and we are fortunate to have her on the team."
The news comes after a source claimed Morales would be able to "float and fix a sinking ship," the ship referring to the show itself that's been going downhill since Osbourne's explosive departure earlier this year.
Article continues below advertisement
As RadarOnline.com previously reported, the 68-year-old British American TV personality got into a heated argument with her former co-host Sheryl Underwood during a live discussion on the show. Osbourne got a lousy reaction from her co-hosts after defending her old pal Piers Morgan over the insensitive remarks about Megan Markle.
Underwood called Osbourne out of her support of her longtime friend and accused her of giving him "validation."
The incident prompted an internal investigation but Osbourne decided to walk away entirely after claiming she was "set-up" by the showrunners and producers.
Morales will be joining The Talk stage starting on Oct. 11, sitting alongside her new co-hosts, Sheryl, Amanda Kloots, Jerry O'Connell, and Akbar Gbajabiamila.