Nash Carter Fired From WWE After Domestic Violence Allegations & Hitler Impressions Surface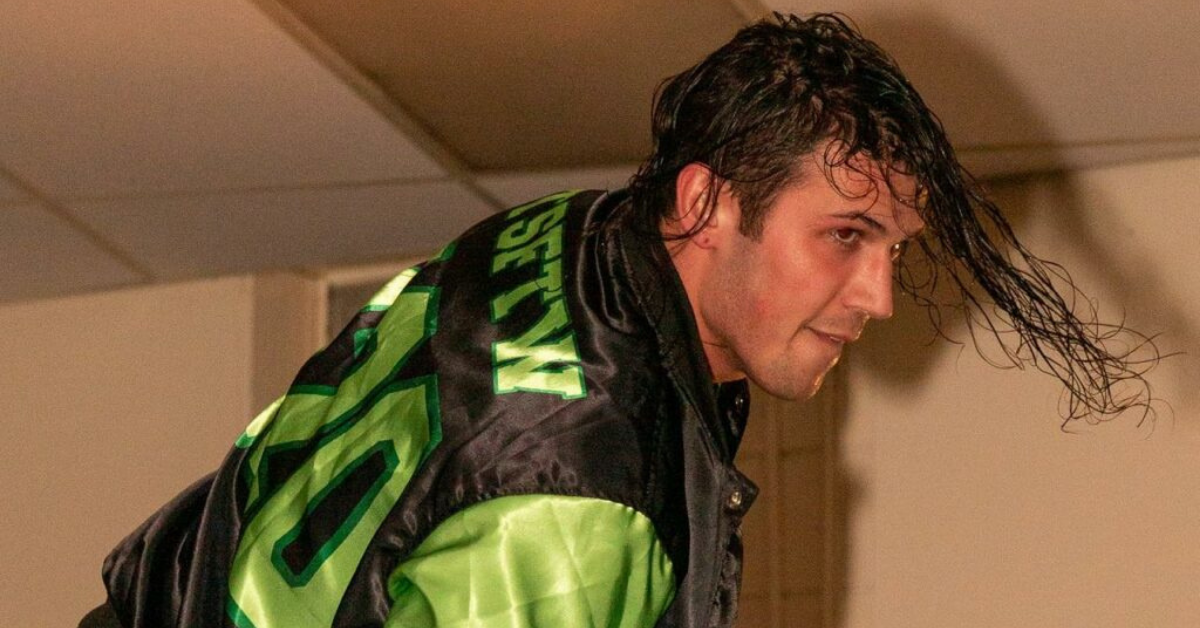 Nash Carter has been released from WWE after his wife, Kimber Lee, accused the wrestler of domestic violence.
The couple takes part in separate promotions within the wrestling world with Lee being a member of IMPACT while Carter currently reigns as one of the NXT Division's Tag Team Champions.
Article continues below advertisement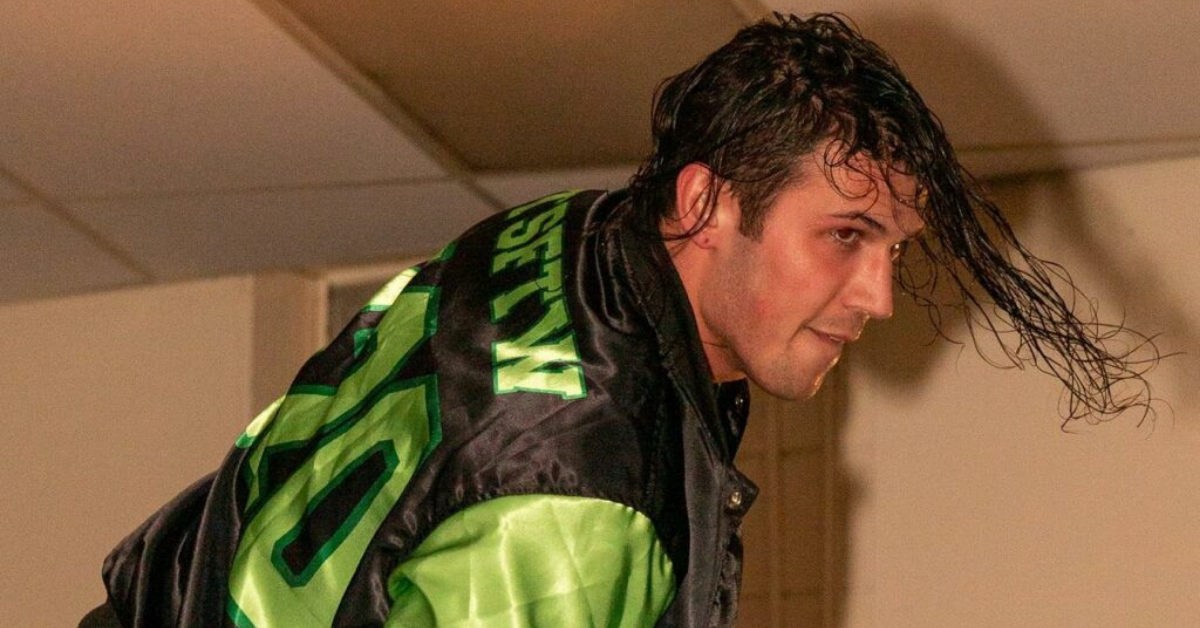 The female wrestler posted two photos of herself earlier this week after an alleged domestic altercation took place, allegedly leaving her cut, bruised, and bloody.
She tagged the World Wrestling Entertainment organization to the post, writing, "Hey WWE NXT this is my face after your tag champ Nash Carter got wasted and hit me so hard he split my lip open."
"He told me I'm a wrestler so I'm always marked up," she continued. "I've hit this for a year and even forgave him ... but I can't hide it anymore."
WWE Legend Tammy Sytch Involved In Fatal Crash That Killed 70-Year-Old Man
Article continues below advertisement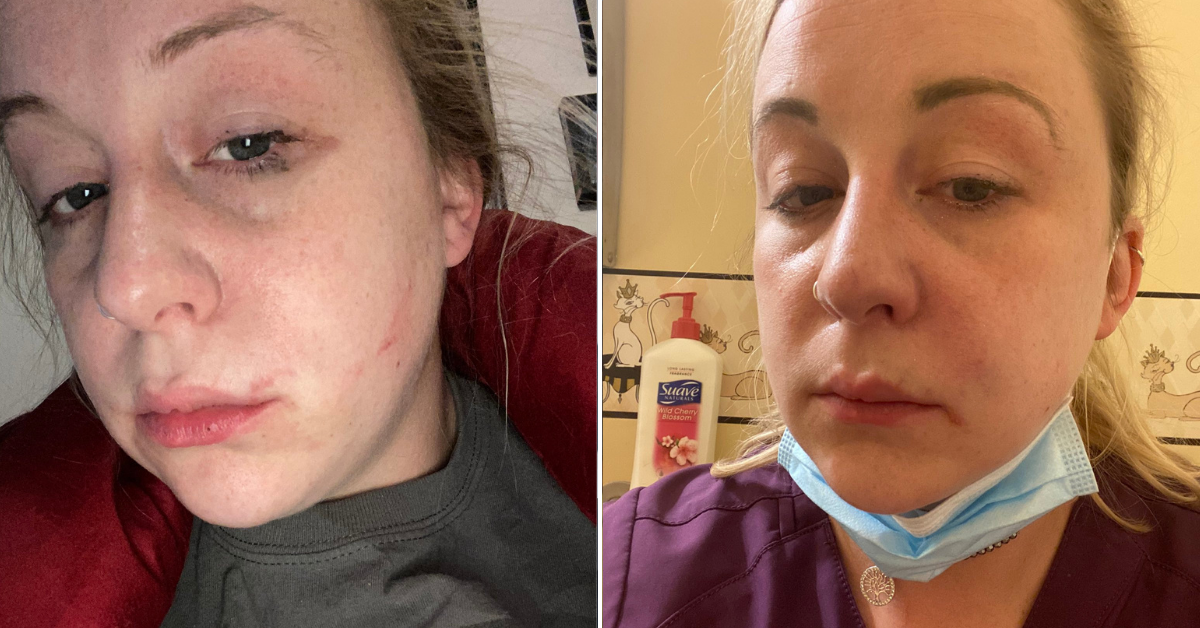 One day after sharing the details of Carter's domestic violence, Lee also shared a photo of the 27-year-old wrestler with a trimmed Hitler-style stash while doing the Nazi salute.
"Just another look into the kind of person Nash Carter is ... WWE, I've hit so much for so long because I was so mentally abused," she alleged. She went on to claim that the current tag team champ makes "countless anti LGBTQIA+ statements."
Lee claimed, "I was so ridiculously brainwashed. So manipulated. And it's finally over. I will never allow myself to be abused like this again."
Article continues below advertisement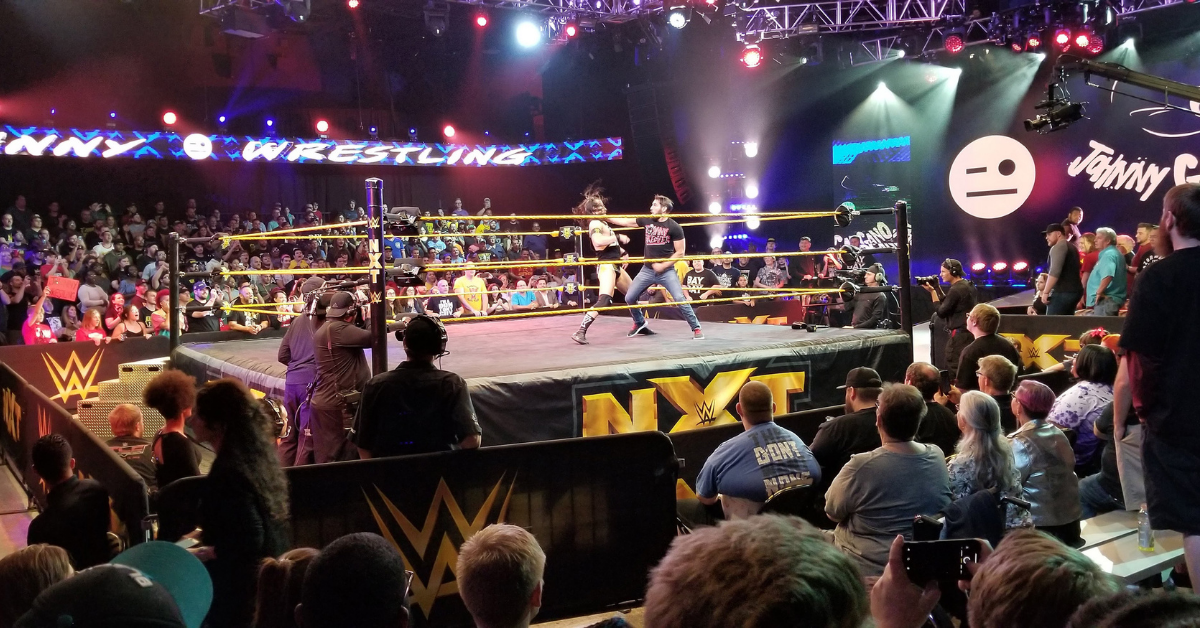 Wrestling journalist Dave Meltzer gave an interview about Carter's firing from the WWE, alleging the Nazi salute was the final nail in the coffin for the young wrestler.
In the interview, he explained why Carter wasn't released from his contract when the allegations against him originally came up.
"You have to understand Vince McMahon. Vince McMahon had allegations against him multiple times over the years. So, if he is to believe that [Carter] is innocent, then he has to presume that other people that claims are made [about] may be innocent," he said, adding, "he's not a guy who is gonna fire everybody the minute somebody says something."
It seemed as if Carter was going to stick around until Lee posted the former WWE star's Nazi impression.
"This is a really weird situation because he was fired for the Hitler picture," Meltzer continued. "The other allegations is not what he was fired for."