Nancy Pelosi Blasted Over Tone-Deaf Comment After Thanking George Floyd 'For Sacrificing Your Life For Justice'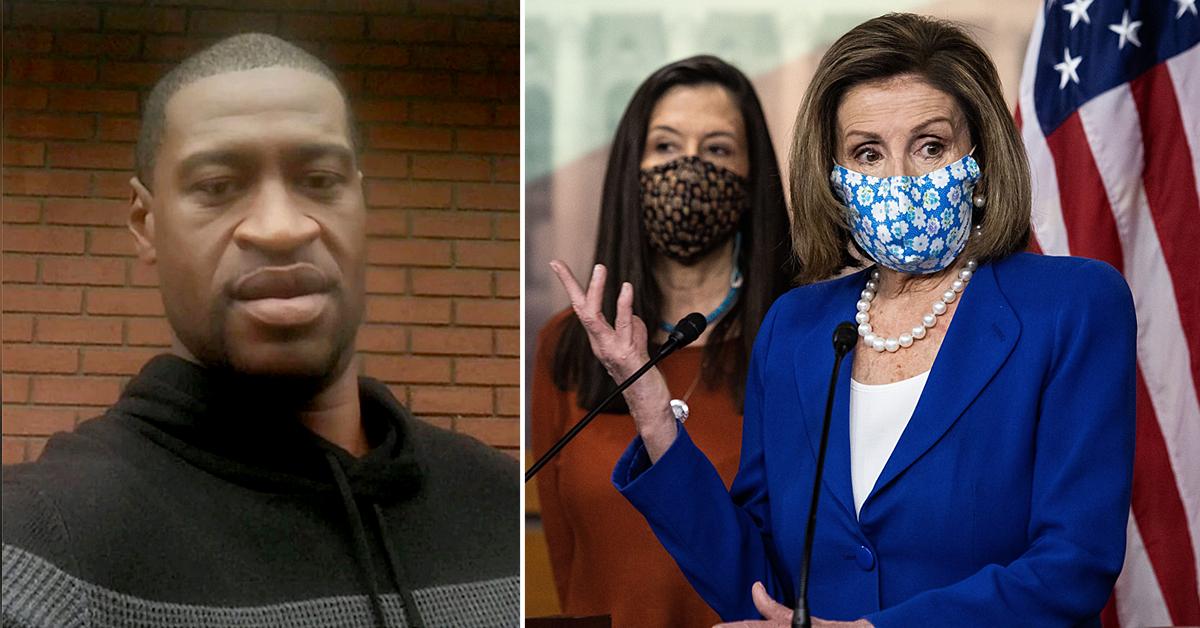 Nancy Pelosi is getting slammed after thanking George Floyd "for sacrificing your life for justice" following convicted killer Derek Chauvin's guilty verdict.
Article continues below advertisement
"Nancy Pelosi Reign" almost immediately began trending on Twitter following her tone-deaf comment on Tuesday which occurred during her speech at the Congressional Black Caucus on Capitol Hill.
The 80-year-old Speaker of the House took the mic following the verdict and made the controversial statement.
"Thank you, George Floyd, for sacrificing your life for justice," she said during the news conference. "For being there to call out to your mom, how heartbreaking was that," she added. "And because of you ... your name will always be synonymous with justice."
Article continues below advertisement
Social media lit up following the comment with many calling out Nancy Pelosi on Twitter.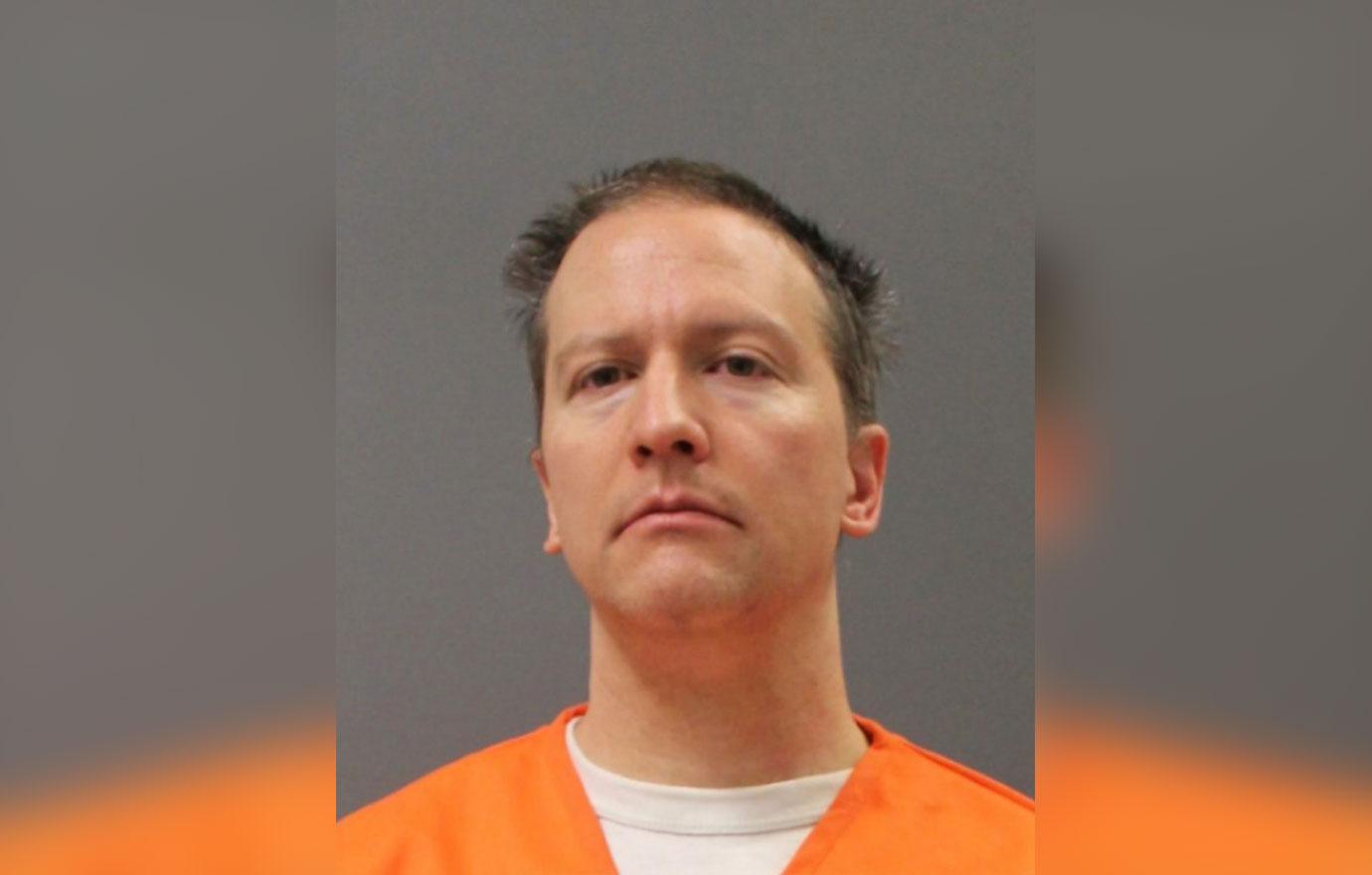 Article continues below advertisement
"Nancy Pelosi is another reason why government needs a mandatory retirement age and term limits," one person wrote. "He didn't 'sacrifice' himself, he was brutally killed. F--k you Nancy Pelosi," stated another. "Nancy Pelosi thanking george floyd for sacrificing his life and mayor jacob grey saying floyd made minneapolis a better city i think politicians should just please one shut the f--k up," added a third.
That didn't stop Nancy Pelosi from still speaking out about George Floyd's tragic death. "George Floyd should be alive today," she later tweeted referencing her earlier words.
"His family's calls for justice for his murder were heard around the world. He did not die in vain. We must make sure other families don't suffer the same racism, violence & pain, and we must enact the George Floyd #JusticeInPolicing Act," she added.
Article continues below advertisement
As RadarOnline.com reported, Derek Chauvin was found guilty of second and third-degree murder and second-degree manslaughter. Following the verdict, the crowd outside the courthouse rejoiced. Beyoncé's mom Tina Knowles took to social media to celebrate.
President Joe Biden and vice president Kamala Harris called George Floyd's family following the news. In a video, shared by the Floyd family attorney, Biden signaled that he would take action in regards to police reform.