Beyoncé's Mom Tina Knowles Celebrates After Ex-Cop Derek Chauvin's Found Guilty Of Murdering George Floyd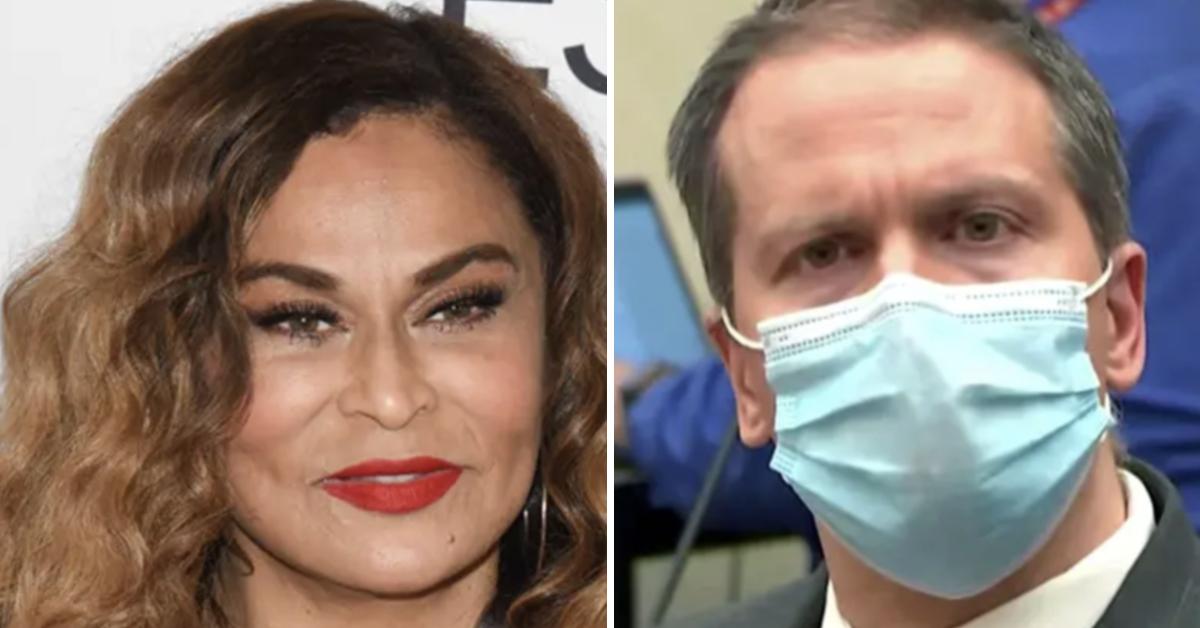 Article continues below advertisement
Moments after it was revealed the jury found the disgraced police officer, 45, guilty of second and third-degree murder and second-degree manslaughter, the 67-year-old matriarch took to social media to celebrate.
Posting a photo she took of her television right after the verdict was read, Tina Knowles wrote, "Justice is served! All three counts!!! Praise the Lord!!!" The picture showed the chaotic scene outside the Minneapolis courthouse where the trial was taking place.
A crowd was anxiously waiting for the outcome just like the rest of the world and erupted with delight after the news on Tuesday.
Article continues below advertisement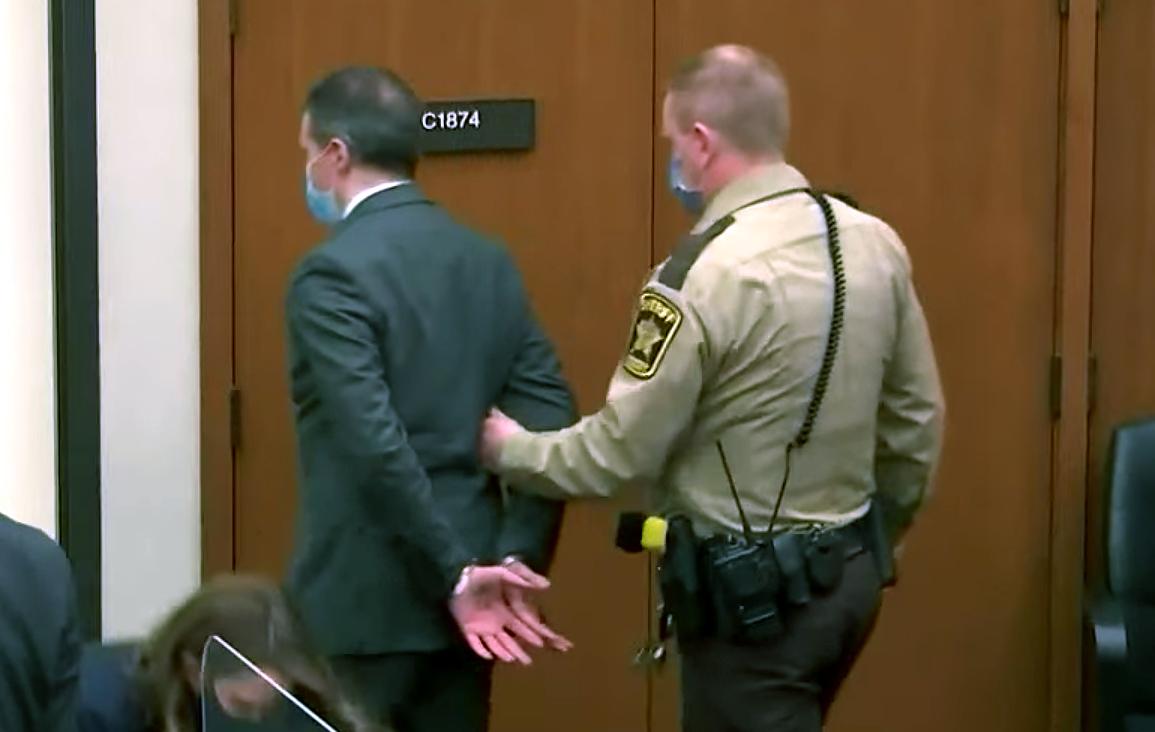 Making it clear that she stands for justice, Beyoncé and Solange Knowles' mama continued, "If bad Police faced jail for killing unarmed people, or breaking the law and abusing people they would not do these things."
Clarifying her comments, Tina Knowles added, "I am not saying under any circumstance that there are not police officers that really try to protect and serve."
Article continues below advertisement
She even commended some of the police department's law enforcement officers who testified in the trial. "I must say that the police that told the truth in this trial and did not protect Derick Chauvin," Tina stated.
Ending her celebratory post, the Brown Skin Girl singer's mom wrote that she prays Derek Chauvin's guilty verdict "is the beginning of change."
As RadarOnline.com reported, Chauvin looked stoic and emotionless as the verdict was read out loud. The 12-person jury delivered the news after more than 10 hours of deliberation. Chauvin's sentencing will be handed down in 8 weeks.
His bail was revoked by the judge and the ex-police officer was cuffed and taken away.
Article continues below advertisement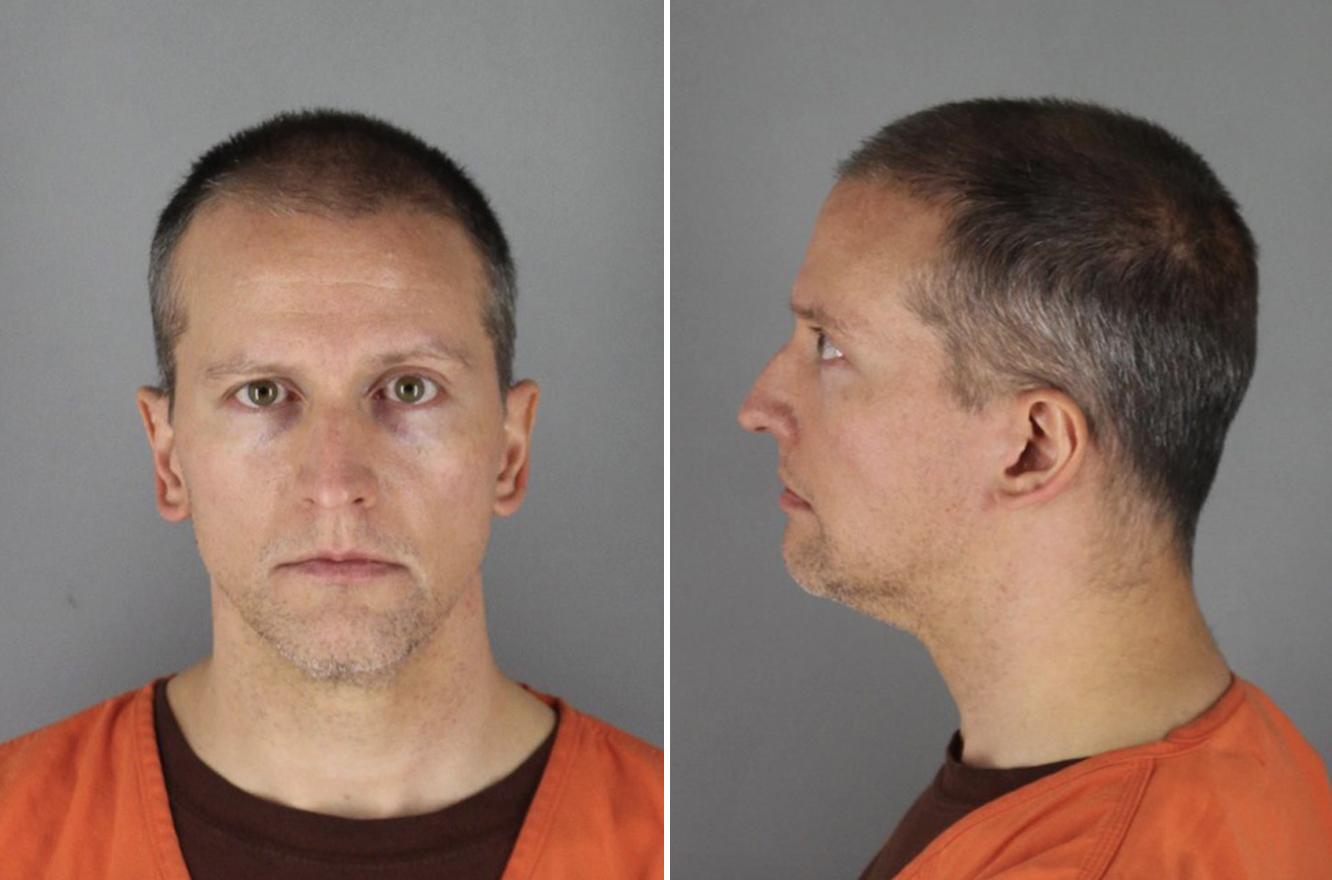 The family attorney representing George Floyd's family, Ben Crump, tweeted after the verdict was read. "GUILTY! Painfully earned justice has finally arrived for George Floyd's family. This verdict is a turning point in history and sends a clear message on the need for accountability of law enforcement. Justice for Black America is justice for all of America!" he wrote.
Floyd died on May 25, 2020 in Minneapolis, MN after reportedly presenting a counterfeit bill at a store. Four officers responded and Chauvin put his knee on Floyd's neck for over 9 minutes while George laid on the ground repeatedly saying, "I can't breathe," according to video evidence.
He was just 46 years old.