Mumford & Sons Band Member Quits, Banjoist Winston Marshall Departs Following Accusations He Endorses Fascism
Mumford & Sons banjo player Winston Marshall has announced he is quitting the folk rock band that's defined his musical career for the past 14 years.
Article continues below advertisement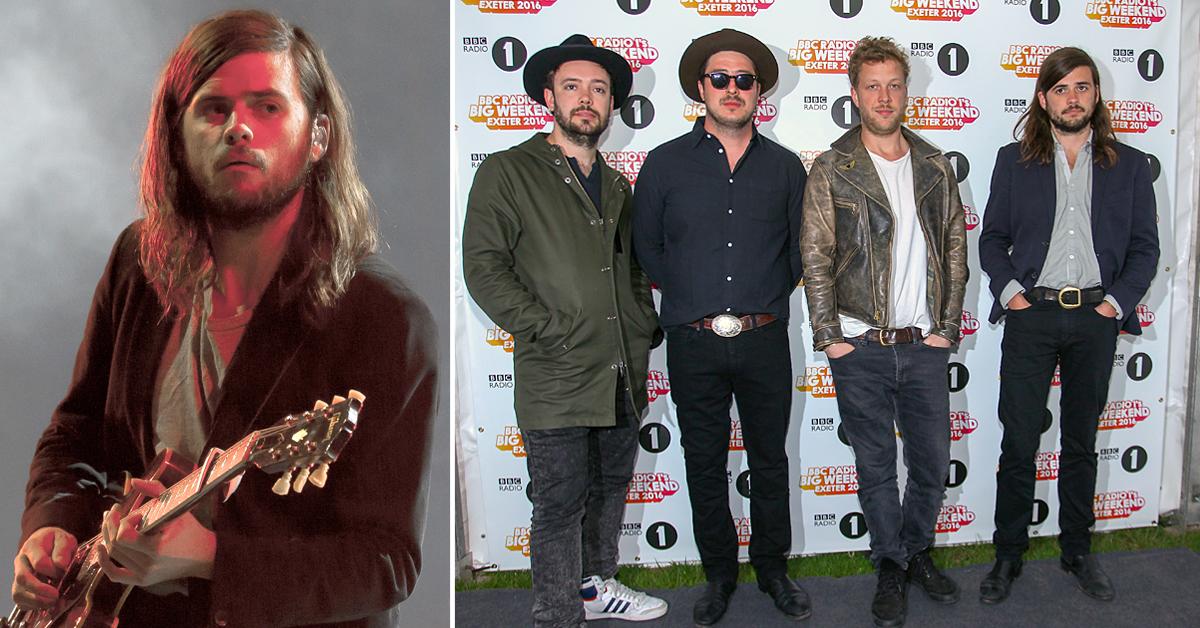 The 33-year-old Wandsworth, London native's exit comes on the heels of accusations he endorses Fascism, after he tweeted his support for a conservative American writer whose book he had recently read.
Article continues below advertisement
Taking to Medium to pen a lengthy essay about his departure, the son of Brexit-supporting millionaire Sir Paul Marshall first reminisced on his decade-plus journey with current band members Marcus Mumford, Ben Lovett and Ted Dwane.
"We saw the country and then, as things miraculously grew, the world," wrote Marshall. "All the while doing what we loved. Music. And not just any music. These songs meant something. They felt important to me. Songs with the message of hope and love. I was surrounded by three supremely talented song-writers and Marcus, our singer with a one-in-a-million voice. A voice that can compel both a field of 80,000 and the intimacy of a front room. Fast-forward ten years and we were playing those same songs every night in arenas, flying first-class, staying in luxury hotels and being paid handsomely to do so. I was a lucky boy."
Article continues below advertisement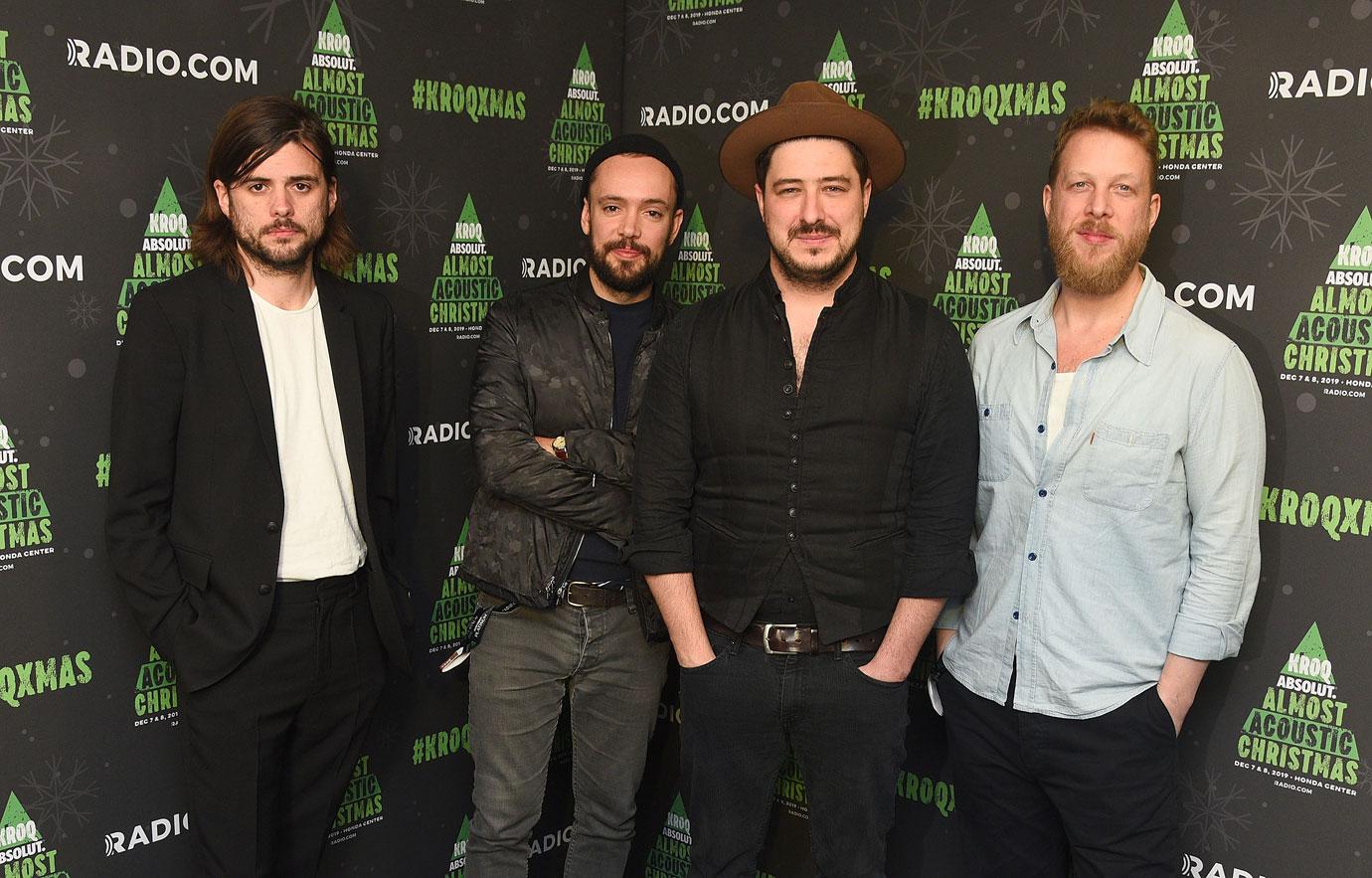 "Who in their right mind would willingly walk away from this?" he later added. "It turns out I would. And as you might imagine it's been no easy decision."
This past March, Marshall tweeted at Andy Ngo, author of the New York Times Bestseller, Unmasked: Inside Antifa's Radical Plan to Destroy Democracy, literature which discusses far-Left propaganda.
His tweet read: "Congratulations @MrAndyNgo. Finally had the time to read your important book. You're a brave man."
Article continues below advertisement
As Marshall explained, "Posting about books had been a theme of my social-media throughout the pandemic. I believed this tweet to be as innocuous as the others. How wrong I turned out to be."
Within a day, the banjoist – and unfortunately his band – had been slapped with labels like Fascist and far-Right extremist.
"I failed to foresee that my commenting on a book critical of the Far-Left could be interpreted as approval of the equally abhorrent Far-Right," he wrote, adding that that narrative could not be "further from the truth." He said he'd lost over a dozen family members to the Holocaust.
"My family knows the evils of fascism painfully well. To say the least," he explained. "To call me 'fascist' was ludicrous beyond belief."
Article continues below advertisement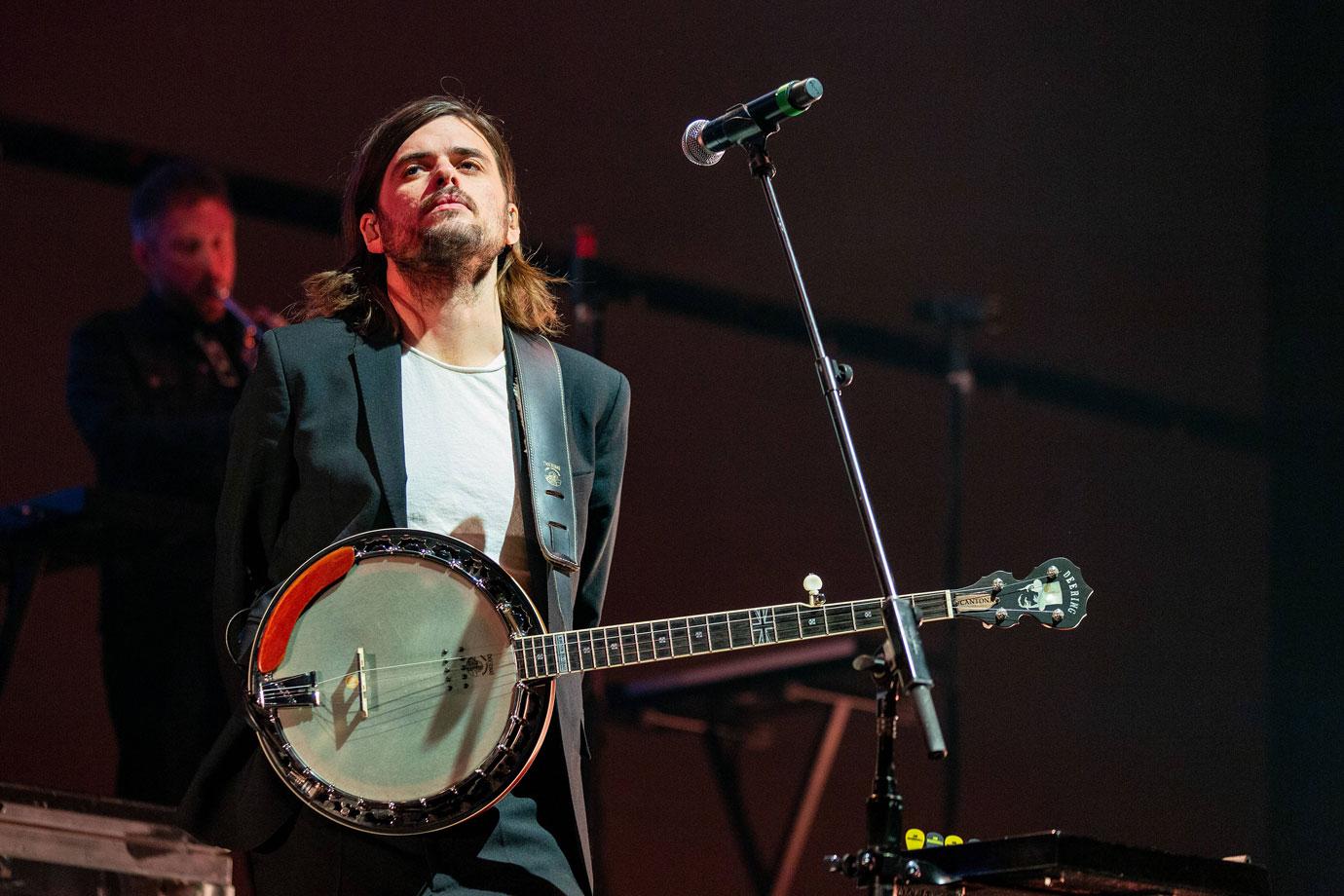 Regardless of how he felt or how he identifies, he said his band's "name was being dragged through some pretty ugly accusations, as a result of my tweet. The distress brought to them and their families that weekend I regret very much. I remain sincerely sorry for that. Unintentionally, I had pulled them into a divisive and totemic issue."
Marshall issued an apology – which he said was both a way to protect his bandmates as well as an admittance that he perhaps had more to learn about the author in question – but that also drew criticism.
Article continues below advertisement
Besides the fact that colleagues were inadvertently dragged through the mud, though, Marshall doesn't regret what he said.
"The truth is that my commenting on a book that documents the extreme Far-Left and their activities is in no way an endorsement of the equally repugnant Far-Right," he maintained. "The truth is that reporting on extremism at the great risk of endangering oneself is unquestionably brave. I also feel that my previous apology in a small way participates in the lie that such extremism does not exist, or worse, is a force for good."
For Marshall, he'd rather give up his career and not have to "self-censor" to ensure Mumford & Sons continues to succeed.
"For me to speak about what I've learnt to be such a controversial issue will inevitably bring my bandmates more trouble," he wrote. "My love, loyalty and accountability to them cannot permit that. I could remain and continue to self-censor but it will erode my sense of integrity. Gnaw my conscience. I've already felt that beginning."