Former MTV 'Making The Band' Star Chopper Arrested For Sex Trafficking, Accused Of Being A 'Pimp'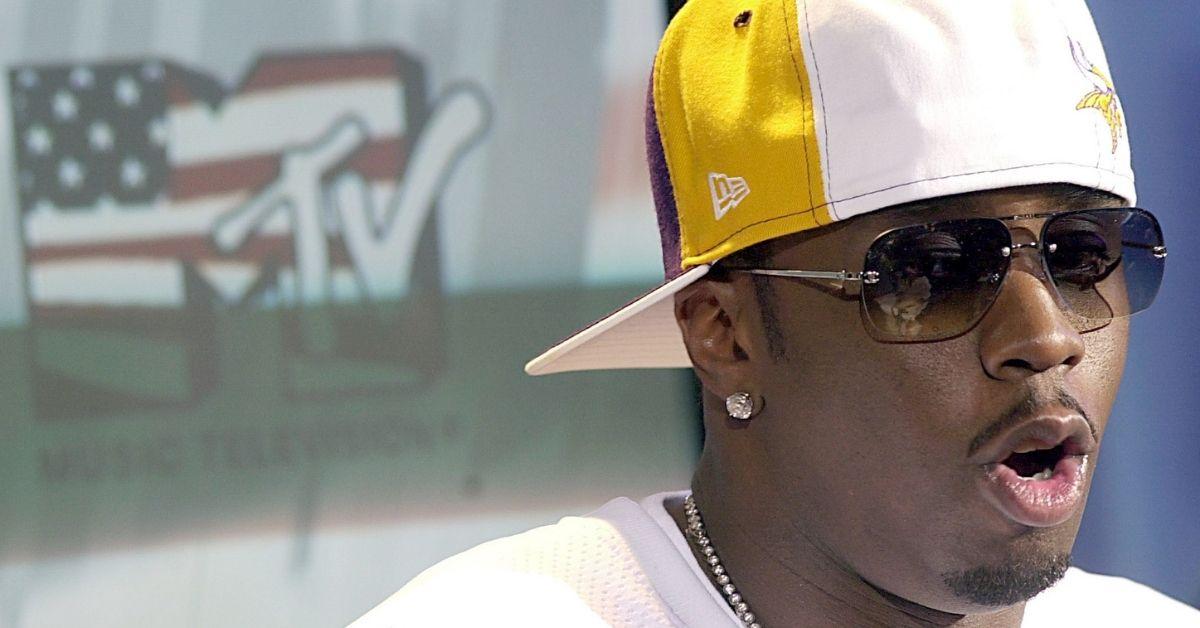 Chopper "Young City," who was once featured on MTV's Making the Band with Diddy, was recently arrested on charges of sex trafficking amid allegations of being a pimp, RadarOnline.com has learned.
According to newly released legal documents, the 35-year-old rapper and former MTV star was arrested in Maryland sometime earlier this month before being extradited to Las Vegas where he is set to face numerous sex trafficking charges for allegedly leading a prostitution ring there in Sin City.
Article continues below advertisement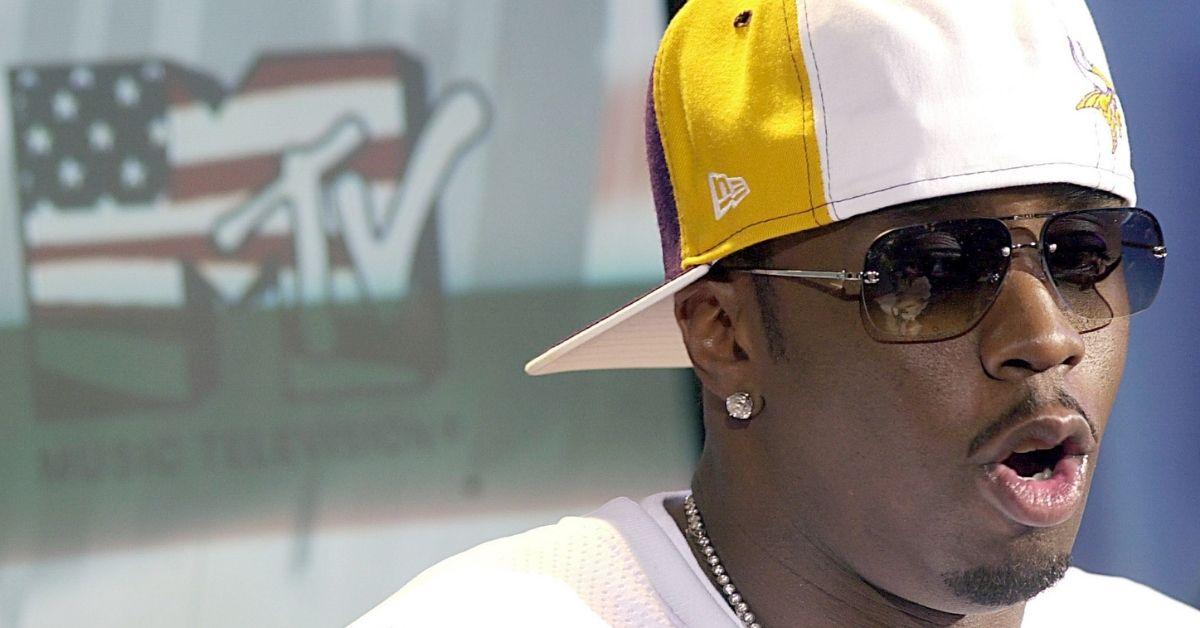 Chopper was caught and arrested following an intricate operation led by an undercover detective who was posing as a sex worker when the rapper ultimately reached out on Instagram and offered the undercover agent money to work as a prostitute.
Upon analyzing the rapper's Insta account, the Nevada authorities found a number of posts directly related to prostitution and pimping.
Article continues below advertisement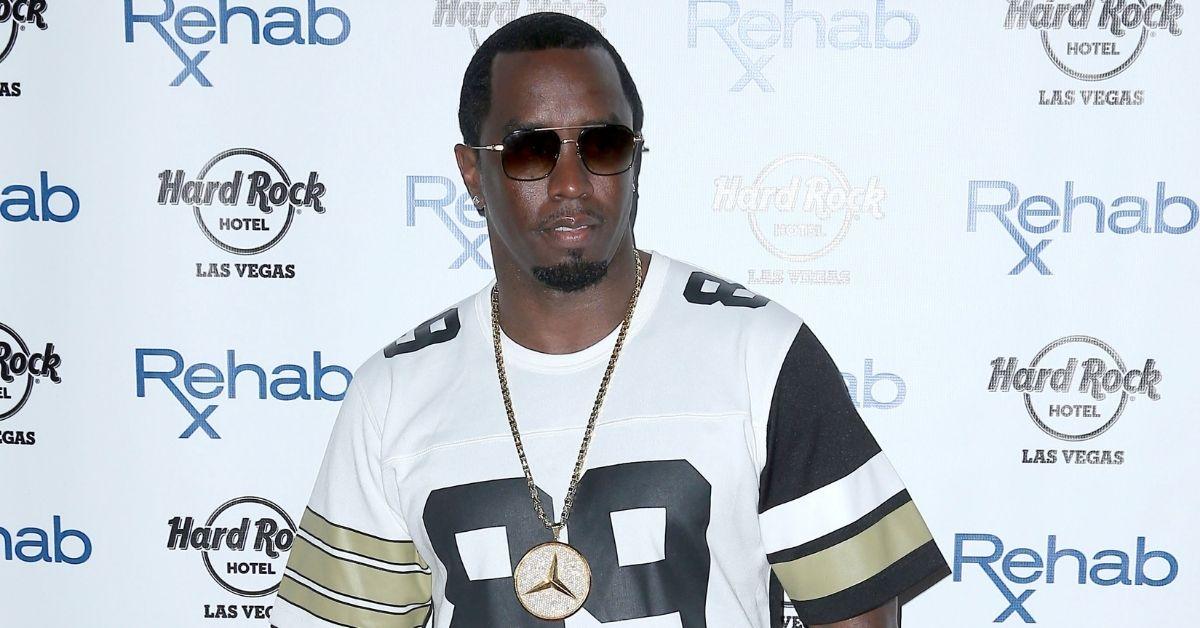 In one post, Chopper showed off his wealth and even referred to himself as being a pimp, according to the legal documents.
In another post, the rapper uploaded a pic of himself on the phone while flying in a private plane, even going so far as to caption the pic "Sending em," along with emojis of a bag of money and a king's crown.
Beyond the potential evidence found on the social media platform, the undercover detective claimed that Chopper once called the agent – who the rapper still believed to be a sex worker at the time – and boasted about his lifestyle that included everything from frequent luxury trips to owning as many as seven homes throughout the country.
After participating in a phone interview with Chopper – whose real name is Kevin Barnes – the agent claims the rapper offered her a position on his "team" and "stable" before becoming increasingly aggressive and ordering her to meet him in Charlotte, North Carolina.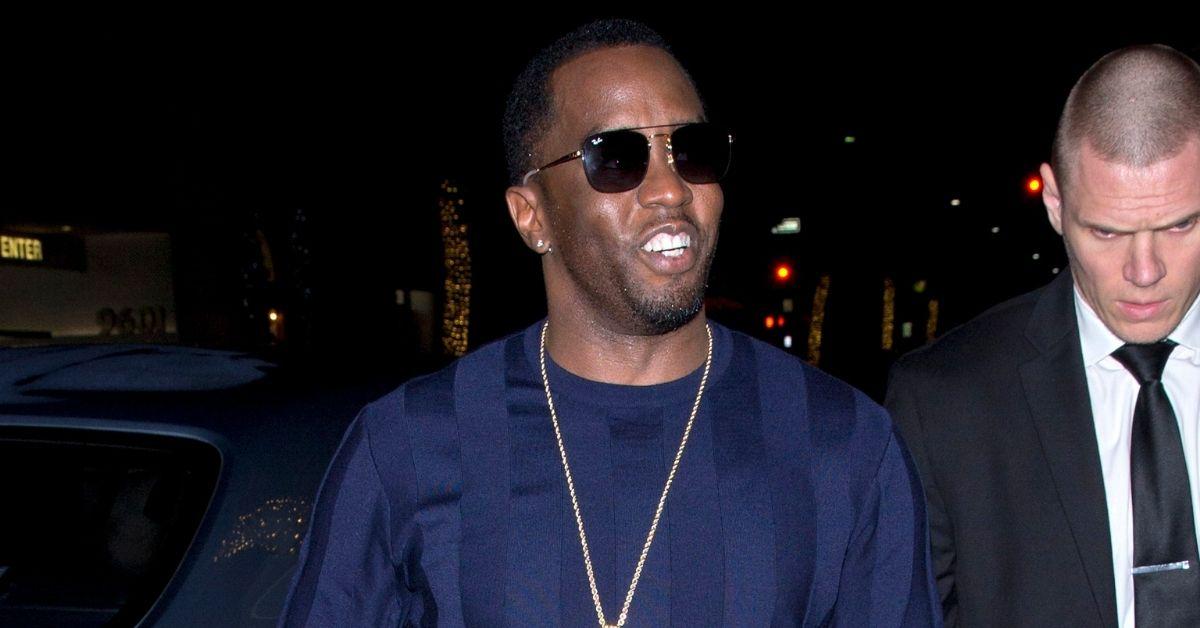 Rather than meet the rapper in Charlotte, the undercover agent stalled the rapper with claims that she was scared to leave her home.
The legal documents state Chopper then became angry and verbally demanded the "sex worker" make the trip to North Carolina and pay him a $2,000 fee for joining his "stable."
Soon after, Chopper was picked up by authorities in Maryland and arrested for felony sex trafficking as a result of the substantial evidence the detective collected which consisted of the rapper's Instagram posts, direct messages, phone conversations, and the $2,000 fee he demanded.