Revealed: VP Kamala Harris' Motorcade DID Crash Despite Secret Service Initially Blaming 'Mechanical Failure'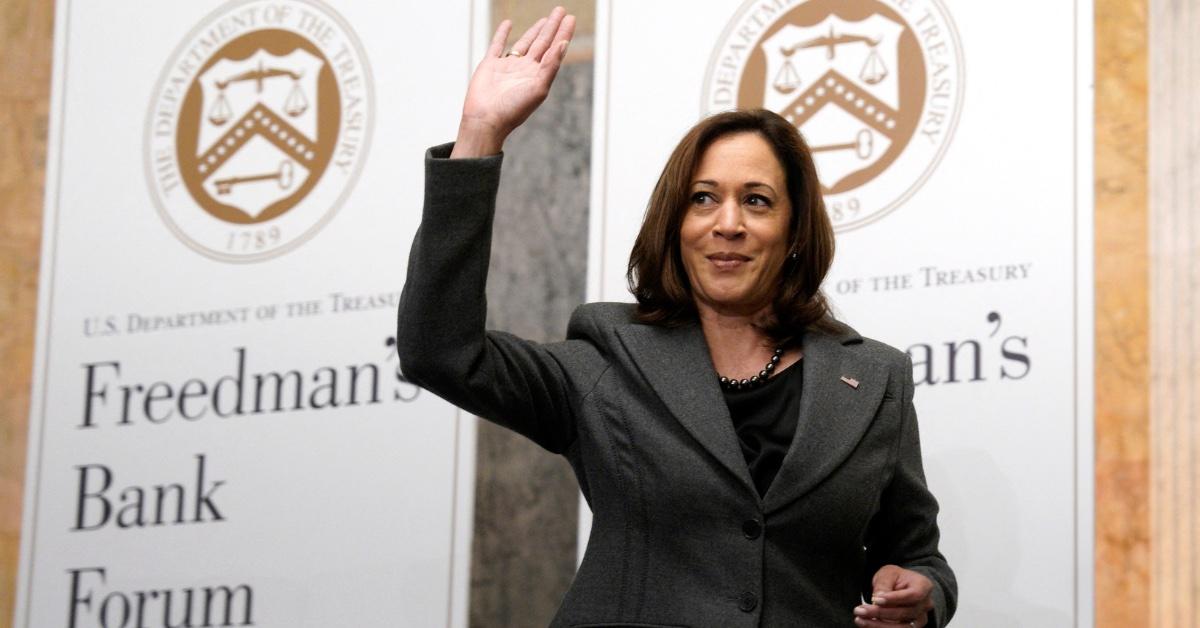 A motorcade carrying Vice President Kamala Harris was involved in a minor accident, which the Secret Service initially blamed on mechanical failure, RadarOnline.com can confirm.
Harris was en route to the White House on Monday around 10:30 AM when the incident happened.
Article continues below advertisement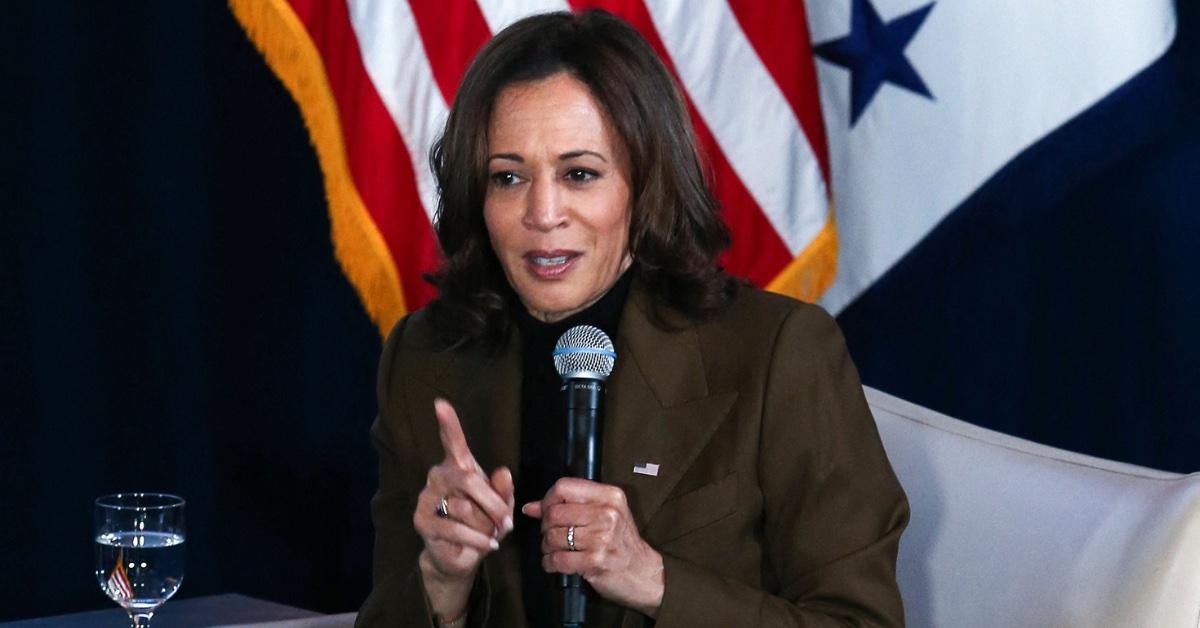 The agency previously reported that "a mechanical failure" in the lead car had forced agents to transfer the VP to another vehicle, according to The Washington Post.
The Secret Service has a history of allegedly concealing its mistakes and misconduct, leading many to ponder over the miscommunication.
Questions were raised online after a TikTok user captured it on camera.
Article continues below advertisement
"According to this TikTok user, VP Kamala Harris' motorcade crashed yesterday morning. I've seen no news reports of this strange incident," read a tweet, showing the chaos unfolding near a tunnel.
The clip was filmed from a bird's eye view, showing several black SUVs lined up with flashing lights as bystanders expressed their shock.
"Oh my God — it's Kamala! It's her, there she is — I saw her," a woman could be heard yelling in the clip. "She was in the car that crashed — that's f------ insane!"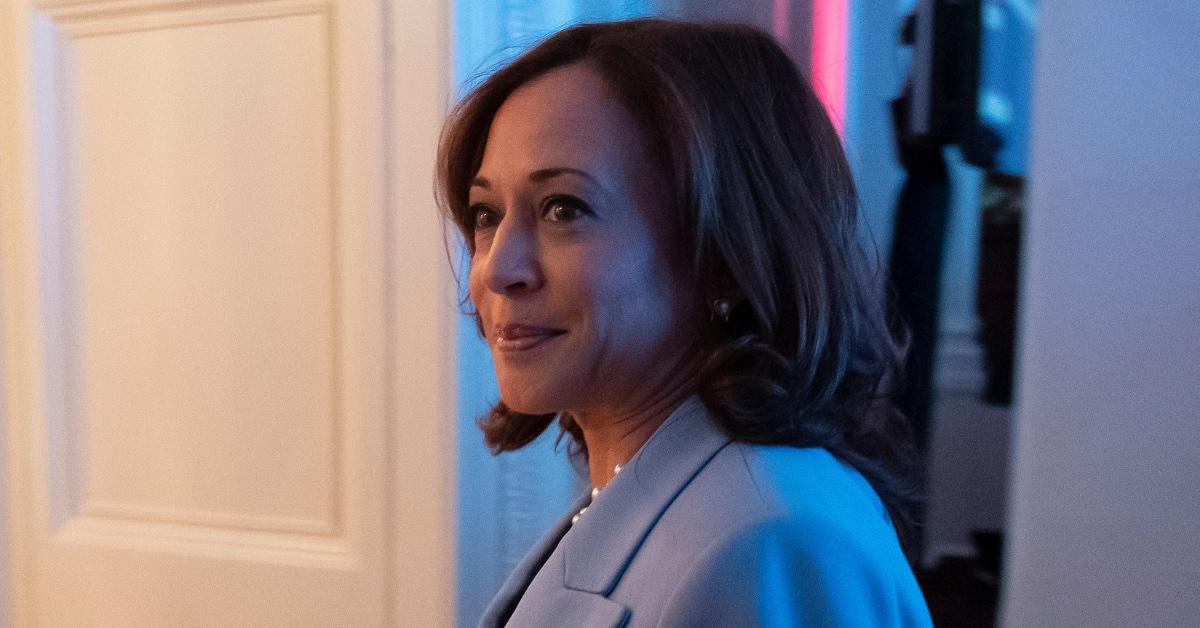 Article continues below advertisement
Secret Service Director Kim Cheatle reportedly confided to allies that she was disturbed by the inaccuracy of the alert, one Secret Service official told the publication.
New details have now emerged, RadarOnline.com has learned, clarifying what went down.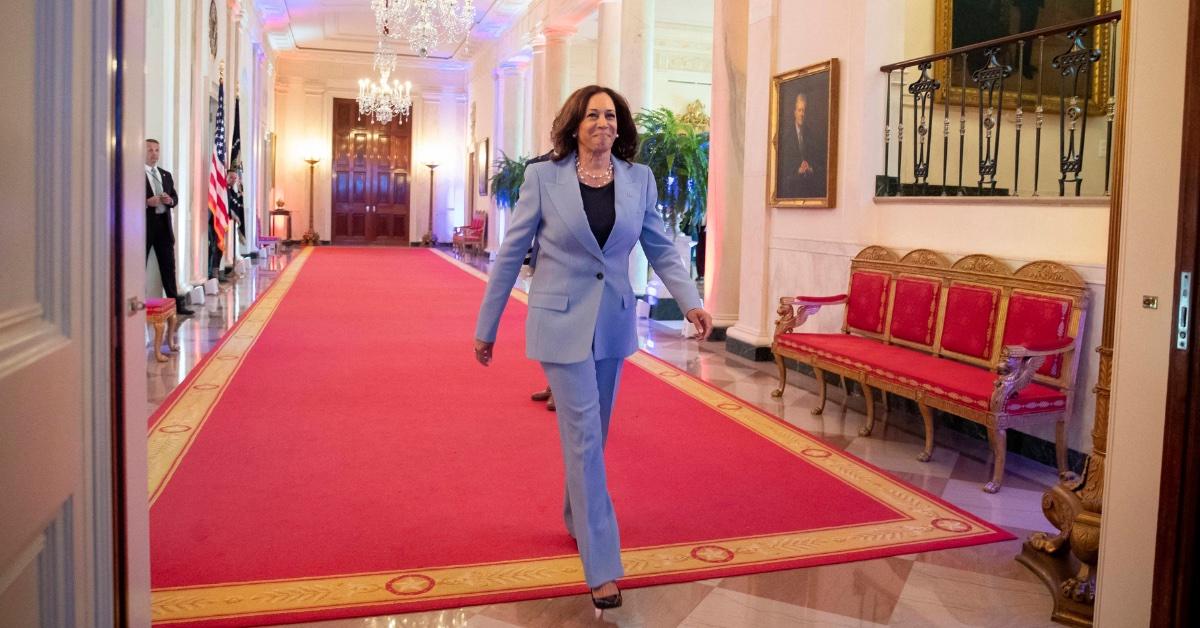 Article continues below advertisement
"A vehicle in a motorcade had a minor overcorrection and struck a curb," Secret Service spokesman Anthony Guglielmi shared in an update on Thursday.
"Initial radio traffic indicated this was a mechanical failure and that was communicated to agency leadership by personnel supporting the motorcade movement," he explained about the faulty report. "After the protective movement was completed, leadership was verbally updated with additional pertinent facts that the vehicle struck a curb."
Harris spokeswoman, Kirsten Allen, said President Biden's right-hand woman is doing just fine and is beyond grateful for her Secret Service detail.
"The Vice President sustained no injuries and appreciates the quick response by her USSS detail to get her to the White House safely," Allen concluded.