'No Ifs, Ands Or Buts': California Gov. Gavin Newsom Plotting Run For President In 2024 As Long As Biden Steps Aside, Will Challenge Kamala Harris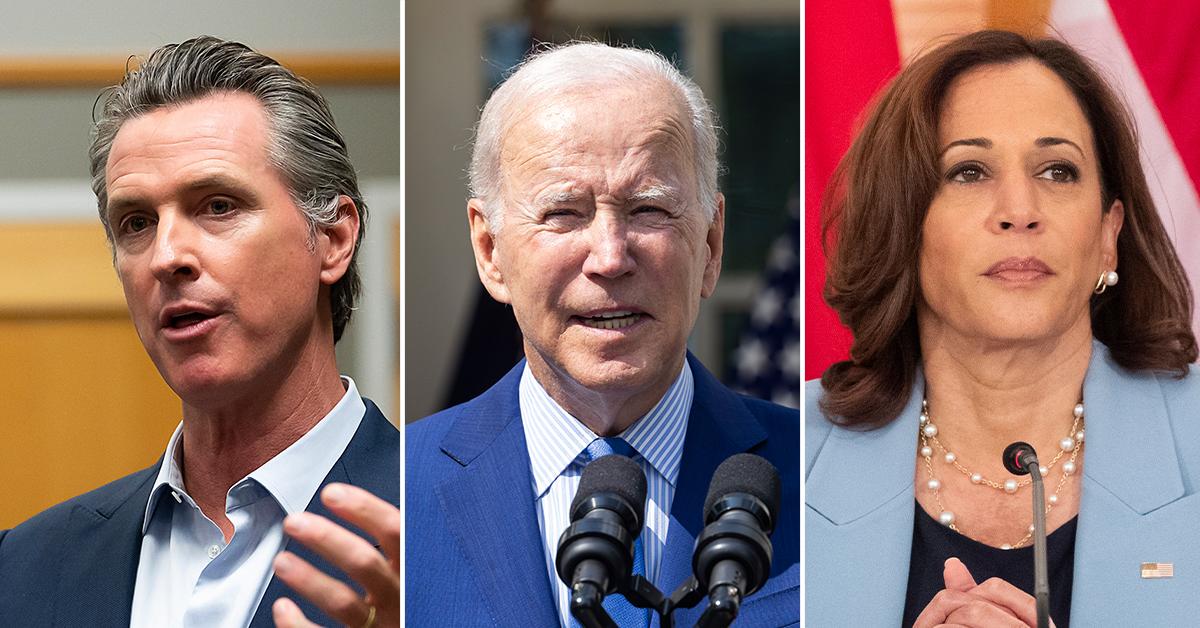 California Governor Gavin Newsom is plotting to run for president in 2024 and plans to fight Kamala Harris for the spot as long as Joe Biden steps aside before the election, RadarOnline.com has learned.
Sources close to Newsome said the politician is "undeniably, unequivocally" planning his run for president.
Article continues below advertisement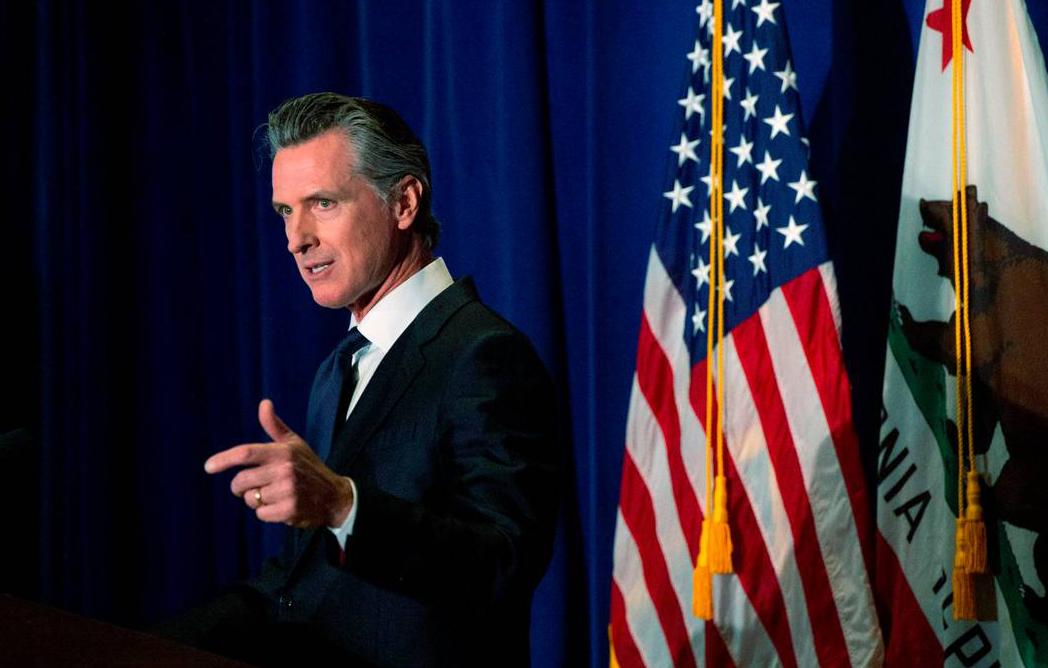 The insiders told The Wrap that, "After this midterm election is over, he absolutely is going to announce that he is running for the presidency once Biden announces that he is not running. No ifs, ands or buts. He will run if Biden does not."
Newsom's planning comes as Biden spoke out about his plans for 2024. On Sunday, he sat down with Scott Pelley on 60 Minutes for an interview about the future. He said it was "much too early" to decide on whether he will be running for a second term.
Article continues below advertisement
"Look, my intention, as I said to begin with, is that I would run again," Biden added. "But it's just an intention. But is it a firm decision that I run again? That remains to be seen."
Newsom — who is expected to win a second term in California's gubernatorial race in November — previously said he had no interest in becoming president in 2024.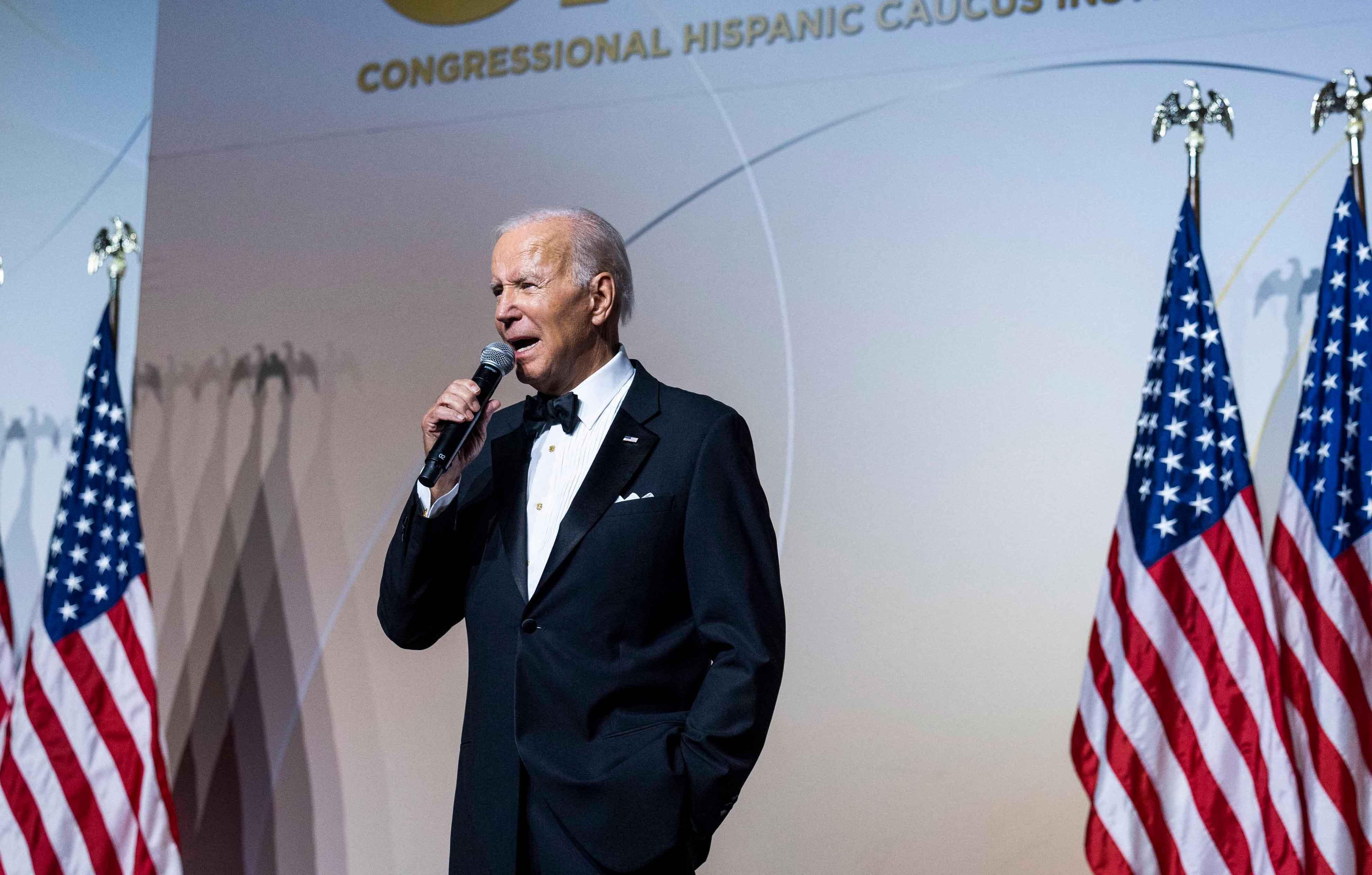 Article continues below advertisement
In the past couple of weeks, Newsom has been making big public political statements. The pro-choice politician put up billboards in Texas, Indiana, Mississippi, Ohio, South Carolina, South Dakota and Oklahoma criticizing their abortion laws.
The governor also launched a website where people out of state can find information on how to obtain an abortion in California.
Newsom also paid for advertisements to be run in Florida and Ohio where he called out the Republican Party's stance on abortion and free speech.
The Wrap said Newsom is also working with veteran DC lobbyist, Heather Podesta, who has introduced him to "dozens of wealthy donors" who he needs to contribute to his campaign.
Article continues below advertisement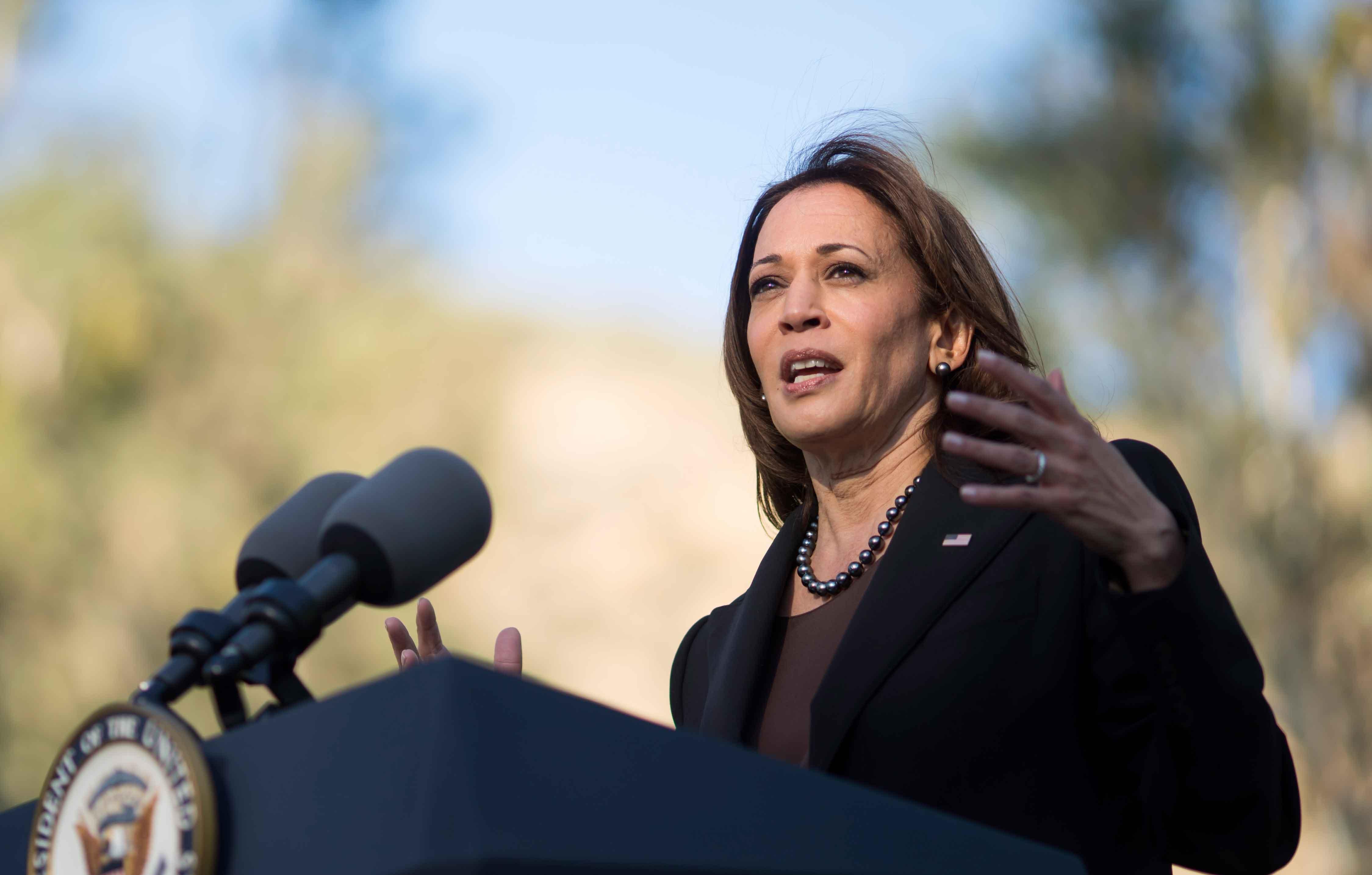 Insiders said Newsom has also been moving his politics a bit more center on certain issues — including his decision to shut down a bill that would allow drug addicts to use safe needles inside a designated location.
Sources told the outlet that Newsom is not expected to make any announcement for several months. An insider added that Newsom has no issue taking on Harris despite them both being from California.