'Million Dollar Listing' Star Josh Flagg Victim Of Theft, Discovers Someone Charged More Than $100K At Cartier With Stolen Credit Card
Million Dollar Listing Los Angeles star Josh Flagg claims a thief stole his credit card and spent over $100,000 at Cartier, the luxury jewelry and watch vendor kept up and running by the rich and famous.
Article continues below advertisement
The 36-year-old real estate agent took the situation in stride, as he documented his nonchalant phone call to American Express on Thursday via Instagram.
"Someone spent over 100k on my Amex at Cartier but the real problem is using speaker phone," he jokingly captioned the video of his call, which he decided to make over speakerphone while in the middle of a very loud hairdressing appointment.
What seemed to be just a minor financial hiccup for the star would've sent the average American into a full-blown panic, but we digress.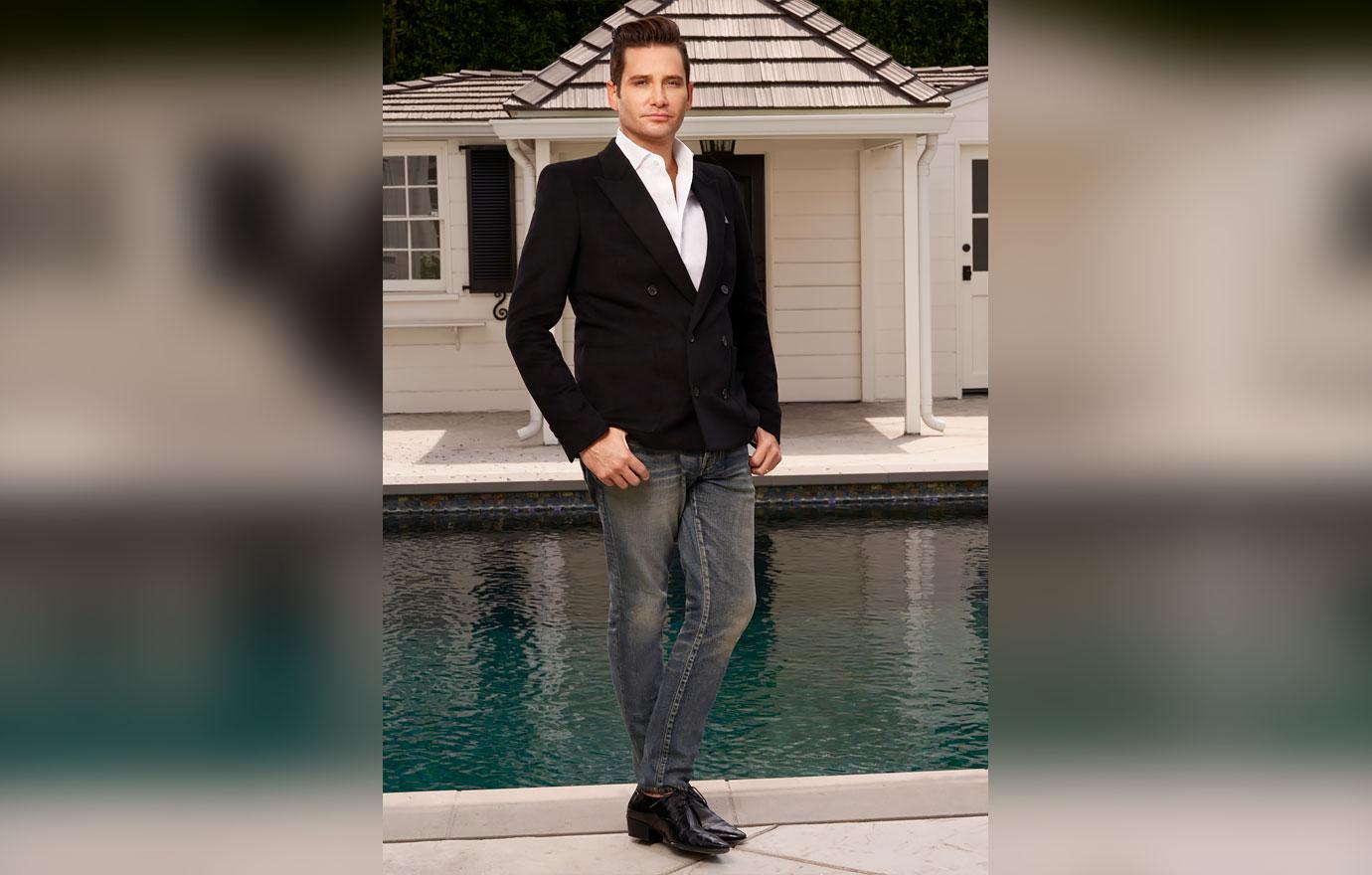 Article continues below advertisement
Flagg's hairstylist was seen working away on his luscious brunette mane, while the realtor sorted out the mess. Not an ounce of worry or concern was present.
"If we're on speaker phone, sir, if you could please take us off the speaker phone," the AmEx representative named Trish asked, as Flagg's hairdresser was casually blowdrying his hair.
"Uh, yes, hold on, just one second," Flagg responded. He appeared to plug something into somewhere, but the call was still on speakerphone.
"I'm at an imminent hairdresser salon, so it's a little noisy," he explained.
Hearing that there was another person present – the giggling hairstylist – Trish reiterated that the call was being recorded and said she wanted to ensure that whoever was listening in was authorized to hear details about Flagg's finances.
His response was to identify his hairdresser as his assistant and tell Trish, "It's OK. I'm giving you permission." She sounded relieved.
He quickly cut to the chase, asking for the dollar amount of the purchase or purchases made at Cartier by the thief.
She responded that it was "$104,175.64 right now."
Without flinching, Flagg let out: "Somebody had a good day."
Article continues below advertisement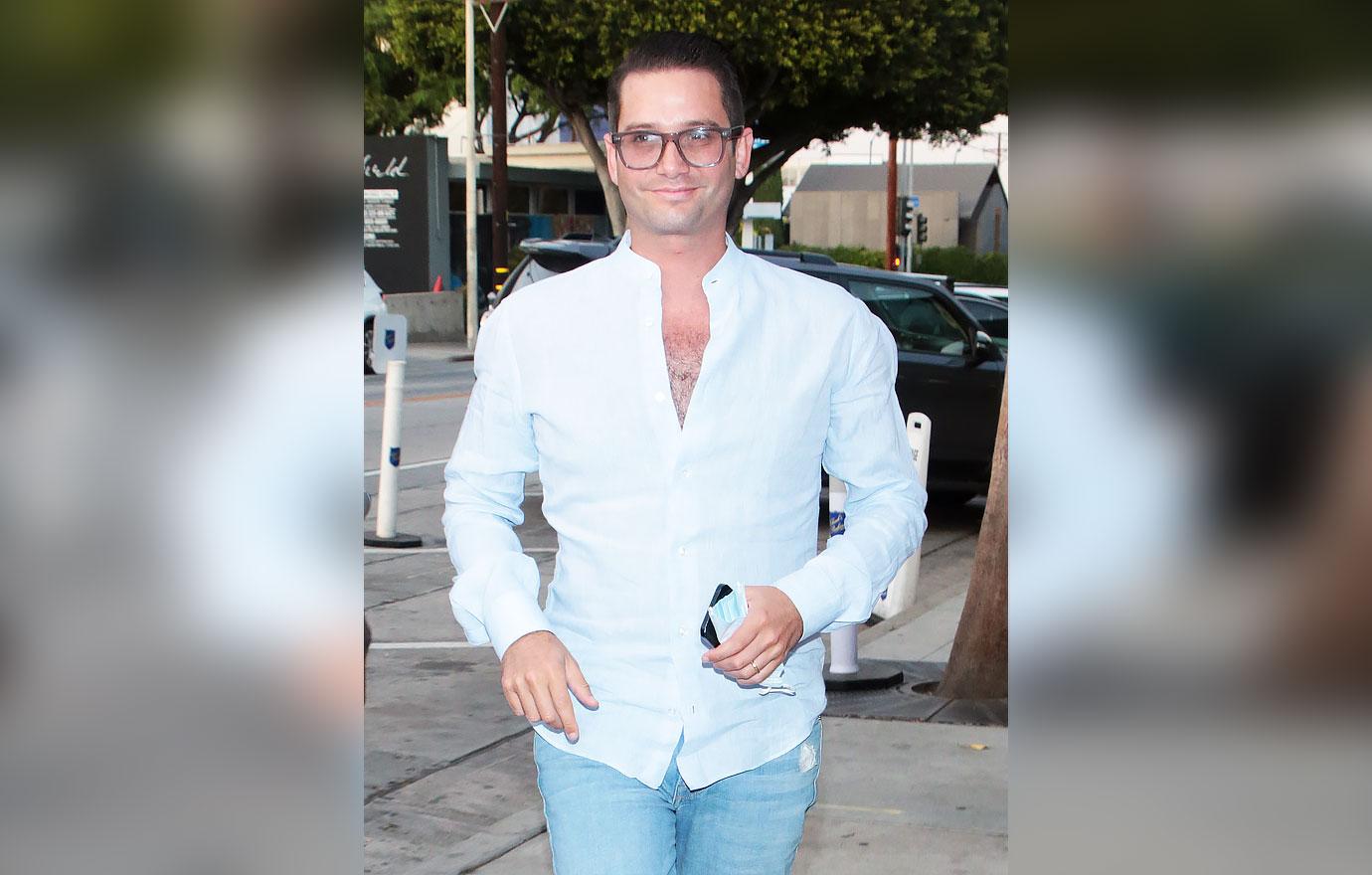 But more than the stolen card, unauthorized charges and technological issues combined, Flagg was concerned with finding out the name of the perpetrator. To his disappointment, he was not told and will likely never know.
"So when you guys figure out what happened in the camera and all that BS or whatever, do we get to find out who the person is?" he asked, taking a sip from his Diet Coke.
"You don't, no," Trish explained. "We will take it from here."
The real estate agent initially began appearing on the Bravo program – which follows the personal and professional lives of various realtors in the Los Angeles area – during Season 2, which premiered in 2008.