Exclusive
Miley Cyrus Shut Down In Attempts To Reconnect With Ex-Husband Liam Hemsworth Three Years After Divorce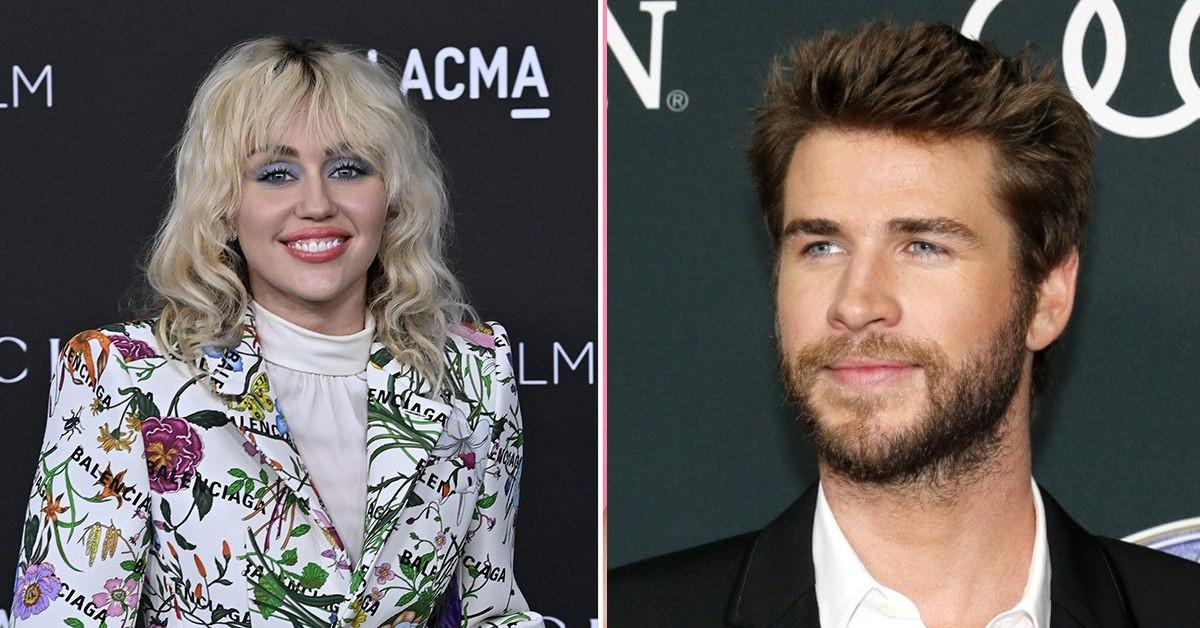 Miley Cyrus has extended an olive branch to her ex-husband Liam Hemsworth, three years after their bitter divorce, RadarOnline.com has learned.
According to sources, the 30-year-old pop star has tried "several times" recently to reach out to Lian, 32, but she's been "snubbed" at every turn.
Article continues below advertisement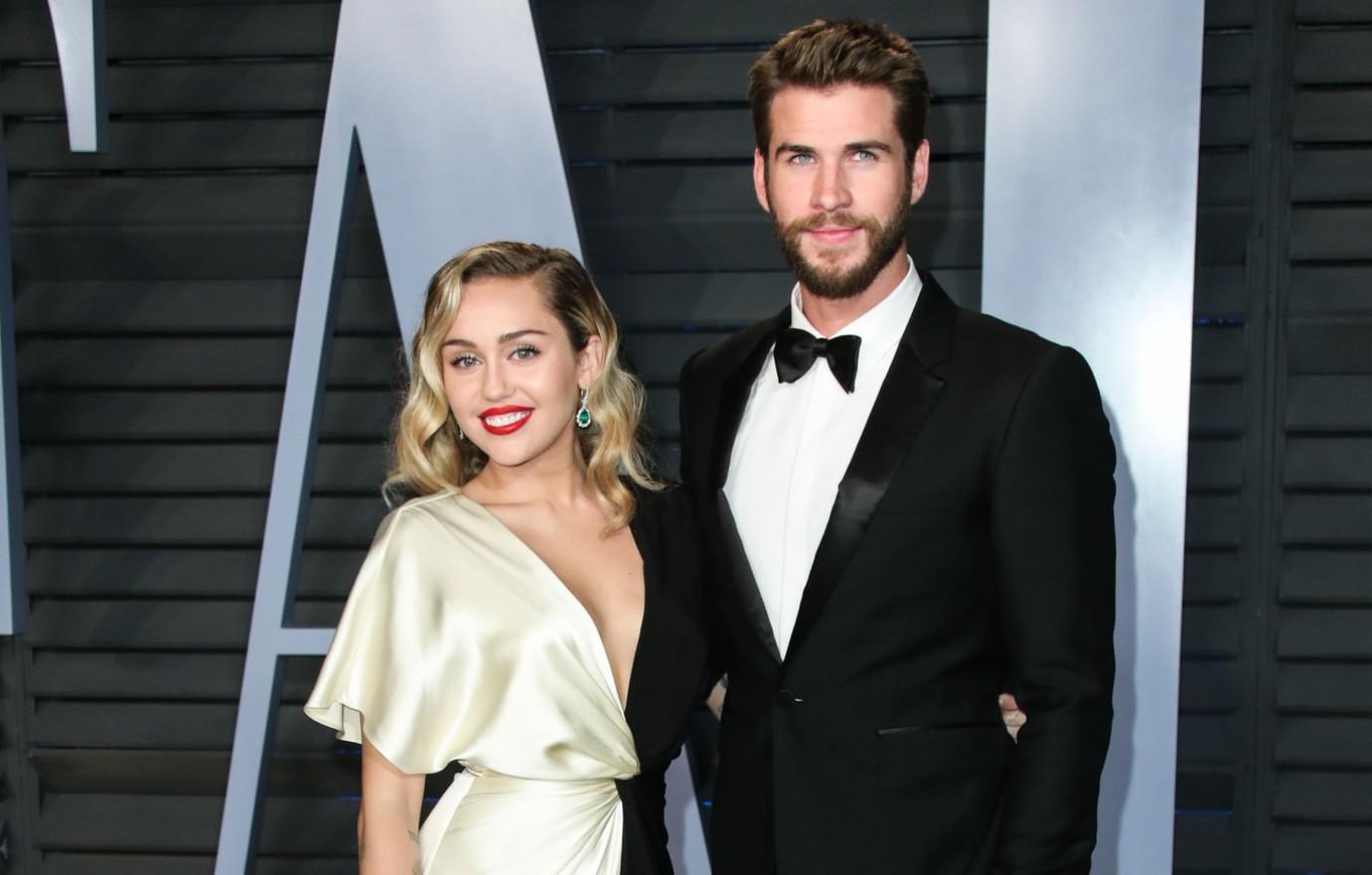 "Miley wants to do some emotional healing and had hoped she and Liam could find a way to be friends again," spilled the source. "But Liam won't even return her calls and has let her know through others he doesn't want any contact with her."
Miley recently purchased an $8 million mansion in Malibu where Liam often hangs out. "I think Liam's worst fear now, said the friend, "is running into Miley at the grocery store!"
Article continues below advertisement
As RadarOnline.com previously reported, Liam filed for divorce from Miley in August 2019 after over a decade together. The two were only married from December 23, 2018, until the divorce was final on January 28, 2020.
In his petition, Liam cited "irreconcilable differences" as the reason for the split. The two had a prenuptial agreement in place which made the split easy.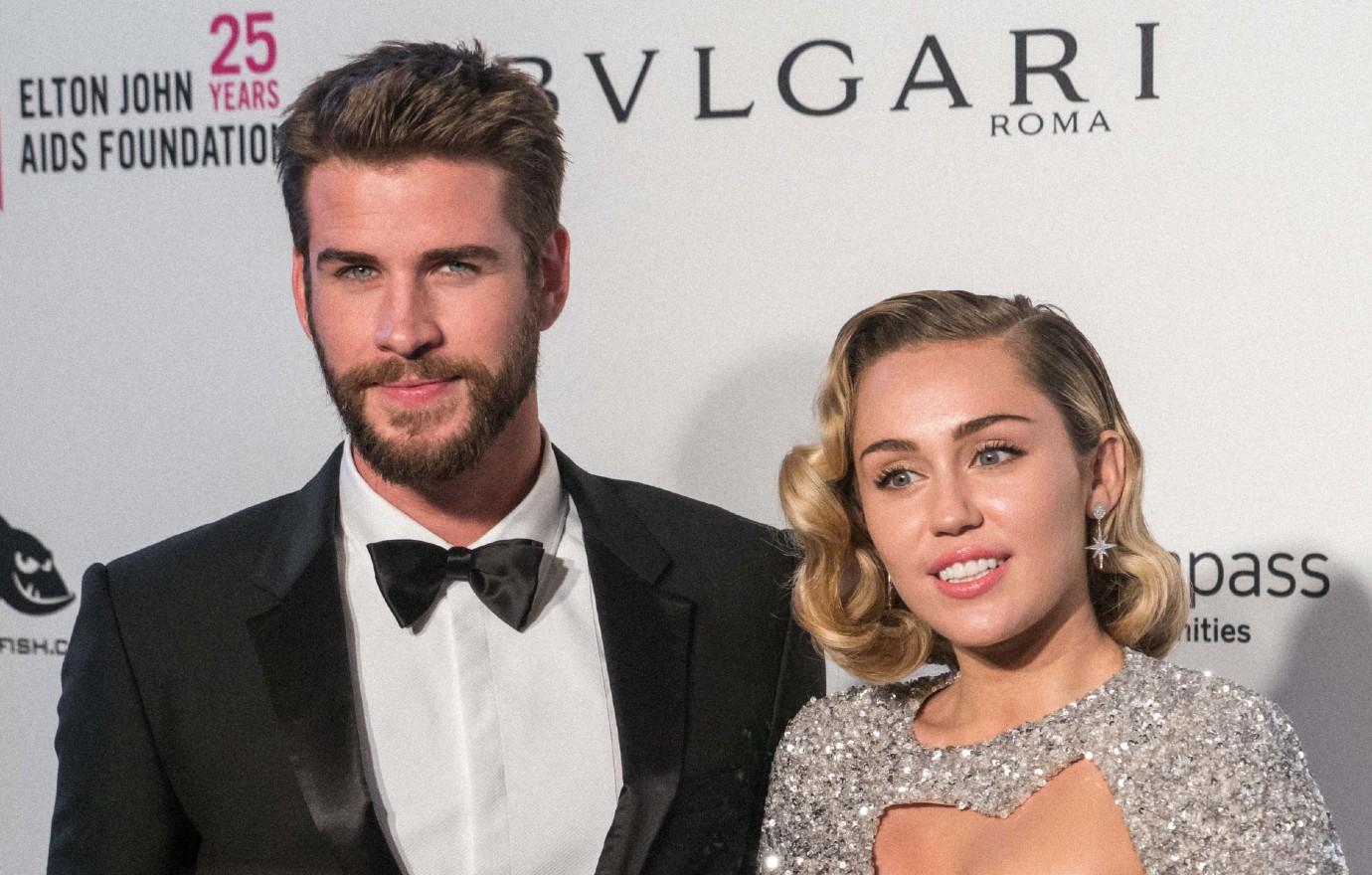 Article continues below advertisement
At the time, sources said Liam was "over the marriage" and wanted out of the relationship immediately. Soon after splitting, Miley was spotted making out with her longtime friend, Kaitlynn Carter, in Italy.
At the time, sources close to Miley said she did not want the divorce and was willing to do whatever it took to win Liam back.
The singer allegedly told Liam that she wanted to resolve their problems without a divorce. However, that didn't happen. Sources close to Liam said he would be "insane" to get back with Miley.
Liam has been romantically linked to Gabriella Brooks since 2019. Earlier this month, a source said the two were spotted at lunch in Australia.
Article continues below advertisement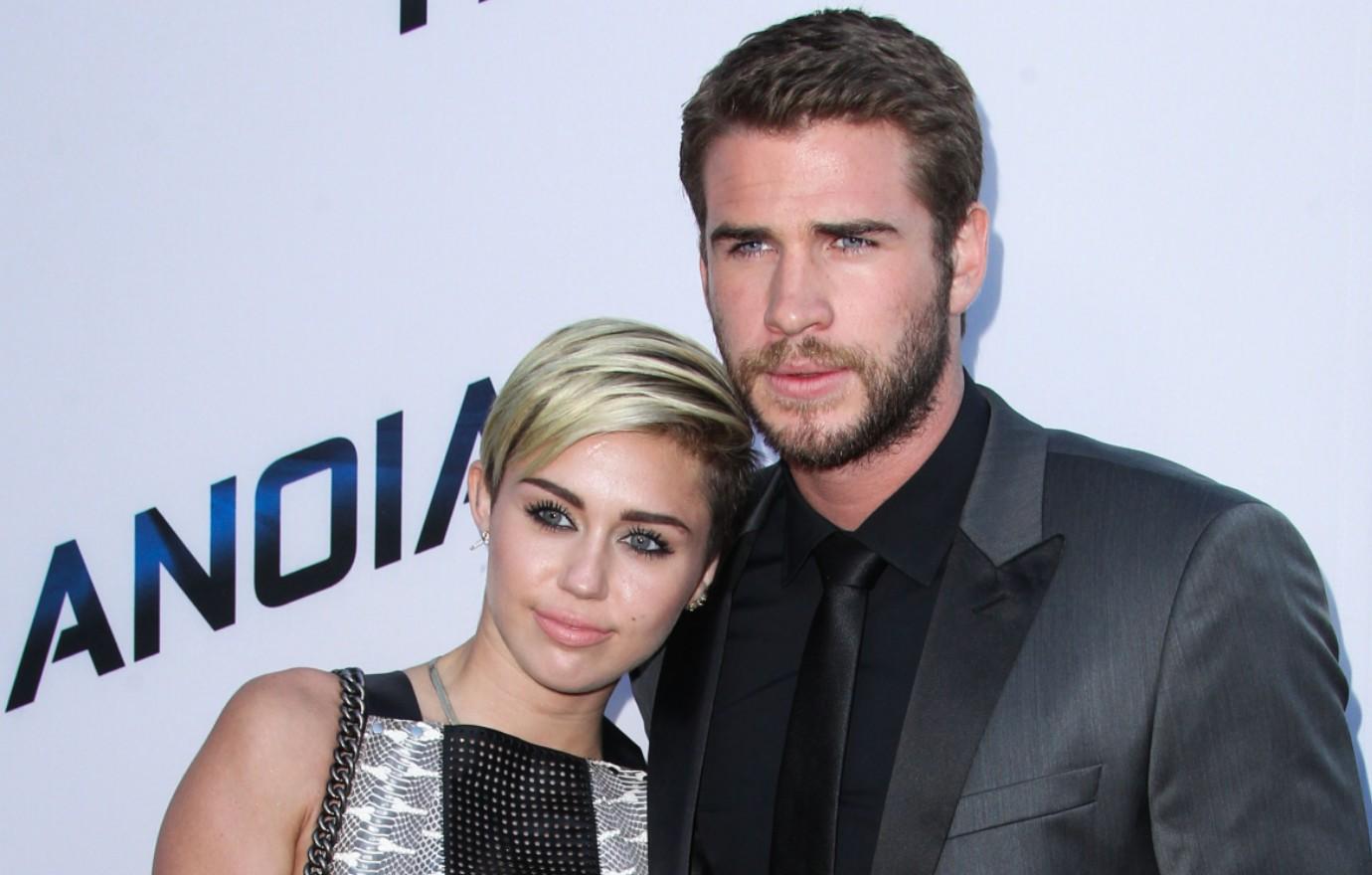 "He feels more at home with Gabriella than he did with Miley and feels like he can be his complete self without any drama," an insider told Us Weekly. "They are very happy together and it's comfortable and easy."
As RadarOnline.com first reported, the Liam drama comes as Miley's relationship with her father Billy Ray continues to crumble.