Exclusive Details
Miley Cyrus' Dad Billy Ray, 61, Proposes To Firerose, 34, As Relationship With His Pop Star Daughter Crumbles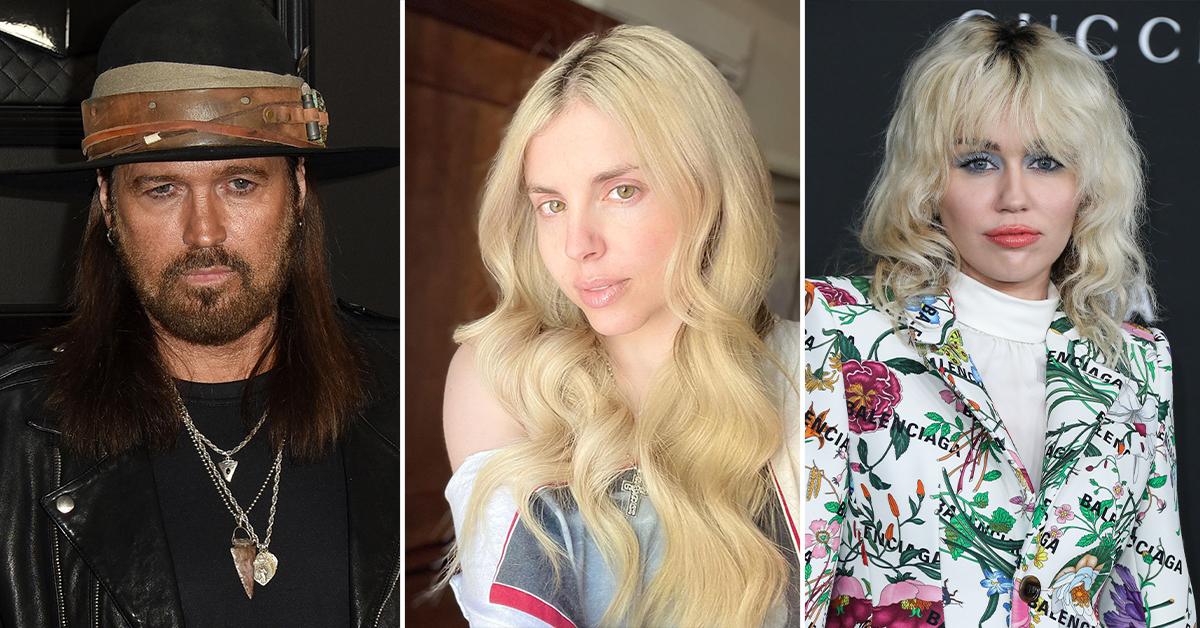 Miley Cyrus' dad Billy Ray, 61, has revealed his engagement to Australian singer Firerose, 34, despite his pop star daughter cringing at the relationship.
Billy revealed that he proposed to his new girlfriend in August only months after she moved into his Franklin, Tenn., farm.
Article continues below advertisement
He told People that he did not get on his knees to pop the question nor did he have a ring. "Billy looked at me and said, 'Do you, do you wanna marry me?' And I was just like, 'Of course I do. I love you,' " said Firerose.
The relationship came only months after Miley's mom Tish filed for divorce from Billy Ray after 28 years of marriage.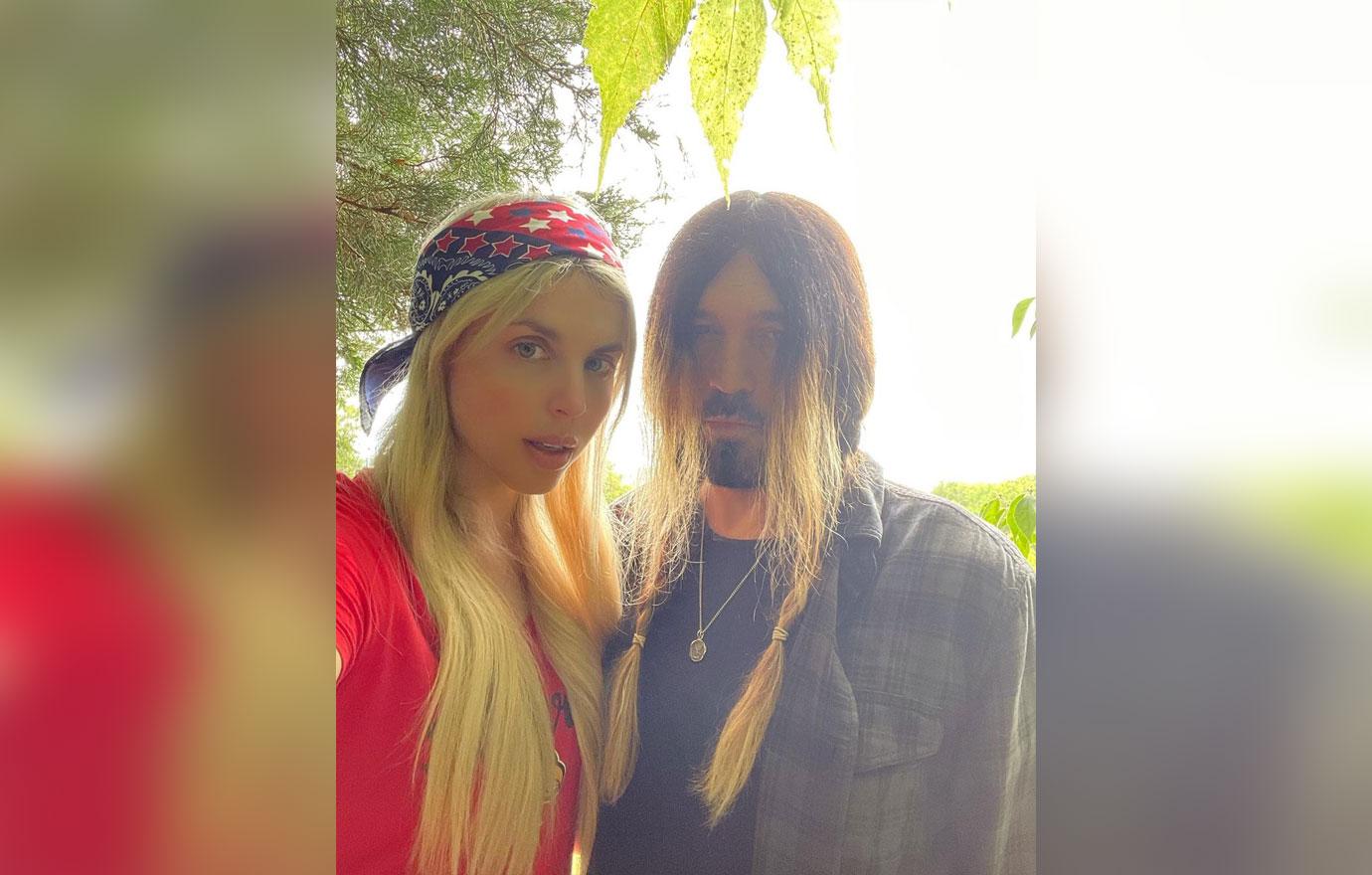 Article continues below advertisement
The two had previously attempted to divorce twice in the pasts but reconciled both times. In her recent petition, Tish cited "irreconcilable differences" as the reason for the split.
In court documents, she revealed the two had not lived under the same roof for 2 years. The exes shares five adult children, Trace, 33, Braison, 27, Brandi, 34, Miley, 29, and Noah, 22.
In his interview with People, Billy Ray said his children were all onboard with his new romance.
As RadarOnline.com previously reported, sources close to Miley claim she hasn't spoken to her father in months.
Article continues below advertisement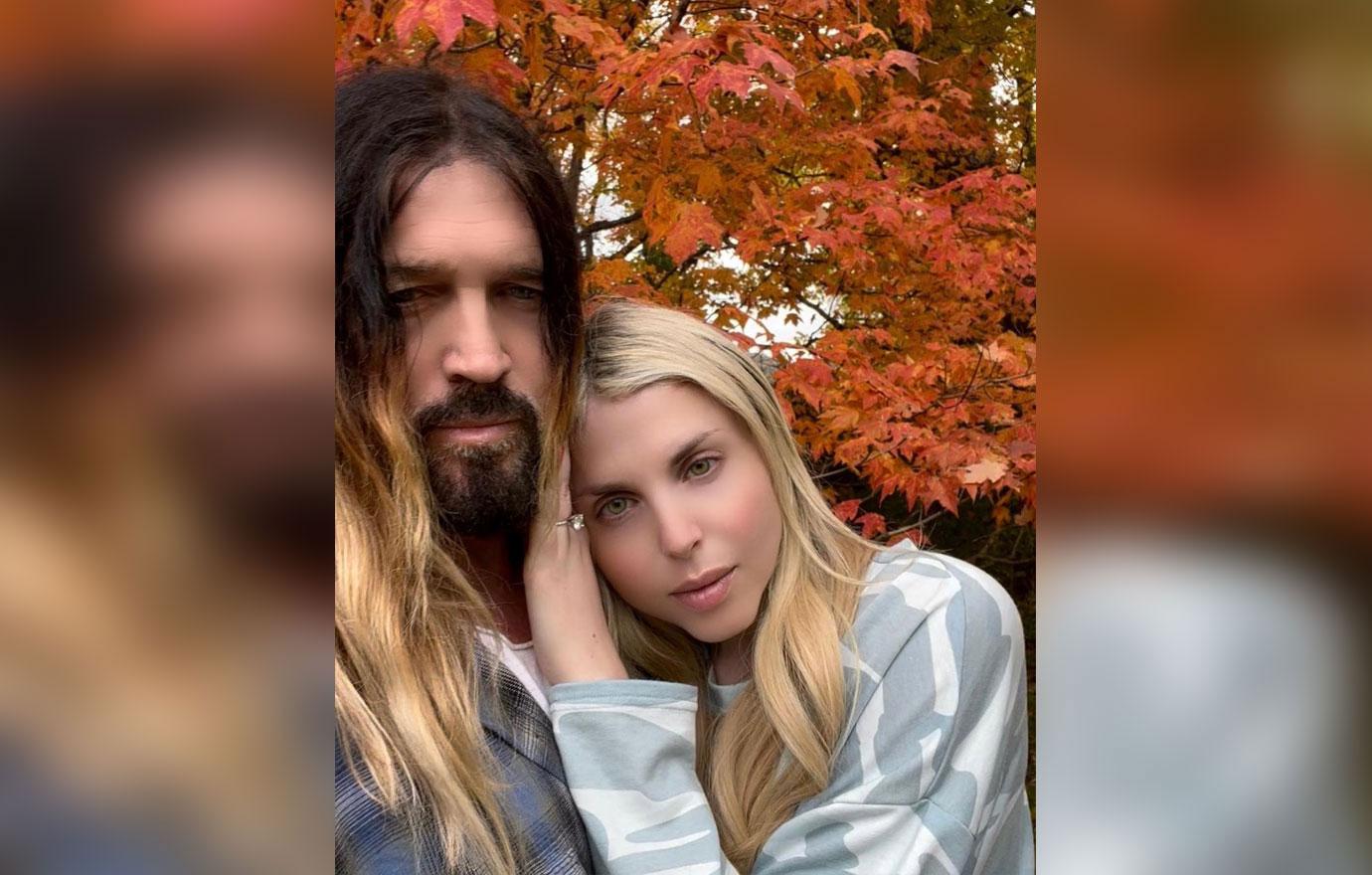 "Miley has simply had enough of her dad," a family friend revealed. "Things were already tense between Miley and Billy Ray, but they had a blowup this summer. There hasn't been a word between them since."
"Miley told him she always felt like he was trying to cash in on her fame, dating back to when she played Hannah Montana on TV. She believes Tish is the one who looked out for her. "It's a huge rift that may never heal!"
Article continues below advertisement
Another source said that Miley and her mom believe Billy Ray is having a "late-in-life crisis."
"They love him, but it's embarrassing to watch him act like a silly fool and spend an absolute fortune on this girl," they claimed. "To cap it off, he doesn't want a prenup, and his family thinks that's ludicrous — he's worth $20 million. The fear is he's throwing his life away."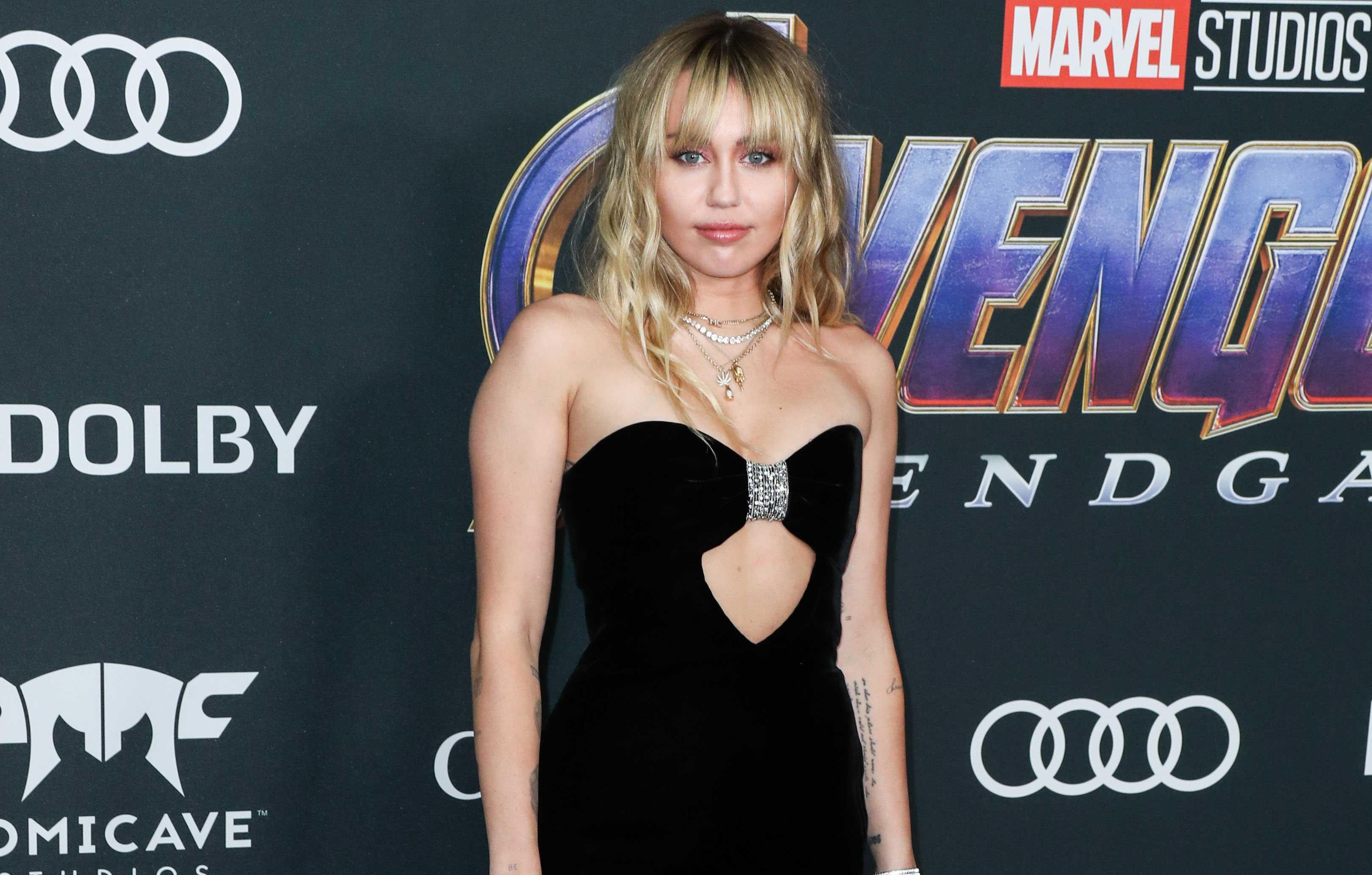 The alleged family drama has done little to slow down Billy's relationship with Firerose.