Miles Teller Debuts Gnarly Black Eye In First Public Outing Since Getting 'Jumped' In Hawaii
Miles Teller has finally shown his face in public since getting "jumped" in Hawaii, and the physical evidence of the altercation was jarring.
Article continues below advertisement
Debuting the remains of a week-old bruise on his left eye, the 34-year-old actor was photographed looking a bit out of sorts while walking through a parking lot in Los Angeles on Wednesday. He was seen talking on his cellphone while making his way to his black pickup truck.
In addition to the gnarly shiner, Teller also sported a light blue T-Shirt, black Nike sweat shorts, Nike Metcon Repper DSX sneakers, black sunglasses, a blue face mask and a blue baseball hat with the word "Kapalua" on it, which is ironic considering Kapalua is a resort development in Maui, the Hawaiian island on which he was ambushed.
Article continues below advertisement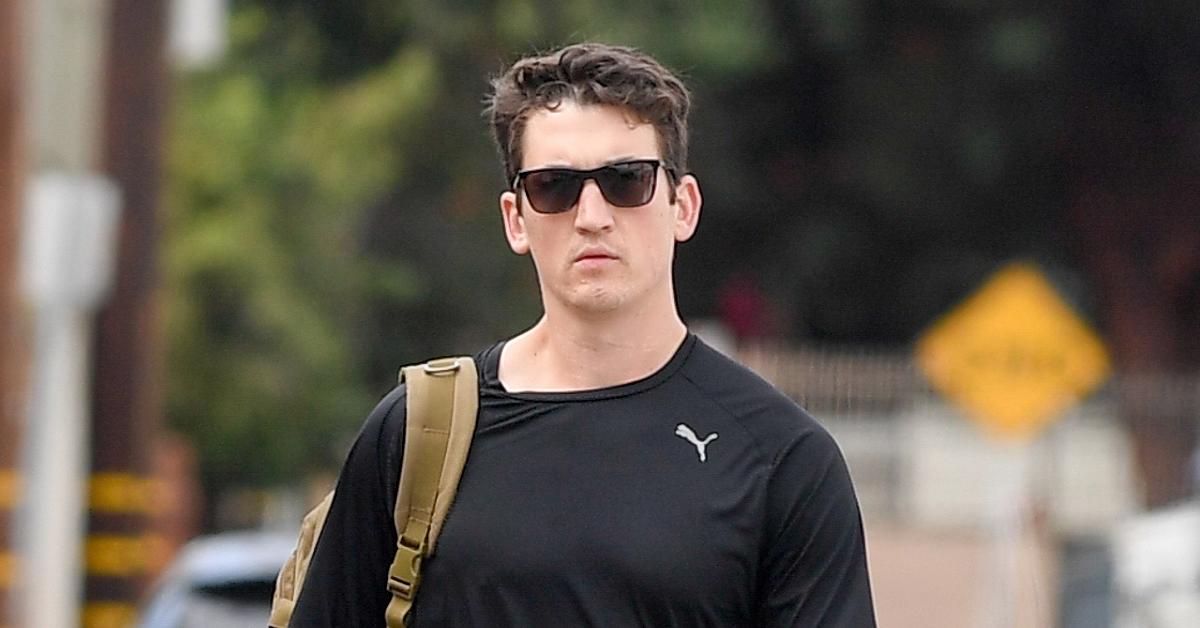 Though Miles was wearing his wedding ring, his wife – 28-year-old model Keleigh Sperry – did not accompany him on the solo stroll.
Article continues below advertisement
It's the first time the actor has been seen out since making headlines over an incident that took place last Wednesday while he and his wife were on vacation.
It was initially reported that the people who attacked Miles while he and Keleigh were having dinner at Monkeypod Kitchen were connected to their wedding planners, who claim to be owed money from the couple's 2019 Maui nuptials.
Article continues below advertisement
One of the attackers – who is said to have punched Miles in the face when the actor got up to use the restroom – reportedly said his wife was a wedding planner who was owed $60,000 for services performed for the Tellers' ceremony.
After the altercation, Miles and Keleigh reportedly left the establishment, as the actor shouted that he was going to press charges. Cops responded to the incident, but nobody was arrested.
Article continues below advertisement
However, Miles and his wife tell a very different story, as Keleigh denied that the assault had anything to do with her husband owing anyone any money.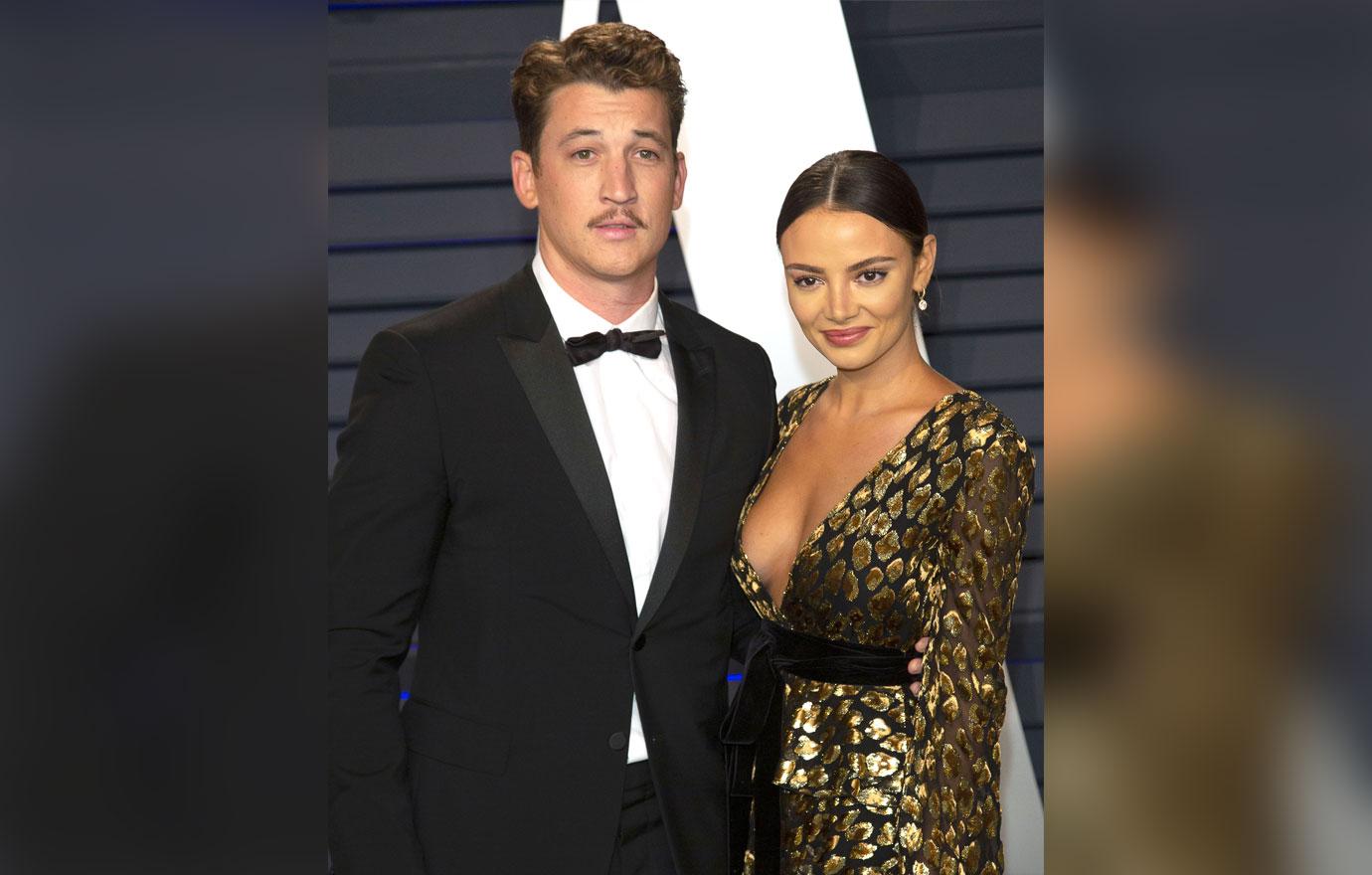 Article continues below advertisement
"Miles was jumped by 2 men we have never met after they trapped him in the bathroom," she wrote in an Instagram Story that actress Shailene Woodley reposted. "It seems these same men have done this to many people."
After thanking the people of Maui who helped them deal with the situation, Keleigh added, "This is now a criminal investigation."
Article continues below advertisement
As for Miles, the actor responded to a tweet accompanied by a WWE clip mocking the incident by writing, "I got jumped by two guys in a bathroom. Never met them before in my life but ya cool wrestling segue bud."
The next day, a video of the aftermath of the incident was posted online, showing Teller informing some sort of security guard that someone tried to "gang fight me in a bathroom." He called the person a "loser" several times and assured them that "cops are coming."
Article continues below advertisement
One of the men involved in the incident – the one married to the allegedly unpaid wedding planner – has hired an attorney who responded to the couple's denial.
"It is my understanding that the altercation was a dispute over money pertaining to the couple's wedding," said Tre Lovell. "We are currently evaluating my clients' legal claims that may exist surrounding the incident, statements made about the incident, and the parties' previous business dealings."
It's also been reported that Keleigh apparently once mentioned in a past article in Vogue that she worked with the company that appears to employ the allegedly unpaid wedding planner.