Mike Tyson Plane Victim Lawyers Up After Punch, Claims He Was 'Overly Excited' To See Boxing Star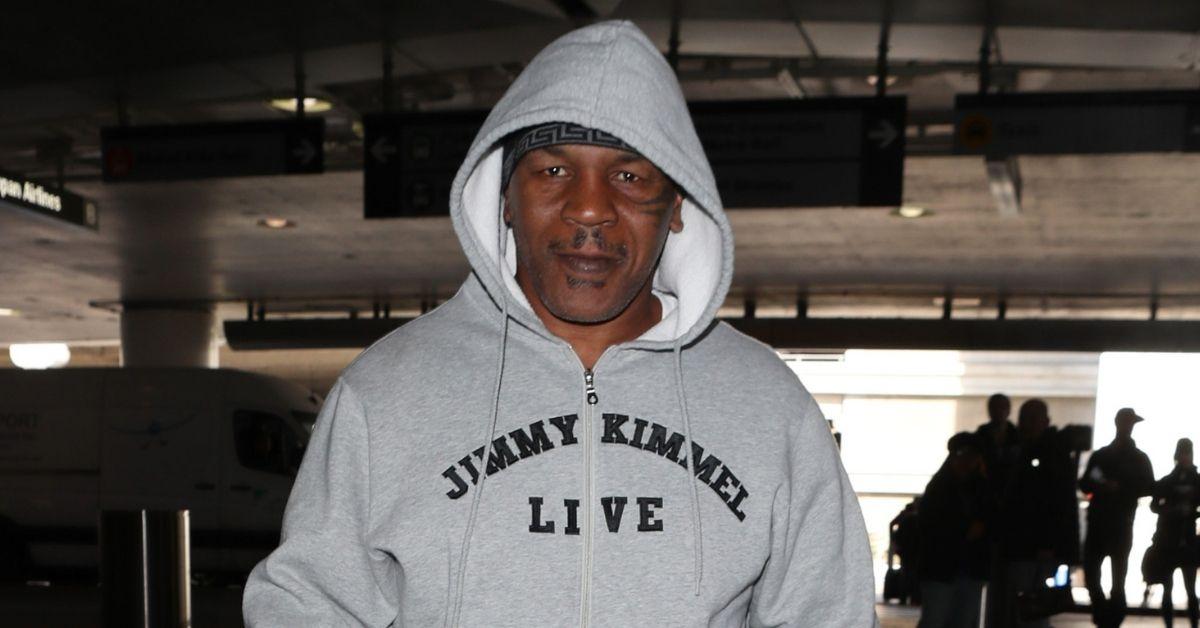 The victim that Mike Tyson was caught assaulting on a recent JetBlue flight has hired a lawyer, suggesting a lawsuit will soon follow.
Following the violent altercation between Tyson and an "overly excited" fan, the victim who Tyson repeatedly punched in the face has lawyered up.
Article continues below advertisement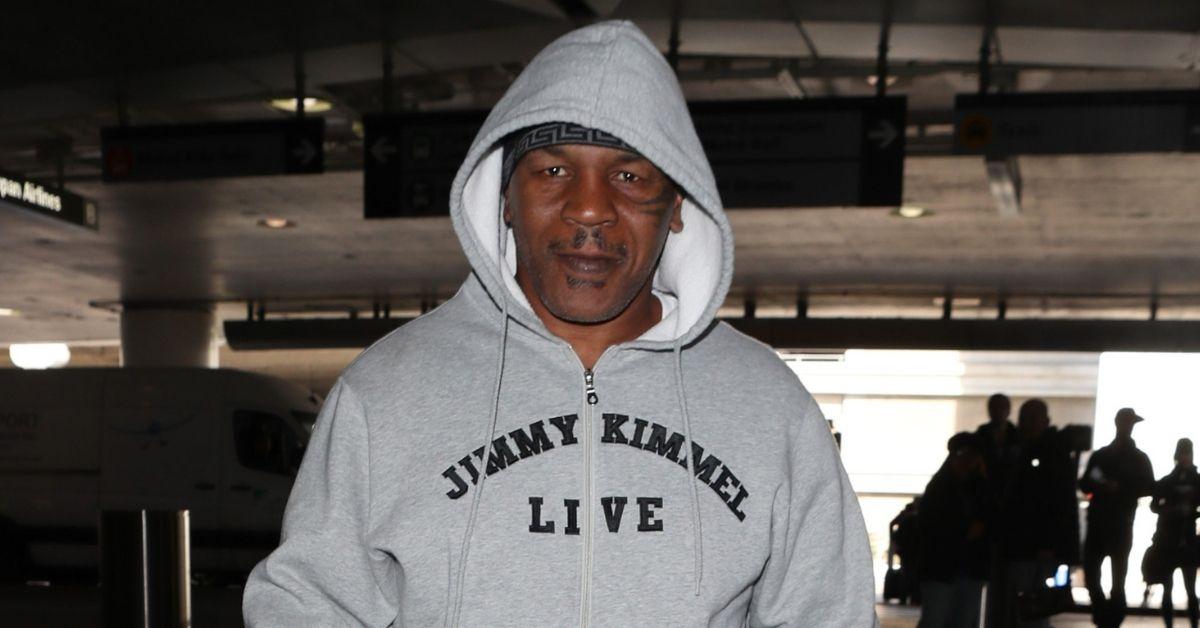 Although the man, who has since been identified as Melvin Townsend III, has not yet sued Tyson for the alleged assault, Townsend's lawyer recently revealed that he was hired by the victim as a result of the physical injuries his client sustained as well as the numerous media inquiries he has been receiving since the attack.
"Our client is a big Mike Tyson fan," Matt Morgan, who is now representing Townsend, told TMZ during an interview on Friday. "When Mike Tyson boarded the plane, he became overly excited. At first, their interaction was cordial."
"At a certain point, Mr. Tyson clearly became agitated by an overly excited fan and began to strike him in an excessive manner," Morgan continued. "This situation could have been avoided simply by contacting the flight attendant. Our client denies throwing a water bottle prior to being struck by Mr. Tyson."
Following the altercation, Tyson's camp claimed that the incident was instigated by Townsend after he threw a water bottle at the former heavyweight boxer, at which point Tyson turned around in his seat and started striking Townsend.
Article continues below advertisement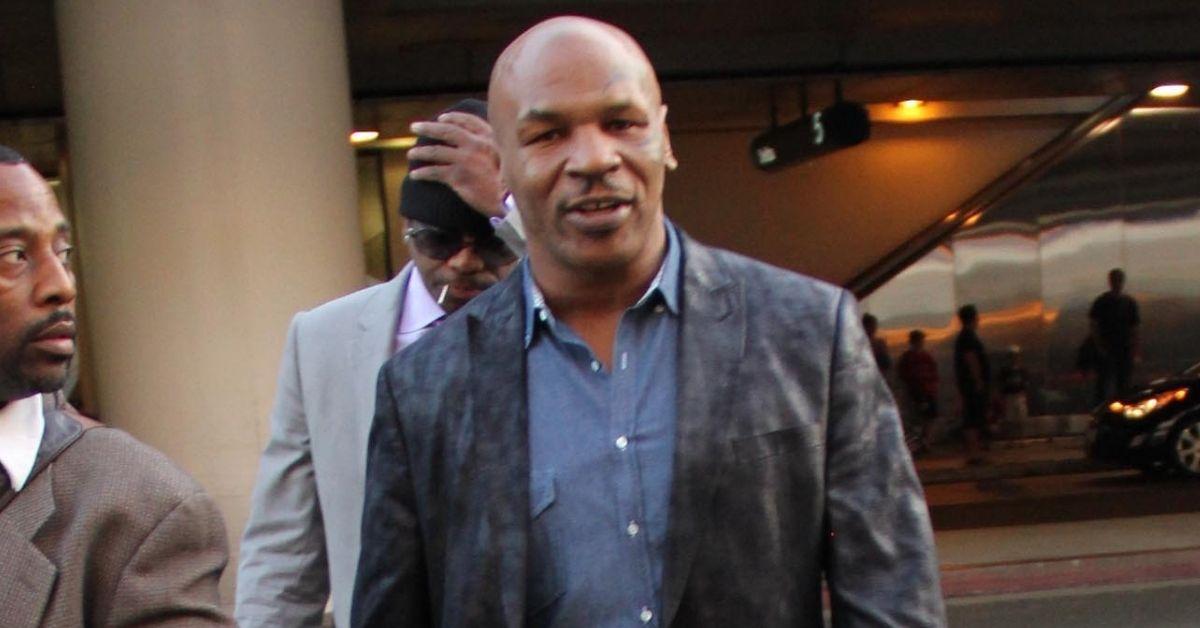 Part of the incident was caught on video, and images of Townsend after the altercation show that one side of his forehead was swollen and bloody from where Tyson made contact.
"To state the obvious, as one of the greatest fighters of all time, Mr. Tyson should have exercised greater restraint before using his hands on an overly excited fan," Morgan continued.
Another source, who claimed to be close to the victim, also recently spoke to the outlet, alleging Townsend "is still in shock and has not made a determination on what his next steps will be. He hired counsel due to his physical injuries, the overwhelming nature of this event and the associated media inquiries."
As RadarOnline.com reported, the incident took place Wednesday on a JetBlue flight that was flying out of San Francisco, although the altercation took place before the plane even had a chance to take off.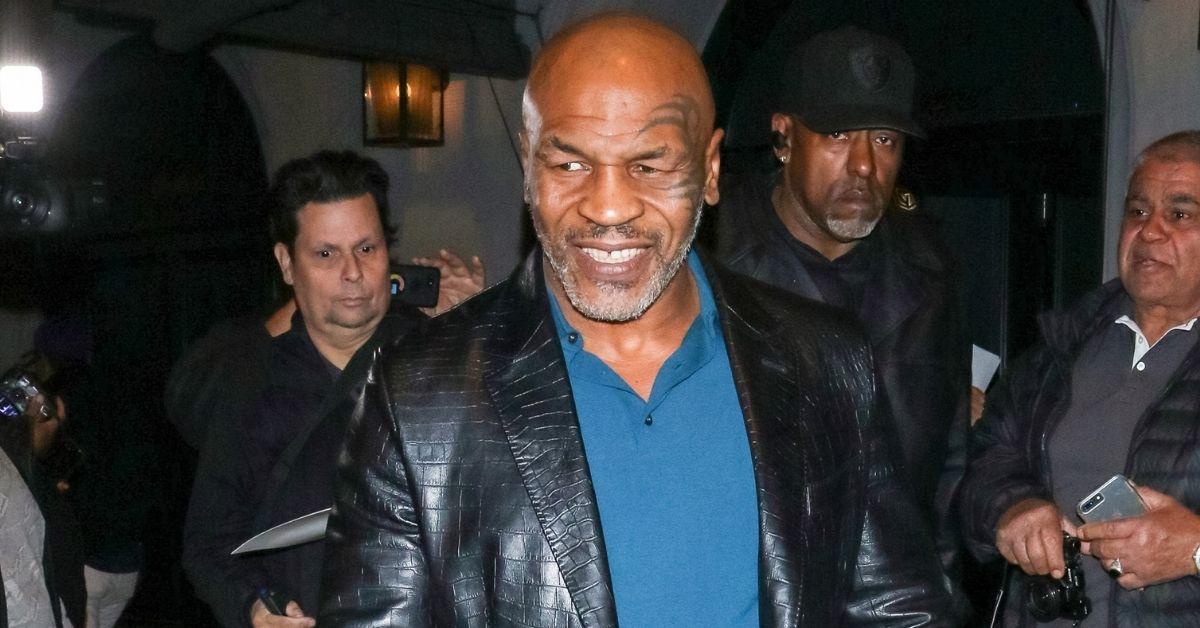 The video of the incident shows an allegedly drunk Townsend nagging Tyson from behind before Tyson turns around and starts hammering down a series of blows to Townsend's head.
Despite the noticeably minor injuries Townsend sustained from the incident, he reportedly declined to press charges at the scene, and both he and Tyson were ultimately free to leave after speaking to the authorities.