TikTok Star Michael Le Sues Austin McBroom For Fraud, Demands $400,000 Over Boxing Event
TikTok superstar Michael Le says Austin McBroom bamboozled him into training for a big boxing event only to screw him out of pay.
According to court documents obtained by Radar, Michael is suing Austin, his dad Allen McBroom and their company Simply Greatness Productions for breach of contract and fraud.
Article continues below advertisement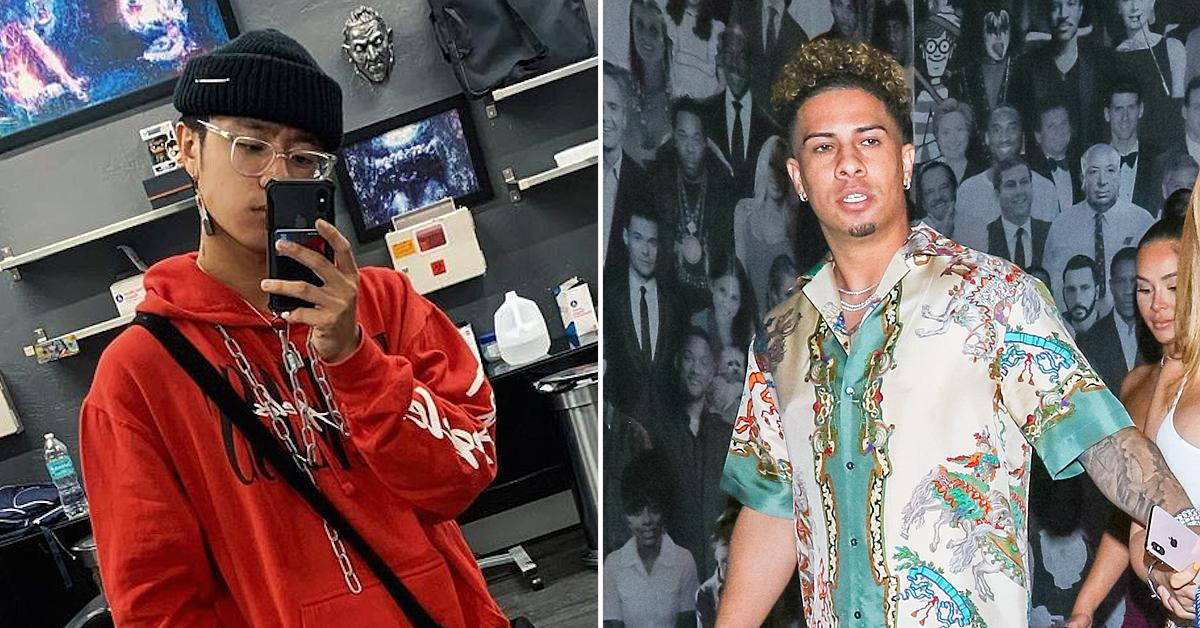 In the suit, Michael explains he started his career on TikTok in 2016 and has become the eleventh most-followed account on the social media platform.
Article continues below advertisement
Due to his popularity, he says McBroom recruited him to take part in a pay-per-view boxing event, "Social Gloves: Battle of the Platforms." His lawyer writes,
"As the most-followed performer in the Event, Le's presence was sought to expand the reach of the Event," his lawyer writes.
Article continues below advertisement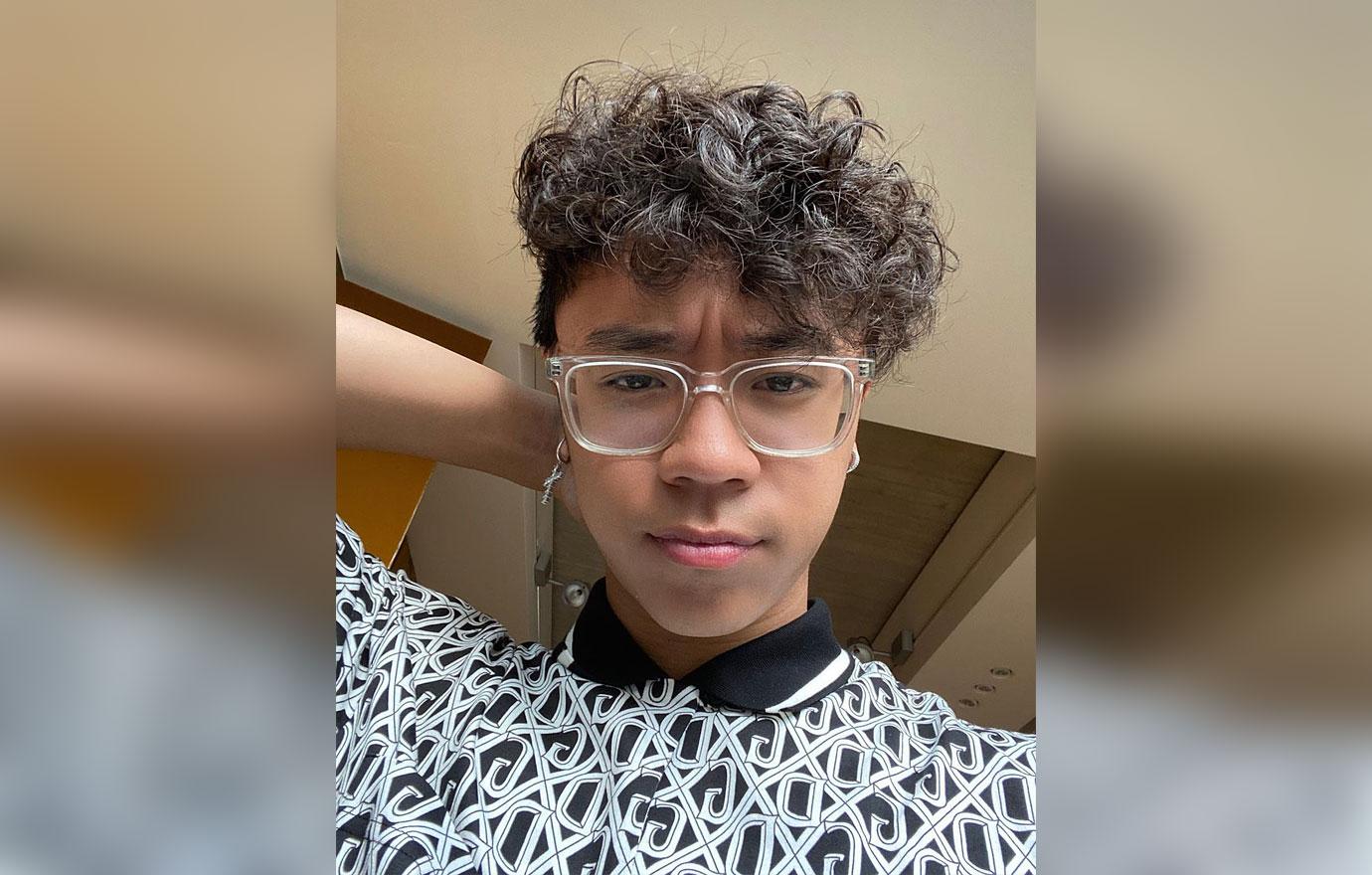 The event went down in June 2021 and featured popular YouTube stars taking on the most popular TikTok stars in the ring. He said he agreed to participate for $425,000.
Article continues below advertisement
However, Michael says Austin and his father have refused to pay upon the amount owed and have instead "employed a series of tactics" to allow their company to "shirk its financial responsibilities, such as employing the services of a premier bankruptcy firm to threaten bankruptcy and to request the Talent not make any demand for payment due."
Michael is furious given his lawyers worked out the initial contract extensively. He says the deal states he would paid the full amount regardless of whether the event was successful.
Article continues below advertisement
He says despite his demands for payment none has been made. Michael says the other talent involved was screwed over too. The suit says the promoters behind the event are also fighting each other in court over money.
Michael accuses the defendants of creating their company for the "sole purpose of avoiding personal liability if the event underperformed."
Article continues below advertisement
Michael says Austin and his dad boasted the event would draw five to ten million pay-per-view purchases despite being told by the organizers it would reach only 200,000.
The event ended up only garnering 136k purchases in the end. Michael says he spent months training and put his health at risk in a boxing ring, "only to find out the Event itself and any promise of compensation was simply fraud by the McBrooms for their own gain." He is suing for in excess of $400,000