Michael Jordan's Son Jeffrey Jordan Accused Of Assaulting Hospital Staff After He 'Fell And Hit His Head' At A Bar
Michael Jordan's son Jeffrey Jordan has allegedly been involved in an altercation with staff at a hospital in Arizona where he was reportedly being treated after he fell and slipped at a bar.
Police said he was being combative with security when they tried to help get him out of the bar to go to the hospital.
Article continues below advertisement
According to reports, the incident took place at Casa Amigos bar in Scottsdale, Arizona. Jordan's oldest son was hanging out at the lounge on Friday before he reportedly "fell and hit his head."
Jeffrey then became aggressive after security tried to escort him out of the bar to get medical attention for his injury.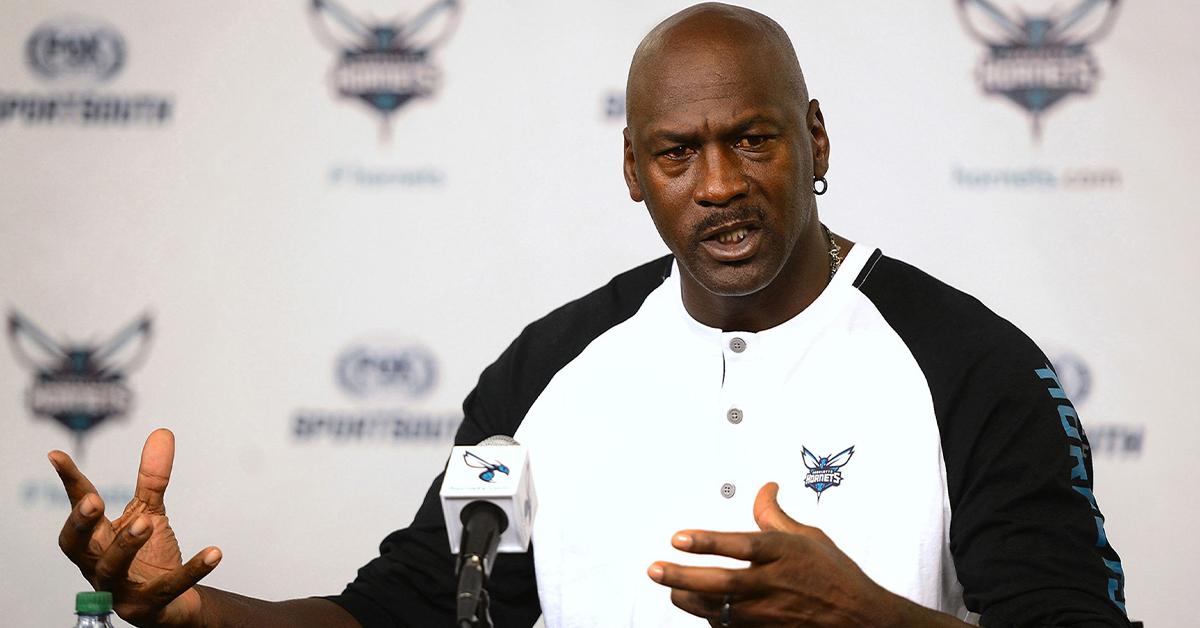 Article continues below advertisement
The Scottsdale Police Department was called out to assist the incident and later announced the situation as "medical in nature." Jeffrey was transported to the hospital via an ambulance.
Things escalated when Jeffrey arrived at the hospital. The staff claimed he assaulted them while he was being treated for the injury he suffered from his fall at the bar.
Following the alleged attack, the staff filed a report on Jeffrey for aggravated assault.
Article continues below advertisement
However, sources close to the college basketball player claimed that Jordan was "confused and disoriented" due to the fall.
As of this morning, Jeffrey is still in the hospital and has not been arrested or charged with any offense.
Officials revealed that the alleged assault reports from the hospital will still be forwarded to the Maricopa County Prosecutors Office for review to determine if he will be charged.
Article continues below advertisement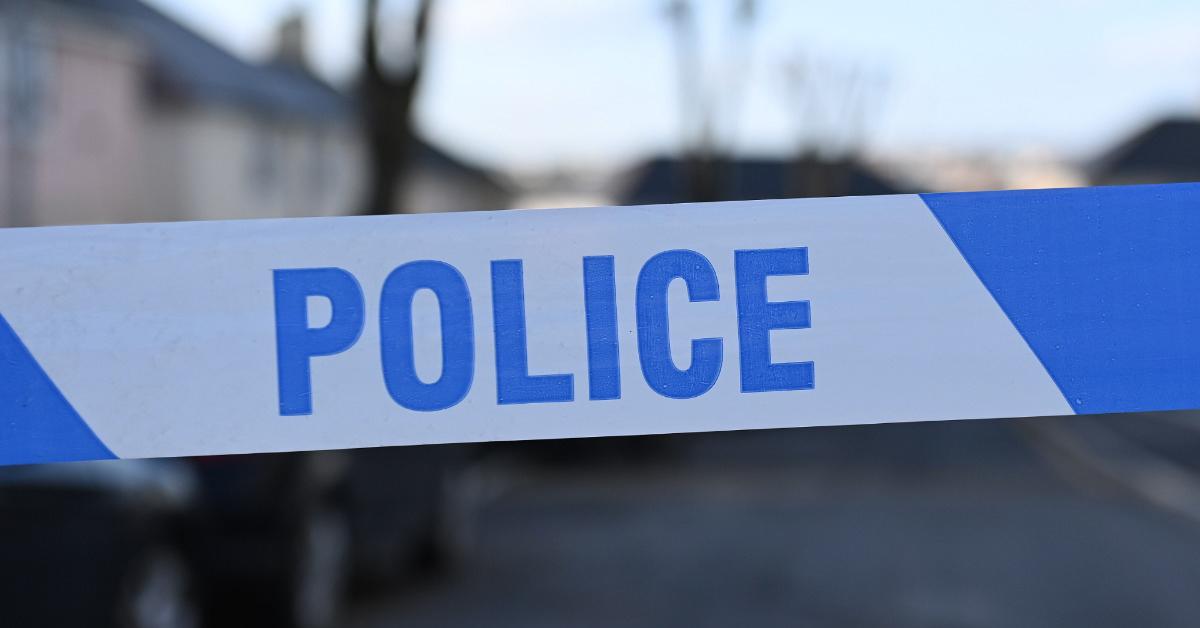 Jeffrey is Michael's oldest child, he too played basketball while he was at the University of Illinois before transferring to the University of Central Florida.
Although he did not continue playing basketball after college, he has had quite an impressive record in sports. He reportedly played 107 college basketball games with an average of about two points a game.
Jeffrey is still involved in sports but a different capacity. He and his brother Marcus founded and are running their philanthropic foundation, Heir Jordan.
Jeffrey and his wife Radina Aneva currently reside in Oregon, where he's responsible for leading Nike's digital innovation for the Jordan Brand.