Was Michael Jordan Wrong? Twitter Goes NUCLEAR After Viral Video Shows NBA Legend Blowing Off A Young Fan's Photo Request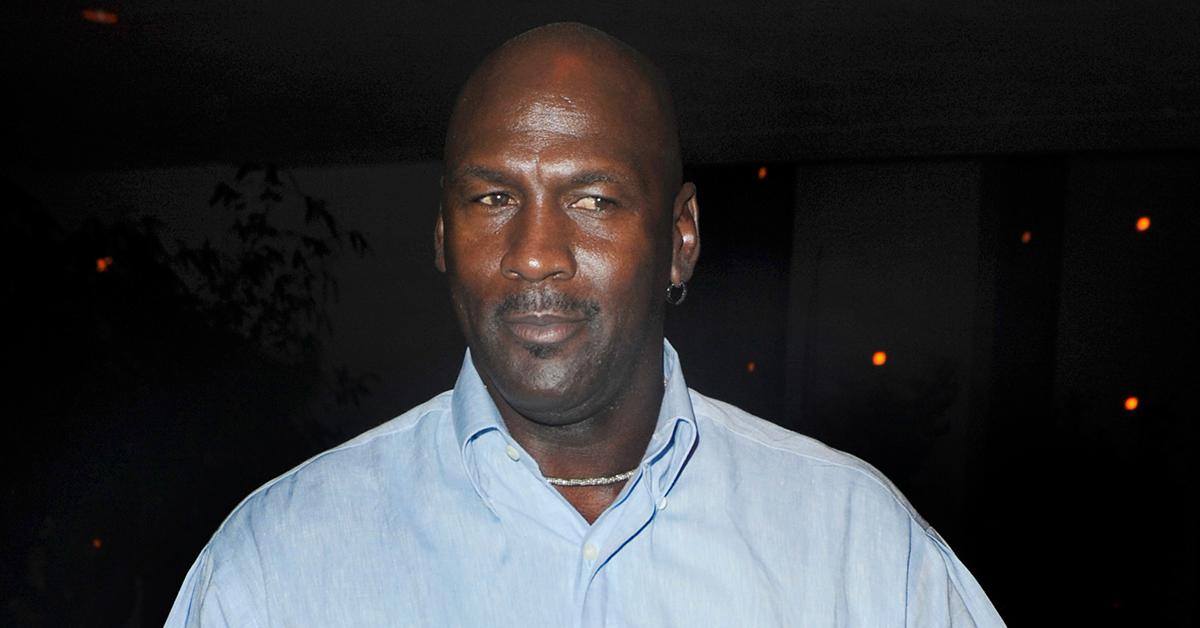 Michael Jordan is getting ripped a new one after being accused of refusing to take a photo with two young fans. The incident was caught on tape and showed the kids identifying the tall man as the NBA legend, who seconds later replied "no" when they pleaded for a picture.
Article continues below advertisement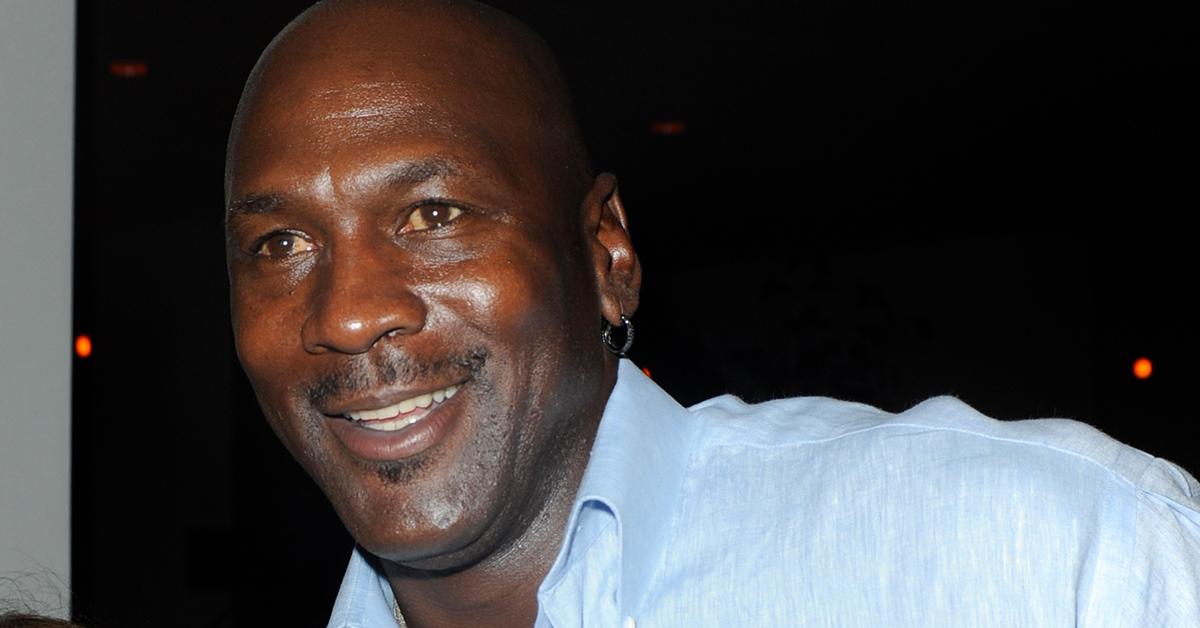 Article continues below advertisement
"Let's go see LaMelo Ball!" the fans could be heard saying before they realized they were standing in front of the six-time NBA champ. "That's not LaMelo... it's Michael Jordan!" one of them screamed.
Jordan appeared annoyed from the start, motioning his hands and instructing the young fans to "put that s--- down."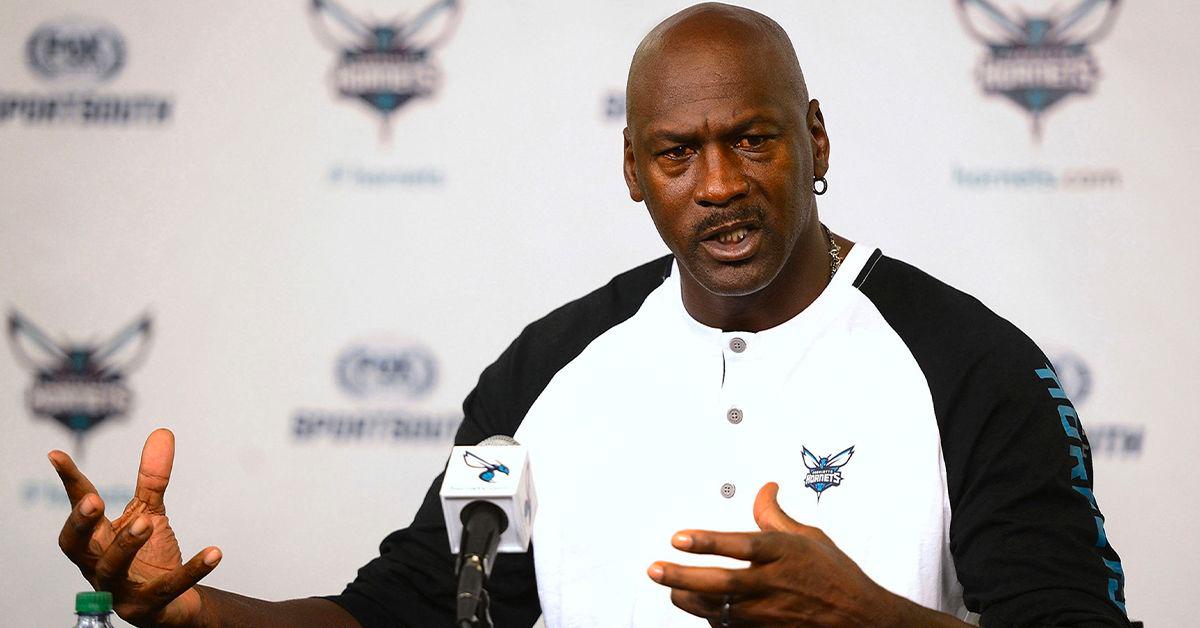 Article continues below advertisement
When they asked, "Can we get a pic?" Jordan simply responded "no!" before heading to his vehicle to drive away. The video quickly made the rounds and Twitter users aren't happy, even dragging LeBron James into it.
"Lebron would never," one user replied. "If LeBron did this, it would be a national crisis," shared another. Others were shocked at Jordan's reaction.
"Damn Michael!" a fan wrote. "lol! damn… MJ said 'f--- da kids,'" posted a second.
Article continues below advertisement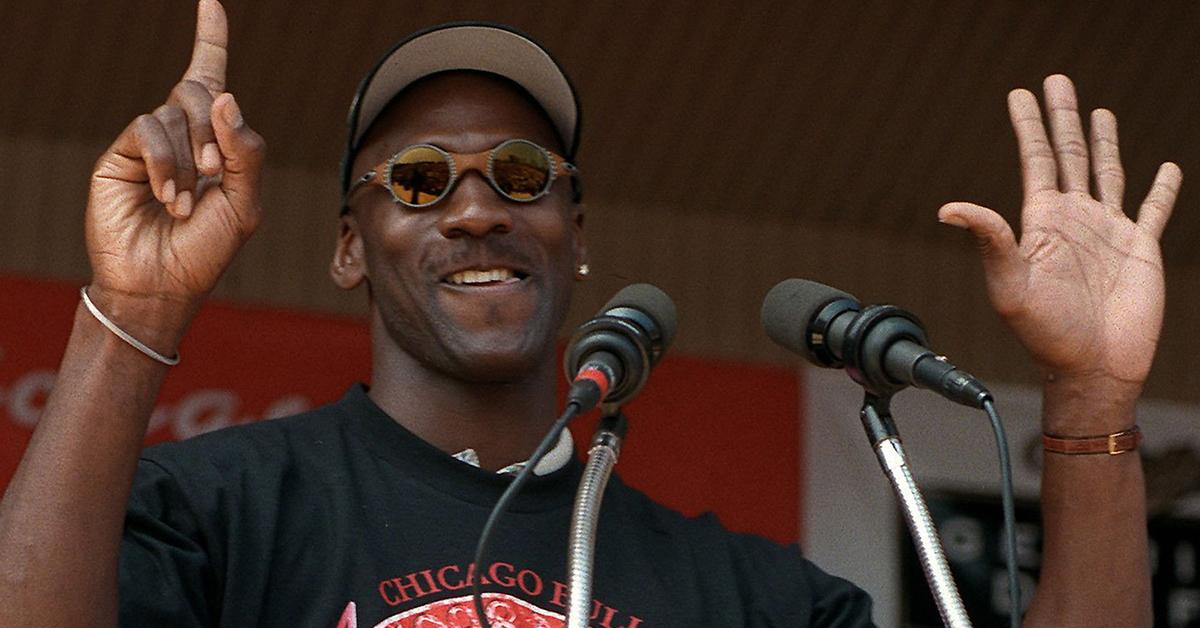 But not everyone agreed. Several fans stood up for the NBA superstar, claiming the kids in the video were in the wrong.
"Why are y'all mad that Michael Jordan didn't wanna sign an autograph? Is he not entitled to privacy and personal space? The kids got their phones out getting video of dude simply minding his business," a Jordan supporter tweeted. "That video of Michael Jordan saying no to those kids is 100% normal. That mf don't stop for nobody lmao," laughed another.
Article continues below advertisement
Jordan has yet to respond to the backlash. RadarOnline.com has reached out for comment.