Michael Jackson's Family Threatens To Sue Martin Bashir, Claims He Used 'Manipulated Footage' To Land 2003 Interview Following Princess Diana Findings
Michael Jackson's family are allegedly threatening to sue Martin Bashir over how he landed his interview with the King of Pop in 2003.
Article continues below advertisement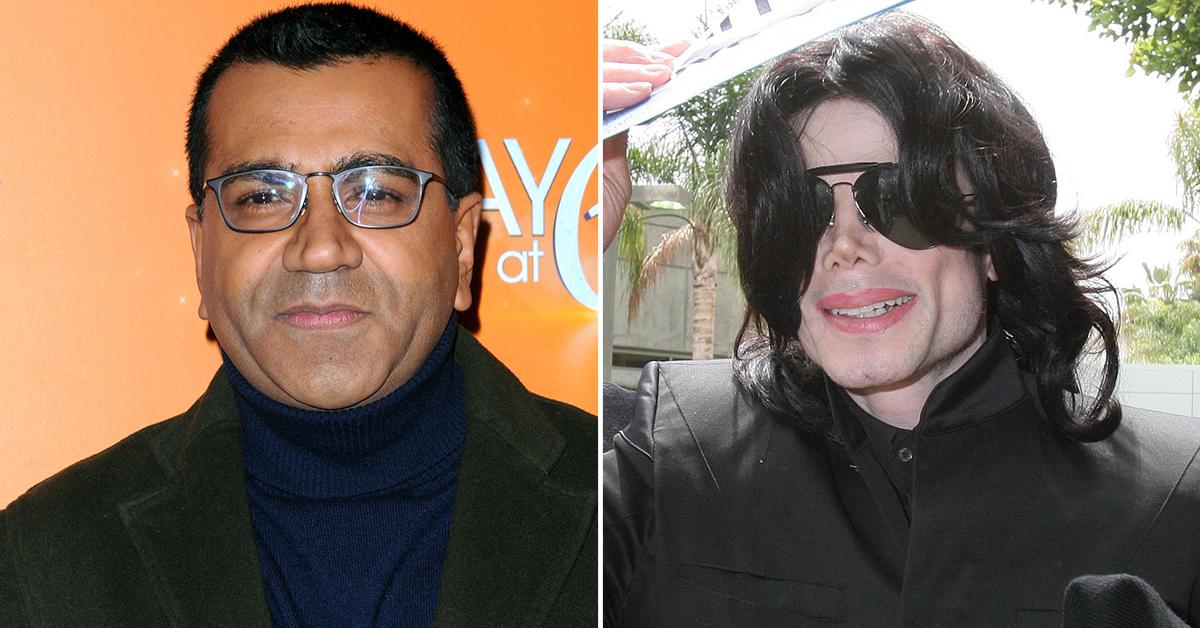 The late singer's nephew Taj has accused the ex-BBC interviewer of using "manipulated footage and unethical journalism" to score his sit-down with Jackson nearly 20 years ago.
Article continues below advertisement
This comes just days after former High Court Judge Lord Dyson found that Bashir used "deceitful behavior" to secure his infamous 1995 interview with Princess Diana.
Jackson's brother Tito -- who is Taj's father -- addressed the findings against Bashir to the Sunday Mirror.
Article continues below advertisement
"He is finally paying a price," he told the outlet.
The family's criticism comes in the wake of Diana's findings after fans immediately called for ITV to investigate Living With Michael Jackson, the 2003 documentary in which Jackson allowed cameras into his Neverland Ranch.
Article continues below advertisement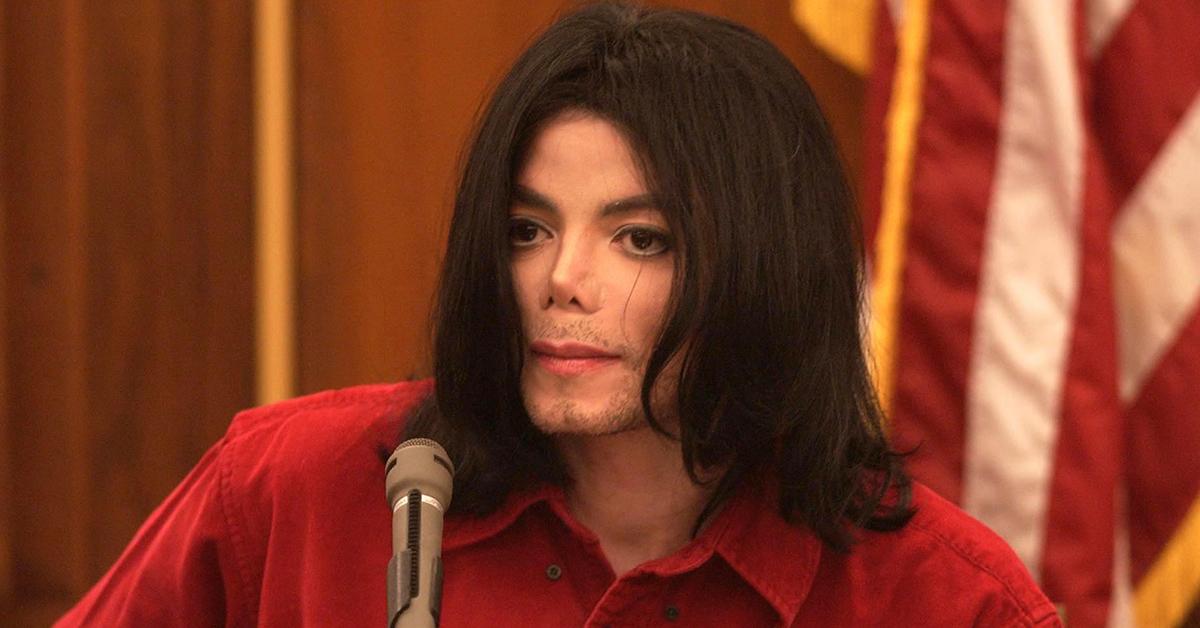 In the special, Bashir questioned the King of Pop about the child abuse allegations against him and his relationship with children.
Article continues below advertisement
"Bashir's manipulated footage and unethically journalism is one of the main reasons my uncle Michael is not here today," Taj wrote on Twitter over the weekend.
"That 2005 trial broke him. Shame on those who provided cover for Bashir. Shame on those who rewarded him. My family deserves an investigation & apology too," he added.
Article continues below advertisement
Tito backed up his son's allegations, telling Sunday Mirror, "Bashir used Michael's trust and friendship with Diana to get the interview, manipulated Michael throughout the interview, then deceptively edited the footage."
Earlier this week, a 127-page report concluded that Bashir "deceived and induced" Diana's brother Earl Spencer by presenting false evidence that propelled him to convince his sister to accept the BBC interview.
Article continues below advertisement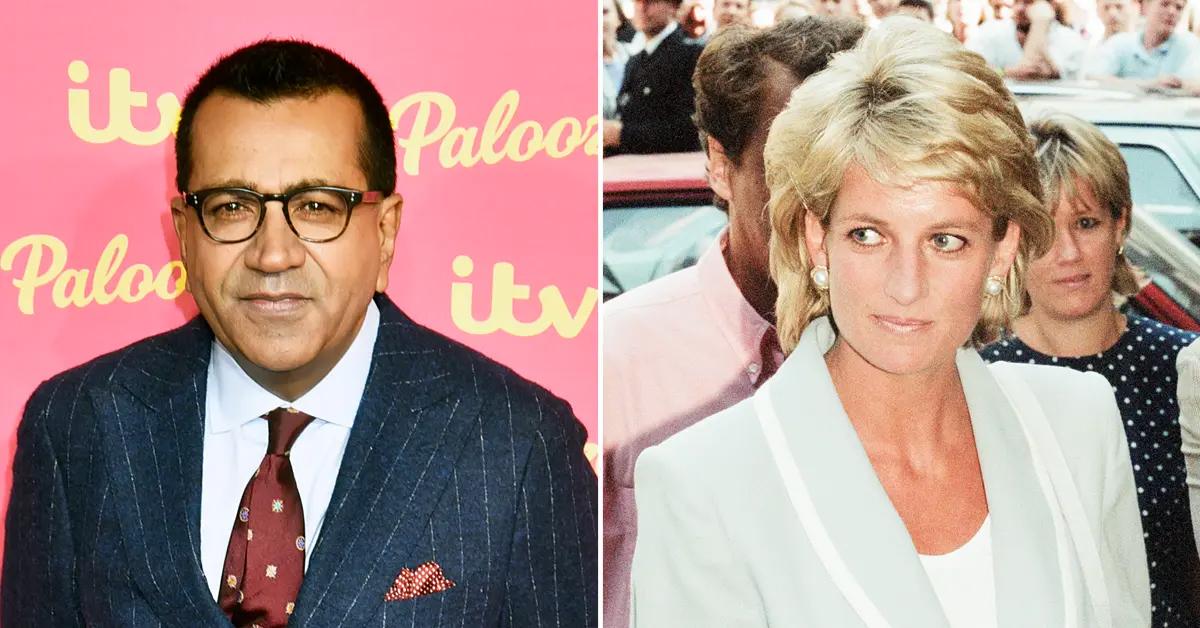 Article continues below advertisement
Bashir reportedly presented Spencer with fake bank statements, alleging they were proof that someone on his staff was leaking stories about Diana to the press.
Article continues below advertisement
"Our mother was an incredible woman who dedicated her life to service. She was resilient, brave, and unquestionably honest. The ripple effect of a culture of exploitation and unethical practices ultimately took her life," Harry said in a statement.
"To those who have taken some form of accountability, thank you for owning it. That is the first step towards justice and truth. Yet what deeply concerns me is that practices like these— and even worse—are still widespread today. Then, and now, it's bigger than one outlet, one network, or one publication," he continued.
Article continues below advertisement
Concluding his powerful statement, Harry said, "Our mother lost her life because of this, and nothing has changed. By protecting her legacy, we protect everyone, and uphold the dignity with which she lived her life. Let's remember who she was and what she stood for."