Michael Jackson's Estate Requests Return Of $1M In Property 'Stolen' From Late Singer's Home Upon His Death In 2009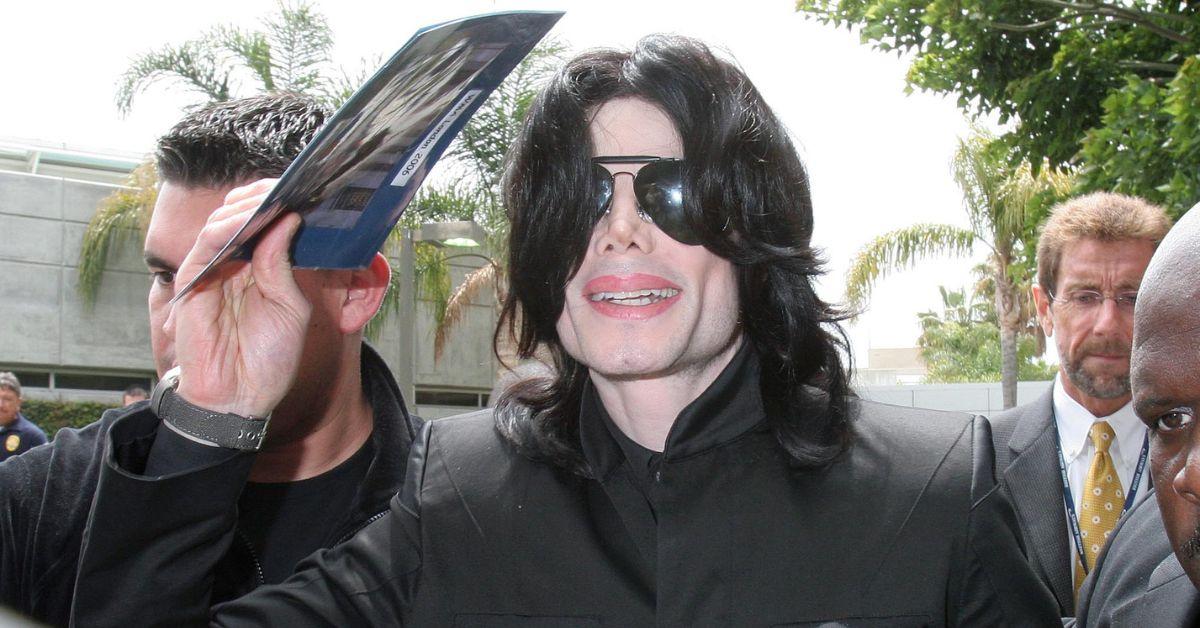 Michael Jackson's estate filed legal documents this week requesting the return of $1 million in personal property allegedly stolen from the singer's home upon his death in 2009, RadarOnline.com has learned.
The late pop star's estate claimed the property was stolen and is now being "unlawfully possessed" by 55-year-old Jeffre Phillips, the ex-fiancé of Michael's sister, La Toya Jackson.
Article continues below advertisement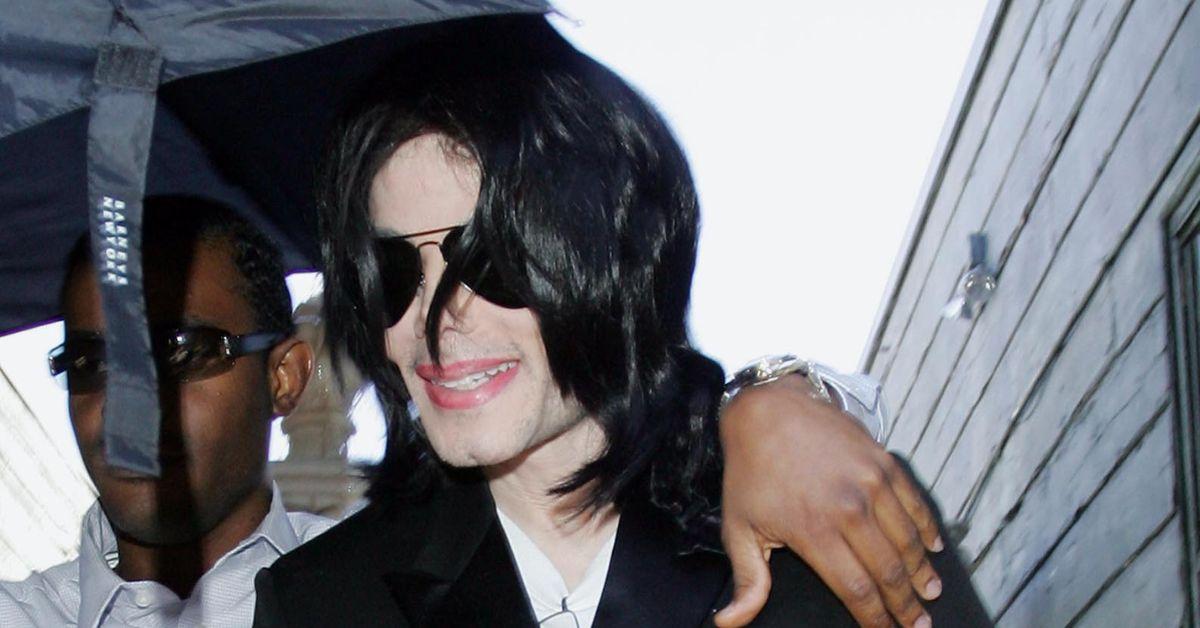 According to the newly filed court documents, which have since been obtained by TMZ, the estate alleged Phillips used the "chaos" surrounding Michael's death in June 2009 to steal dozens of valuable items from the singer's home in Holmby Hills, Los Angeles.
The allegedly stolen items reportedly include laptops, iPods and hard drives, as well as numerous CDs and DVDs suspected to contain Michael's non-public performances and unreleased concert footage.
Additionally, Michael's estate claimed Phillips also stole the Billie Jean singer's handwritten notes containing song lyrics, cassette tapes, a photo album and framed awards.
As RadarOnline.com previously reported, Michael's estate first sued Phillips earlier this year over allegations the film producer stole the Thriller singer's iPhone, driver's license, prescription pill bottles and the pajamas the King of Pop was allegedly wearing hours before his death.
Article continues below advertisement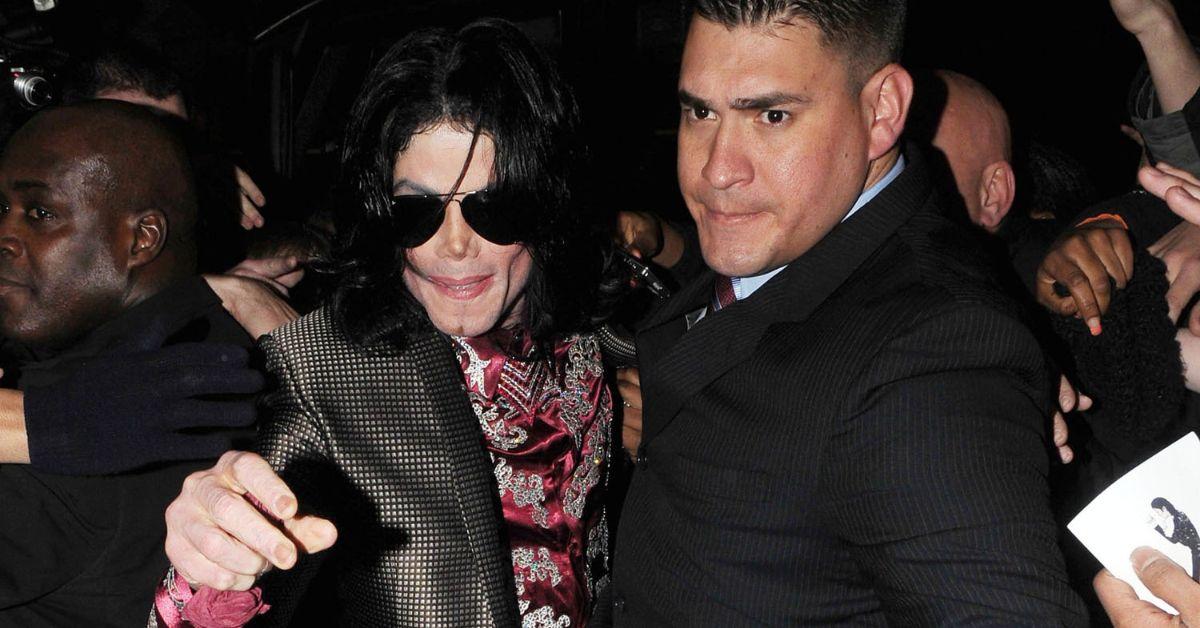 Following the initial lawsuit filed earlier this year, Phillips spoke out and denied stealing the items he is being accused of unlawfully possessing. Rather, Phillips argued he was told to take and then keep the items.
"For several days, we stayed at the Carolwood House, during which time at least a dozen family members came and went, some of whom took items from the house," he said regarding his time at the Holmby Hills home on Carolwood Drive in the days following Michael's hospitalization and subsequent passing.
During his stay, Phillips claimed Michael's mother – Katherine Jackson – asked both him and La Toya to remove any personal belongings they could, at which point the film producer took "Mr. Jackson's phones, Driver's License, and the clothing he wore on the night he passed amongst several other personal items."
"I have never sold a single Carolwood Item nor have I publicly displayed them," Phillips continued after claiming Katherine instructed him to keep the items he took from the property. "I have never lied about having the Carolwood Items or otherwise concealed the fact that I kept the Carolwood Items in storage. Jackson family members knew I had these items."
Article continues below advertisement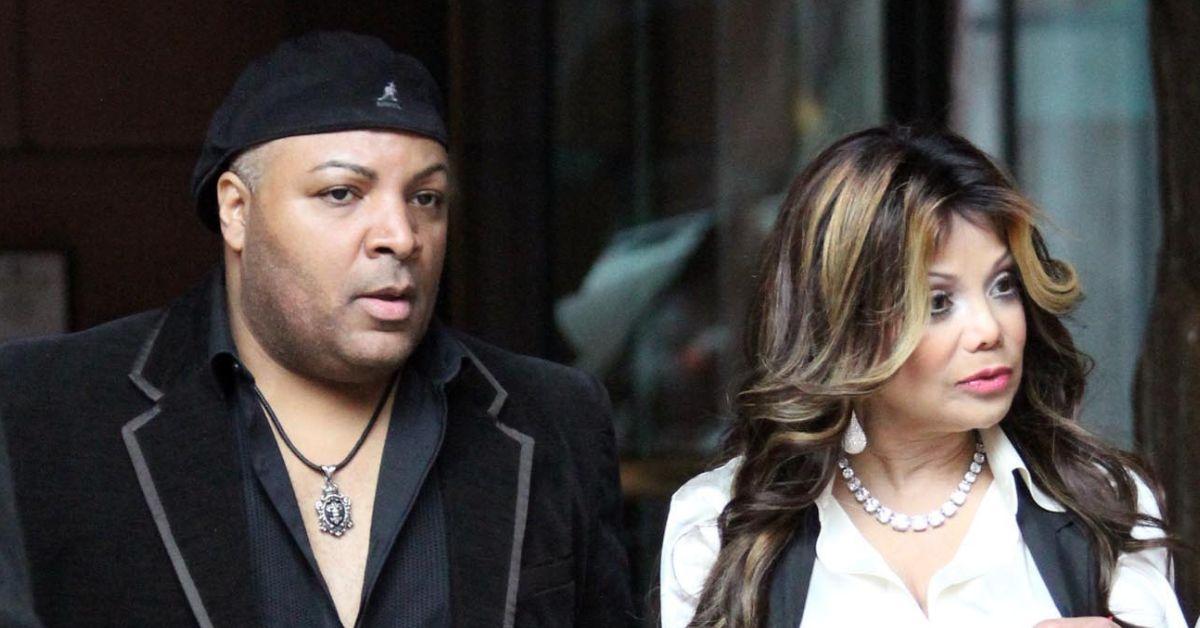 Then, in April 2022, the items were taken from Phillips after he brought certain pieces to who he believed were a collector and memorabilia enthusiast. One of the men then showed Phillips a badge and confiscated all of the items on behalf of Michael's estate.
"This entire ordeal has taken a significant mental and emotional toll on me. It has affected my personal life, my business and peoples trust in me," he wrote in August. "Although the property was given to me and belongs to me, I would not have refused a request for the property from the Jackson family."