Michael Jackson's Grueling Last Residency Rehearsals Contributed To King Of Pop's Death, Says Choreographer
Michael Jackson died at the age of 50 of cardiac arrest caused by a lethal combination of sedatives and the anesthetic propofol.
Article continues below advertisement
He was in the middle of grueling rehearsals for his This Is It concert residency, which was slated to take place at the O2 Arena in London between July 2009 and March 2010.
Sadly, the concerts never took place, as the King of Pop died in June of 2009. And famed dancer-turned-choreographer Toni Basil believes the two events are linked quite strongly.
Article continues below advertisement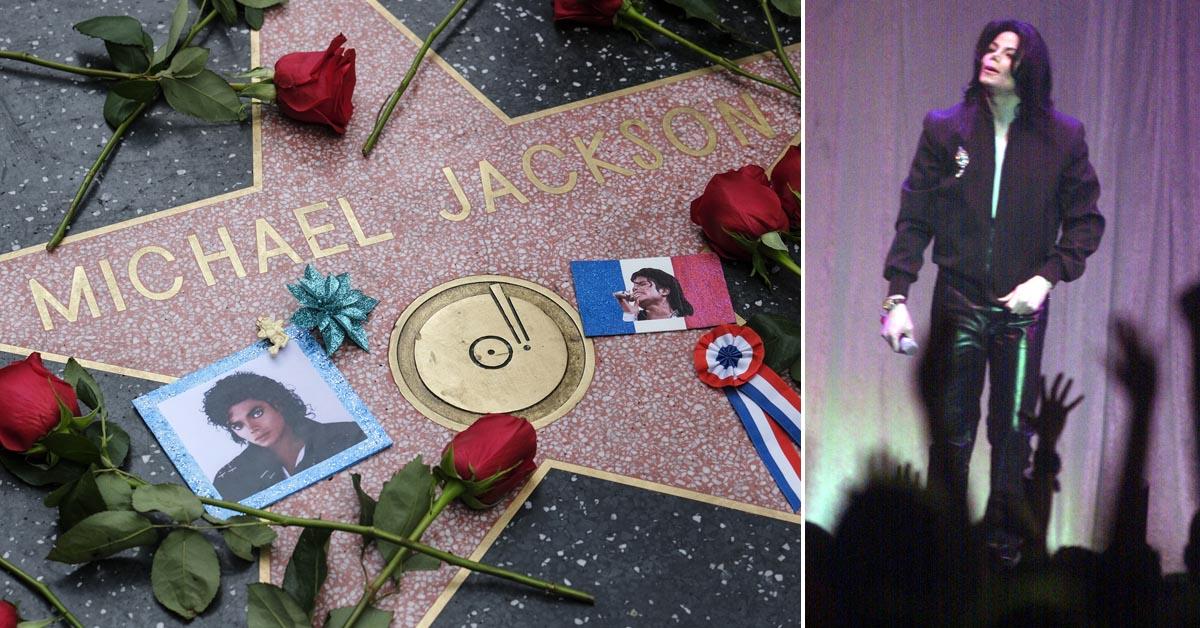 "I'm still dancing. It's when you stop, and then you try to start again ... I think that was a lot for Michael. I think that had a lot to do with Michael's demise," she explained on a recent episode of the Behind The Velvet Rope with David Yontef podcast.
Article continues below advertisement
"He had stopped from six years, and all of a sudden, they talked him into doing a tour," she said. "And he's trying to sing and dance and rehearse in a small amount of time. It was killing him, and it did kill him. That's just my opinion, because that's so, so, so difficult."
According to Basil, Jackson lacked the "stamina" she feels it required to "get back in the game" at the rigorous level that both MJ and his fans expected from him.
Article continues below advertisement
"I think it had to have been so exhausting and so physically taxing, and you know, he's got to have his hand in it. He's got to be creating it. He's gotta be making decisions. He's gotta be rehearsing all day. He's gotta be dancing like he danced, and he's gotta be singing like he's singing," said Toni, pointing out "the amount of energy" that must have taken.
As a dancer herself, she said she could only imagine that he would go home so "stiff," "sore" and "hoarse" that he was unable to sleep. And that, she feels, led him down a dark and scary path.
Article continues below advertisement
"You go home at night, and you can't even walk because you're so stiff and sore and hoarse, and you can't sleep," she said. "And what does he do to sleep? You know, something that none of us would do to sleep, but you know, he started to figure out a way to sleep."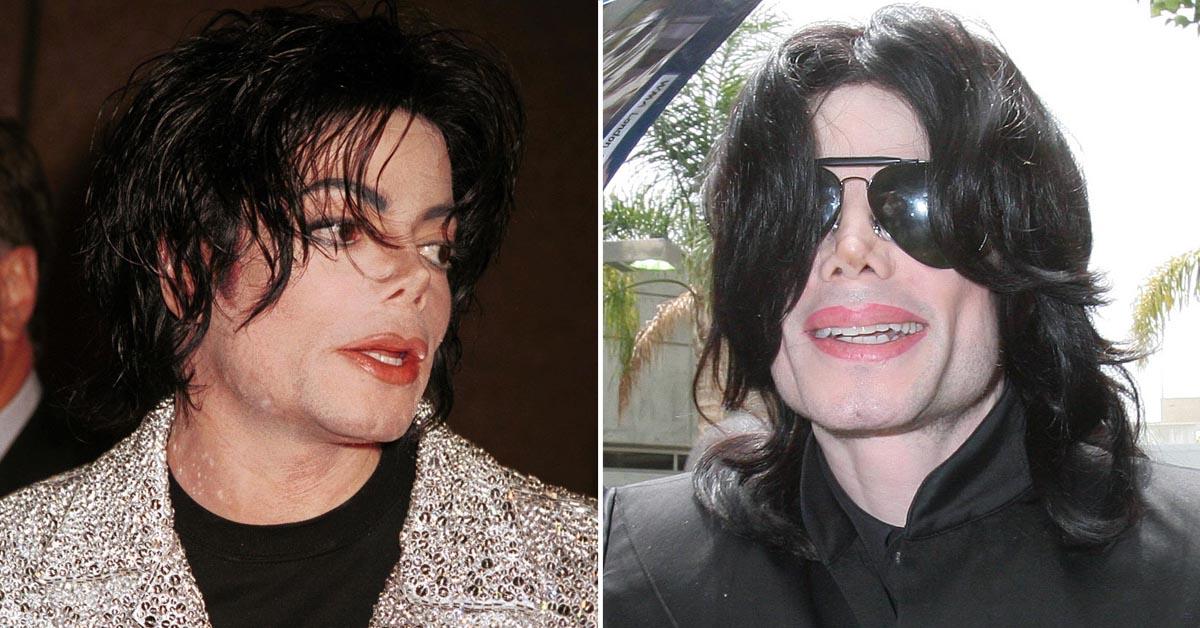 Article continues below advertisement
The two months of propofol infusions that Dr. Conrad Murray later admitted to administering to Michael to treat his insomnia is something sleep experts believe no one had ever done before.
"The symptoms that Mr. Jackson was exhibiting were consistent with what someone might expect to see of someone suffering from total sleep deprivation over a chronic period," testified Dr. Charles Czeisler, a Harvard Medical School sleep expert, during the 2013 wrongful death trial of concert promoter AEG Live.
Article continues below advertisement
He said the symptoms that showrunners, hairstylists and choreographers said MJ had displayed during rehearsals included an inability to do standard dance moves and remember lyrics to songs he had sang for decades, paranoia, talking to himself and hearing voices, and severe weight loss.
"Wow," remarked Basil. "That's pretty dramatic to have to go to sleep that way."