Mia Goth & Shia LaBeouf Spotted For The First Time Since Welcoming Their New Baby To The World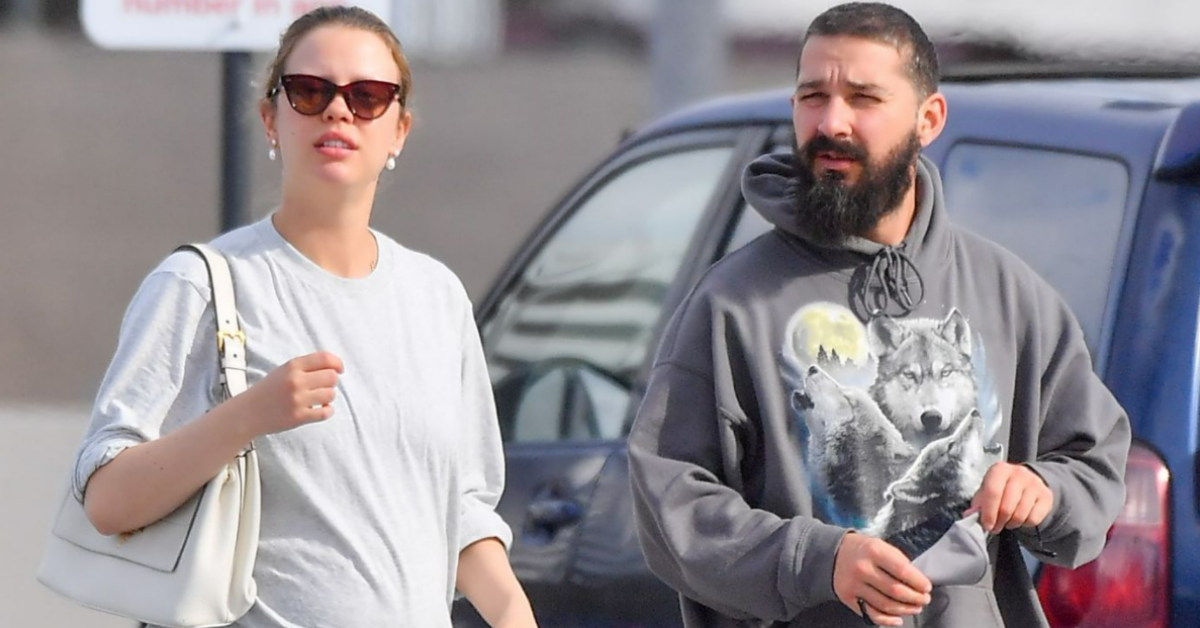 Actor couple Mia Goth and Shia LaBeouf have had their first baby!
There was no formal announcement, or even a reveal of the baby's name or gender, but instead the two decided to take their newborn out for a walk as a family down a Pasadena sidewalk.
Article continues below advertisement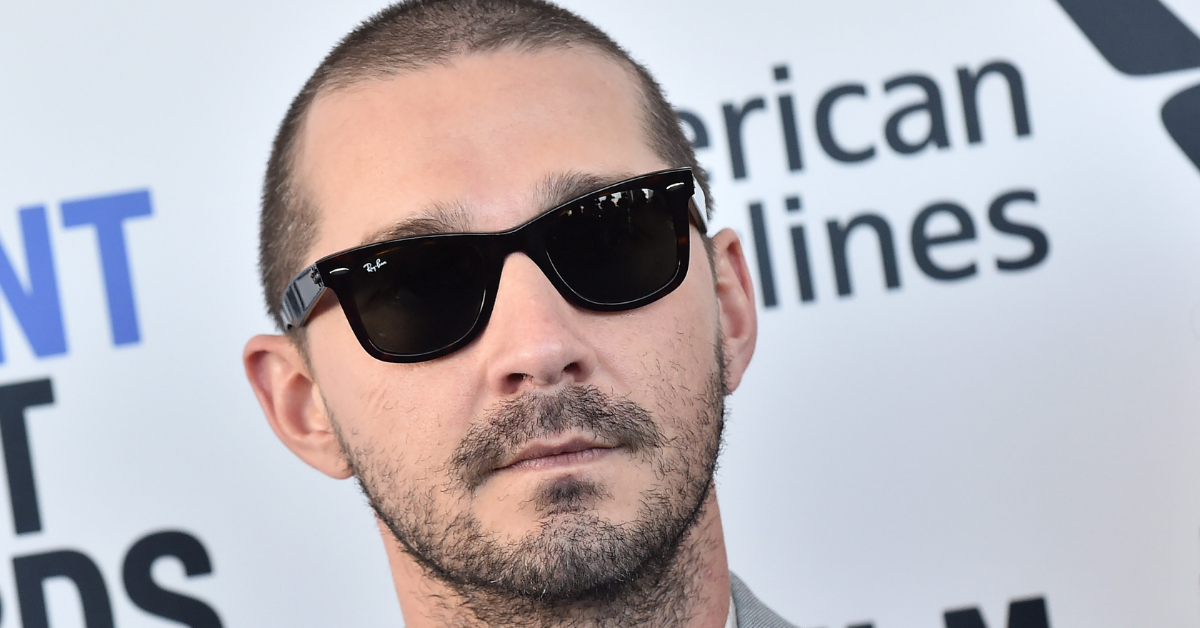 LaBeouf was seen carrying around a thermos while wearing a white tank top, black shorts, a straw hat and dark shades while out for the walk.
Goth wore a loose-fitting Nike black sweater and form fitting sweatpants while pushing the stroller of their newborn.
Rumors have been going around that the couple's child had already been born when Goth was seen Thursday walking around the mall with no sign of a baby bump, but no one was able to get the scoop about the Suspiria actress going into labor.
Article continues below advertisement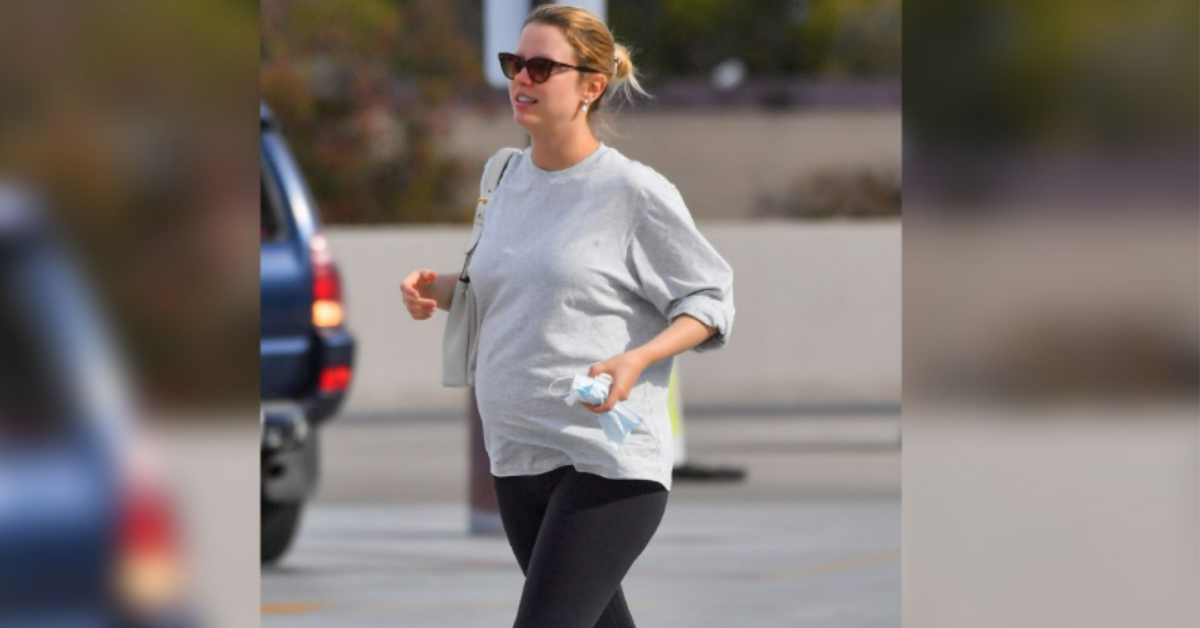 News of the actress's pregnancy was confirmed back in February after the now 28-year old mother was spotted running errands showing off a serious baby belly.
Goth and LaBeouf met during the filming of Lars von Trier's NC-17 sexual drama Nymphomaniac: Vol. II. The two hit it off and ended up getting married two years later in Las Vegas. However, the vows didn't last long as the two reportedly parted ways the same year they tied the knot. The two have clearly mended their ways but it is still unclear if the two actors have decided to be exclusive. The baby's a good sign though.
Article continues below advertisement